–
If you happen to follow Canada's Adventure Couple regularly, you may have noticed that we tried something new last week and had our own little media week at ThePlanetD.
We talked about our favorite travel movies, celebrities that inspire ethical travel, travel books, music that makes you want to travel and international sporting events that do a great job representing their country.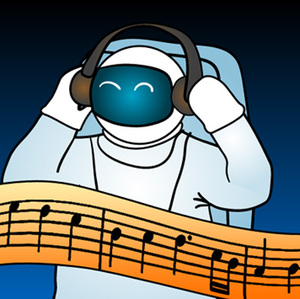 THE ULTIMATE TRAVEL PLAYLIST CONTEST



As we read the comments for music, we felt that another post was in order.  We want to come up with the ultimate travel music play list.
We don't want it to be only our ideas for a travel playlist though, we need to be inspired by everyone's favourite songs that inspire travel.
Making it Exciting
To offer a little incentive to help us build our travel song playlist, we decided to have a contest.
The rules are very simple.
Give our Facebook Fan Page The Planet D's Round the World Adventures a like by clicking on the like button
Leave a comment on our facebook fan page wall stating what your favourite travel song is.

The song can be a song that inspires travel, is about a particular destination or adventure.

Choose a Rock Song, Old Standard, Broadway song, country and western. Anything goes. The idea is to have a mixture of music that we may not have thought of.


Once we have compiled a list, we will post it on our blog with links to your site

If you don't have a site, we will make sure to give you a big shout out on ThePlanetD Blog

You must make sure to "like" our facebook page and leave a comment on our fan page to win the prize.
The Reward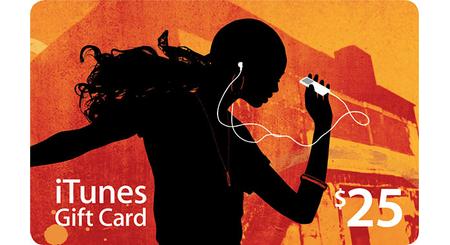 THIS COULD BE YOURS!!
To thank you for all your effort, we are giving away a $25 gift certificate to Itunes to help you build your ultimate travel music playlist for your own Ipod.
We will hold a draw and all the people that commented and liked our page will be eligible to win.

If you already like The Planet D's Round the World Adventures, all you have to do is leave a comment on the fan page wall.

We will announce the winner on our Ultimate Travel Song Playlist post on August 9th

It will include all the songs that you recommended to us and become an awesome reference for fellow travelers to build their own inspirational playlist.

The winner will be contacted directly, so don't worry if you miss reading the post.
So, help us build our facebook fanpage and the ultimate travel song list and we will hopefully help you win $25 from Itunes.
Now that's a lot of downloads!
Songs so Far…
1. Sweet Home Alabama, 2. Born to be Wild, 3. Kokomo, 4.Society, 5. Route 66,
6. Talkin' Bear Mountain Picnic Massacre Blues, 7. I Love Rock and Roll, 8 .Africa, 9. Midnight Train to Georgia, 10. American Woman, Roam,
11 .I'm… Yours, 12. Man in the Mirror, 13.Beauty, 14.Leaving on a Jet Plane, 15. Christmas Eve Sarajevo,
16. Sparrow and the Workshop, 17. On the Road Again, 18. You Belong to Me, 19. Holly Holy, 20.
Praag, 21. Dreams, 22. No Stress, 23. Livin' On Key West
Try not to leave a duplicate song on the fan page as we have decided extend the contest after the draw. Get ready to vote on your ultimate travel song for an Ipod nano.
DUPLICATE songs will still be eligible for the August 9th  draw. All people that submit a song this week will be entered in the draw.
If you want to be involved next week however, only the original person that submitted the song will be entered. We only have one duplicate so far and that person has been contacted, so I think we are good! Thanks!