The Cheetah may not be one of the Big 5 animals of Africa, but it is one of the most regal animals you will witness in the wild. In the Masai Mara, this cheetah was the first of the big cats we saw. It laid on a rock for some time before deciding to move away from the chaos. A van had pulled up beside us and apparently had a dying battery so he couldn't kill his engine while watching the cheetah. It was about two minutes later that the cheetah must have thought "I'm outta here. Here I was sleeping peacefully and now I've got this car engine disturbing my relaxation time."
The fastest mammal on the planet didn't high tail it out of there though. It sauntered away barely giving a glance back in our direction.(except for this quick pause captured in the photo below) The cheetah needs to conserve its energy when hunting as it takes great effort to take down one of the grazing animals on the plains. Once it is full, as this cat seemed to be, it needs to relax in a safe place and prepare for its next kill.
The Cheetah
1920X1200  1920X1080  1600X1200  1440X900  1280X1024  1280X800  1024X768  iPhone 4   iPad  iPad 3
The Cheetah is endangered and earlier this week we wrote about some facts regarding the cheetah and the efforts going on to save the cheetah on the post International Day of the Cheetah. There are great efforts going on in Kenya to conserve the animals of the Savanna. They know the value of tourism and if people keep going on safari and wishing to see these animals in the wild, they have a good chance to keep the big 5 (and the cheetah) alive. Just be sure to choose your safari company wisely. We saw many vehicles get too close to the animals, keep their engines running and yell and laugh from their trucks trying to get their attention. We had a very concerned and responsible guide, Makau of Journeys International and he is definitely a leader in his field.
More Big 5 Desktop Photos
In case you missed last week due to Christmas shopping and parties, here are the rest of the Big 5 photographs for free download to your desktop. Be sure to enter our contest at the bottom of the post, we're giving away a free 16X24 lustre print.to one lucky reader.
African Elephant
Click here for desktop download and to learn about the African Elephant
Dave chose these photos specifically for your desktop. They'll look amazing on a computer screen without being too distracting. Stay tuned for many more striking photos of the animals of Africa.
Leopard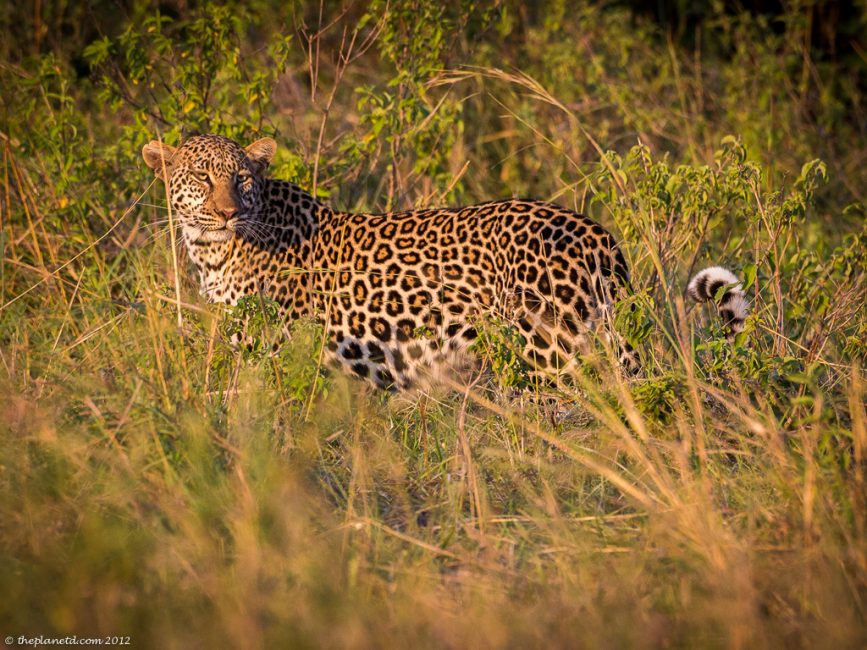 Click here for Downloads and to learn more about the leopard
Click here for desktop downloads and to learn more about the Rinos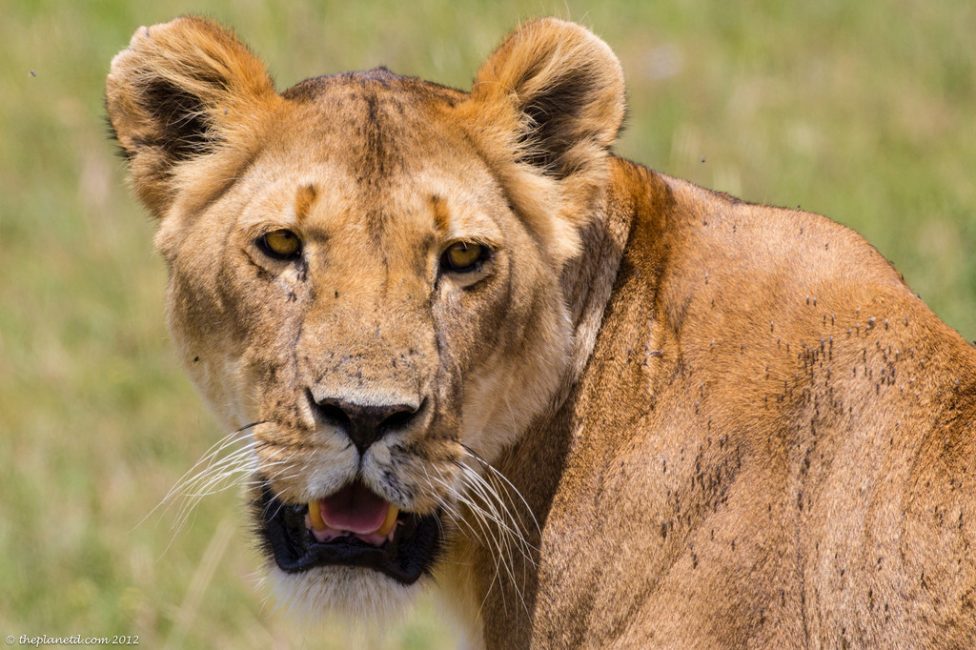 Click here to download and learn more about the Lion King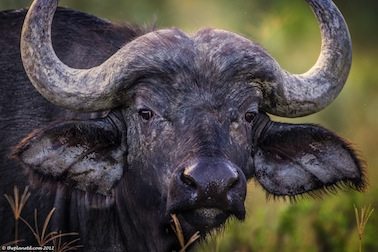 Click here to download and learn more about the Cape Bufallo