It was a last minute change in our schedule. We were already staying in a luxury Spanish Villa near the town of Pallafrugel, Costa Brava when owner Richard asked us if we wanted to check out a new property he had just acquired in the Coastal village of Cap Sa Sal. Richard owns and operates one of the most popular vacation apartment rental companies in Costa Brava and his properties are to die for.
The Penthouse of Cap sa Sal
Never ones to turn down and opportunity to stay somewhere new, we packed our bags and drove up the coast to a seaside location just outside the town of Begur.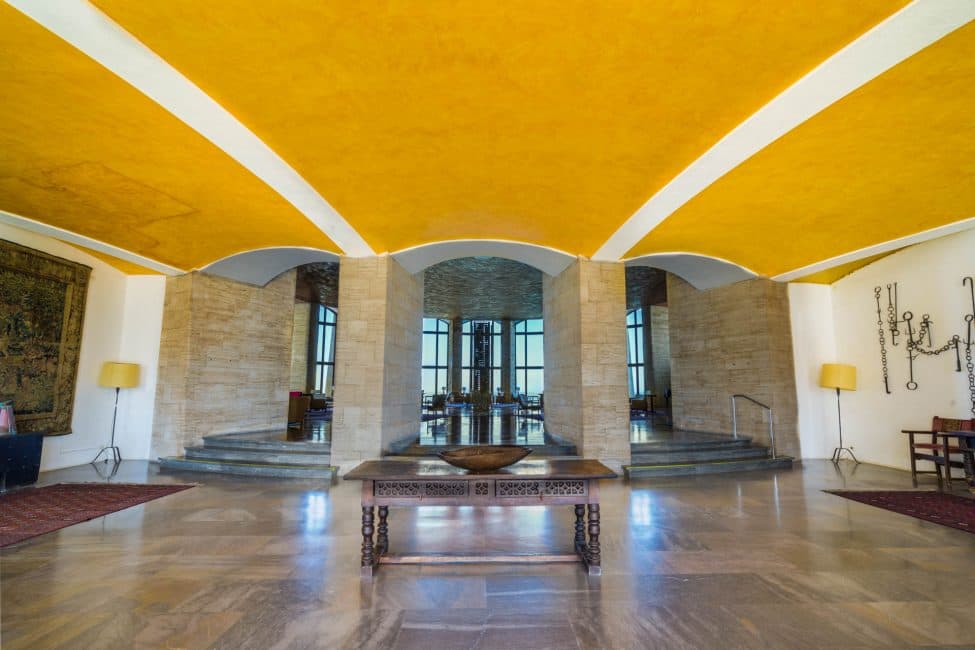 Cap Sa Sal is an old high rollers hotel that has now been converted to apartments and vacation rental properties. The suite we were staying in was the cream of the crop.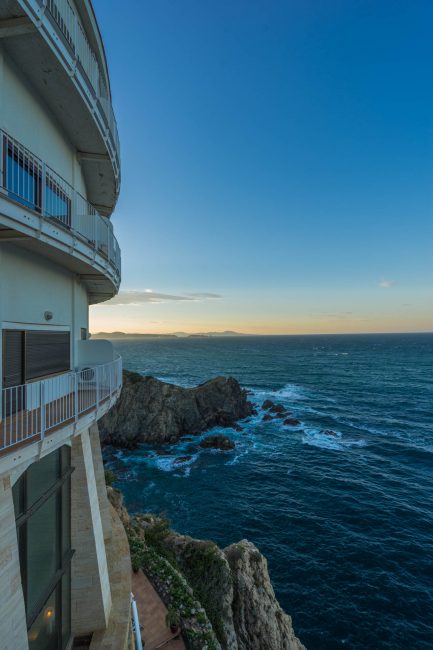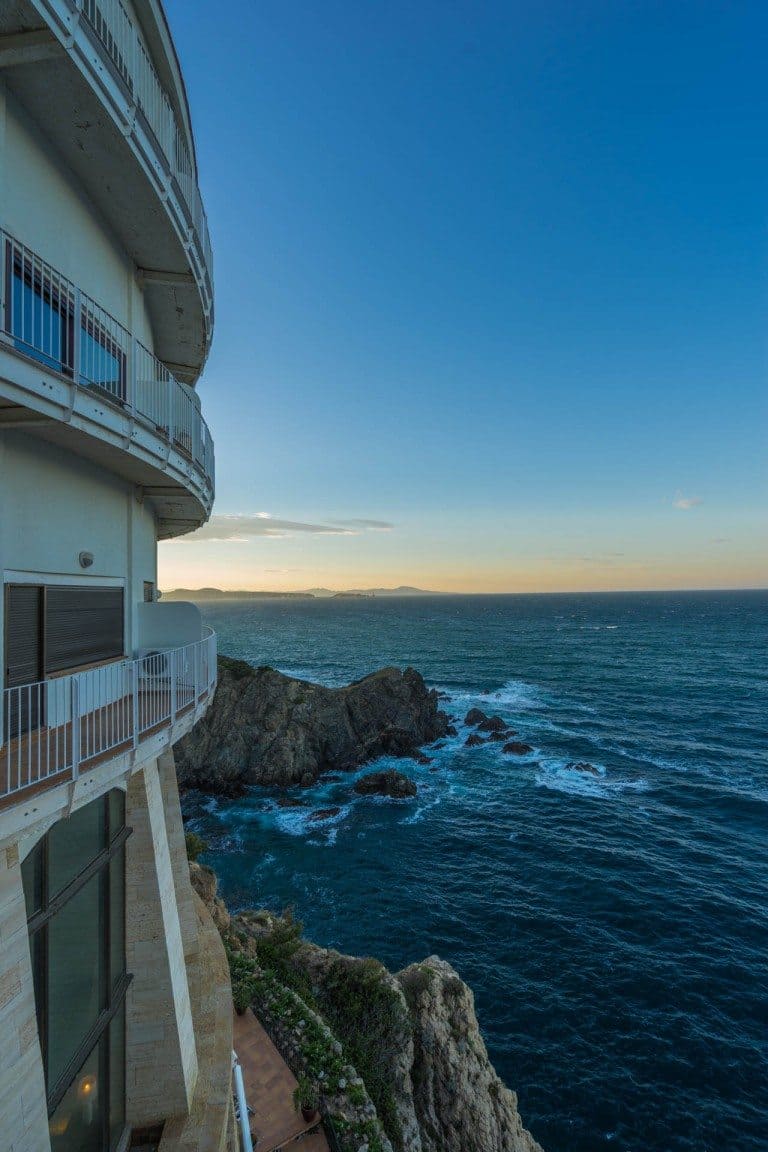 Cap Sa Sal is a popular tourist destination with beaches, historic forts, and an excellent coastal walkway to the neighbouring town of Sa Tuna.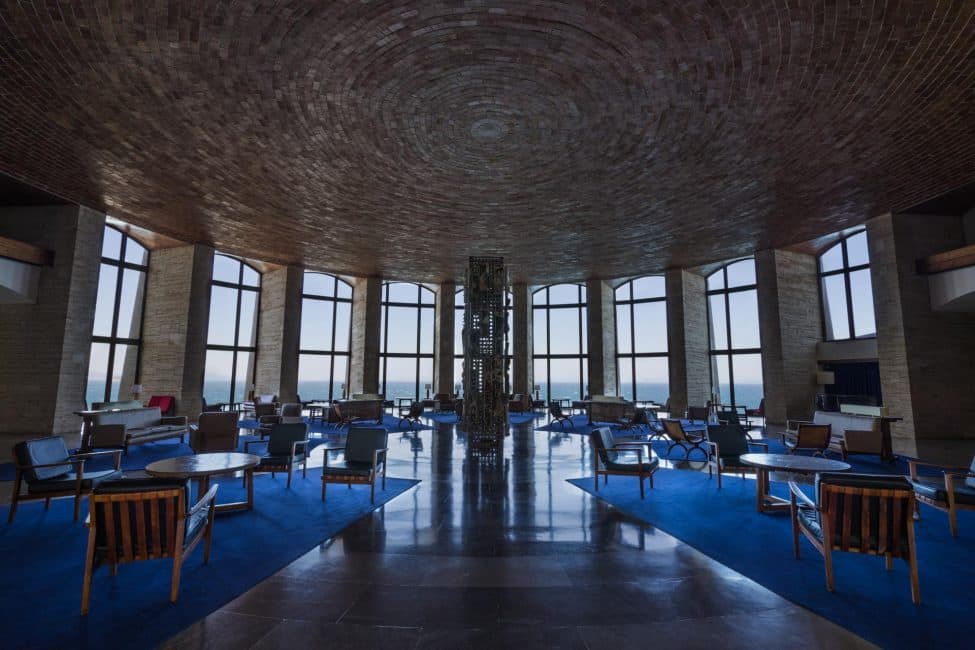 Movie Stars and Royalty at Cap Sa Sal
During the 50s and 60's Cap Sa Sal was a hot spot for high rollers to relax and enjoy the glamorous life of the Mediterranean Sea.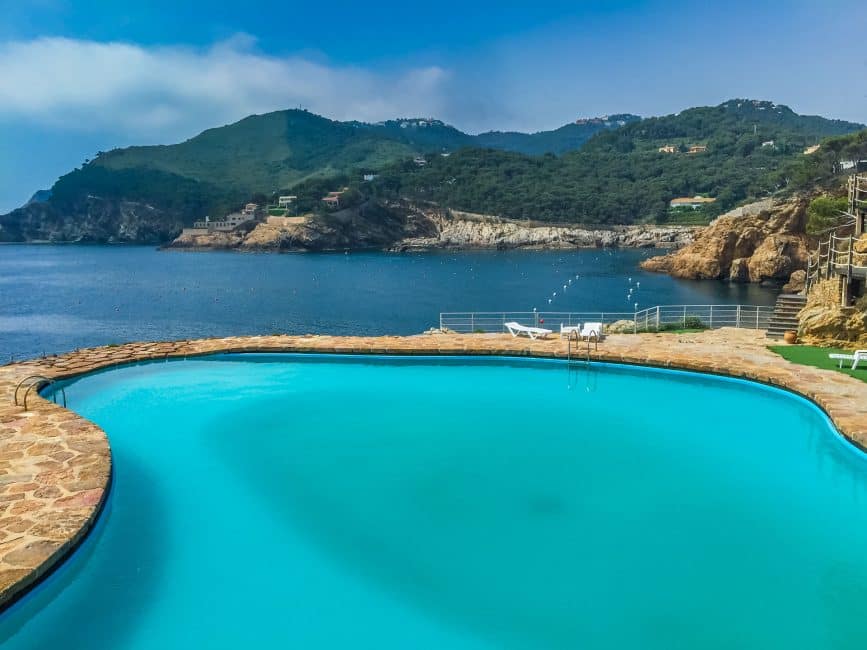 Rock Hudson, Elizabeth Tailor and Princess Grace all stayed at this old hotel that was as luxurious as it could get during its heyday. And the spy flick Some Girls Do was filmed here in 1968.
Old photos of celebrities spending time in Cap Sa Sal – Rock Hudson and Elizabeth Taylor
Luckily, the owners have decided to reignite its Hollywood past and have started renovating the property to rent out high-end vacation rentals for those of us who enjoy the finer things in life.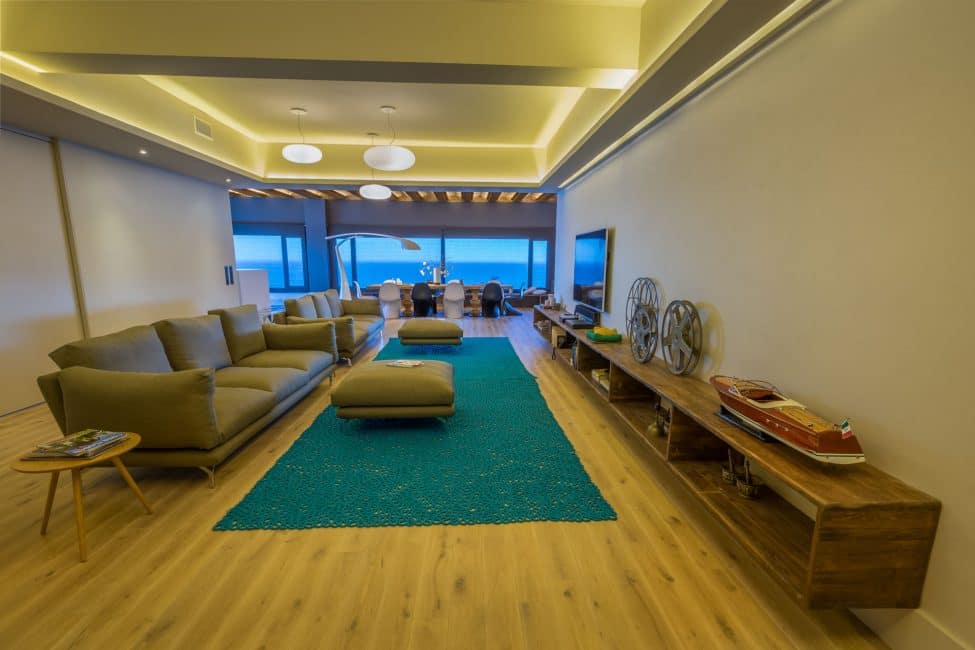 We absolutely loved our stay at the Penthouse of Cap Sa Sal. The rooms were decorated to perfection with a lovely blend of old Catalan charm and chic decor with a retro twist.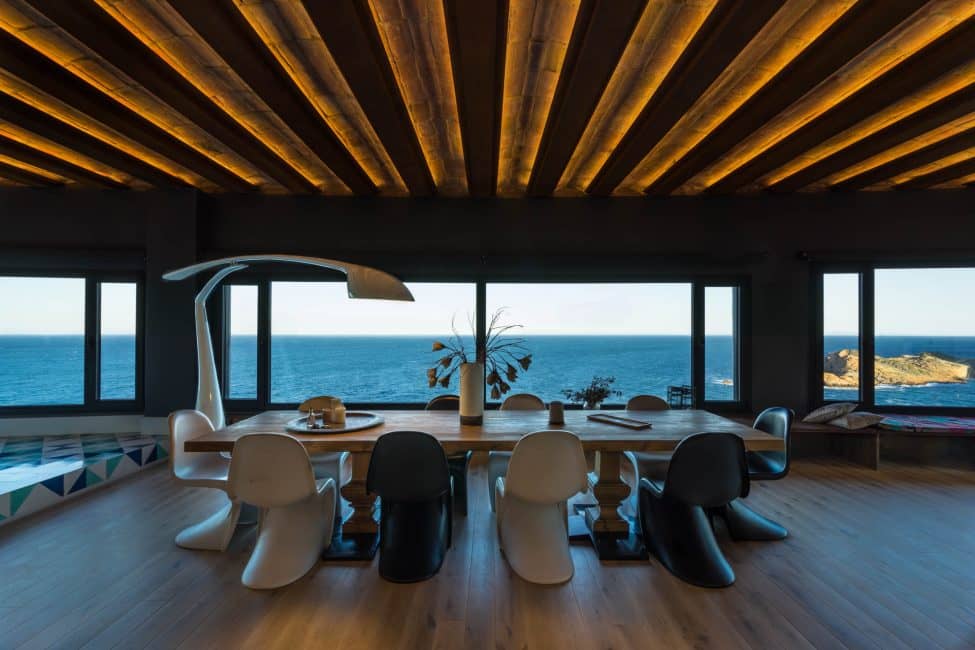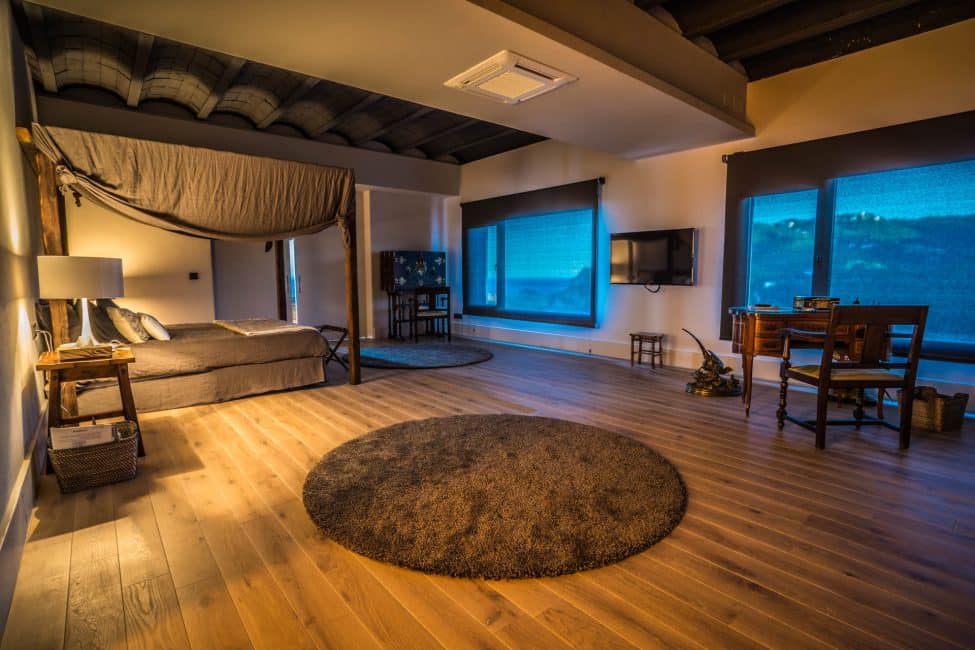 Our three bedroom, three bath penthouse overlooked the dramatic sea cliffs of Costa Brava. With a location directly on the coastal path, we spent our mornings hiking to the neighbouring village for rich espresso and baguettes.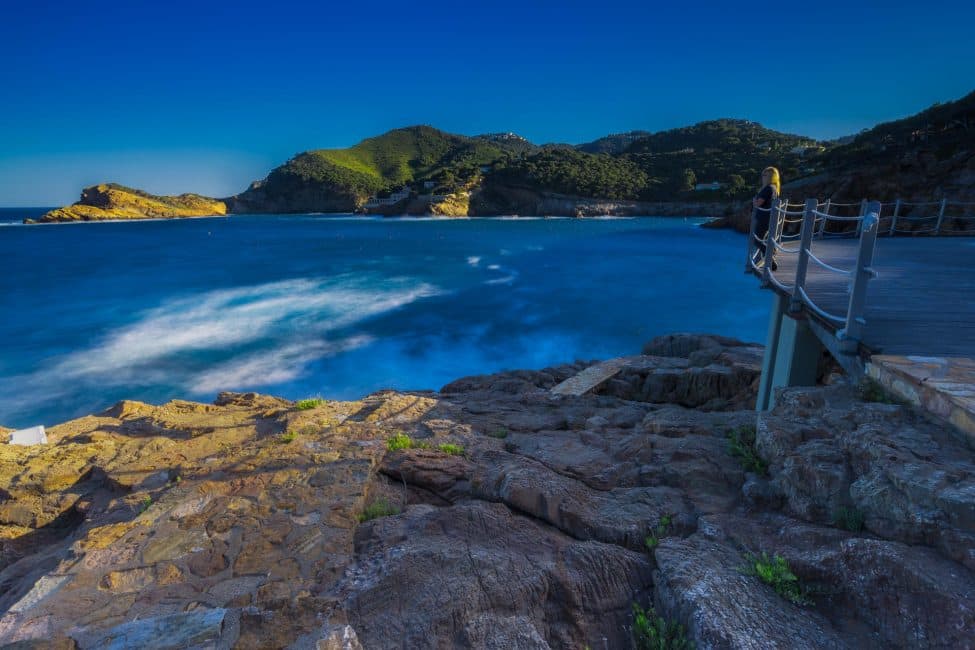 It isn't often that we visit a place and have little desire to explore the area, but this penthouse was so comfortable and beautiful, we never wanted to leave. We'd cook dinners is the huge modern kitchen and sip wine as we watched cruise ships pass at sunset.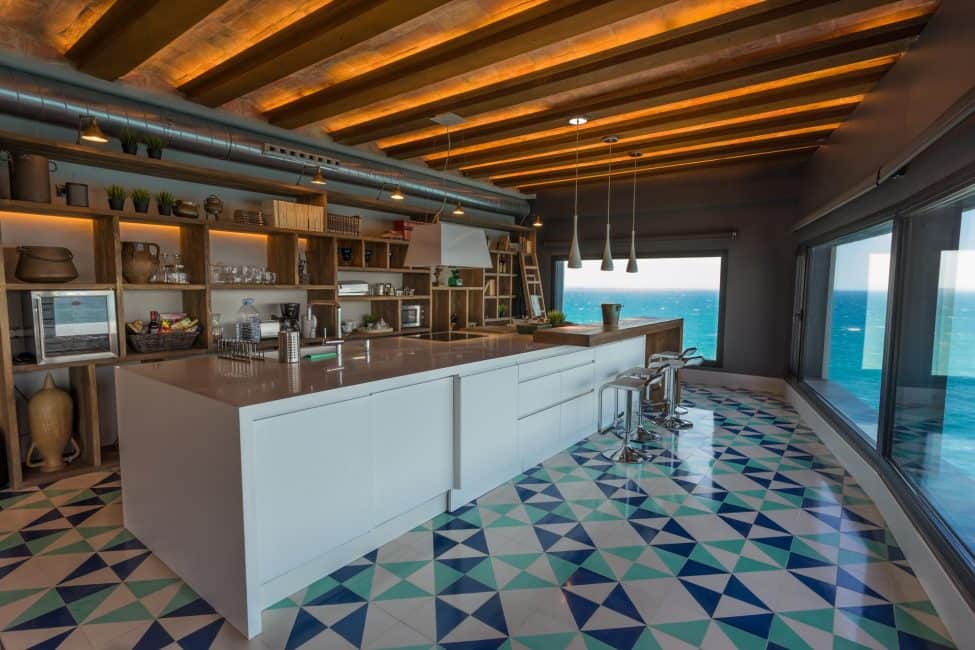 The atmosphere was heavenly. The apartment had a Sonos Sound System so we put on our favourite Spotify playlists as we sat back to enjoy the extraordinary views. We never wanted to leave Cap Sa Sal. It's the perfect spot to spend an entire summer. If we had unlimited funds, we most certainly would! But alas our time came to an end and now all we have are photographs and memories of our time playing house like Hollywood Royalty.