Last week, we tried out the best holiday gift package that a you can give to the one you love; A deep tissue massage followed by a rejuvenating trip to the salt cave.
Holiday Gift Experiences
Samba Days is a company that offers choice for your holiday gift shopping. When a person visits the website, they can choose from eight different gift experiences to buy a unique package for anyone.
There's an Adventure package for the thrill seeker in the family, Gourmet Boxes for the food lover to book a table for two, shared plates or even a chef at home! or the Explore and Learn package for that curious person who is always looking to take up a new hobby or learn a new sport. There's something for everyone! From Golf and Wine Tours to a Getaway or a Body and Soul pamper me experience.

The amazing thing about Samba Days is that it is available all across Canada. All you have to do is visit their website, click on your region and choose from an array of gift ideas.
Body and Soul Gift Experience
We've had a busy and exhausting year of travel, so instead of choosing an adventure or explore package as most people would expect, we went for a day of pampering and wellness offered through the Rejuvenate gift box.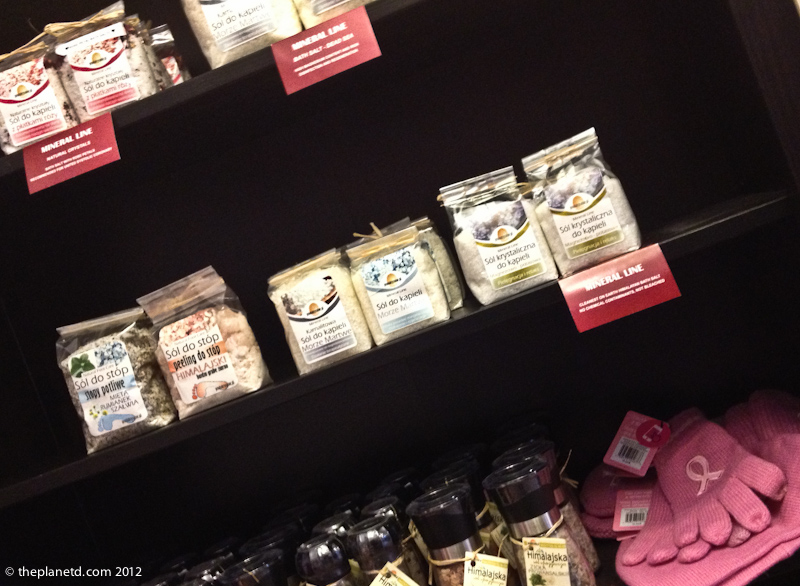 We arrived at the Salt Cave Tranquility and Massage in Oakville and immediately knew we made the right decision. Deborah was our massage therapist and what a treat it was to have a massage given by someone who really knew what they were doing! We've had a lot of massages around the world given at times by some questionable practitioners. It was a welcome change to walk into a place knowing that our tense muscles were being taken care of by a trained professional.
Salt Cave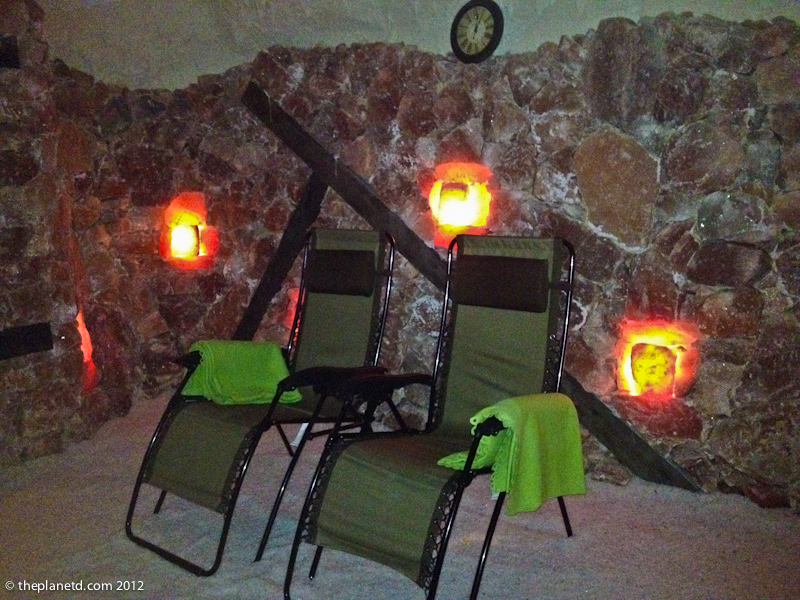 The massage lasted an hour. I went first as Dave spent his first hour sitting in the Salt Cave, meditating to calming music while wrapped in a cozy blanket.  What is a salt cave you ask? It is a room made completely out of salt. There are large chunks of salt rocks on the walls, salt on the floor and even the air has a salty consistency the same as what you would find on the beach at the sea.
The salt cave is a rejuvenating room composed of negative ions in the salt relieving congestion, allergies and asthma. It boosts immunity, the respiratory system and helps improve the condition of the skin. They say that a half hour in the salt cave has cleansing effect equivalent to a three day fast. In Europe salt caves have already caught on and Oakville is leading the way to bring it to Canada.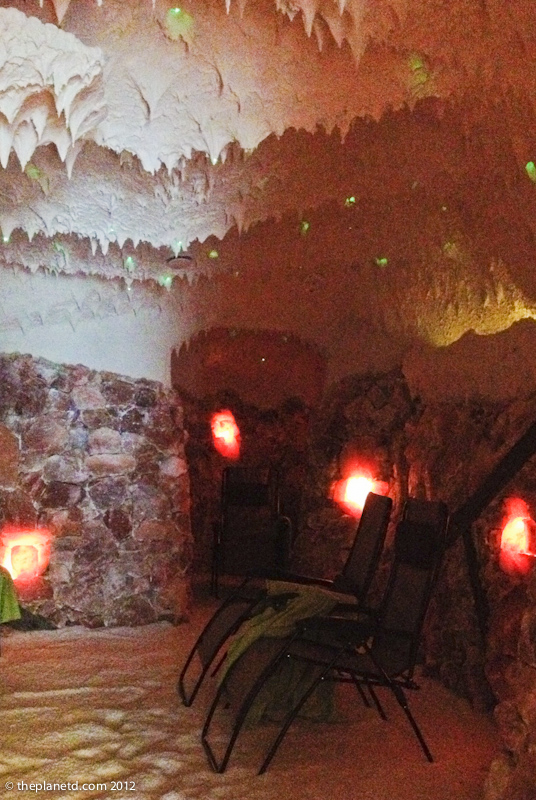 Once I was finished with my massage, it was time to switch. I went into the salt cave as Dave enjoyed his massage. Dave thought I wouldn't last 10 minutes in the cave because I can't seem to turn off my brain these days, but I was instantly transformed to a state of well being and relaxation. I could have stayed in there for hours clearing my mind.
We both raved about our massage and had an amazing time chilling out for the afternoon. Deborah worked out all our kinks and knots and left us relaxed and ready to head to our hotel to enjoy our evening in the city.
There are a lot more packages to choose from. We've taken a flight over Toronto, had our numbers read (which was amazingly accurate) enjoyed dance lessons and tried some fine wine.
So head over to Samba Days to finish off your Christmas shopping. Your family and friends will love you and who knows, maybe they'll let you tag along on one of their exciting experiences as many of them are made for two!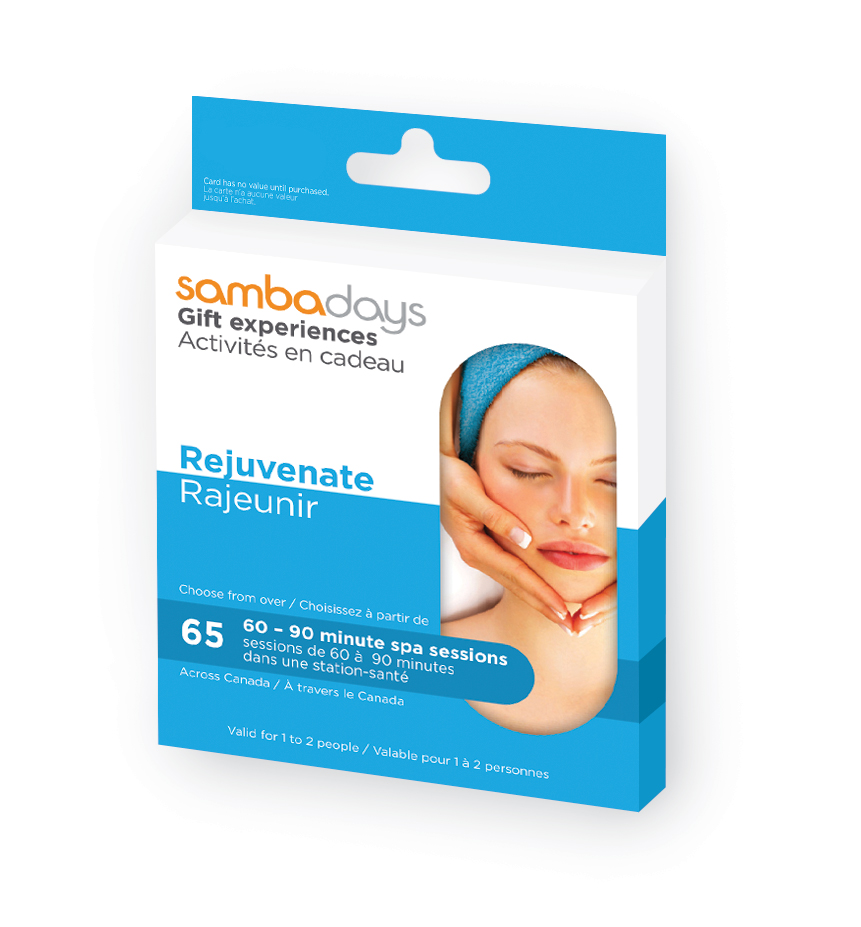 What are you waiting for? Finish off your holiday shopping from the comfort of your own home and give a unique and memorable gift that will truly be an experience to remember. Browse Samba Days now to purchase your own Gift Boxes
You Might Also Enjoy