Not so long ago my idea of traveling was a week holiday in a European city, visiting the main attractions and doing lots of shopping and coming home happy. I have done this with my family a couple of times, and it was enjoyable, though I always felt compelled to do more! I had the urge to stay longer and explore beyond the museums and shopping districts.
Travels From the Third World
This, however, was impossible to do spontaneously. We were restricted with our already booked flight home, and a visa that had a fixed duration of that one week previously booked in hotels and two way flights.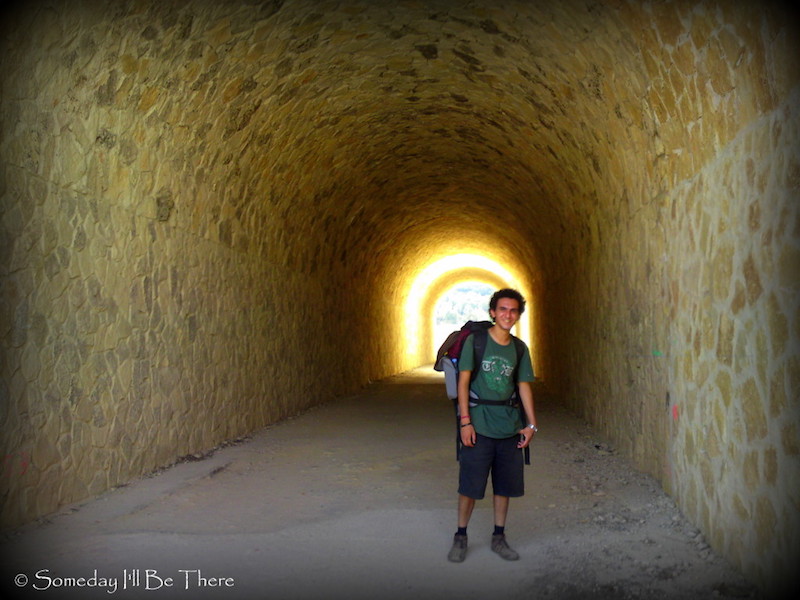 Visa restrictions.
Later on, when I learned that traveling solo is doable, and that I actually loved doing it, I faced the same problems again when I tried to achieve my plans. In order to travel anywhere I needed to get a visa, and to get this visa I needed to have hotel reservations for my duration of stay and a flight out of the country – usually back home, otherwise I would need a visa for my onward travels to another place.
While this has stopped me at many points, I have managed to get on some adventures. In 2011 I convinced my interviewer at the Spanish embassy to grant me a 6 weeks visa with no hotel reservations so I'd walk the Camino de Santiago. Luck stood by my side and my interviewer was a nice lady that has walked the Camino herself before and was so happy to see an Egyptian deciding to go walk it.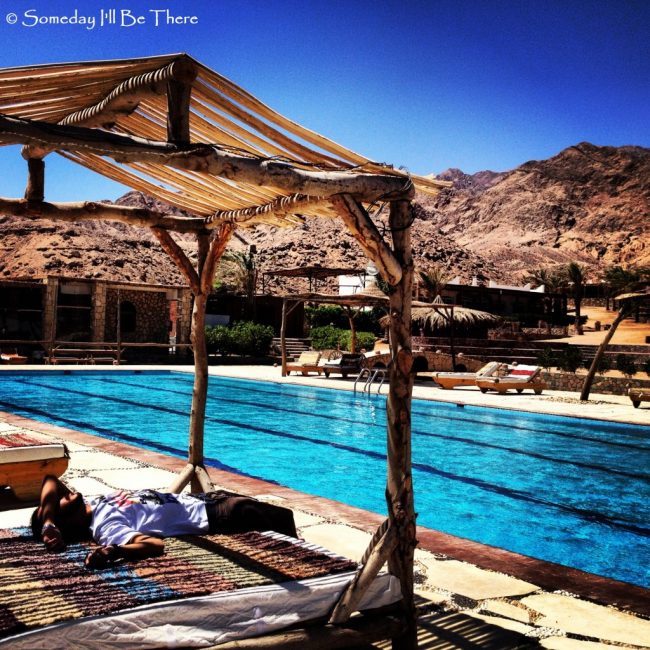 Money problems.
Money has also always been an issue, being from a country where the minimum wage is way too low; it is very hard to save enough for traveling. Personally, I'm a pharmacist, working in a pharmacy (over 12 hours per day) I get paid less than 650 USD per month. It takes too long to save enough money for traveling.
But I did it again, one year after being in Spain; I figured another way to go on an extended adventure! I applied for a paid internship in Indonesia, so my expenses for four months in Indonesia were covered, I added to that a month in Thailand, and a further month in Indonesia for only traveling after my work is done. I spent 6 months in South East Asia having the best times of my life!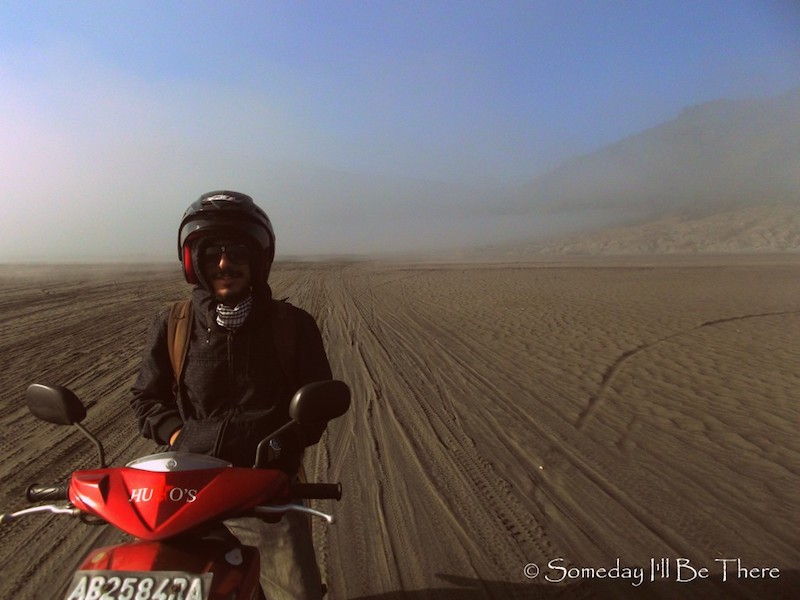 Use your passport to its maximum!
To set the facts, having a passport from a third world country restricts your travels on many levels, from decreasing the spontaneity of the travel plans, to having a hard time saving money for future plans and the visa restrictions. But it certainly doesn't mean you cannot travel at all. Of course I wish I can travel more, and I am working on it – now in the process of studying in the UK for a year so I can travel around the UK and maybe some parts of Europe if I can get a Schengen visa as well!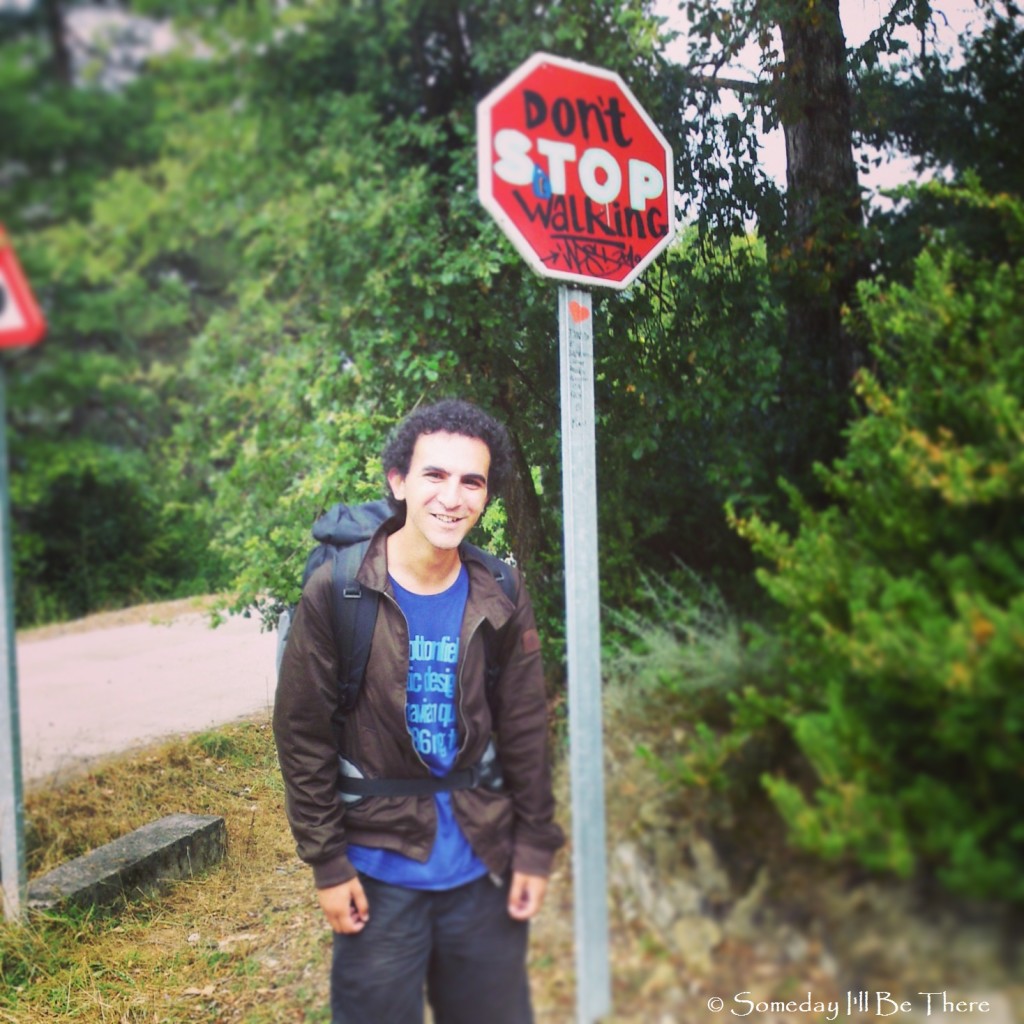 Please don't have the negative thought that it is impossible to achieve your travel dreams. Yes it might take a lot more work than if you had another passport, but if you really want it you will find a way to discover the beautiful world we live in!
If you have a good passport, aka American, Canadian, European or Australian, stop making up excuses to prevent you from traveling! If you want to travel then you can travel! Nothing can stop you, especially if you have the privilege of a good salary (even a minimum wage is probably not so bad) and a passport that doesn't restrict you from traveling around to almost all world countries. Use it wisely!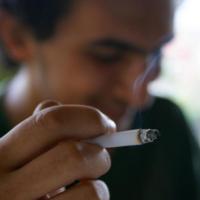 Bio:
Mina Mahrous is the first Egyptian travel blogger! Rather than accepting the conventional dictated future for people his age in Egypt, he decided to try and follow his dreams of traveling.
He blogs about his travels and hardships of traveling with an Egyptian passport, all from an Egyptian point of view. You can follow his blog Someday I'll Be There, or follow him on facebook, twitter and instagram.
Write for ThePlanetD
Write for ThePlanetD. We have an ongoing Inspiration Series where fellow travellers share articles like this. Has travel changed your life? Has travel made you a better person? Did you find the love of your life, your passion or your purpose during your travels? Did you meet someone who Inspired you, or have one incredible experience that you'll never forget? We want to hear your travel stories. Be it your greatest adventure or most life affirming moment. Send your ideas to ThePlanetD.com and check out our writing guidelines for more details or read our call out to writers.
---
Read More
How We Saved 30k by Moving Across the World and Traveling
10 Things You Need to Know Before Living in a Campervan
How to Make Your Travel Meaningful
Here's to the Journeymakers, Celebrating 100 Years of Travel
How We Saved 30k by Moving Across the World and TravelingHow We Saved 30k by Moving Across the World and TravelingSaveSave