It's that time of year for a good old-fashioned giveaway! The holidays are my favourite time to get outside, enjoy the holiday lights and see a show!
We're giving away four tickets to A Christmas Carol at SoulPepper Theatre in the Distillery District!
A Christmas Carol
Toronto's distillery district is abuzz with Christmas Markets and we have partnered with Soulpepper Theatre company to give away four tickets to a Christmas Carol.
This year celebrates Soulpepper's fifth annual Family Festival making for a perfect holiday gift or family outings.
Highlights of the Festival include:
Rose: A New Musical – Soulpepper's first-ever original musical, and largest production to date! Based on Gertrude Stein's The World Is Round, the show is an inspiring and whimsical musical.
 A Christmas Carol – A holiday Christmas Classic that has become a Toronto holiday tradition.
Peter Pan –  last year's hit musical reimagining of Neverland is back..
Enter Now!
About Soulpepper's A Christmas Carol
Soulpepper's beloved production of A Christmas Carol has become a Toronto holiday tradition, now in its 11th year on stage! Follow Ebenezer Scrooge as he is visited by three ghosts who help him understand the importance of charity in the holiday season.
Toronto's A Christmas Carol is the classic version of Scrooge.
The production takes place in a theatre in the round creating a magical experience.
Castmembers enter the stage from all around making their way to centre stage making the audience feel like a part of the production.
The Soulpepper Family Festival invites you to share the magic of theatre this season with holiday programming for everyone.
Free Entrance to the Distillery Christmas Market with tickets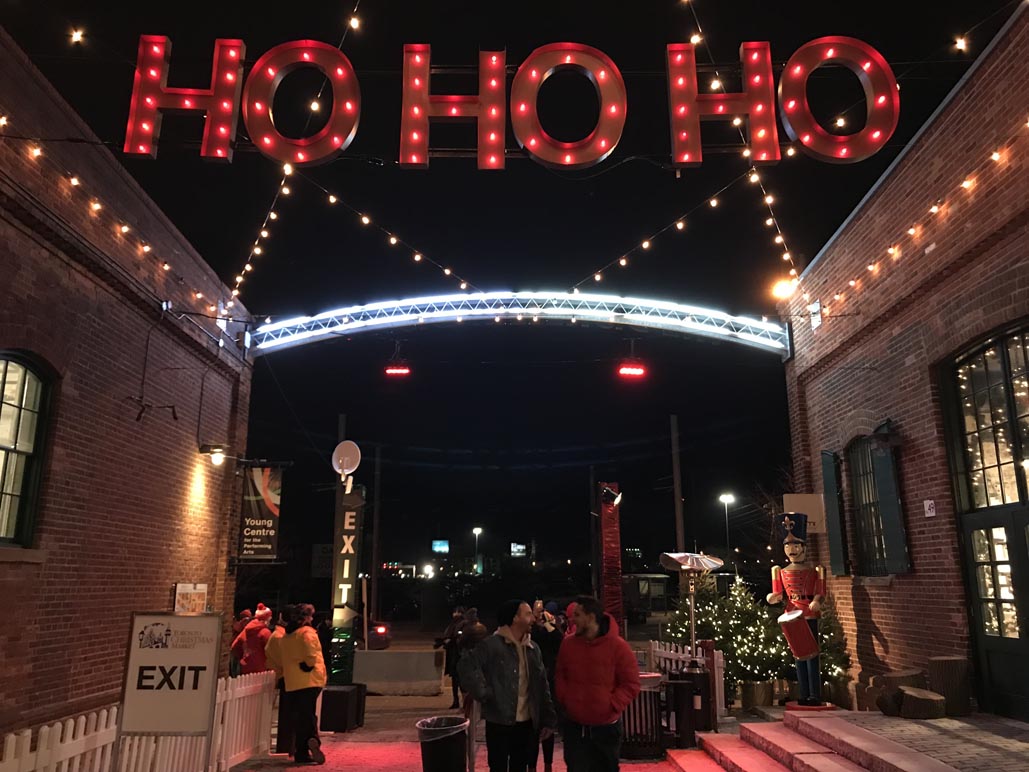 Enjoy same-day free admission to the Toronto Christmas Market in the Distillery Historic District with each Soulpepper ticket.
To bypass the Christmas Market lines and entrance fees all you have to do is use the Cherry Street entrance to the Distillery District any time of day before your performance on the 19th.
Trust us! This is worth it. The lines are long at the main entrance and we walked right in the quiet entrance at Cherry Street.
Look for the express line with a white picket fence that will lead directly into the Young Centre.
And then you just use the doors to get back into the market.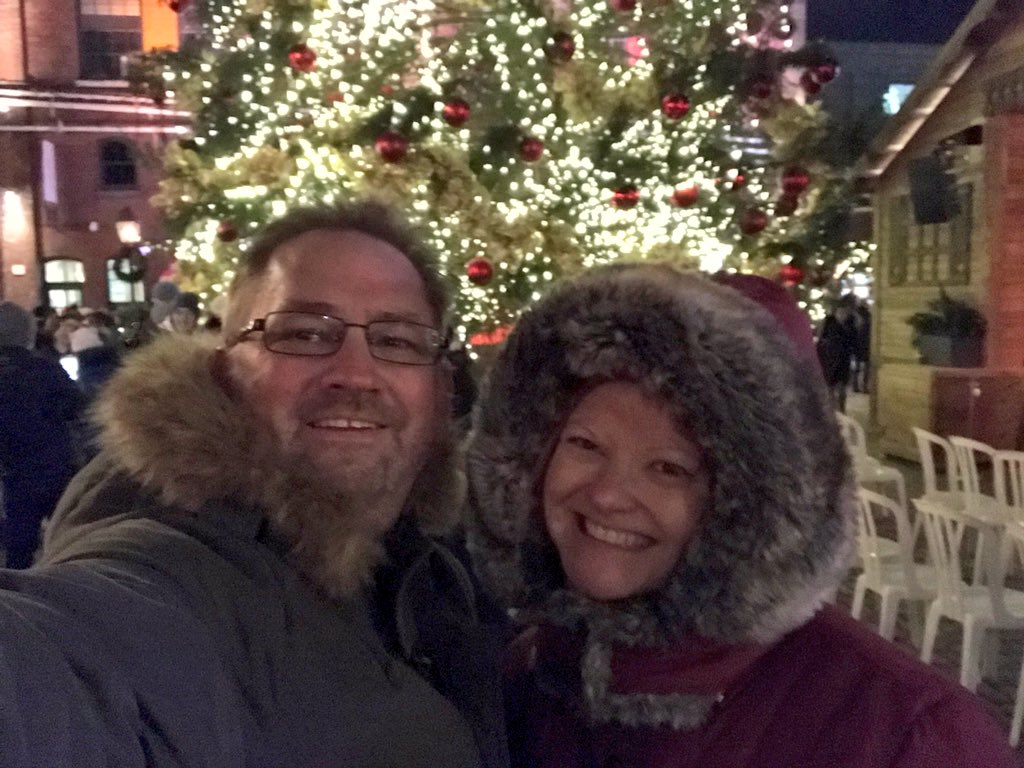 For more information visit, www.soulpepper.ca/family
Enter for your chance to win a 4-Pack to the Soulpepper Theatre Company production of A Christmas Carol on December 19, 2018, at 7:30 PM. ($250 Value)
Good Luck to Everyone!
Read More:
Escape to the Ritz for a Weekend in Toronto