California is a mecca for those who love the outdoors. The state is full of natural wonders ranging from the hottest place on the planet to the tallest trees on the planet. It's no wonder there are so many amazing places to camp in California. From the many California state parks to coastal campgrounds, these are the best places to go camping in California.
The Pacific Ocean kisses the entire western coast of the state and mountains grace millions of acres within the borders. Because of the natural treasures found in California, the state has become one of the best places to go camping.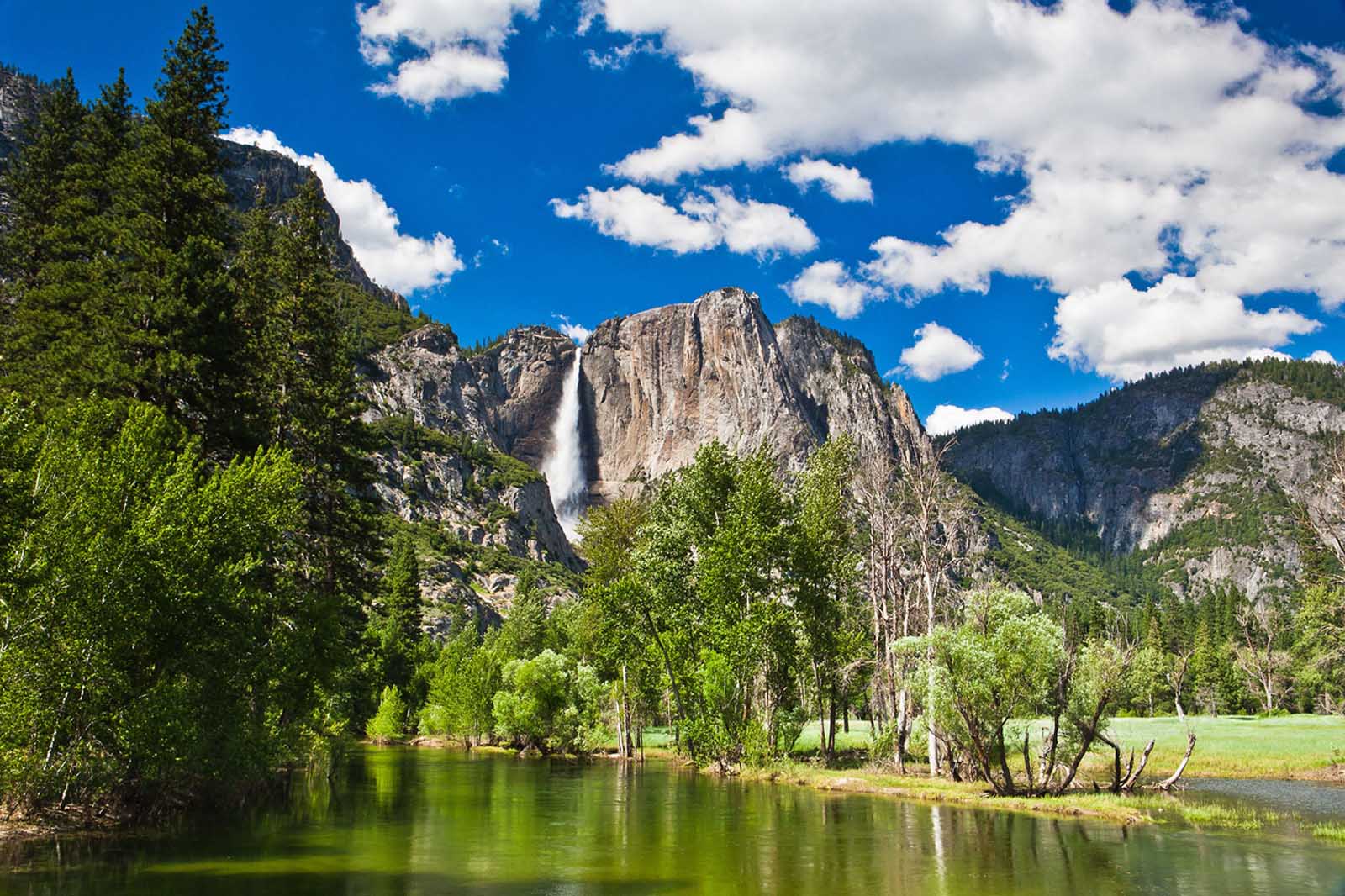 Camping in California
The following is a list of the top 10 best places to camp in California from its state parks to urban areas. Before you go camping, check out our Ultimate Camping Gear List to get you started.
1. Lake Tahoe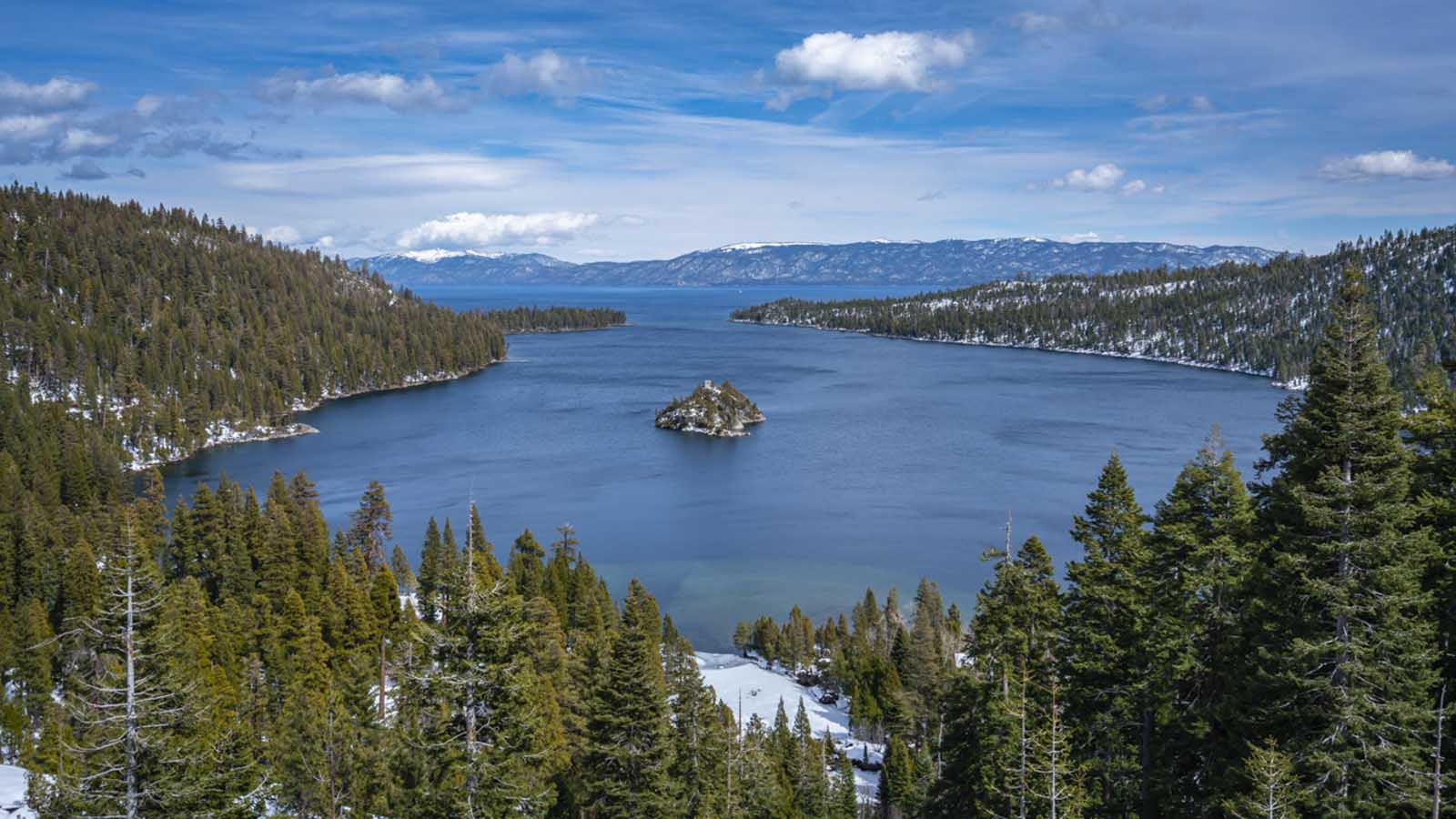 In Northern California, there are several must-see locations that are ready and waiting for your camping tent. Lake Tahoe is loaded with camping sites for camping tent and trailer spots. The Tahoe National Forest and the Lake Tahoe Basin have more than 20 campgrounds, plenty of hiking trails, and phenomenal fishing.
Tahoe is part of the Sierra Nevada range, so it is easy to find a place to hang your camping hammock. As the largest alpine lake in North America, Lake Tahoe not only offers memorable scenery but plenty of activities, too. Read more: Where to Stay in Lake Tahoe
Reservations are required and you can check the availability at the Yosemite Website
2. Redwood National and State Parks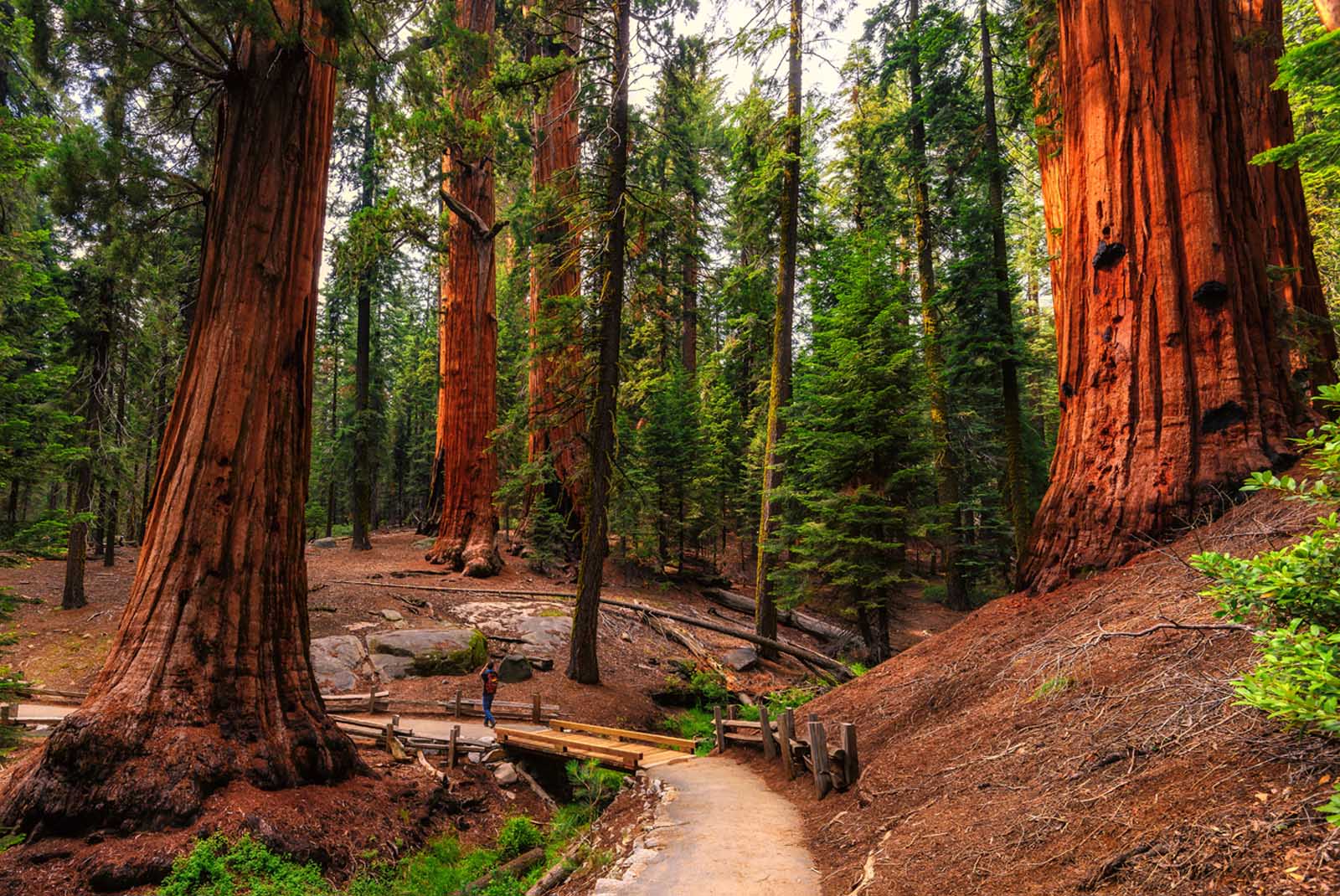 Also in Northern California, these parks are the home of centuries-old trees. Redwood National and State Parks is made up of one national park and three state parks. Part of the park is considered a UNESCO World Heritage Site making it an excellent place to visit in California. Read more at 15 Best Hikes in California – Inspiration to Get Outdoors
While you won't be able to hang your camping hammock on the giant redwood trees, you will be able to find several tent sites that are perfect for sinking your boots into the rich ground that has nurtured these trees. Get more information on camping at Redwoods here.
3. Big Sur
Big Sur is another place not to miss while you look for locations to pitch your camping trip. Big Sur is home to Hearst Castle, rugged coastlines, beautiful beaches and easy access to the California Coast. It is also home to hhe relaxed areas of Monterey and Carmel-by-the-Sea.
Camping near the ocean on a bluff or in the Big Sur Valley is another spot not to skip on your California camping tent adventure. If you want to do some glamping in California, you may also like: Glamping in Big Sur – Luxury in the Redwood Forest
Campgrounds in Big Sur offer everything from tent cabins and glamping, to fire rings and hot showers. Read more about camping in Northern California at Where to Camp in Big Sur.
4. Sequoia National Forest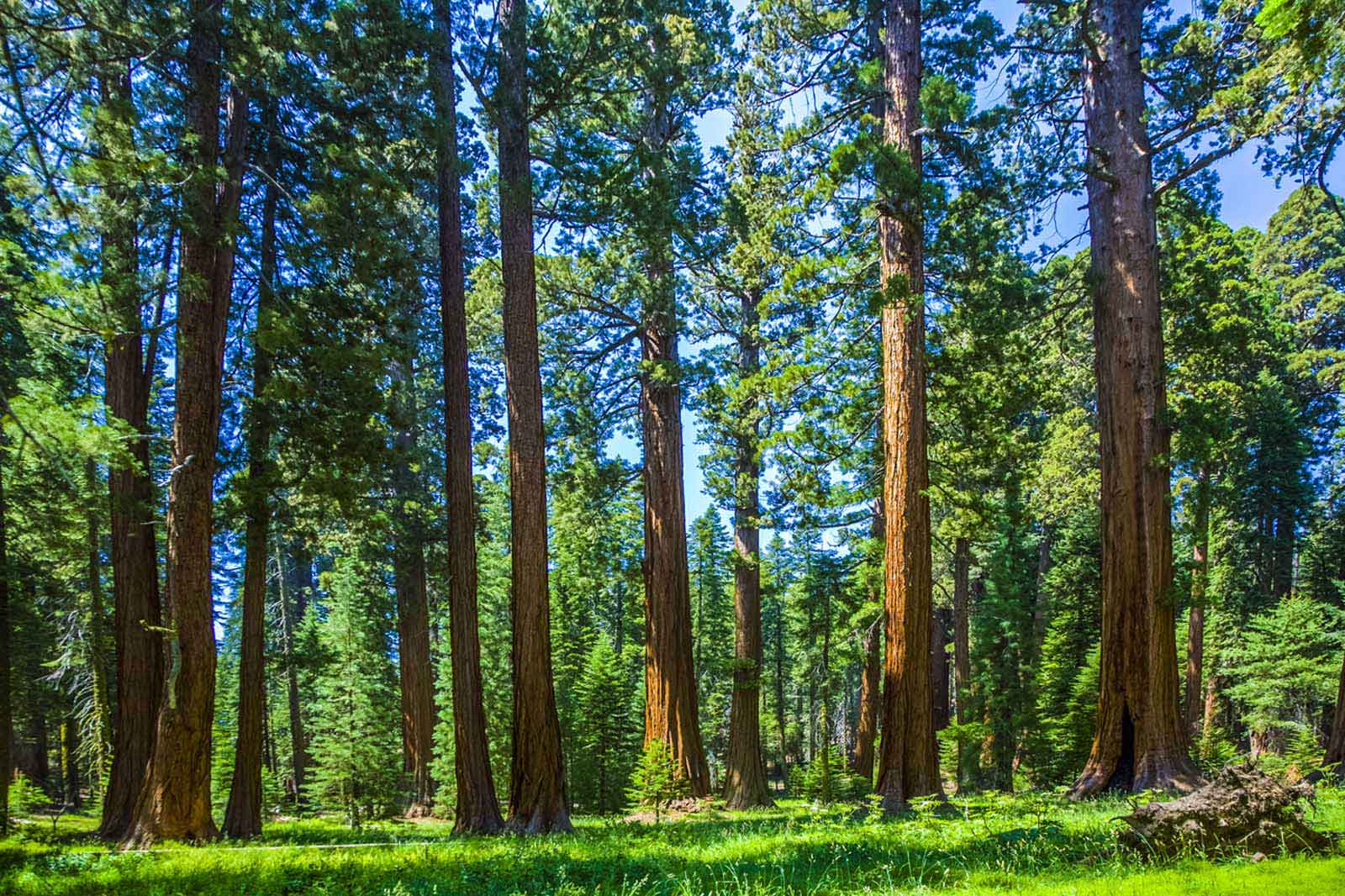 Moving downstate, the Sequoia National Forest has over one million acres of area in the Sierra Nevada mountains. If you enjoy camping with a more rugged sense, you'll love it here. You can strap on the hiking boots and traverse the over 800 miles of trails. You can book campgrounds and cabins at the Sequoia National Forest Website
There are plenty of campgrounds within the Forest and the nearby Kings Canyon National Park where you can pitch your camping tent and enjoy the sights, sounds, and smells of the great old outdoors. Check out: United States National Parks in Photos
5. Yosemite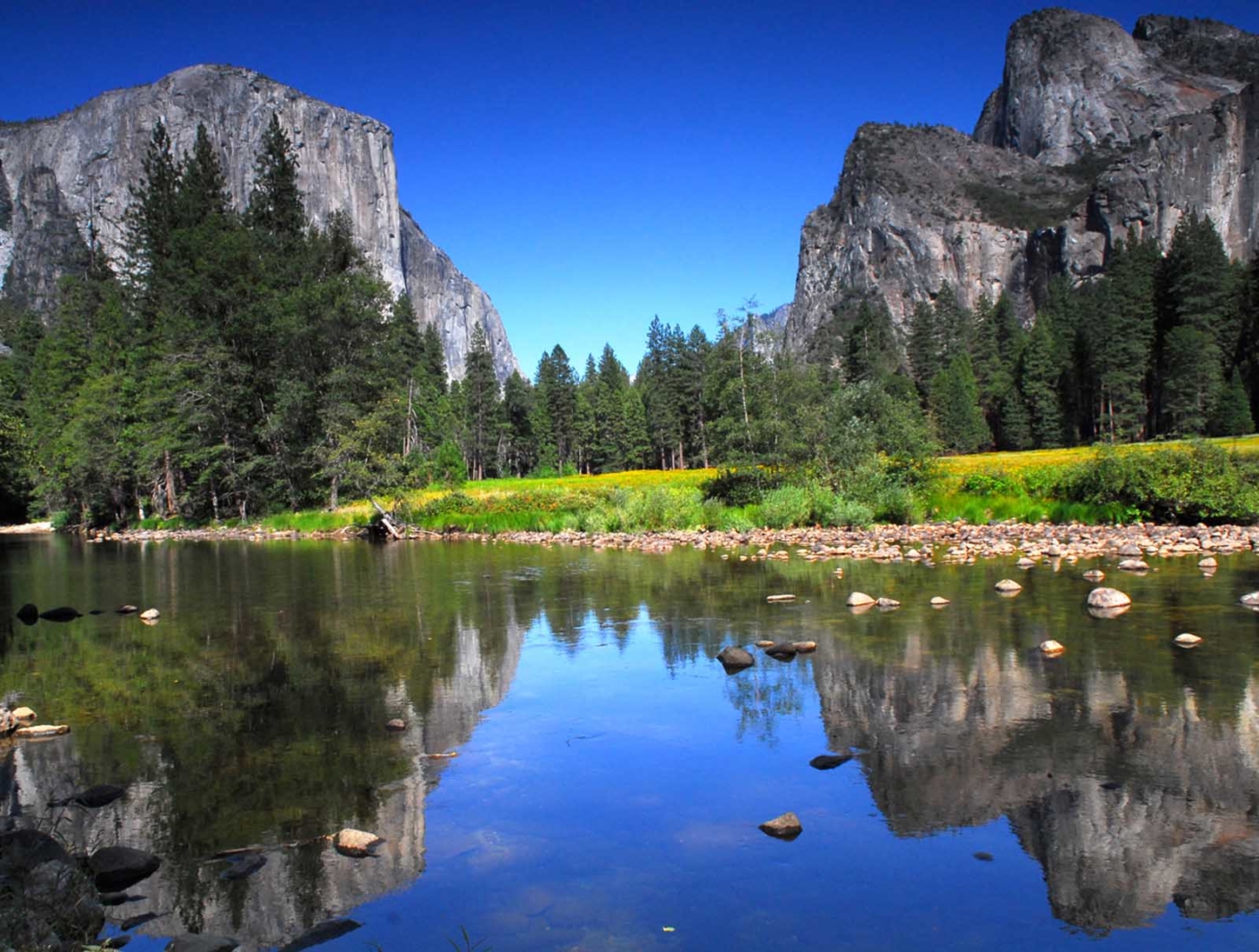 California is loaded with state parks and national parks, and one that should not be missed is Yosemite National Park. This national park is one of the busiest in the United States. Yosemite has been declared a UNESCO World Heritage Site and it covers over 1,100 miles of terrain. You can see the giant sequoia trees, waterfalls, and more wilderness than you can imagine.
If you do decide to make your way to Yosemite for a memorable camping experience, do it quickly since close to four million visitors make their way to the park on an annual basis. Make reservations in advance here.
6. Crystal Cove State Park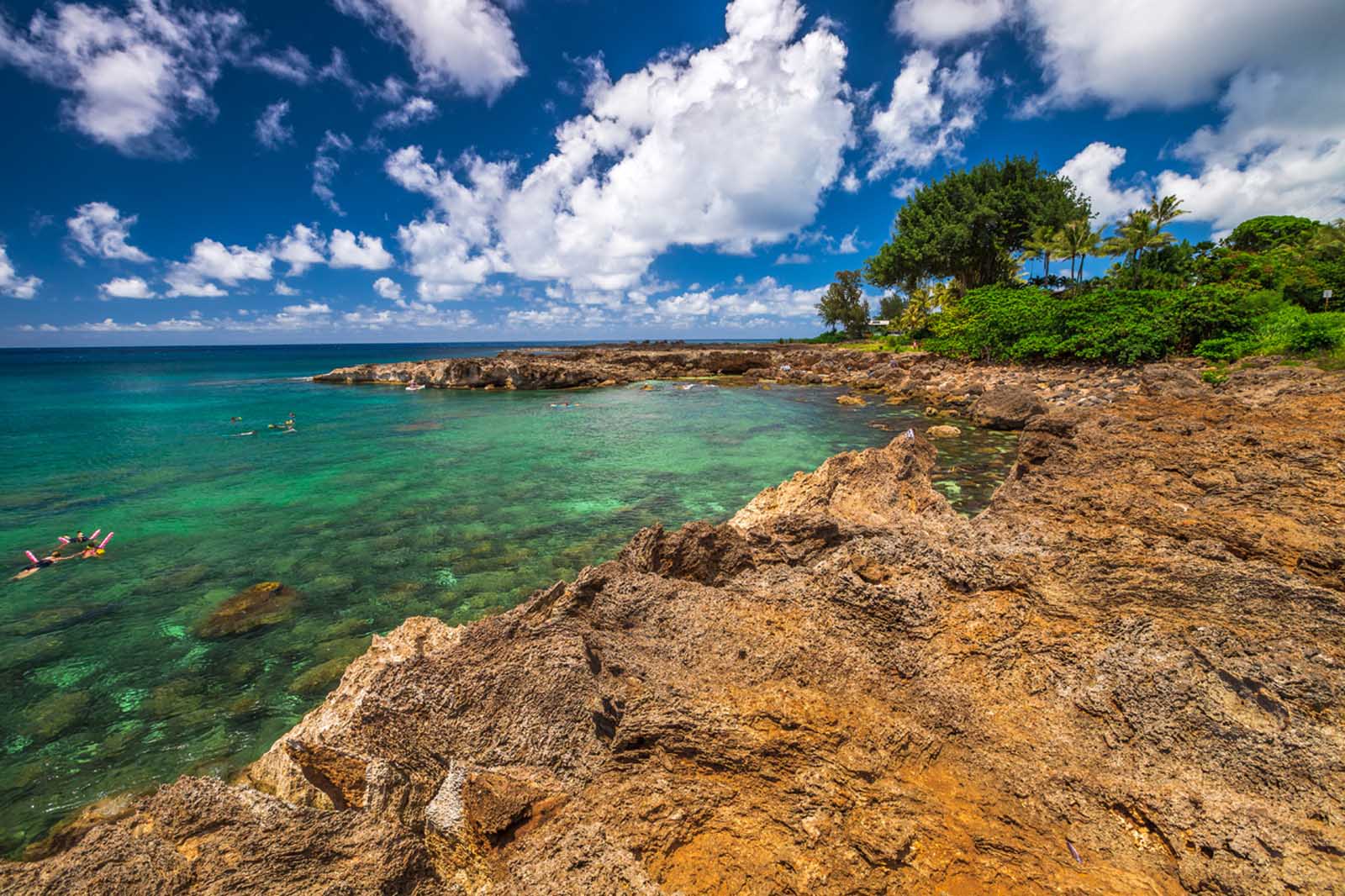 There are 280 state parks in California and Crystal Cove State Park in Orange County is a gorgeous spot for camping. There are cottages to rent, but every camper knows that there is nothing quite like pitching the camping tent and finding the perfect camping spot for a night under the stars. You may also like: 24 Of The Best Beaches in California
Like Big Sur, you can camp on a bluff overlooking the ocean or overlooking the El Moro Canyon. You can appreciate the natural surroundings while learning about the residents who created the original vacation destination in the 1930s. For information on backcountry and rv sites visit the website here.
7. Santa Barbara County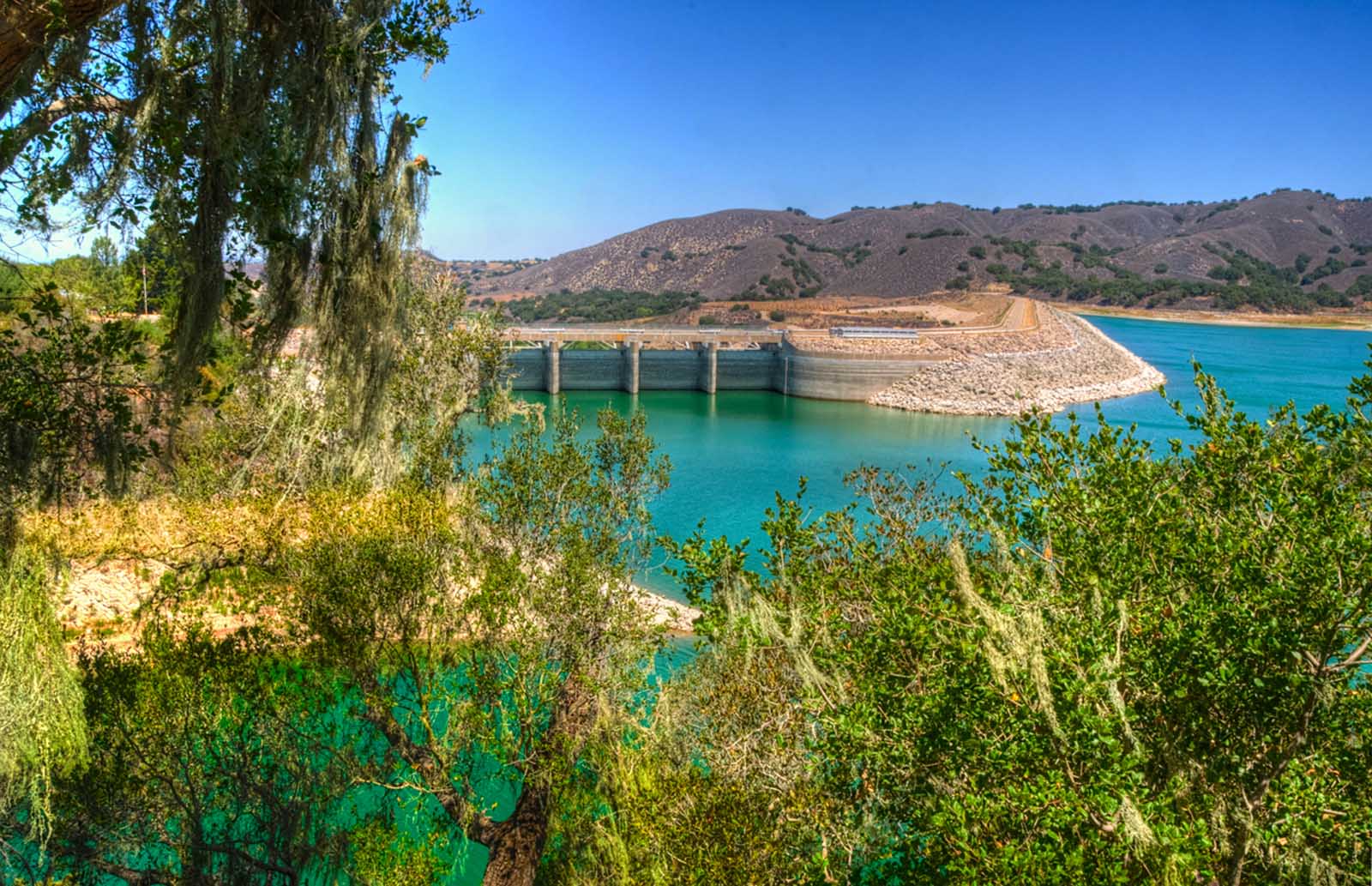 Moving even farther down the coast of California, Santa Barbara County is loaded with beachfront campsites that range from glamorous to rustic. El Capitan Canyon Resort is a great camping spot where you can keep your camping tent in its carrying case so you can enjoy the luxurious glamping tents that come with maid service, fire pit, kitchenette and pool.
Otherwise, El Capitan State Beach has bluff camping for those who like to take care of their own needs. Read more: The Ultimate California Road Trip Itinerary
8. Salton Sea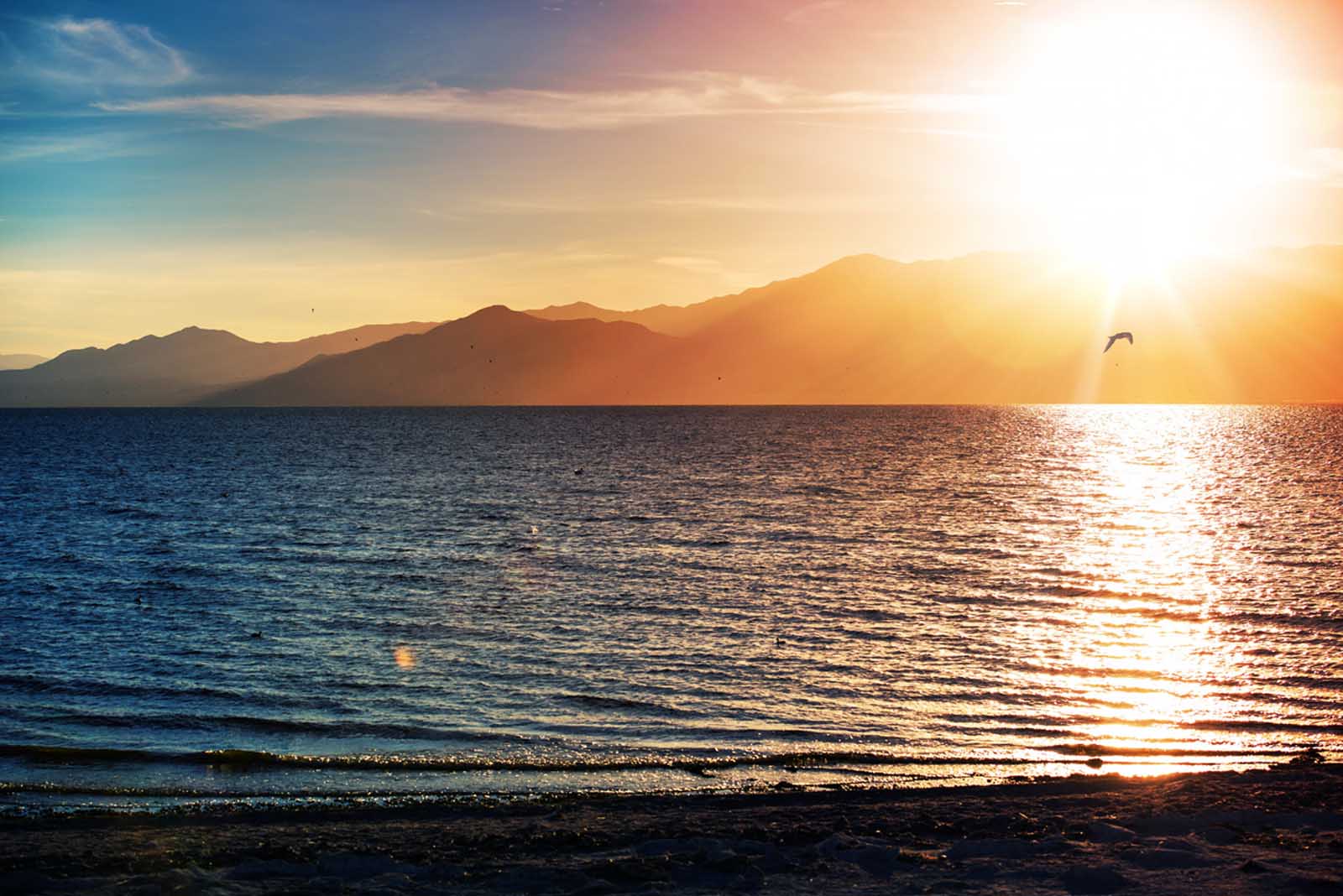 For the campers who enjoy something a bit unusual, the Salton Sea – the only inland saltwater sea in the United States the Salton Sea is 00 feet below sea level.. There is a camping spot for everyone here from rv parks for motorhomes up to 35 feet long.
You won't find luxurious glamping here, so setting up your camping tent is a requirement. You won't want to go swimming in the Salton Sea, but you will want to wear your favorite boots to protect your feet from the salty ground that rings it. Check out the website for more details.
9. Cleveland National Forest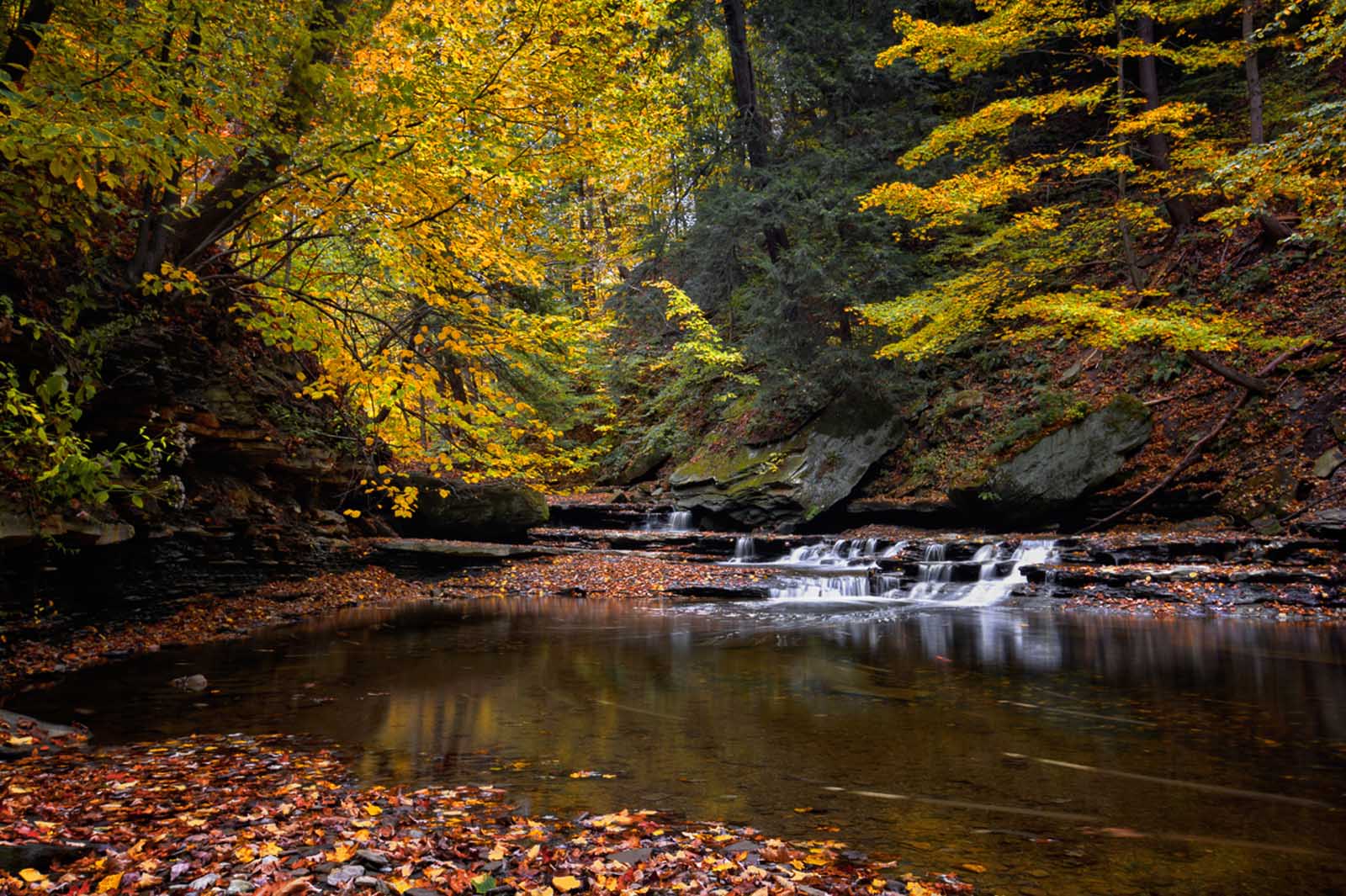 San Diego is a beautiful city in Southern California for residents and visitors, but the surrounding natural environments give the city a run for its money. There is a pair of parks that make for perfect camping, depending on your wishes.
Cleveland Forest is a mountainous part where it actually snows in the winter. In the warmer months, it is a great place to use your hiking boots to stake out a prime spot to relax in a camping hammock.
For those who love the beach, San Elijo State Beach has hiking trails and camping sites on the sand. No need for hiking boots when you can simply dig your toes in the sand the moment you exit your tent. More information here on cabins and remote camping.
10. Big Bear Lake and Angeles National Forest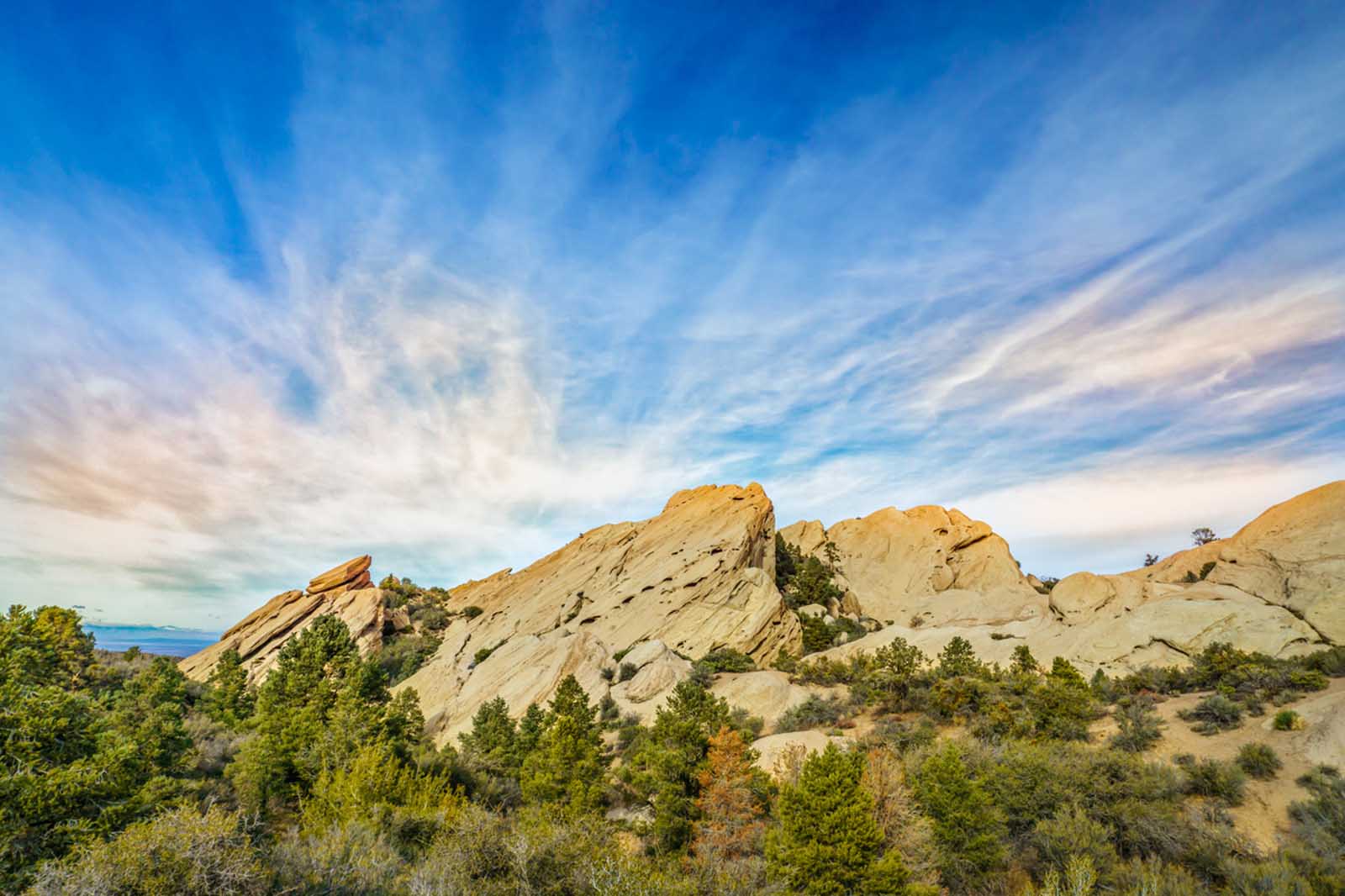 It is impossible to talk about California and not mention Los Angeles. Big Bear Lake and the Forest provide plenty of rustic camping, numerous hiking, and biking trails, as well as skiing and fishing fun. Read more: Where to Stay in Los Angeles: Best Areas and Hotels For Every Budget
If you do decide to camp in either of these areas, it is wise to prepare yourself for a wide range of creatures, both big and small. Camping tents and camping hammocks can be used in beautiful state parks and national parks all over the great state of California. Always bring your most comfortable hiking boots to enjoy the trails and terrain and remember when camping, always leave no trace and take everything you brought in out with you. More here for reservations and information.
11. Death valley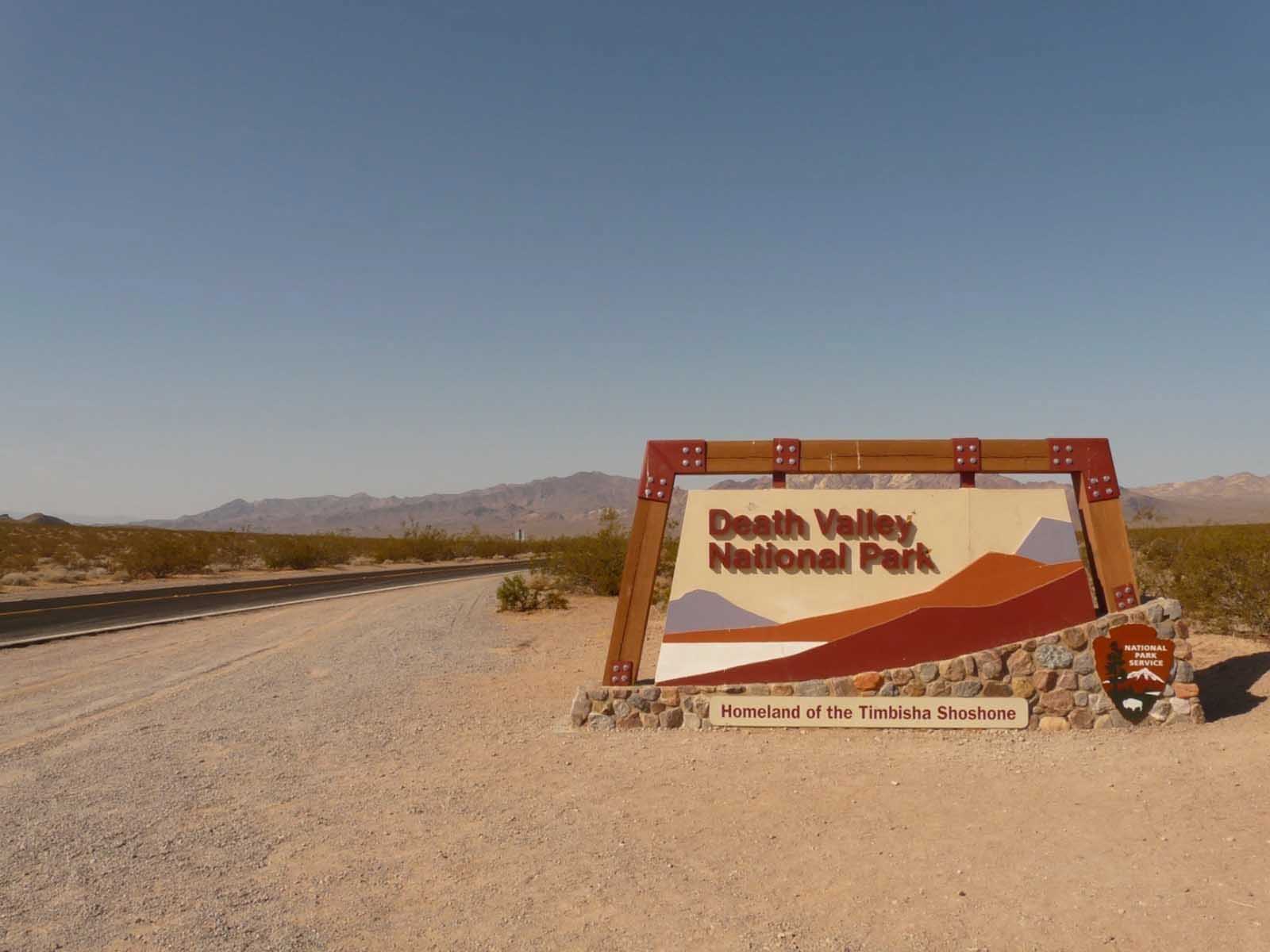 Many visitors often described Death Valley as one of the best places to camp in America due to its breathtaking landscape with colorful hues that change from yellow, orange, or purple depending on the time of day. Unlike what the name suggests, there is a lot going on. Read more: 21 Best Things to do in Death Valley National Park
With over 12 campgrounds and 600 campsites, there are lots to choose from when camping. For more information and reservations visit the National Parks Website.
12. Joshua tree national park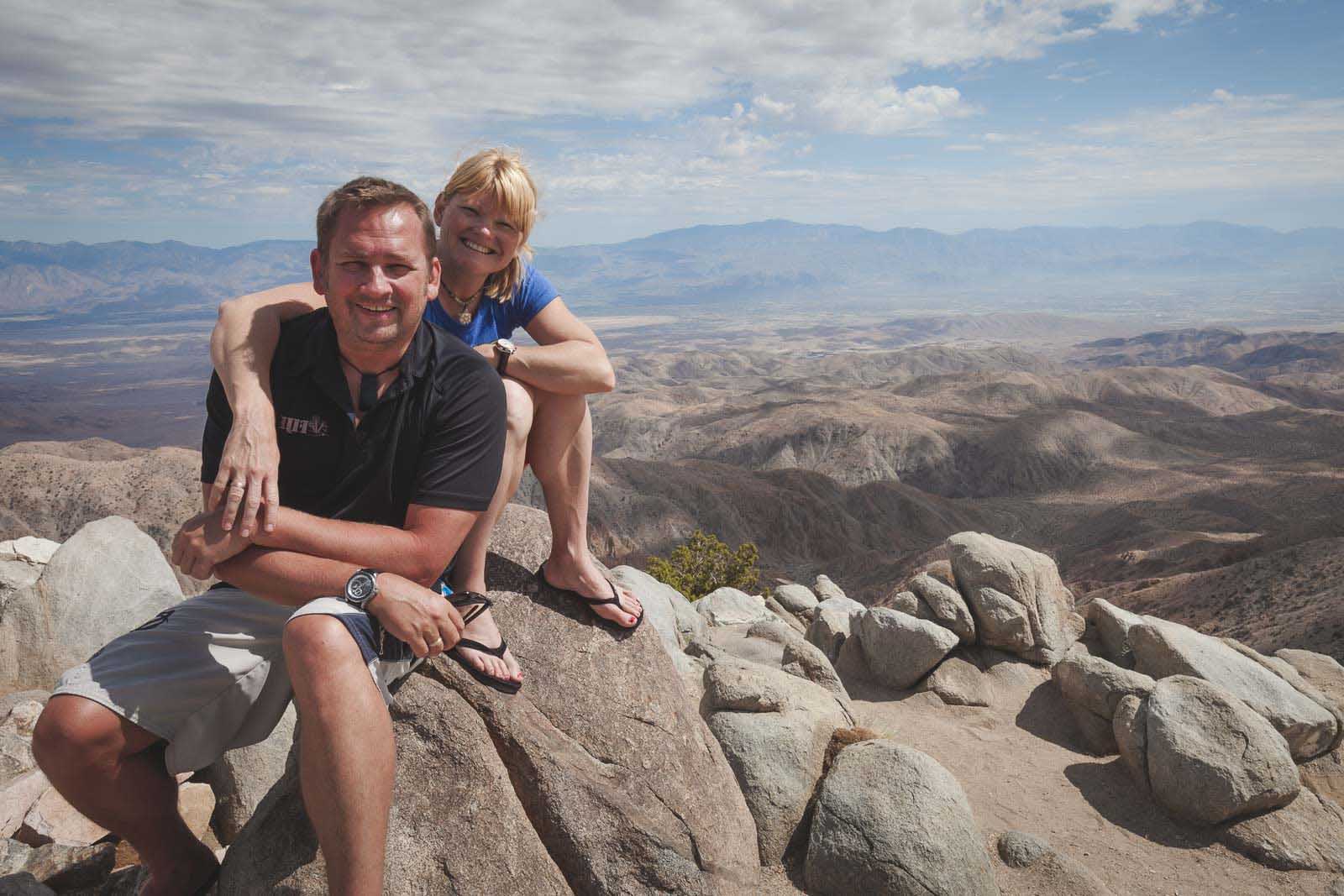 At Joshua tree, you're welcomed by distinct desert ecosystems full of rock formations and Joshua trees. The park has bout 8 – 9 campgrounds open to visitors. While most camping destinations are great for summer, the desert environment means it turns into an oven in the summer. For the best experience, avoid the national park in the summer and visit in the fall or spring instead. Make reservations and get more information here.
13. Los padre national Forest
Spanning over 1.75M acres, Los-padre National Forest is one of the best campsites near the communities of Santa Barbara, Solvang, and Buellton. There are a lot of things to do and see here as the foreset is full of diverse species of plants and wildlife. There are over 62 campgrounds to choose from with varying terrains, those near the forest, near the river, primitive, or developed.
The forest is open to all types of campers with tent and RV parks where you can go into the backcountry or enjoy a family adventure. Cabins can be rented at Rancho Oso and Lake Cachuma County Park. Reservations are highly recommended.
14. Point Reyes National Seashore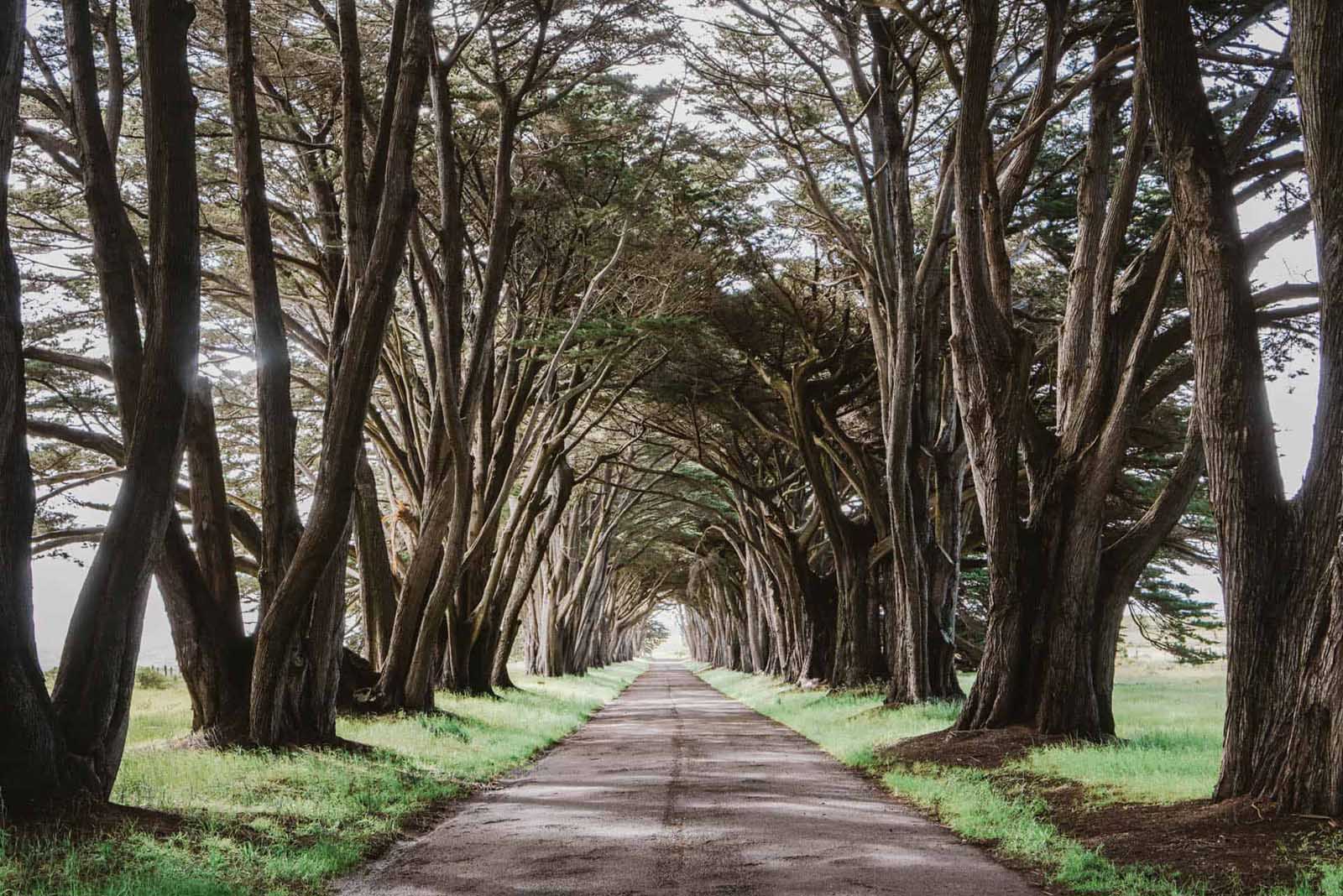 Point Reyes National Seashore is a great option if you're looking for coastal landscapes. Wake up to a foggy morning as you stroll along the beach and enjoy stunning ocean views in the evening. Read more about this area at 7 Epic Places to Visit in Northern California by Jessica Wright
With only 5-campgrounds available and no car camping allowed, getting a reservation at Point Reyes can be difficult, especially during the peak season. Point Reyes only offers backcountry and boat camping. So be prepared for some rugged and fun backcountry camping. Make reservations here.
15. Lassen Volcanic National Park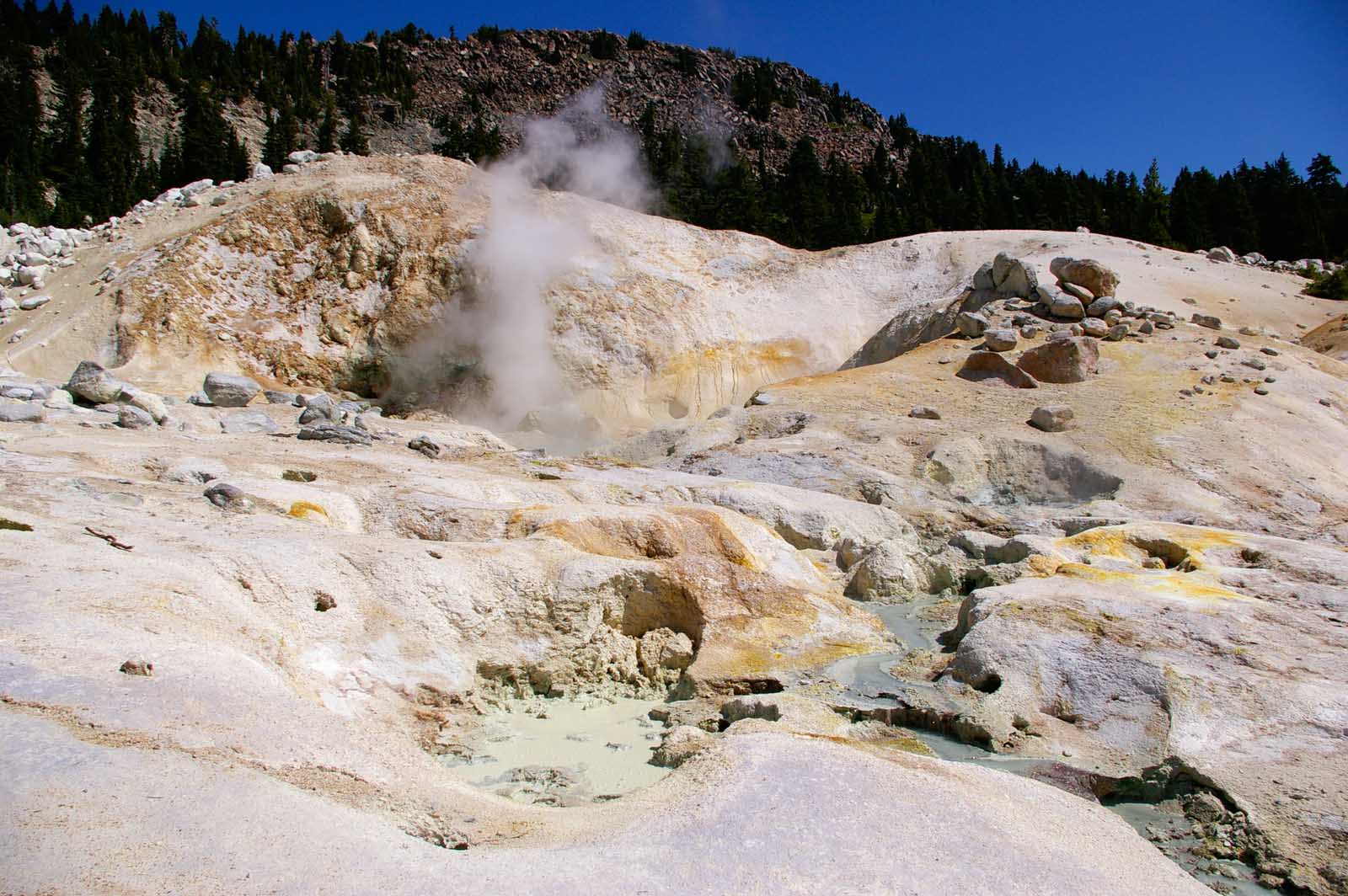 Lassen Volcanic National Park is well worth a visit for its surreal landscape made up of lakes, meadows, rock formations and numerous volcanoes and thermal features. Fun fact, the park is home to the world's largest dome volcano.
There are over 12-campground well-equipped with basic amenities such as; water, fire pits, and picnic tables. Lots of activities to do here such as; horseback riding, boating, swimming, fishing, hiking, and more. However, keep in mind while RVs are allowed there are no-hookup. Reservations are required: Details here.
16. Limekiln State Park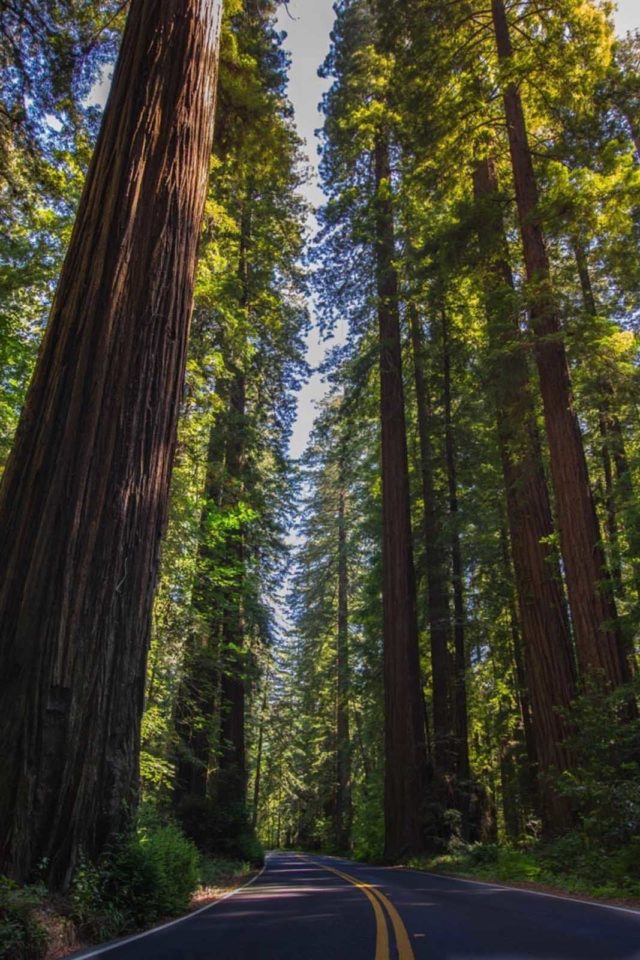 This coastal campground offers beautiful views through redwood trees and the pacific coastline of Big Sur and Monterey Bay National Marine Sanctuary. There are over 29 campsites at Limekiln State Park with amenities such as; drinking water, picnic tables, fire pits, hot showers, and flushable towers.
Their campsites are divided into two; those along the redwood which most families prefer and those overlooking the coastline. Keep in mind that No RVs or trailers are allowed on the campsites along the redwood trees when making your reservation. Make reservations here.
17. Mojave National Preserve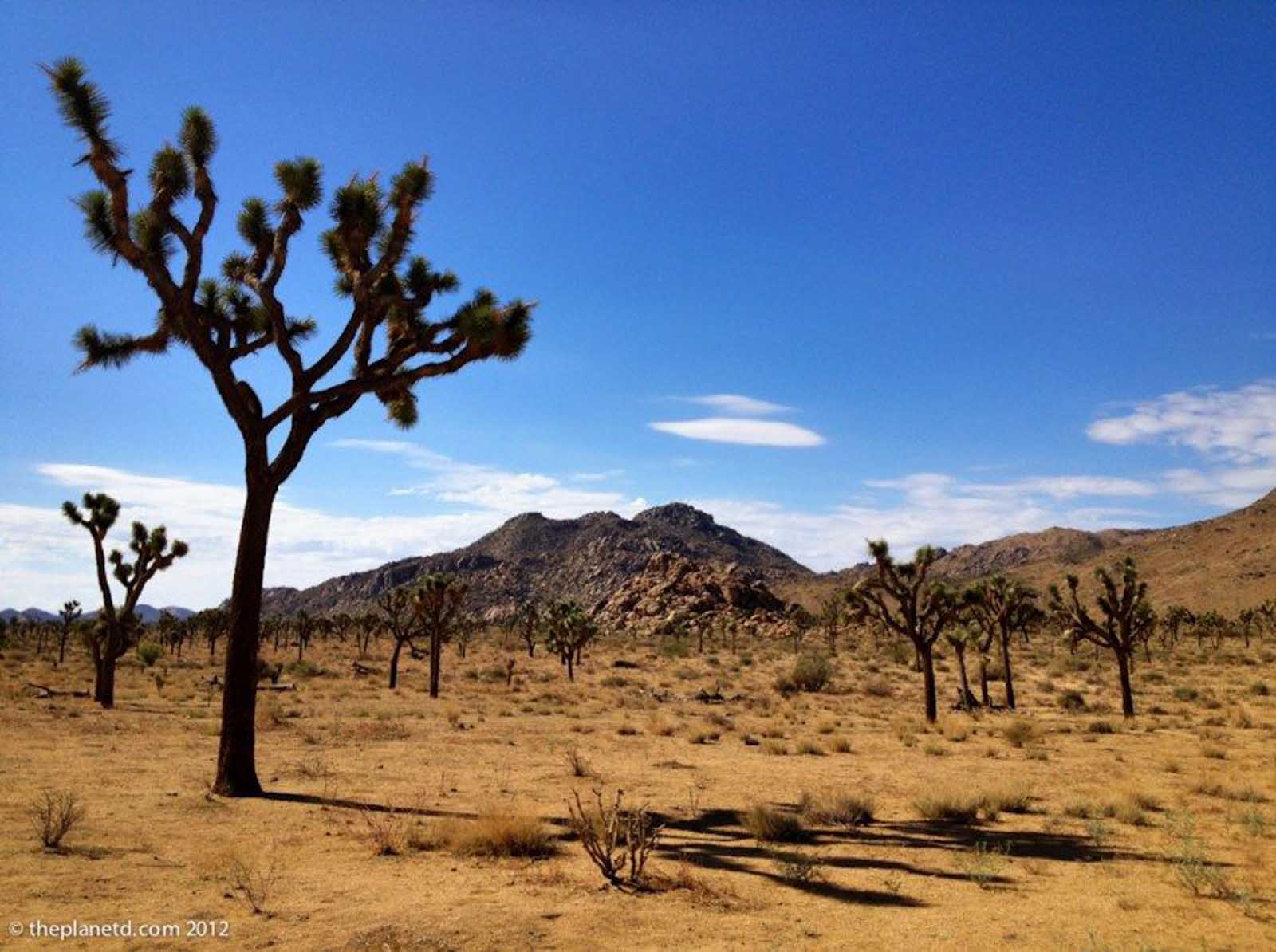 Mojave National Preserve is often a welcome surprise for many as you don't expect much going in but are welcomed with a beautiful desert landscape full of sand dunes. There are lots to choose from at Mojave from developed sites to roadside or backcountry sites. Get more information here. Sites are booked on a first come first served basis but groups over 14 must make a reservation.
18. Channel Islands National Park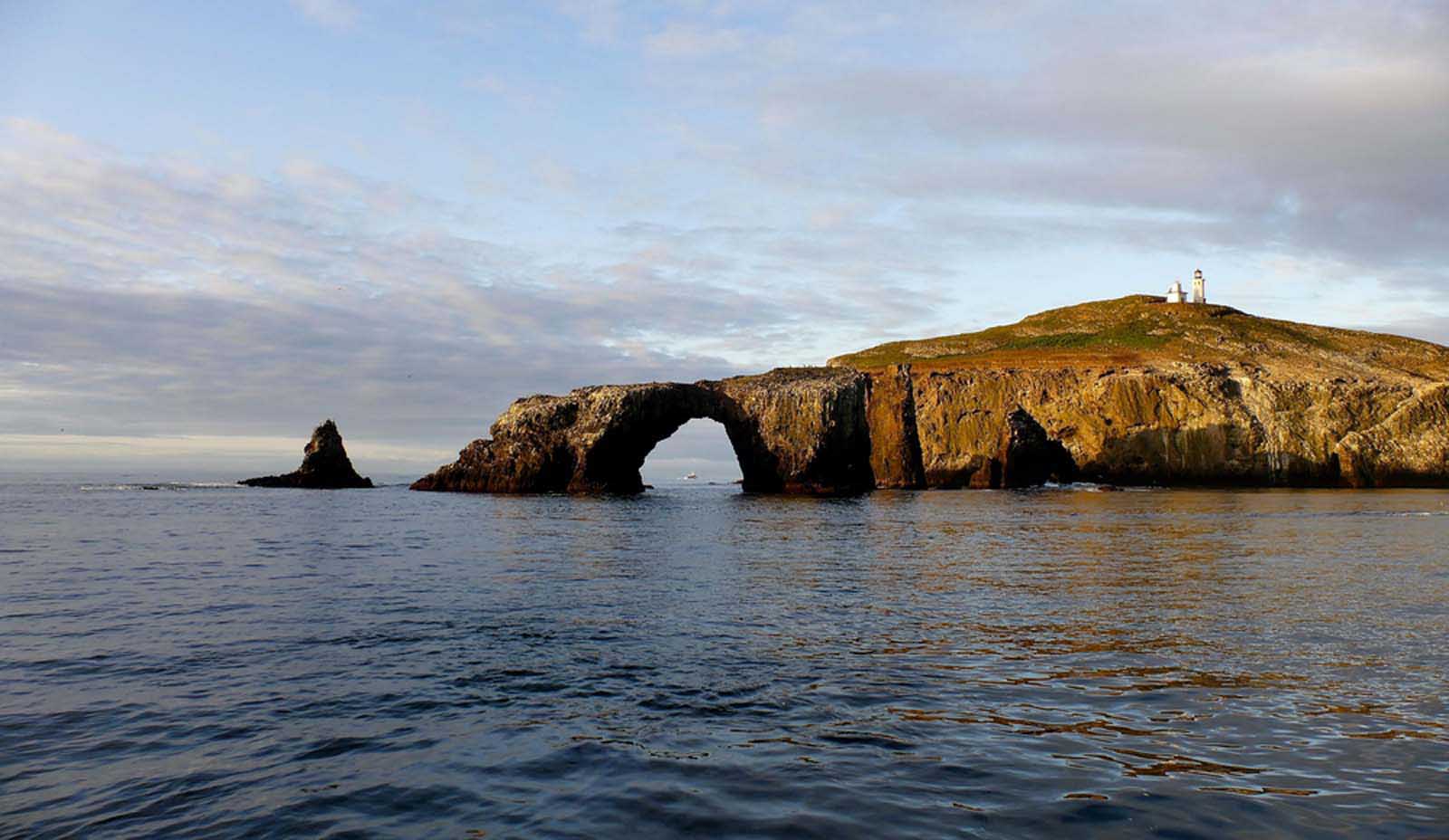 The park is made up of five islands each with its own campgrounds. Access to the island is via boat you have to book in advance. Pitch your tent and wake up to stunning views of crystal clear ocean views and sounds of marine life and birds at the shore.
Plan ahead and make your reservation in advance as the Channel Islands are quite popular. Lots o activities to do on the islands such as; hiking, kayaking, snorkeling, swimming, or exploring the coastal caves. Get your permits and make reservations at the government website here.
19. Pismo Beach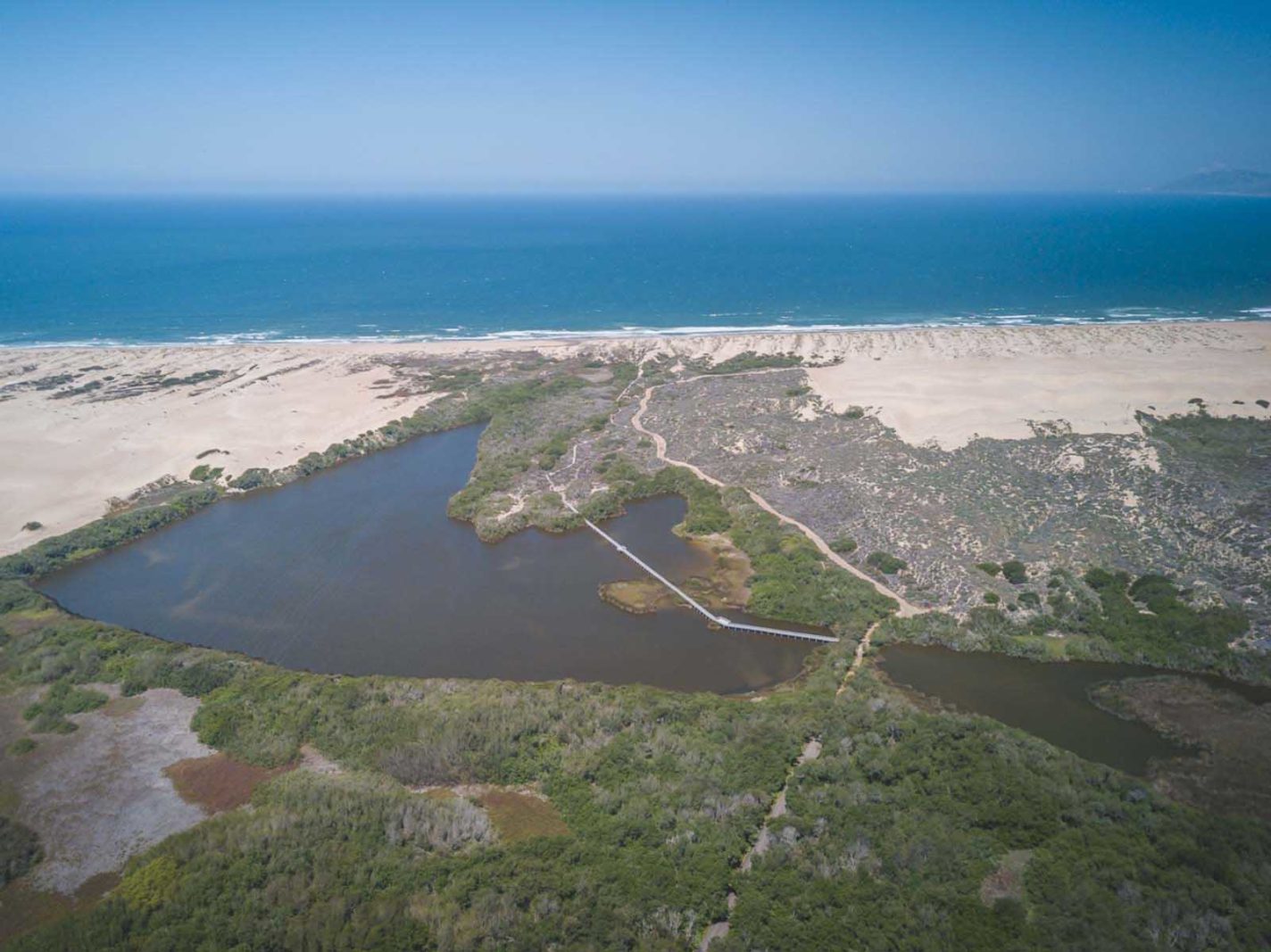 The climate at Pismo Beach is good all year round making it very popular among campers and surfers. The campgrounds are divided into two – the Oceano dunes campgrounds which have about 80 campsites and the north beach campground which has about 103 campsites. While there is lots of space, reservations have to be done 48 hours before arrival.
Visit the California State Parks website for reservations and camping at Pismo Beach here.
California State Parks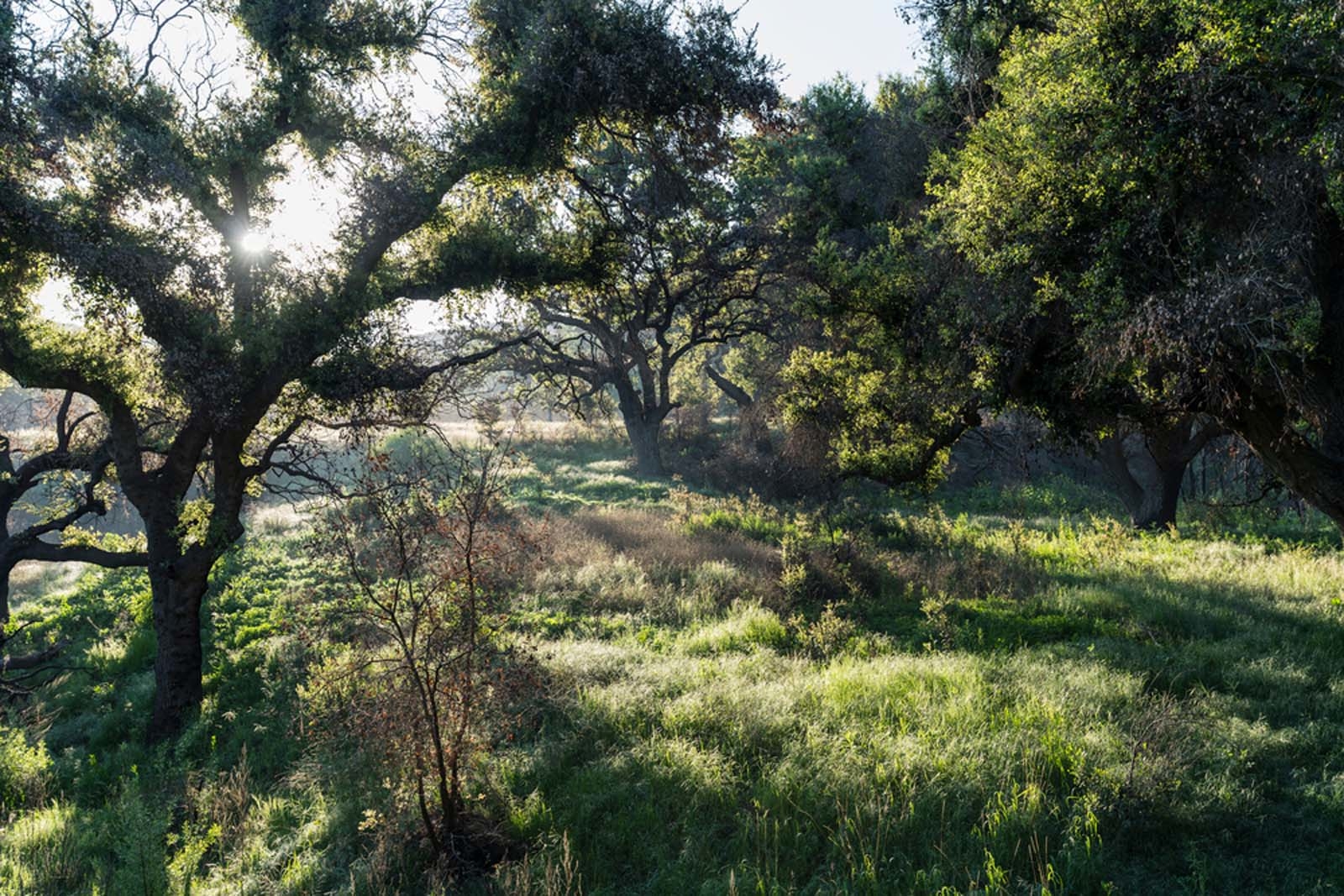 A cool program that has been initiated in California is the California State Parks adventure pass. California residents with kids in fourth grade can receive a pass to enjoy 19 state parks free of charge for a full year regardless of zip code or income.
And these are the best places to camp in the Golden State. Many places to camp in California have not only tent sites, but rv parks, picnic facilities, and a visitor center. So what are you waiting for? Get outdoors and explore all of the best things to do in California this weekend.
This post was originally written by Louise of The Adventure Land. That blog is no longer in operation and it has been updated for 2023 with more California camping tips and information.
Read More About California
SaveSave