Looking for things to do in London? This comprehensive guide will give you all the tools you need to make the most of your time in England's cosmopolitan capital city.
Travel writer and past London resident Karen Worrall shares the information she's learned living in and visiting London over the years.
This will help guide you through some of the highlights of this ever-popular metropolis.
What to do in London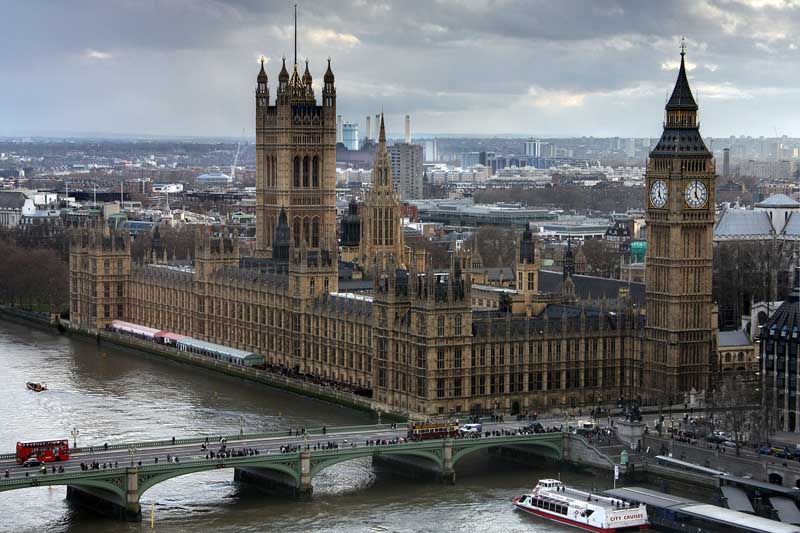 London is cool, calm collected. It's a joyful juxtaposition of history meeting trail-blazing innovation.
I'm going to give you my top tips of where to go, what to see and my favorite London must do experiences that you may not have known about.
There are some affiliate links in the post below where theplanetd will earn a commission if you make a purchase but there is no extra cost to you!
The Top London Attractions
London buzzes. It has it's own energy. It is a hub of commerce, the arts, where top people and companies come to compete. It is the home of Sherlock Holmes, Charles Dickens, and Queen Elizabeth.
Traditions and the future go hand in hand in an intoxicating mix that makes it always memorable and a place full of exciting things to do and see.
From the Tower of London to the London Eye and world-class museums, London has something for everyone.
#1 Money Saving Tip in London
The best way that you can save money and seeing all of the sites is to get yourself a London City Pass
Select your pass duration and enjoy access to over 80 attractions including the Tower of London, The Shard, and a hop-on-hop-off bus tour.
London city pass with an app & fast-track entry on select attractions
Choose the travel option to include an Oyster Travelcard for journeys across the London transport network
1-10 day passes starting at £75 Adults (£55 Children)
Save Big on Gate Prices with the London City Pass
With only having a short amount of time this will help you get around quickly and skip the line at a bunch of places. Definitely worth it.
You Might Also Enjoy