–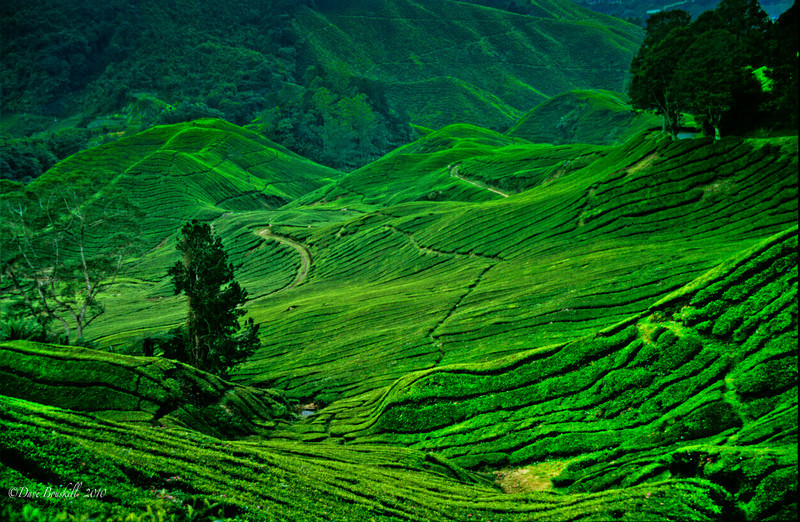 The Cameron Highlands: Tea Anyone?
When we were traveling in Malaysia, probably the last thing we expected to see was Tea plantations. But to our surprise, in central Malaysia, there is a place called The Cameron Highlands, where you can enjoy an afternoon cup of tea and fresh baked scones with cream. Who knew?
Not only does it produce great tea it also produced great colours and scenery. As we hiked through the hills of Central Malasia we were treated to views like this all day. So when you look at this image just imagine breathing in the cool mountain air and sipping a fresh cup of tea. Sounds like a relaxing Sunday to us!
Read More
Tea Time in Cameron Highlands Malaysia
Shocking Asia, Malaysia's Thaipusam
You Might Also Enjoy