We asked travel experts who inspire us to share their stories of what inspires them to travel. Caz and Craig of YTravelBlog have been traveling since 1997 – First, solo, then as a couple and now as a family and here is what they said.
It's the stories. It's always the stories that inspire travel.
The stories come from many different people: family, friends, authors, teachers and mentors.
But, no matter who you hear them from, the most powerful stories are those that come from people you can relate to. Those that help you believe you can do it too.
What Inspires People to Travel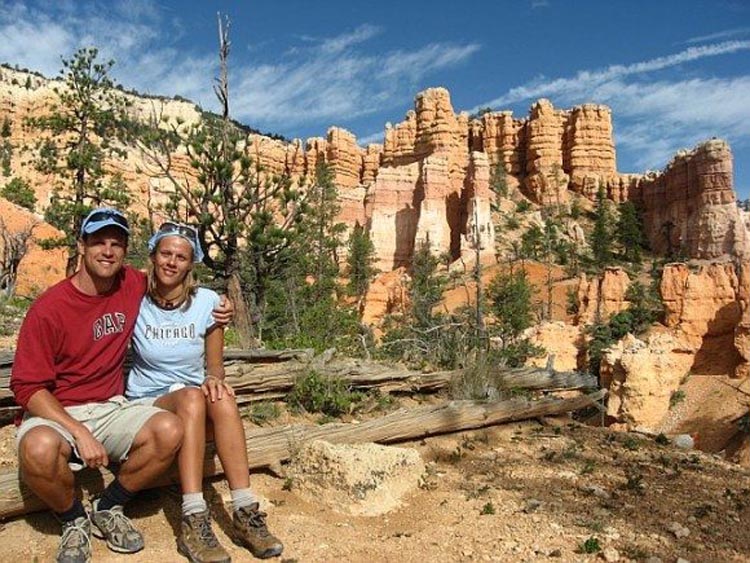 When I was in University I would sit for hours and listen to my brother's tales of his adventures living and travelling through Europe.
Working in London pubs, playing in them even harder, and campervanning around Europe with close mates; it sounded like total freedom and absolute fun.
If he could do it then why not I? Three days after I graduated from University in 1997, I boarded a plane to move to London, following in my brother's footsteps. I've been following them ever since.
The Beginning of Travel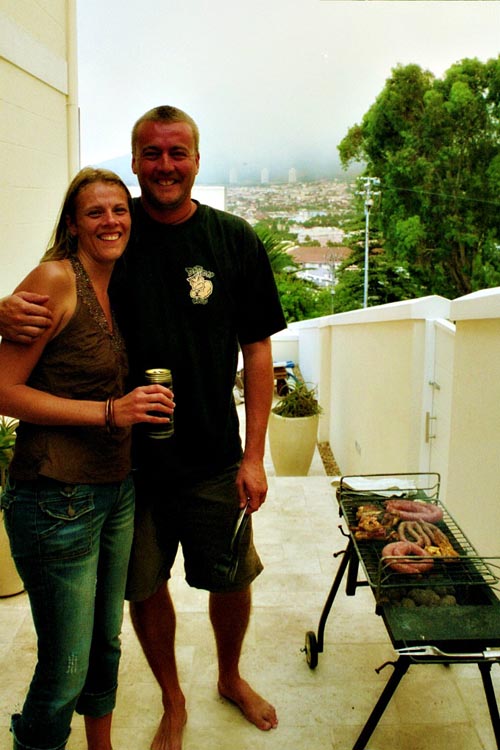 When London got too much for me two years later, I phoned Stilts-as my brother likes to be called-to ask where he thought I should go next, New York or Dublin. He had lived in both and I trusted his advice.
"Both are great, but move to Dubs. It's closer, cheaper and easier." I moved for the summer and reignited my life.
When I returned home, I met Craig. I had just come home from Thailand, he was on his way. The stories once again began to inspire.
Of course when he returned we had to swap Thailand stories and talk about our dreams to travel to new horizons. My stories of Dublin inspired him; his stories of South Africa inspired me.
Our common love of travel led us down the aisle and three days after our wedding, with backpacks on, we left for our 5 year honeymoon.
New Directions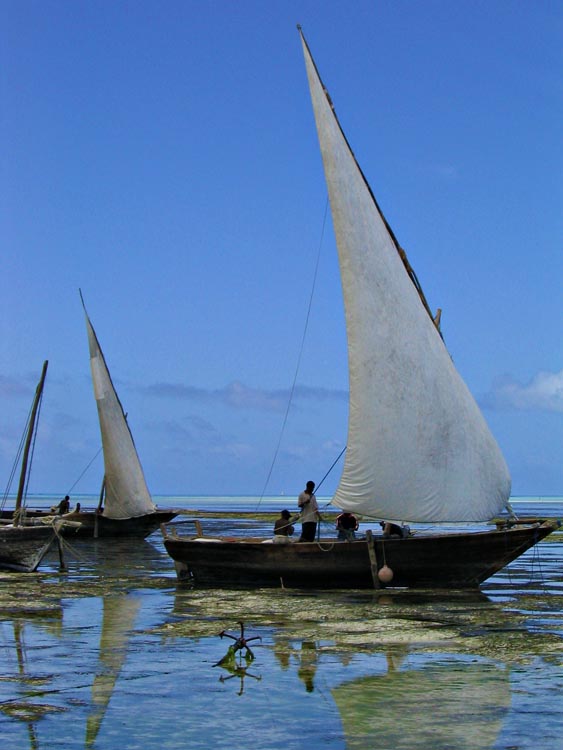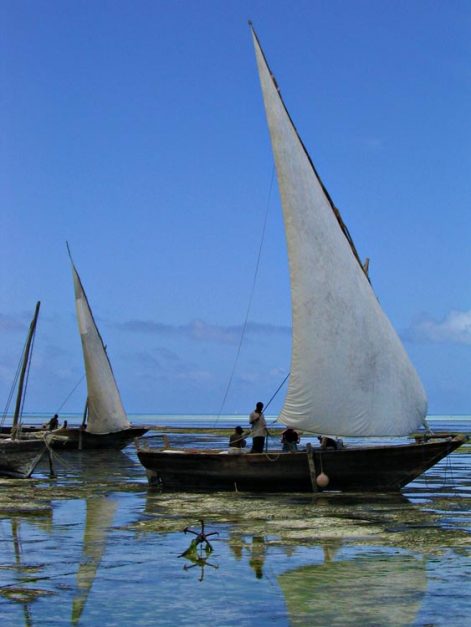 Again my brother's stories continued to help inspire and his advice helped to carve new directions. "No, don't join a tour company, independent travel in Africa is much easier than you think. Travel like a local and don't be scared. But be warned, Africa will get under your skin."
Of course Stilts was right. And he was bang on about Cape Town, it quickly became our favourite city too. After years of travelling, but never being able to align our paths, Stilts and I finally did.
Struck for cash and about to move to America he once again advised me on what to do. "We make good money here Ca and The Kimberleys is the most special place on earth. I can get you both a job on the farm."
He shared with me stories of life chipping pearl shell out on the water and exploring the remote semi-outback area around Broome, Western Australia. Untouched wilderness.
Craig and I moved to Broome without fear. A week later we were on a sea plane heading to camp to live with my brother for a few months. He was right about how beautiful it was, and equally right about how hard the work was, but how good I'd feel once I saw my bank balance.
There are many more places Stilts has inspired me to visit: New Zealand, South America, Mexico and a road trip around Australia. They are on my bucket list and I will call upon him once again when it comes time to go.
I know how the stories of those doing what you want to do can change your life. It's why we started our travel blog. To inspire. To help others see how easy it is and how rewarding broadening your horizons can be.
Other Travel Stories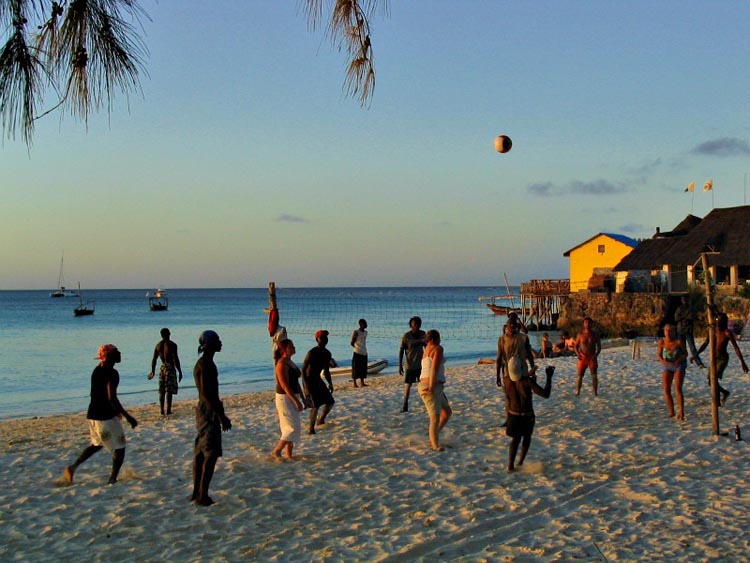 My brother is not the only person who has influenced our desire to travel. There have been stories from travellers we have met on the road; each new tale inspiring a new direction and the courage to try something new, each new adventure calling us to live life completely too.
We worked with Warren (Waz) on the pearl farm.
He inspired us with his stories of Laos, and we inspired him with our tales of Africa. Tragically, Waz lost his life in Africa at the time when our first daughter, Kalyra, was growing in my tummy. We were devastated.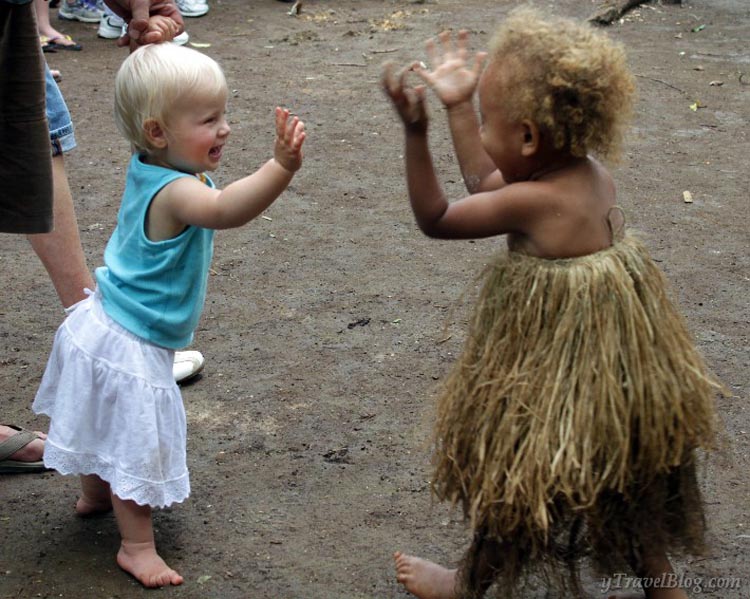 Wazza played full out. He chose to live a life of freedom and exploration backed with laughter. He continues to inspire me every day.
He reminds me to embrace every moment with joy and kindness and most importantly, to foster that spirit in my daughters. My precious girls who now inspire us more than anyone.
Travel With Babies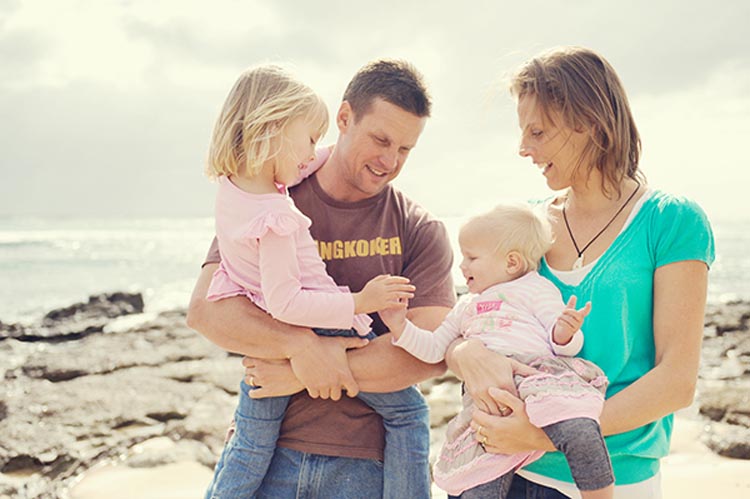 Kalyra and Savannah help us to push past the challenges and continue sharing this life of travel with them. They allow me to see the world through fresh, innocent eyes.
Travel is allowing them to understand the world from a very young age. I'm inspired to help them continue to grow in these positive ways. The travel memories we share as a family has strengthened our bond and inspires us to do more of it always.
Then there are random moments like when Savannah met Alida in a Vanuatu village, that show the heart of travel and will inspire anybody to travel more.
And finally, it is my soul yearning to learn more about itself that inspires me to travel.
Who am I really? Why am I here? How can I grow? How can I make a difference?
Travel helps me to discover, not only my place in the world, but how interconnected we all are.
Read More