Say hello to Wandering Earl. ThePlanetD has a whole new design and this is our official launch week. We lost a bit of direction over the past few months but we're confident that we are now back on track. ThePlanetD is all about living life to the fullest and celebrating a great adventure and what better way to do that than to have some of our favourite travel writers contribute their stories? We asked a few people who inspire us to tell us about who and what inspires them to travel. Our first contributor is Wandering Earl. Earl left to go traveling for three months in 1999. 14 Years later, that tour has yet to finish. Earl writes from the heart and captivates his audience. He's so good at what he does that Time Magazine named him one of the 25 best blogs of 2012.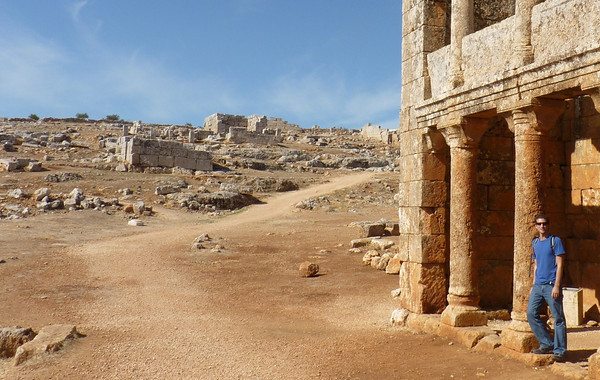 The People Who Have Inspired Me To Live a Life of Travel
For the past thirteen years, almost to the day, I have been backpacking, living, working and volunteering, in some shape or form, around the world nonstop. And if I close my eyes right now and imagine what the next thirteen years of my life will look like, it seems quite feasible, perhaps even fairly certain, that they will also involve such constant travel experiences.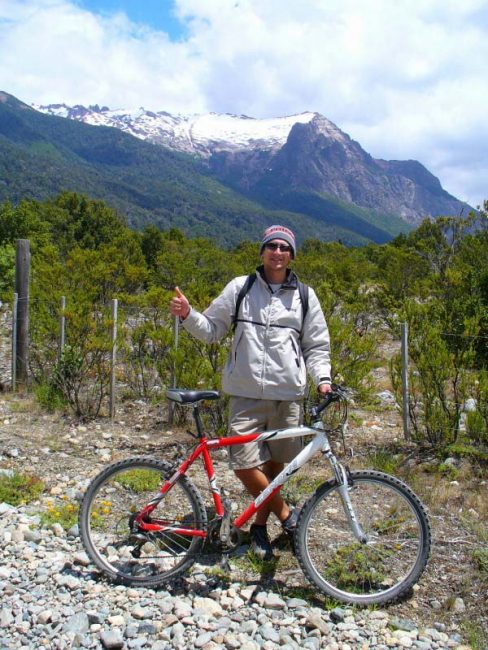 The reason why I am so confident that travel will remain such a major part of my life for the foreseeable future is because today, as I write this post from a beach in the Indian state of Goa, I feel the same powerful inspiration to continue exploring this world that I have felt ever since I first flew to Bangkok on Christmas Day back in 1999. 
Interestingly, however, that inspiration that is still swirling around wildly inside me has absolutely nothing to do with this beautiful beach in front of me right now. It doesn't have anything to do with India either. In fact, what inspires me to travel has nothing to do with any specific destination, tourist sight, wonder of the world, city, mountain or any other 'place' on this planet.
I am traveling because of the people I meet along the way.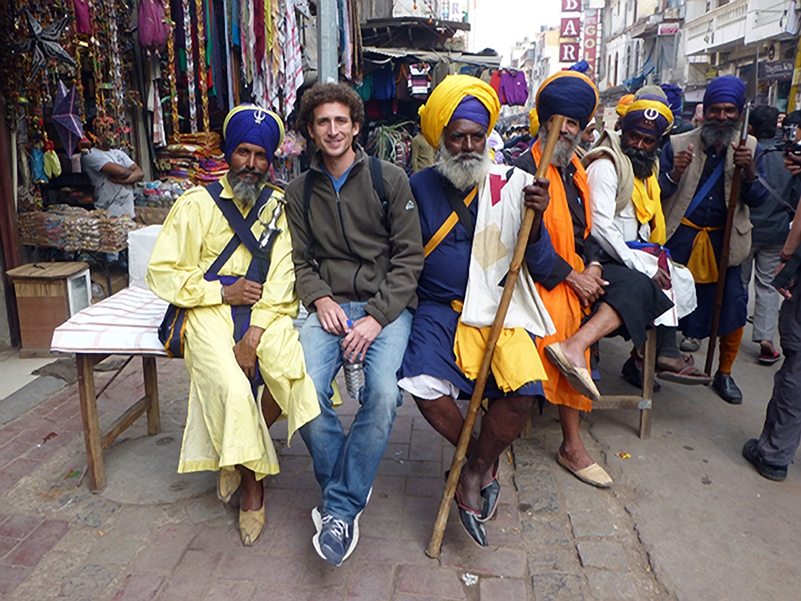 It really doesn't matter to me where I am, which country I am visiting or what my surroundings are.
As long as there are new people to meet, I'm able to continue learning about the world and to continue learning about and improving myself as well, something that I believe to be a goal worth striving for. And luckily, there are new people to meet everywhere I go.
The result, of course, is that the number of people who have inspired me to travel this great world of ours for so long is far too great for me to count. It is also far too great for me to be able to even remember the overwhelmingly majority of those I encounter.
But what I do know is that with some of these people I have indeed spent significant time, while others have passed into my life for a day or an hour or even a second and then I've never seen them again. With many, I've had conversations and with plenty, I've shared nothing more than a 'hello' or a handshake or a smile or just a nod of the head.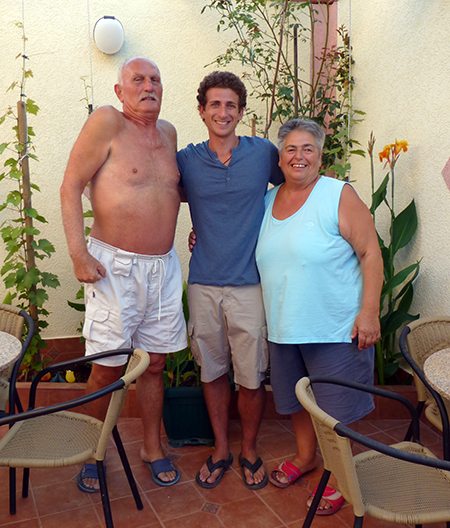 And yet, all of these interactions have managed to inspire me equally.
Regardless of their length or depth, they have all connected me in some way to another human being whom I would otherwise have never seen or met during my life had I not been traveling, a human being from a different culture and  from a different background, yet a human being who really isn't much different from me at all in the end. These connections are what I love most about travel.
Those who have inspired me, simply by existing and therefore being a part of the greatest learning tool I know of – the incredible diversity of this planet – cover the entire spectrum of nationalities, race, religion and economic class. They have been young, old and middle aged, they've been conservative and liberal, educated and having never been to a school in their life. From fellow travelers to local citizens, from bus drivers to shopkeepers, backpackers to cruise ship passengers, beggars to musicians, flight attendants to waiters and waitresses, from students to teachers, street sweepers to fruit juice vendors, volunteers to expats and every single person in between with whom I have connected with for even a millisecond…these are the people who have helped make this lifestyle of mine so rewarding and so very addicting.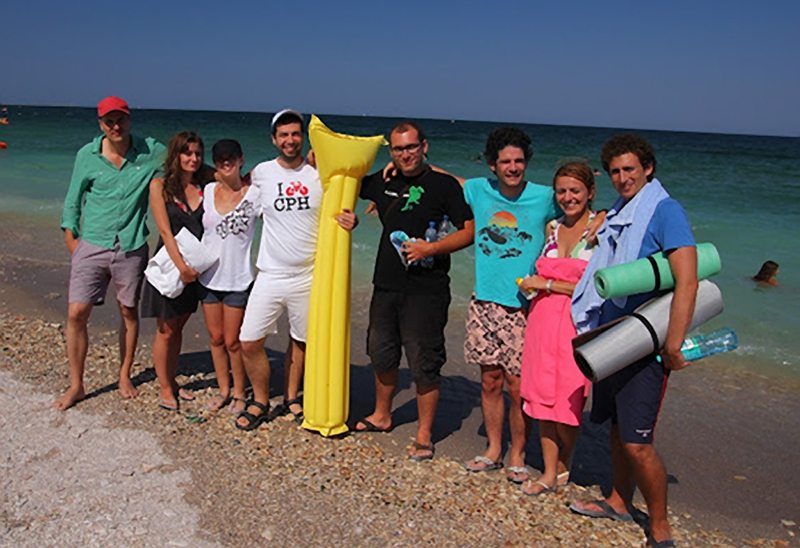 And this is exactly why, when I close my laptop in just a few minutes and begin my walk along the beach, a walk that will take place just as the sun begins to descend behind the jungle-filled mountain off in the distance, it will not be the spectacular colors of the sky nor the intense glow of the Arabian Sea that will hold my attention.
"My focus will be on the people walking along the beach with me, those strangers I shall pass, those smiles that we shall exchange, those "Namastes" that we shall yell out to each other and perhaps, those conversations that we shall share."
These people, all people, are part of the limitless source of inspiration that has left me, even after thirteen years, wanting nothing more than to continue traveling around this wonderfully diverse world of ours.
This Inspirational post written by Wandering Earl
In 1999, I left home for a 3-month post-graduation trip to Southeast Asia and today, over 13 years later, that trip has still yet to end. The non-stop adventure has involved over 80 countries as I've backpacked, worked, volunteered and lived all over the world. I created WanderingEarl.com in 2009 and ever since 2010, I've been a professional travel blogger, working full-time on my site as I continue to try and prove that a life of travel is not some crazy fantasy, but a realistic lifestyle option instead.

Follow Wandering Earl on Facebook and Twitter.