When I started getting serious about my landscape photography, one of the first accessories I wanted to add to my kit was a set of ND filters that would allow me to get the best image in-camera that I could and improve my photography overall.
This is always something I have been striving for.
The more I can achieve in camera the less time I have to spend on post-production.
My current Formatt-Hitech filters allow me to accomplish this.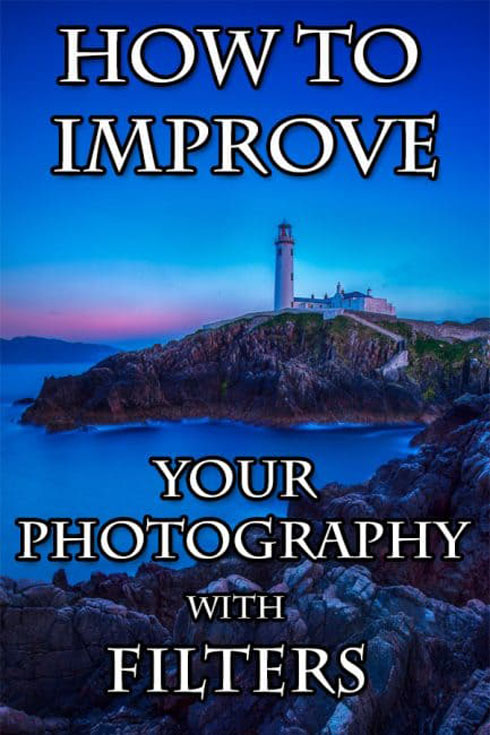 But it wasn't always like this. When I purchased my first set of filters, which were Cokin, I really just went for what was the cheapest.
I couldn't really understand why people were spending money on higher-end filters.
I thought they were basically all the same: A mistake that I think a lot of beginning photographers can make.
But let me tell you this…there is a HUGE difference in the quality of filters and a very good reason to spend money on them if you are serious about landscape or travel photography.
Formatt Hitech Formatt Filters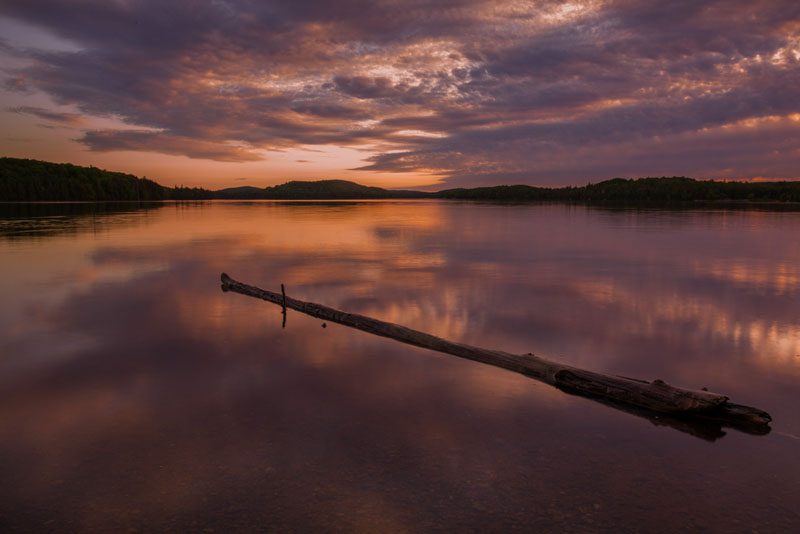 The main difference I found was the color cast.
A lot of the more inexpensive filters can cause a magenta or blue cast to the images.
This is no big deal if you shoot black and white but it can be a nightmare when shooting color especially with the graduated filters.
Before I get into all of this let's take a look at the different types of filters and what they do.
What is a Neutral Density Filter?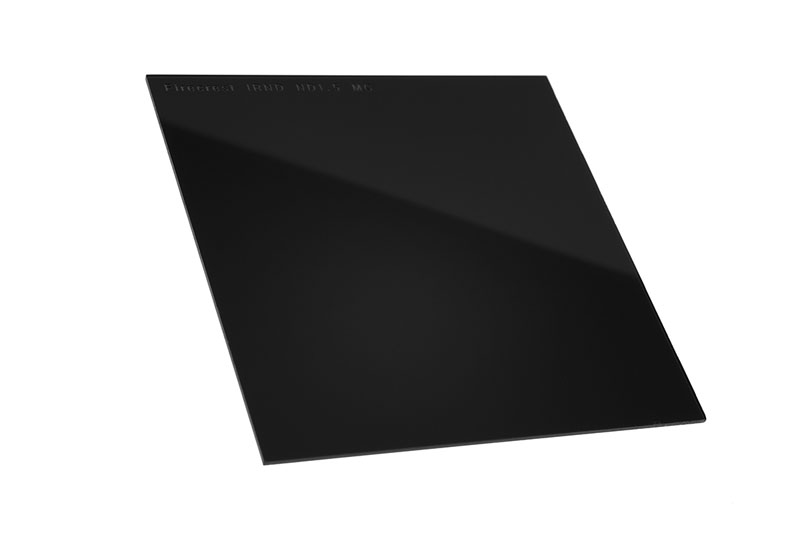 Neutral Density (or ND) filters are either resin or glass and are designed to reduce the amount of light entering the camera, which creates the need for an increase in your exposure time, but at the same time giving no change in the color or hue of the image.
How can it help you improve your photography?
Why would you want to slow down your shutter speed? Well maybe you want that silky water look or to show the motion of clouds in the sky.
What ND filters do is allow you to have more control over light, and thus give you more control over the image.
There are 2 different types of graduated filters out there, hard edge and soft edge. I prefer the soft edge as they allow a more gradual transition.
Formatt-Hitech Soft-Edge Graduated Neutral Density Filters

.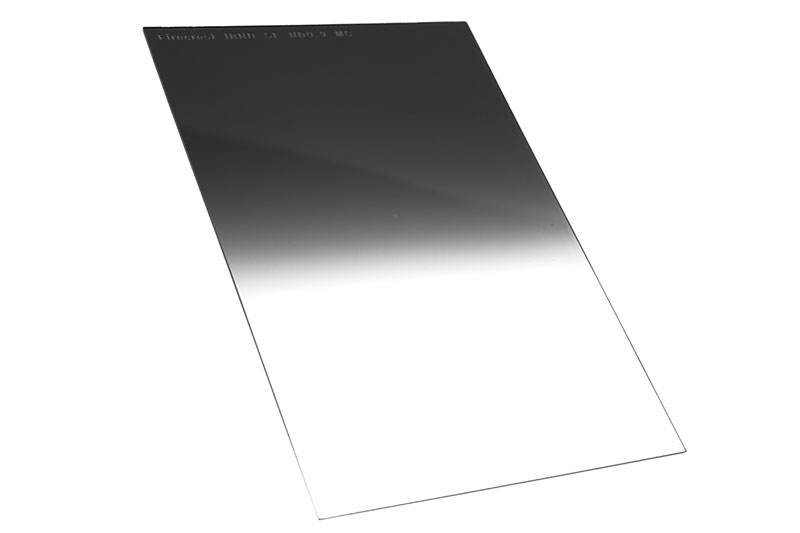 I really fell in love with my Soft Edge Gradual ND filters and use them often. Soft edge is my favorite because they allow for a more natural-looking transition.
It's perfect for scenes that have no defined horizon lines as well as those that do. That is why it is such a versatile filter.
Mostly I use it to balance scenes where one part of the image (usually the sky) is brighter than another part of the image.
By balancing out the scene with these ND filters it gives me a more true rendition of the scene in front of me.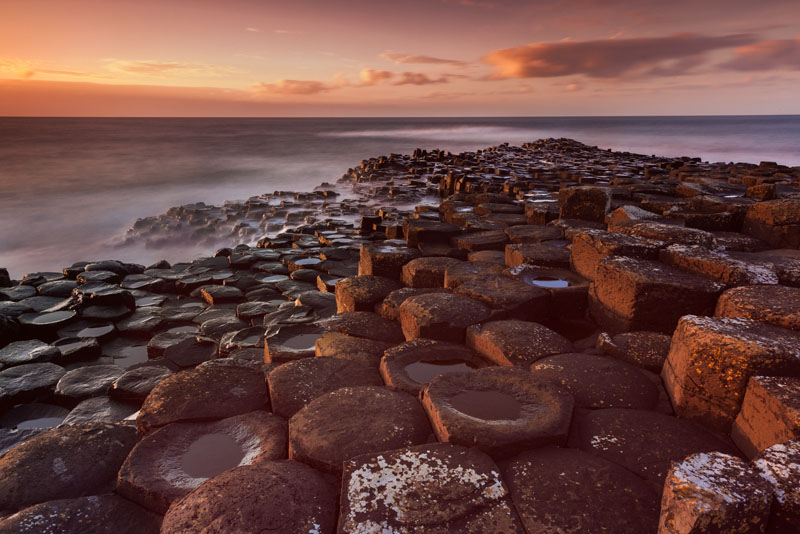 How it can improve your photography:
Before using the Soft Edge ND filters I would shoot multiple exposures and then digitally blend them in my post-production workflow.
By using the GND filters it is one less thing that I have to do in the post and saves me a lot of time.
Now, with usually a little bit of dodging to the foreground, I can achieve a perfectly balanced image.
Formatt-Hitech Reverse ND Graduated Filter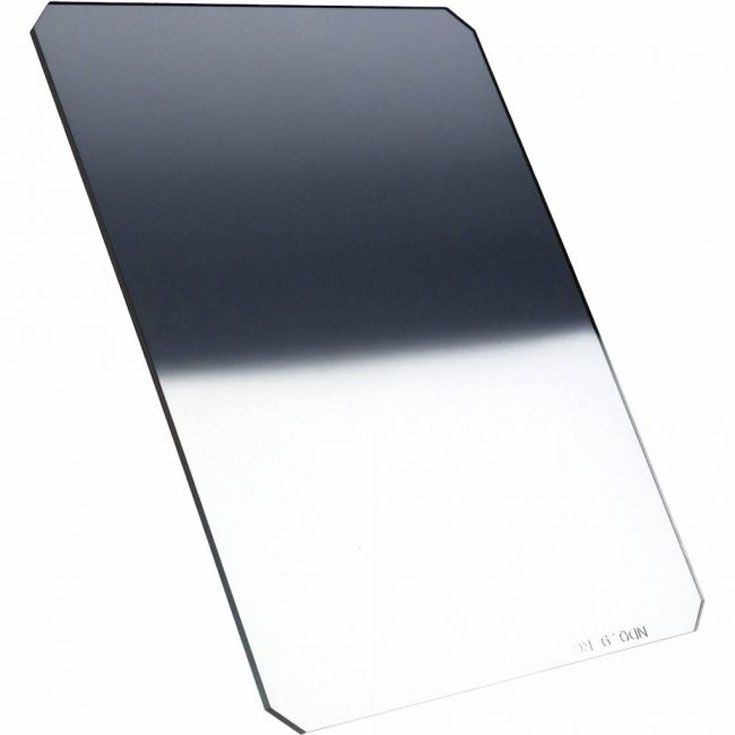 I use this filter primarily for sunsets and sunrises when the brightest part of the scene is at the horizon line.
It differs from a regular Graduated filter, that starts darker at the top and gets lighter at the bottom.
The RGND is darkest in the middle and the transitions to clear very fast near the bottom.
It also fades gradually towards the top of the filter which helps in balancing the sky. This allows me to better balance out sunrise and sunset scenes.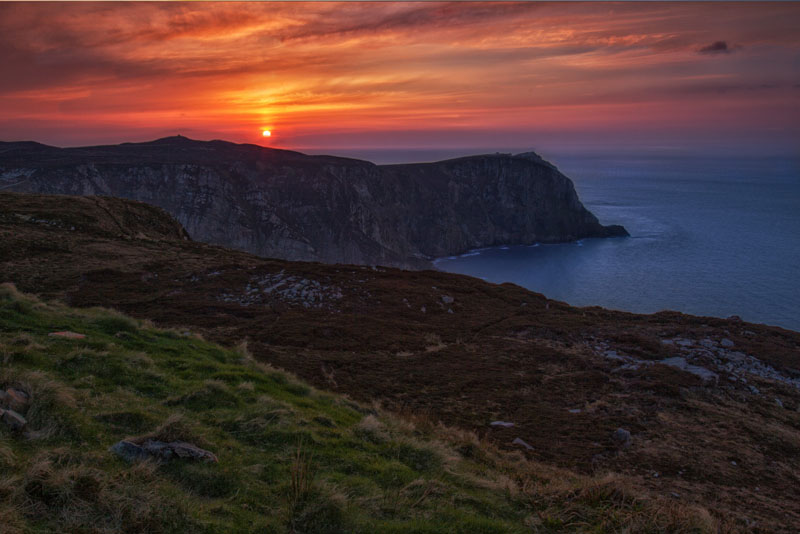 How it can improve your photography:
This has been a real time saver for me.
By using this filter to hold the highlights in a sunset or sunrise situation I am better able to control the dynamic range of those scenes.
Instead of shooting multiple exposures and reconstructing the scene in post I can come away with a better base image to work with.
Formatt-Hitech Firecrest 6 Stop ND Filter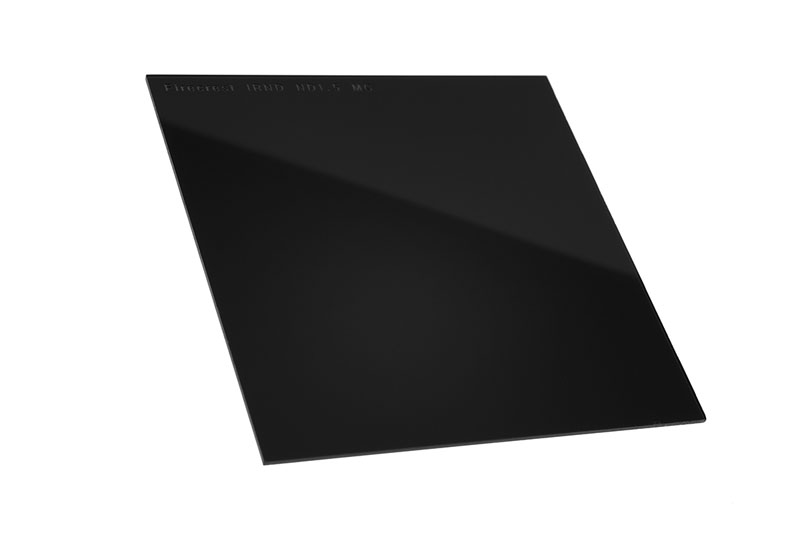 This is my go-to filter for late afternoon and cloudy conditions. I also use it in the late morning when the sun is a little higher in the sky.
It reduces the light entering the camera by 6 stops.
I find this an incredibly versatile ND filter for travel photography.
I also use it for cityscapes and waterfalls or moving water.
It allows me to slow down the shutter speed and achieve that silky water feel.
It is a big bonus that the Firecrest coating on this particular filter reduces the colour cast to almost nothing.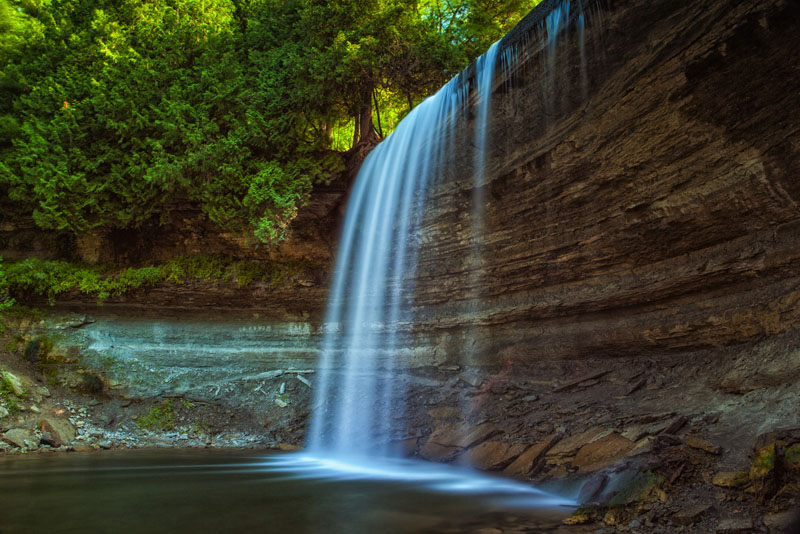 How it can improve your photography:
The introduction of the Firecrest 6 Stop ND has allowed me to take my photography to new creative levels.
Giving me another tool in my arsenal to control light and add more creativity to my photography.
Whether it be smoothing out water or making silky skies with moving clouds it has introduced an element of motion to my photography that wasn't there before.
Formatt-Hitech Circular Polarizer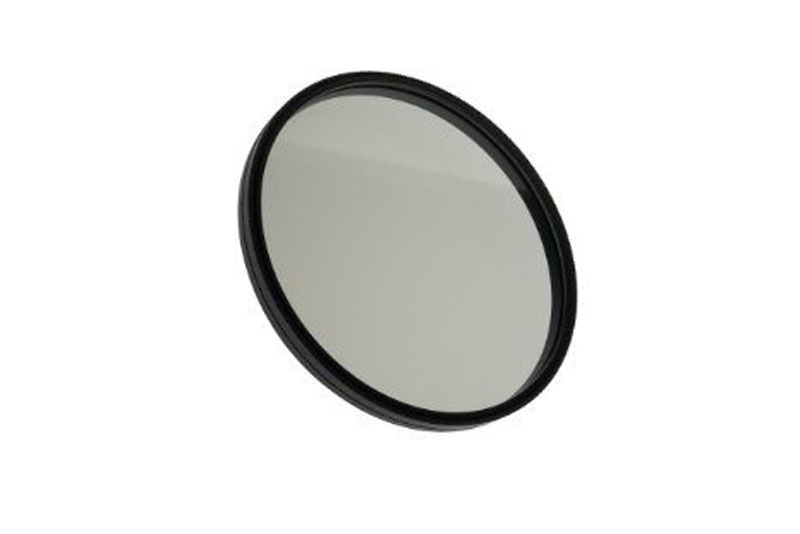 A polarizer is a must have in any travel or landscape photographers kit. It has so many uses.
You can use it to lighten and darken blue skies, get rid of reflections in glass, and water, and saturate or de-saturate the greens and blues in a scene:
All in one filter. I also use it in conjunction with my other filters to help reduce the light entering the camera by about 1.5 stops.
So as you can see you can cover so many bases with just one filter.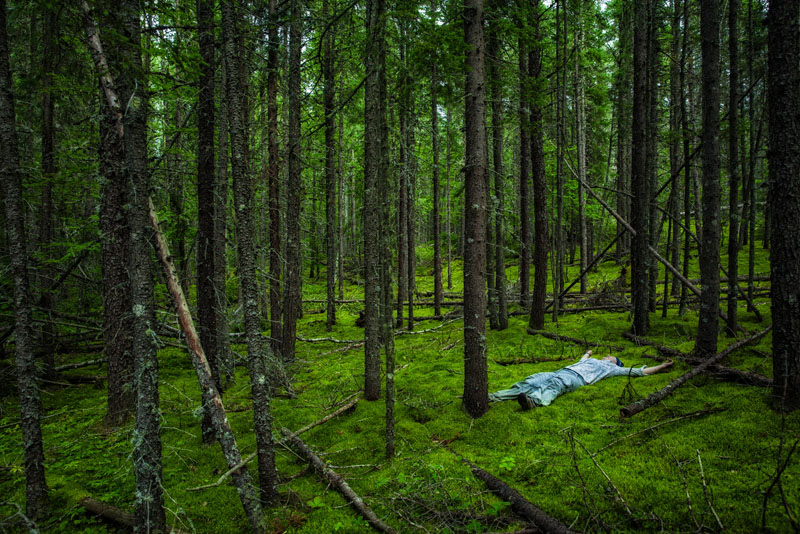 How it can improve your photography:
I have always had a polarizer as part of my photography kit but using the 105mm Circular Polarizer in conjunction with my other filters by screwing it onto the front of the filter holder has allowed me to use the benefits of a polarizer alongside my other filters.
What I love about the system is how easy it is to use and how versatile it is. Because the holder itself attaches to an adaptor ring, it can be easily rotated to adjust the position of the filter without any effort.
It is a little hard to explain but once you put it all together it really becomes evident how easy this modular system is.
See more on the Hitech System or purchase one here.
The second piece of the system is the adaptor rings that come in all different sizes to fit many different lenses.
They also come in a standard and wide-angle which are set back a little more to assist with vignetting when using wider angle lenses.
So no matter what lens you are using there is something that will fit.
My filter Kit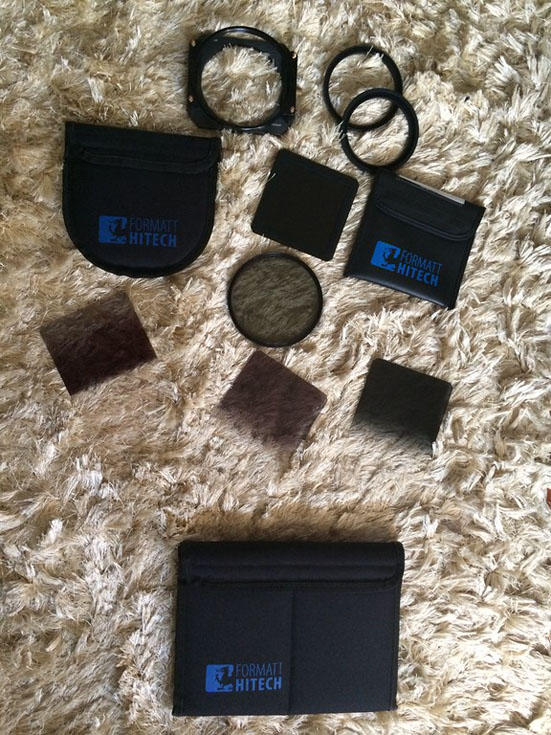 Final Thoughts
The Formatt-Hitech Filter system has allowed me to take my photography to a whole new level and I have no doubt it can help you improve your photography as well.
I can now be more creative with less effort.
I have been really impressed with the construction and optical quality of the filters.
There has been no loss of image quality and lens flares have not been a problem either.
Overall I think that if you are looking to take your photography to that next level or are just looking for a quality filter kit, these Formatt-Hitech filters definitely fit the bill.
Also, they have just released a new coating system called Firecrest which I am excited to check out and see how they perform alongside the Pro Stop IRND series.
You can check out all of HiTech's Products here.
---
Read More
A photography guide to Santorini – Getting that Postcard shot