In case you haven't heard, the biggest travel social media event of the year is happening in one week! Two of the top travel couples on earth are pitted against each other in a race from Turkey to Tuscany.
The race is through 10 countries, lasts 10 days, and contains 10 challenges. It's Laurence and Jessica VS Dave and Deb. Add in Gary Arndt, one of the most awarded and famous solo travel bloggers, as the Taskmaster and you've got yourself one high profile event.
Globetrotting Challenge Starts Next Week – Challenge Voting Begins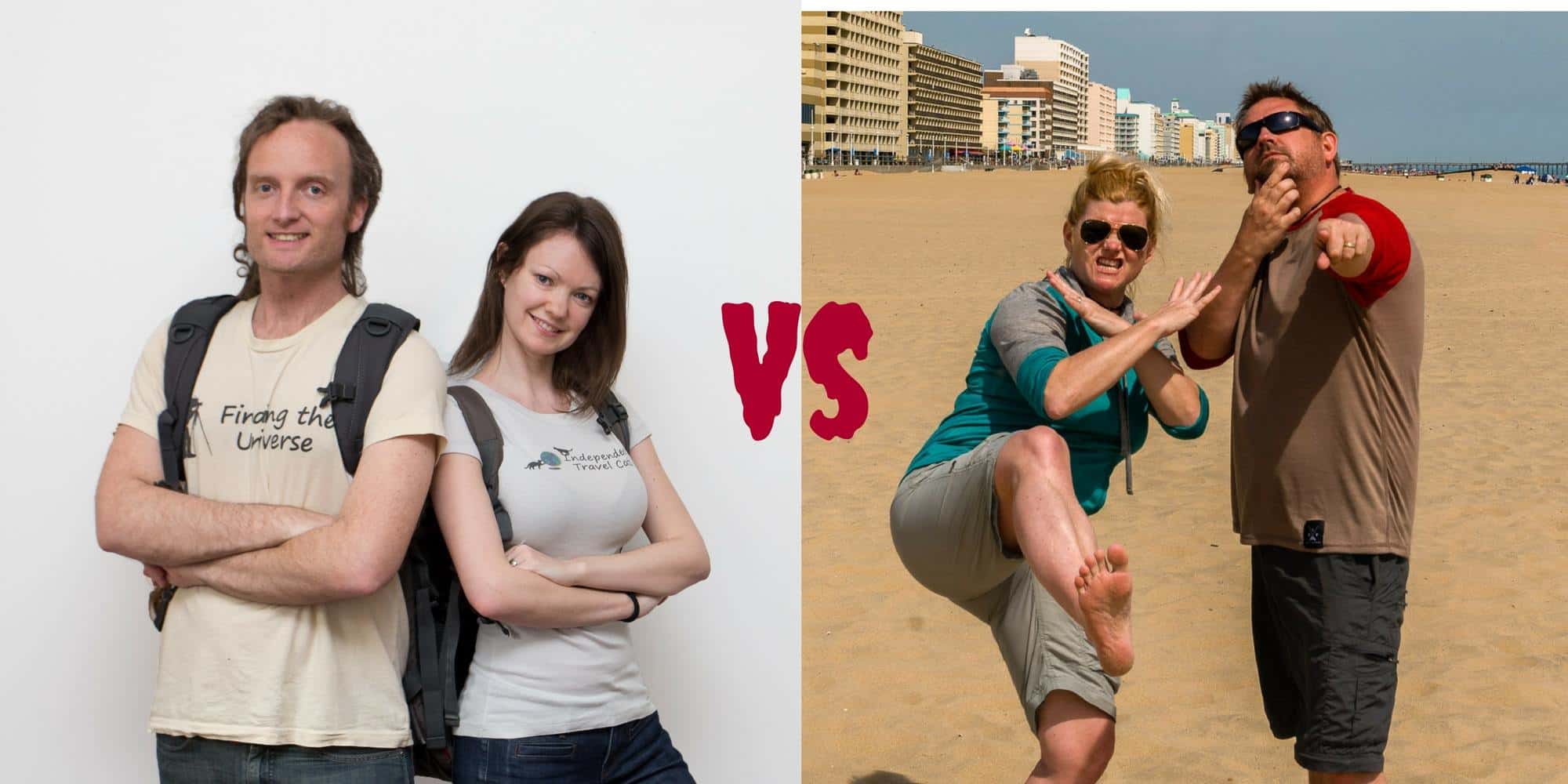 But we need your help with one little thing!
Vote on our Bulgaria Challenge
For our second challenge of the race, we have decided that our audience should choose how they want to see us embarrass ourselves on Facebook, Twitter, and Instagram Stories. Gary will be in charge of all of our other daily challenges, but in Bulgaria, he's taking the day off and letting you decide.
Did you know, Bulgaria boasts Europe's Oldest City? Read more about it here. 
But wait – there's more!
I've always wanted to emulate those infomercial guys that have one more offer you just can't refuse!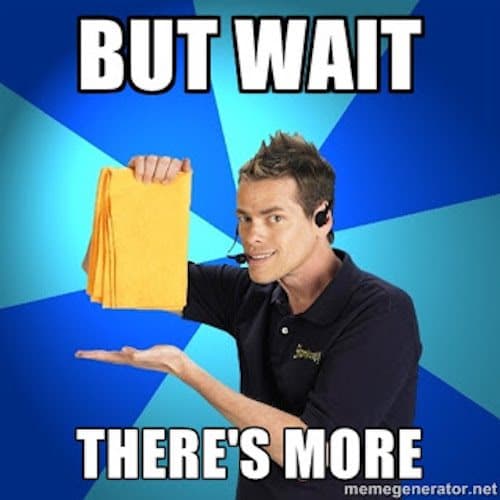 Get a postcard from us!
So that you can remember our race for the rest of your lives, the four of us are going to mail up to 100 specially designed postcards from places along the race route. And, we are going to write a personalized message on each one!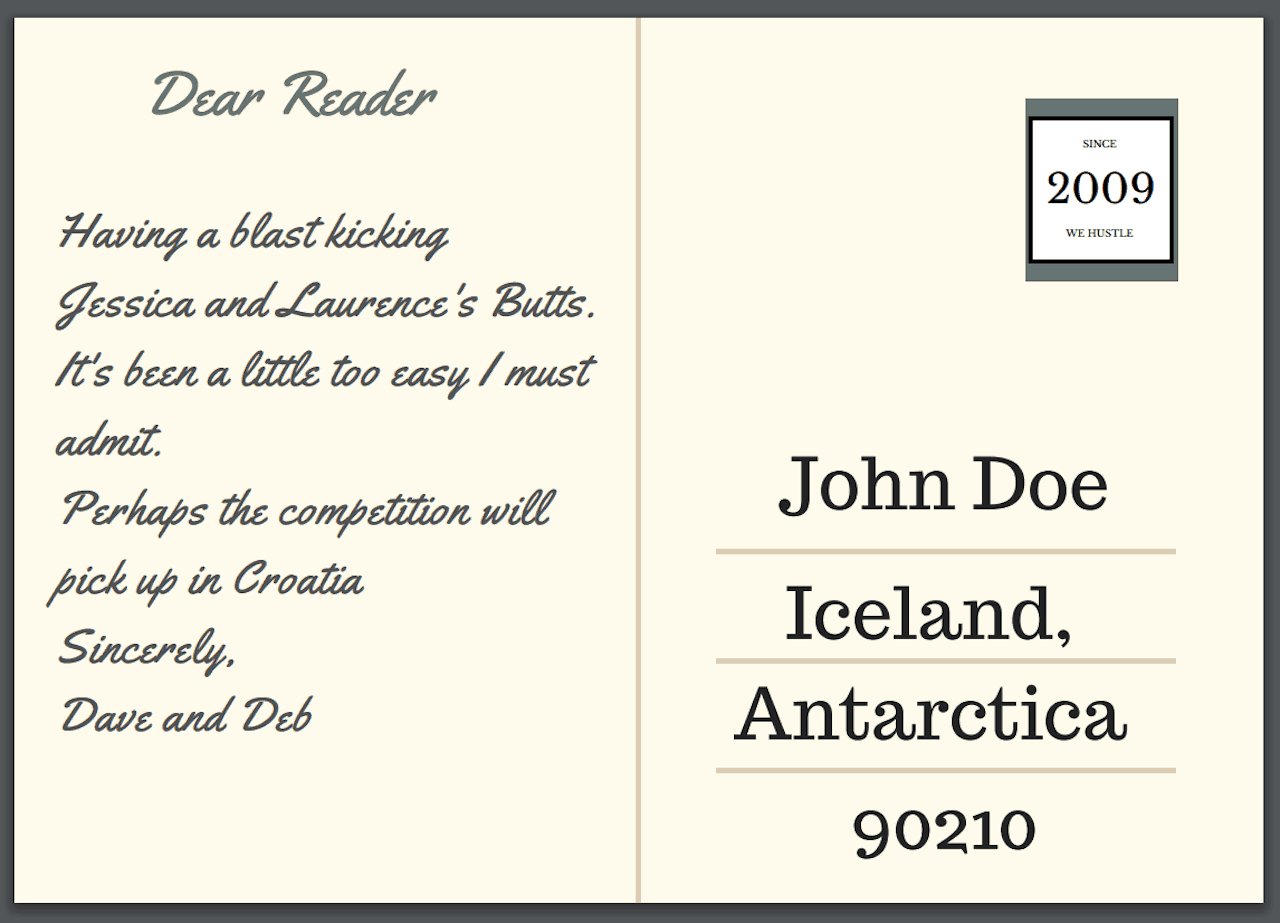 Why are we doing this race, anyway?
We invited Laurence and Jessica along after Dave and I were invited to spend some time in a Tuscan Villa. Since we were all going to be in Turkey together for a conference, we said, wouldn't it be great to have a race? I wanted to call it 10 days to Tuscany!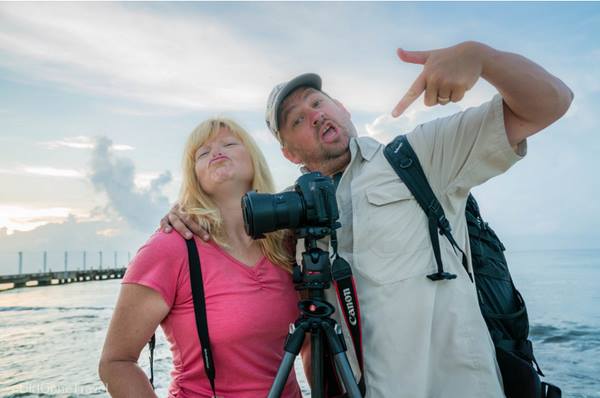 Add in the fact that Borgo Argenina generously offered us an authentic Italian Villa in which to lay our heads, how could we refuse! And thus… Turkey to Tuscany in Ten Days was born!
Since we are going to be doing the entire race using public transportation, we have no doubt that it's definitely going to be a challenge! Dave and I haven't done those 30 hour bus journeys in years. It's going to be interesting to see if our bones and bladders can handle the task!
Most of all, our goal is to have a lot of fun. Yes, we'll be racing and yes, this is serious competition. But there are going to be no eliminations. We get to race all the way from Turkey to Tuscany!
People have always told Dave and I that we should try a race…
Really though, the goal is to have a lot of fun – both with each other as we race, and with the people following along. We all felt that social media in the travel space could do with being a bit more fun, and the Globetrotting Challenge seemed like a great way to do that!
We got the idea for the race in 2016, when we discovered we were both travelling from Colorado, USA, to Columbo, Sri Lanka. Quickly, the idea for turning an otherwise boring multi-stop flight into an exciting race was born, and the 48 hour trip flew by as we taunted each other on social media, posted updates, and generally had a great time. So it seemed only natural that we'd do it again – only this time, in a much bigger format.
---
How to Follow Along and Join In?
The race is going to be shared live on the social media accounts of the participants, who are going to stay connected throughout the race thanks to race sponsor KnowRoaming and ending at the Borgo Argenina in Tuscany where we'll all have a well-deserved rest in complete luxury!

.
So, the easiest way to follow along is on the social media accounts of participants, with the hashtag #GlobetrottingX. The accounts to follow are:
• ThePlanetD: Twitter (@theplanetd), Instagram (@theplanetd), Facebook (theplanetd)
• Everything-Everywhere: Twitter (@everywheretrip), Instagram (@everythingeverywhere), Facebook (everythingeverywhere), and Pinterest (@GaryArndt)
• KnowRoaming: Twitter, Facebook, Instagram (knowroaming for all!)
Read More
10 Places That You Must Visit in Bulgaria
7 Unforgettable Reasons to Visit Tuscany Right Now