Have you always wanted to be an ambassador? Enjoy the perks of elite status but don't ever stay enough in the same hotel to reach it? You can now!
While visiting Washington D.C. we not only had the chance to explore America's capital city while staying at the new and exciting Intercontinental Washington D.C. District Wharf, but we also got to learn about the great ambassador program IHG Rewards Club has on offer to everyone.
Washington D.C. – District Wharf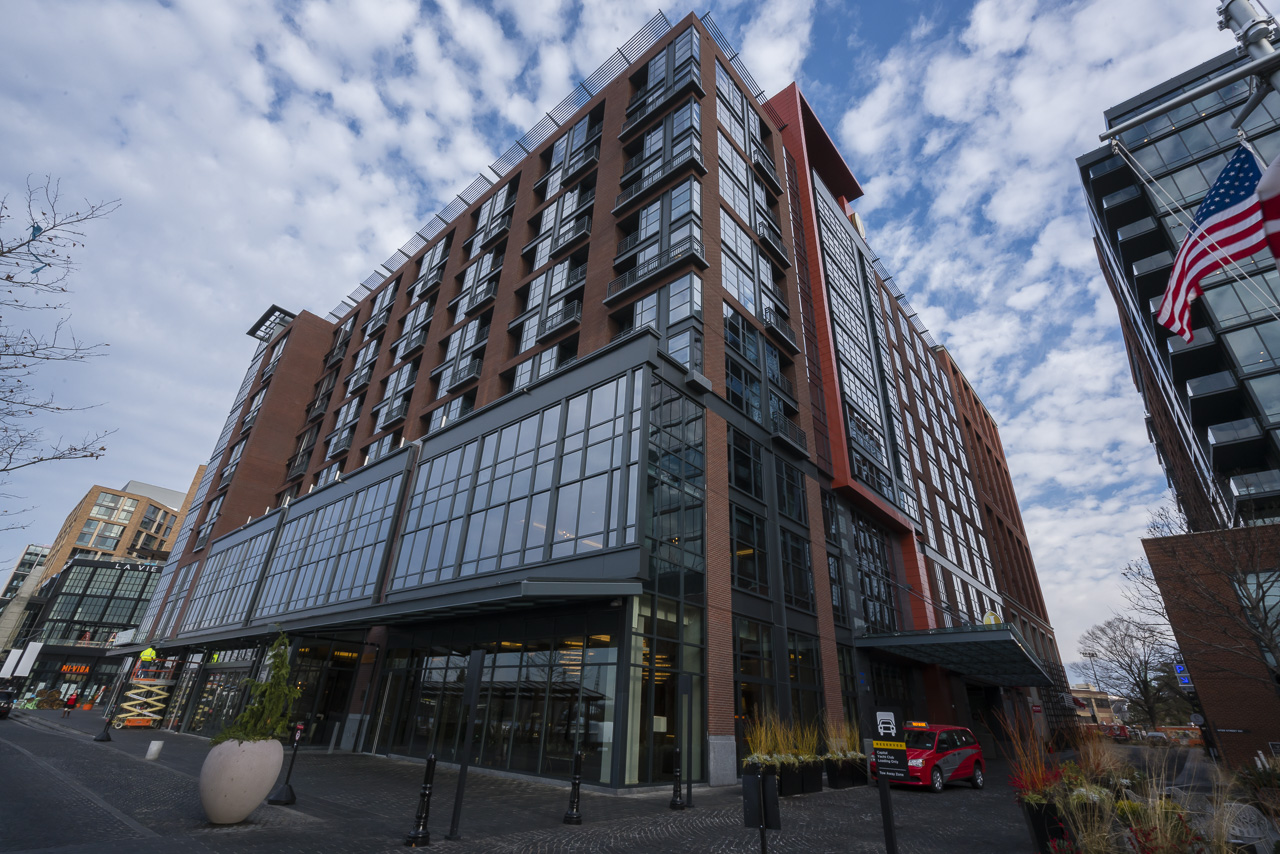 This is a sponsored conversation written by us on behalf of IHG Rewards Club. The opinions and text are all ours.
Everyone knows about the monuments and museums of Washington D.C. but when talking to the locals, it's the neighborhoods that make D.C. special.
District Wharf is the newest neighbourhood in D.C.
We certainly stayed in style by upgrading to IHG Rewards Club's Ambassador level where we received a room upgrade at The Intercontinental Wharf and enjoyed many benefits as a VIP.
Unlike other rewards programs, you don't have to book countless nights of accommodation while spending hundreds of dollars to reach elite status. All you have to do to is register for the card.
IHG© Rewards Club Ambassador Program
For just $200 you quickly earn your money back.
Most notably you instantly receive a free weekend night's stay anytime you want during the year of your membership.
Ambassadors receive and automatic room upgrade.
Late check-out to 4pm
One free pay-TV film per say
A dedicated check-in area and instant check out.
When we checked into our room, a plate of fruit and chocolates was sent to our door to welcome us to the hotel. And we were given fresh bottles of water daily.
We also picked up two vouchers for a free welcome drink at the bar.
Visit IHG© Rewards Club for the complete list of benefits.
And visit Priceless Experiences for your chance to win a trip!
What is the Intercontinental Ambassador Experience Like?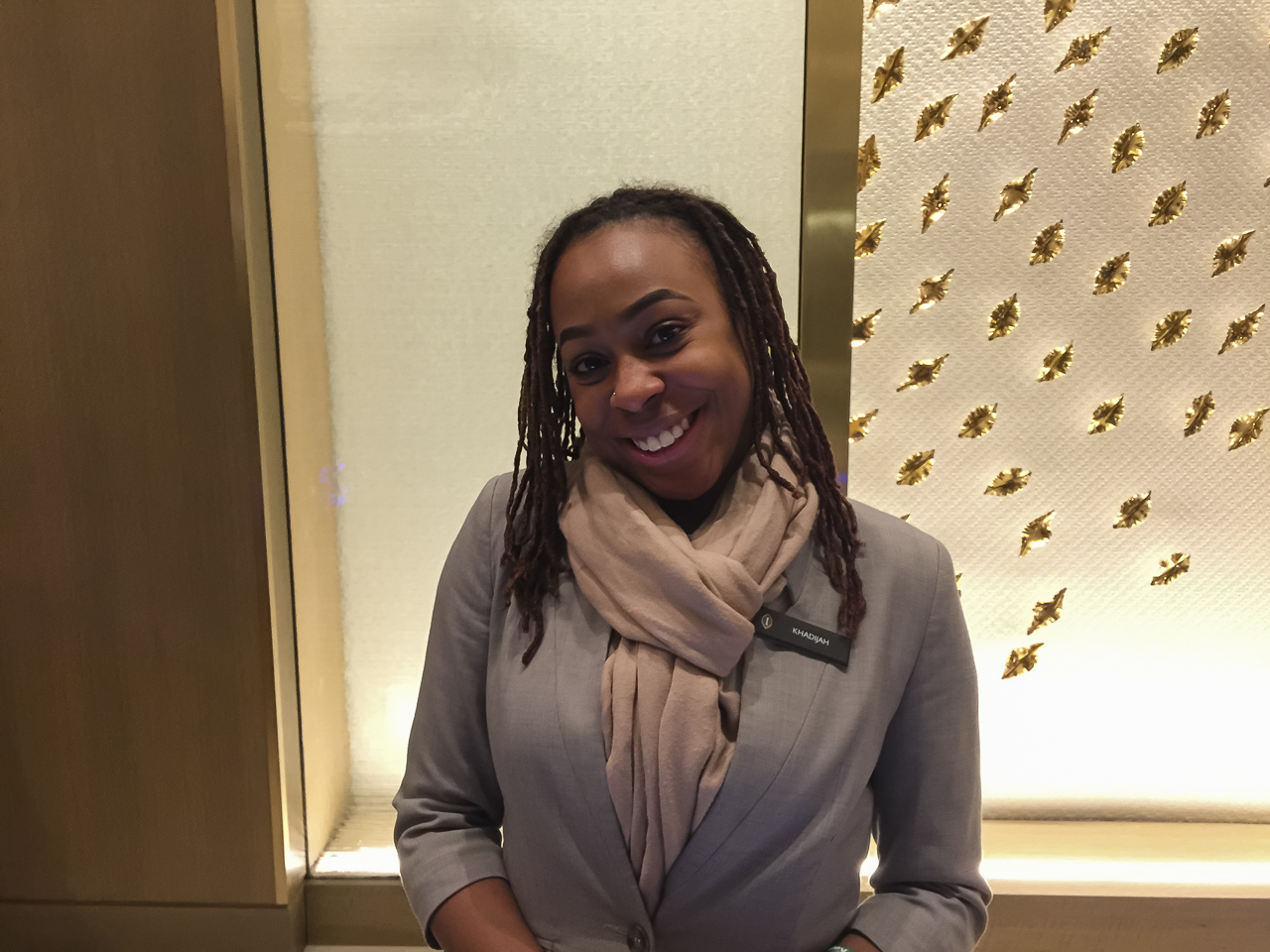 Our first night in the Wharf District was spent relaxing in our upgraded room hand picked by the lovely Laquisha. She and the rest of the staff were incredibly helpful and welcoming.
As an Ambassador we received free welcome drink upon arrival (this is true for all IHG Hotel Ambassador level customers) and we took advantage of a nice glass of Shiraz.
When checking in, the staff warned us that if we wanted to have dinner there during our stay, we should make reservations as quickly as possible as they fill up fast. They weren't kidding, this place was rocking!
About District Wharf
The Wharf D.C. is a waterfront community has shops, cafés, live music venues and markets to keep everyone busy for a day outside.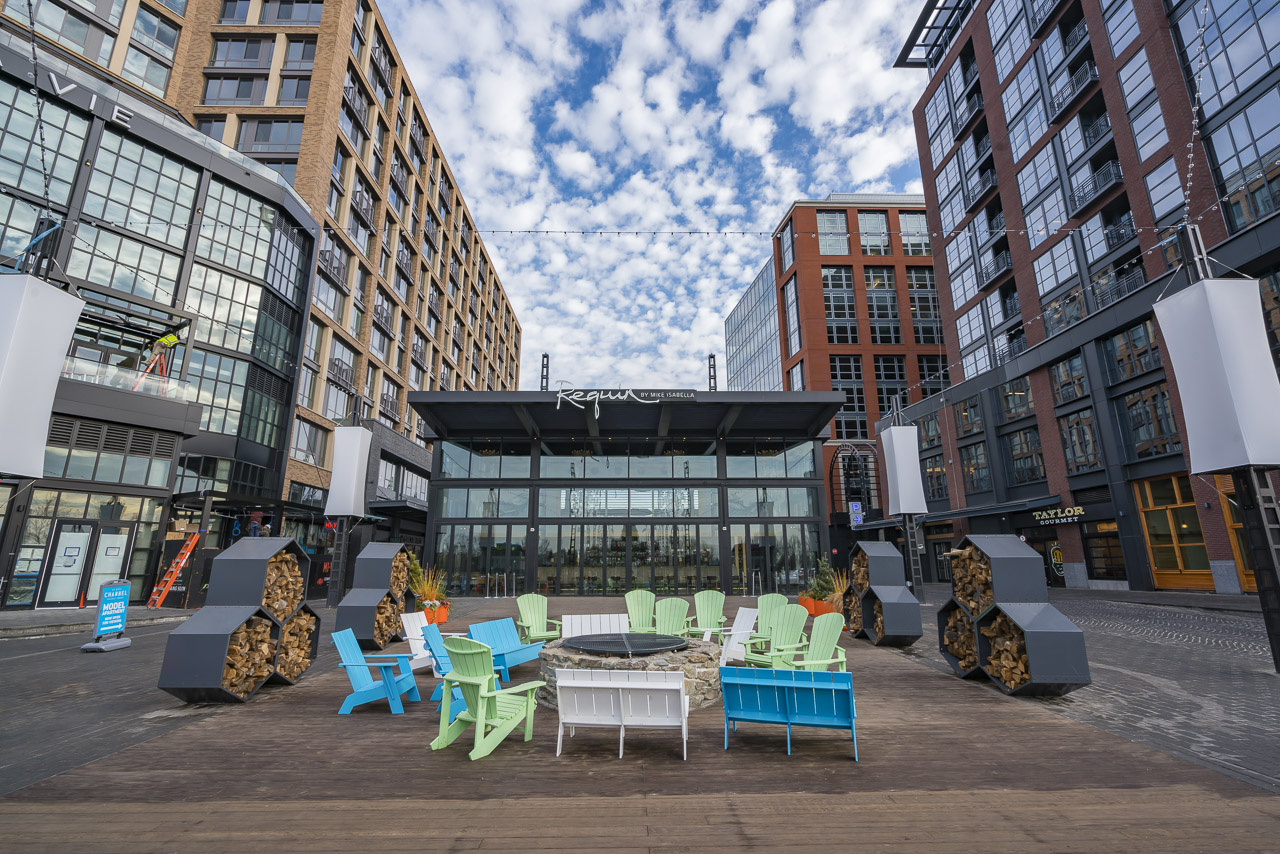 District Wharf officially opened in October 2017 and is already seeing crowds visit the 25-acre property. Phase 2 is set to open in 2018 and there are already condos and lofts popping up all over the area.
We visited during the winter months, but that didn't keep anyone from going outdoors. District Wharf encourages outdoor winter fun with a skating rink, fire pits and lounge chairs.
It's walking distance to downtown D.C. but far quiet enough to be away from the hustle and bustle.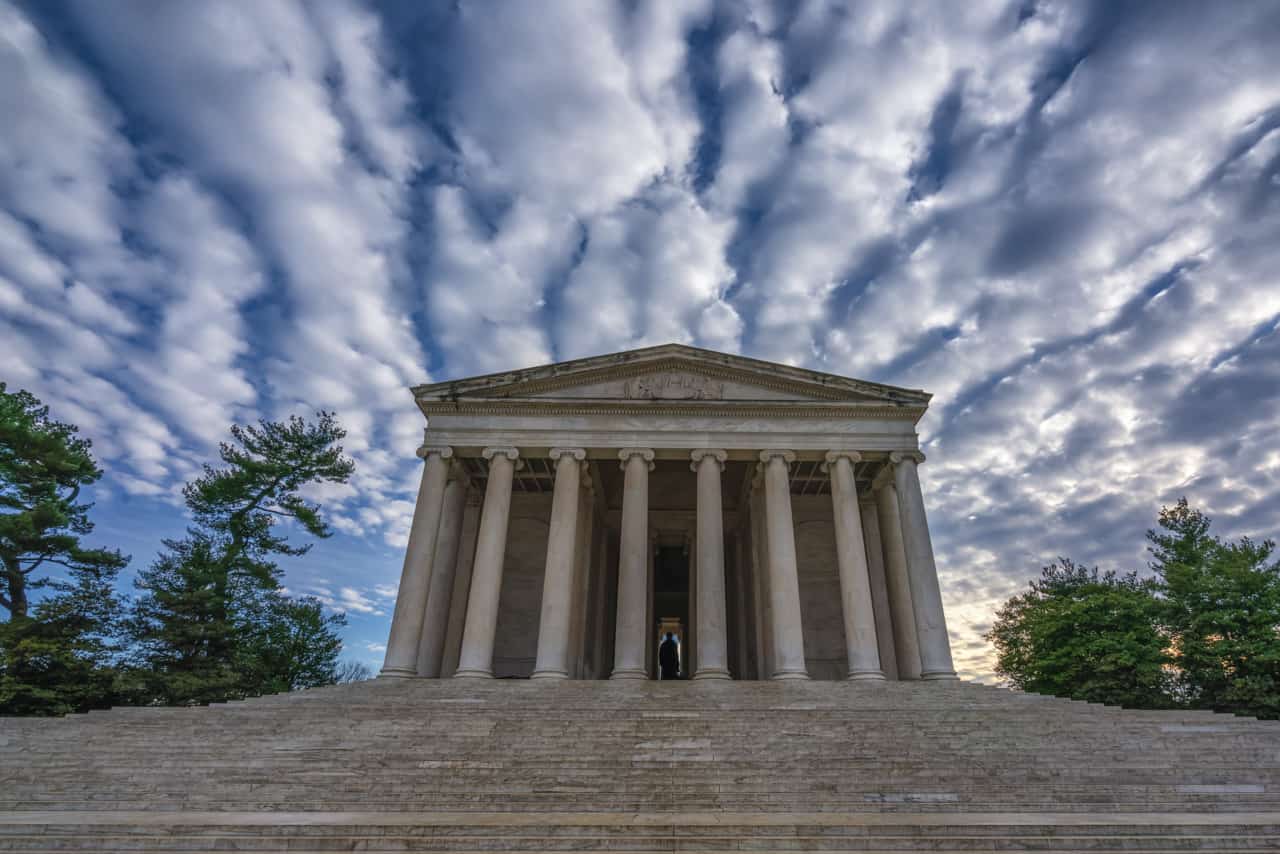 We went to explore all of Washington D.C.'s famous monuments by taking a short 20 minute walk along the waterfront through the fish market. It took us no time to reach our first attraction, the Jefferson Memorial.
Read: Quirky Independence Day Facts
From there we walked all the way around the tidal basin to explore all the great monuments like the Lincoln Memorial, Martin Luther King Memorial and Vietnam Memorial. There are a lot of memorials.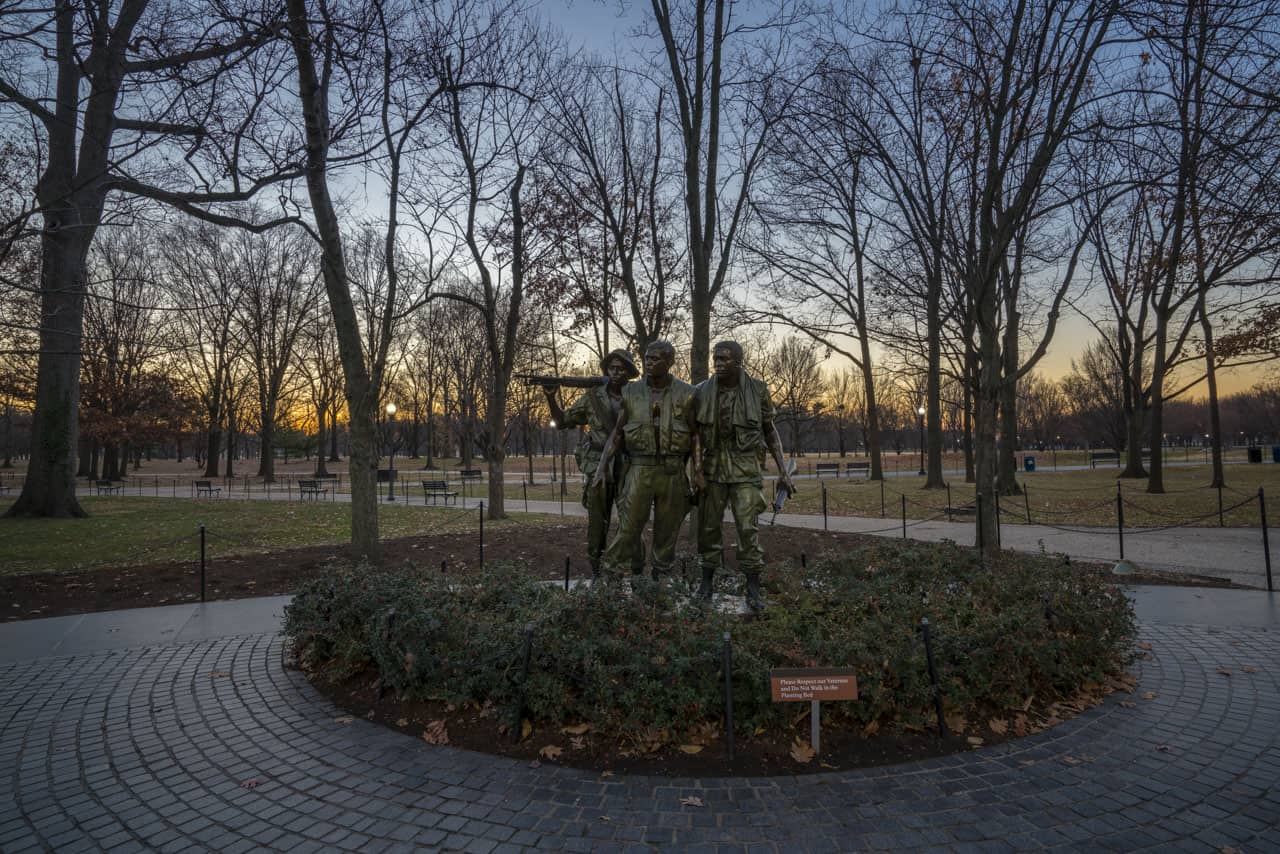 After a full day of walking, it was only a $7 Uber ride back to the Wharf.
The District Wharf is an excellent spot to hang out.
While there are plenty of places in D.C. proper to eat and drink including the historic Round Robin bar at The Willard and The Old Ebbit Grill (Washington's first saloon) we were happy to have several restaurants to choose from right by our hotel.
Dinner at the Kith & Kin
After our welcome cocktails at Kith & Kin, we knew we wanted to have a full meal in the dining room. So on our final night at The Wharf DC, we booked a romantic dinner for two by the window.
Starting off with Proscecco, we instantly set the mood for a lovely dinner.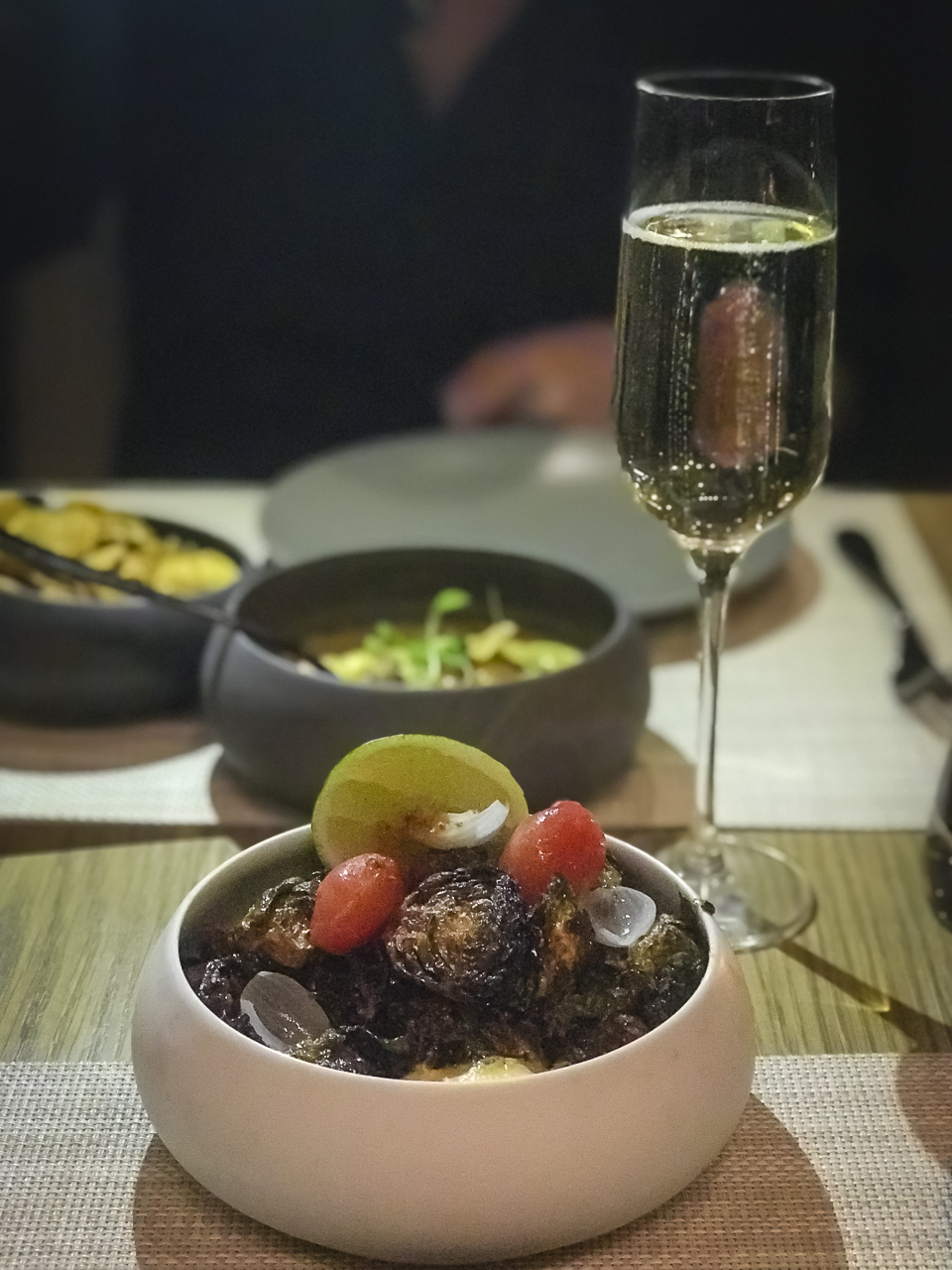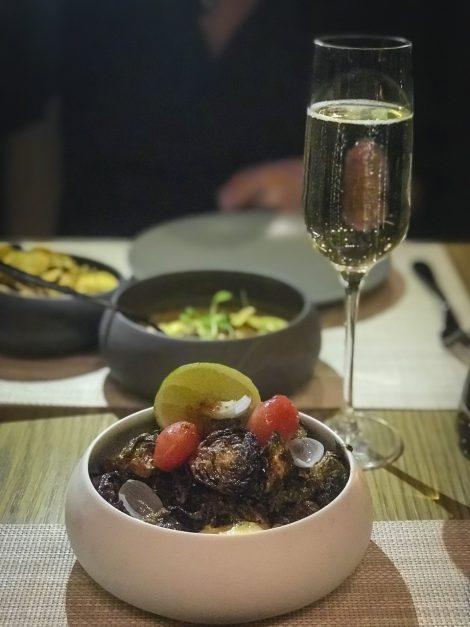 The Afro-Caribbean cuisine is definitely unique and for two people who love spice, it had just the right amount of kick.
So often we eat meals that claim to have a bite, but fall short. Our brussels suya, spicy white fish and spicey mushrooms were not only delicious, it had a hearty amount of spice.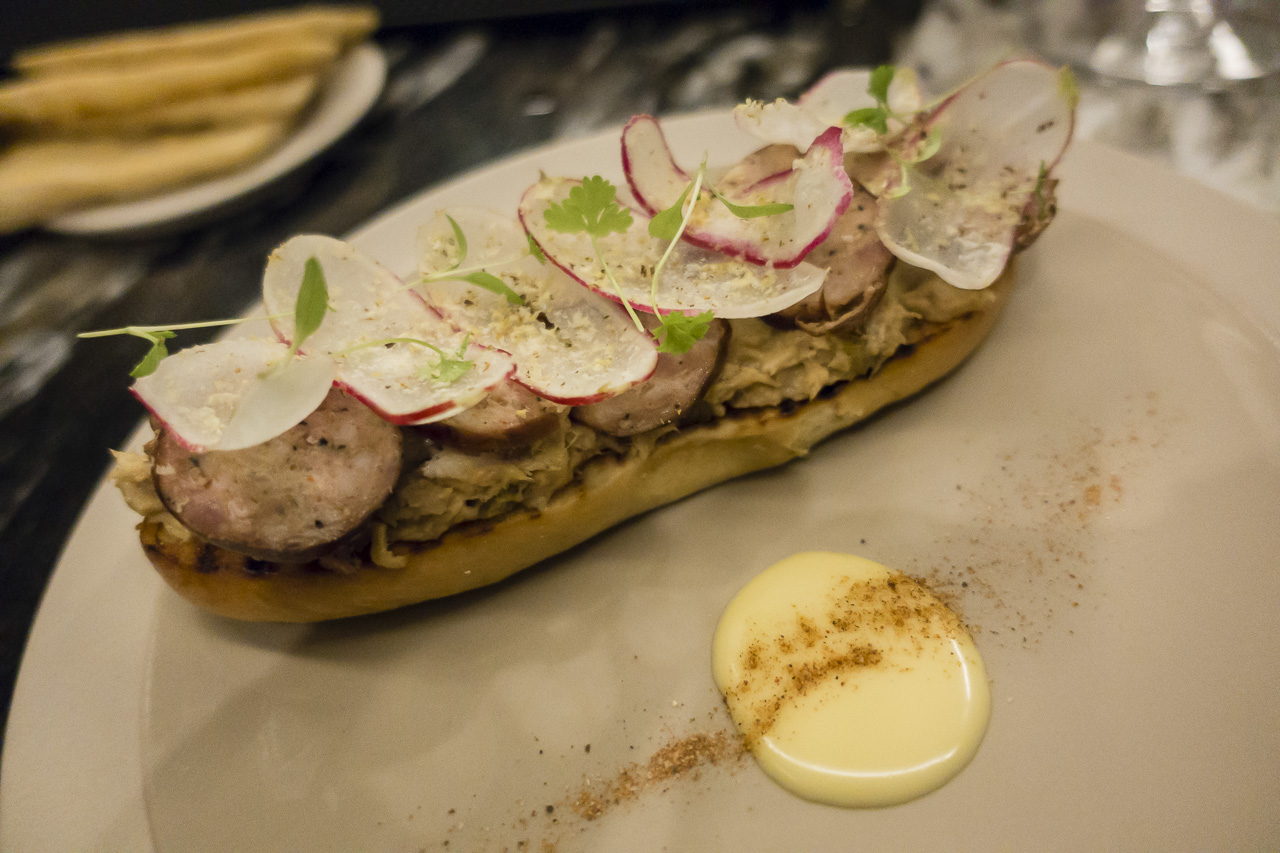 When dining at the Kith & Kin they suggest a couple of shared plates and one large plate. The atmosphere is all about sharing family style encouraging an interactive experience. I can't recall the last time we had such superb service. By the end of our meal we felt like family.
When you go to the Kith & Kin, you come in a friend and leave as kin.
More attractions at District Wharf
Dining
Besides Kith & Kin there are plenty of dining options offering French, Spanish and seafood choices.
We even had lunch at the Pearl Street Warehouse. It opens up for live music at night, but during the day you can enjoy a hearty sandwich with Tater Tots on the side. The staff were friendly and welcoming to their city. When we told them we were from Canada, they were quick to offer advice and information on exploring Washington DC.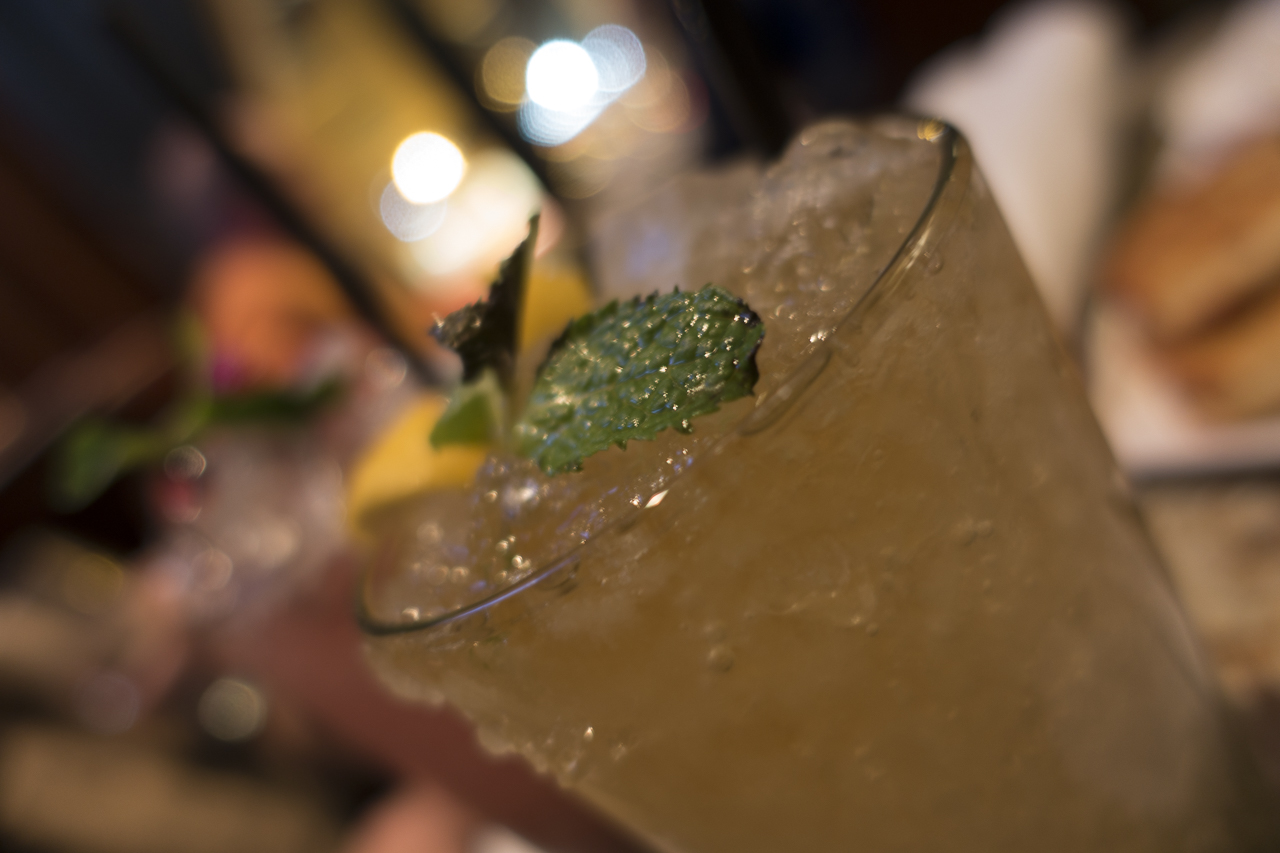 In winter, the Wharf D.C. makes for a perfect spot for a day of skating, shopping and strolling.
While walking the boardwalk patrons were indulging in Ben and Jerry's Ice cream, Dolcezza Gelato and fresh coffee from the Canopy Central Bar where we enjoyed a delicious breakfast one day.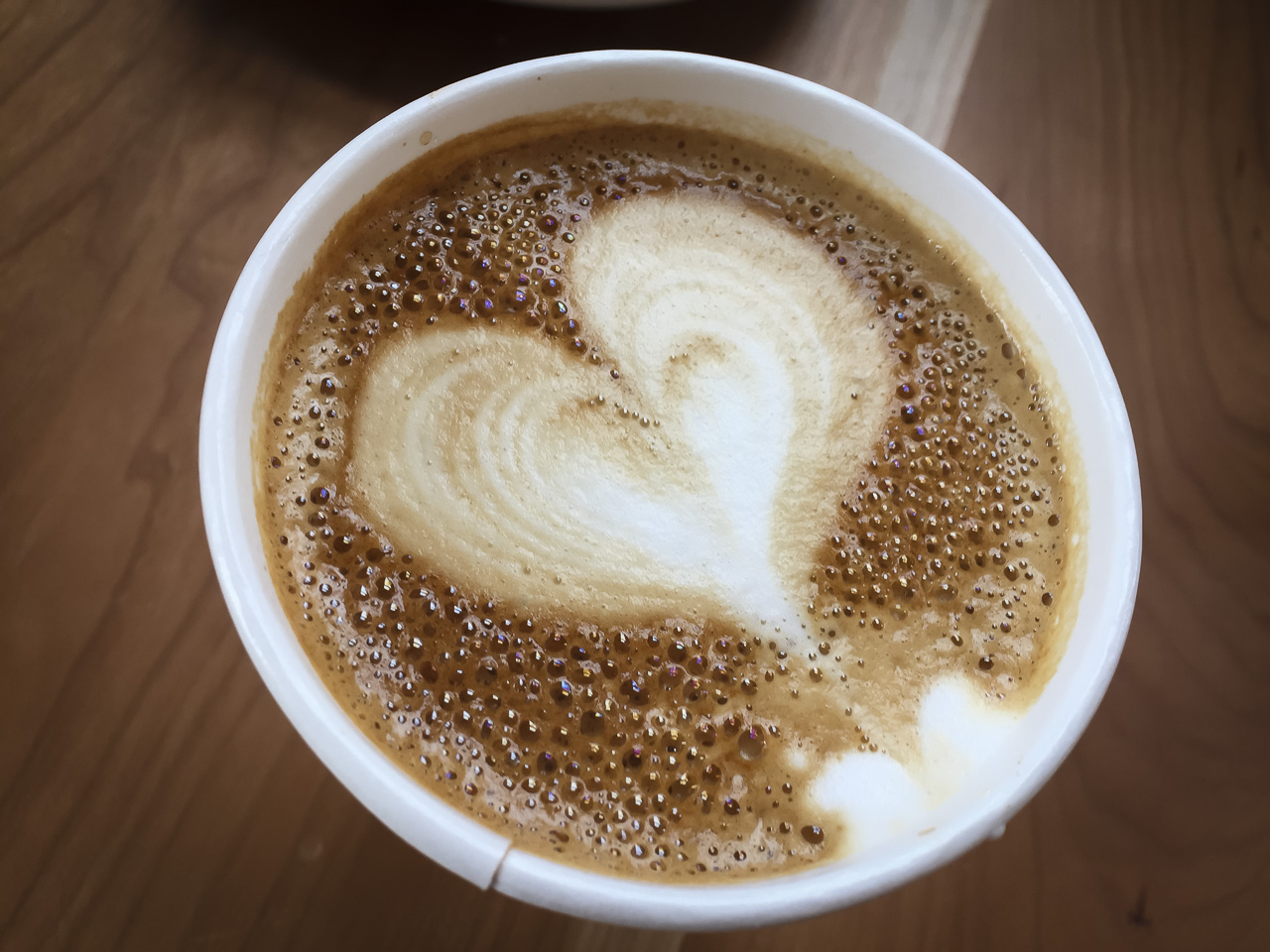 There's an Irish Pub where we had a proper pint of Guinness with spicy wings and warmed our bones while resting our feet after a full day of walking.
The Shake Shack is always a favourite and it was packed with people both, upstairs, downstairs and even outside.
And for seafood lovers you must pop into Hank's Oyster Bar for Happy Hour cocktails.
3 Live Music Venues
Anthem is a 6000 seater attracting big name acts, Union Stage seats 450 people and the Pearl Street Warehouse attracts country, folk and bluegrass acts in a more intimate setting.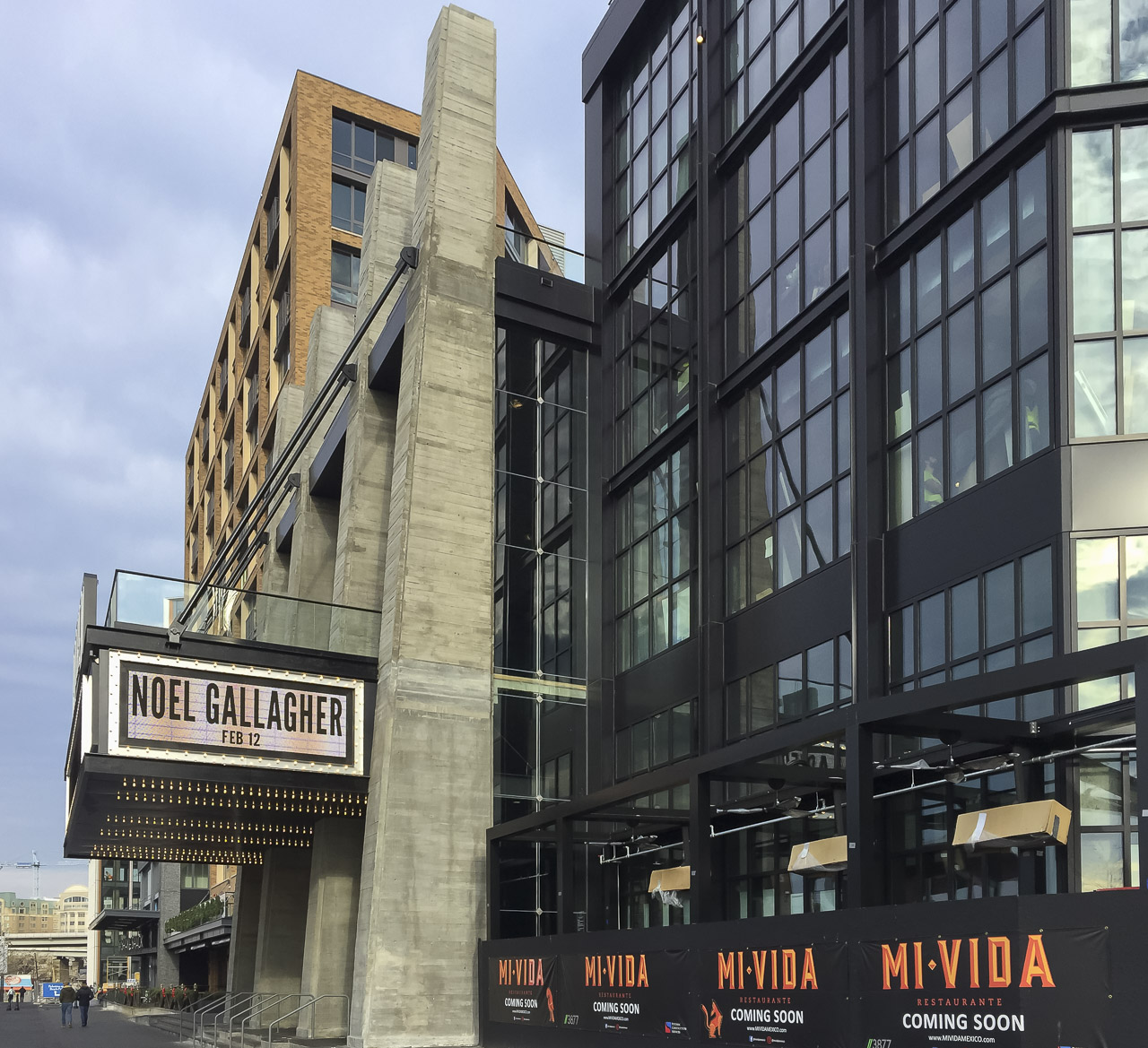 There were well known acts on the billboards and we can see this area becoming the live music hub of Washington D.C.
Transportation to Wharf D.C.
From District Wharf, it's easy to get around the city. The Water Taxi stops right out front taking you to Arlington Cemetery, Georgetown and Alexandria.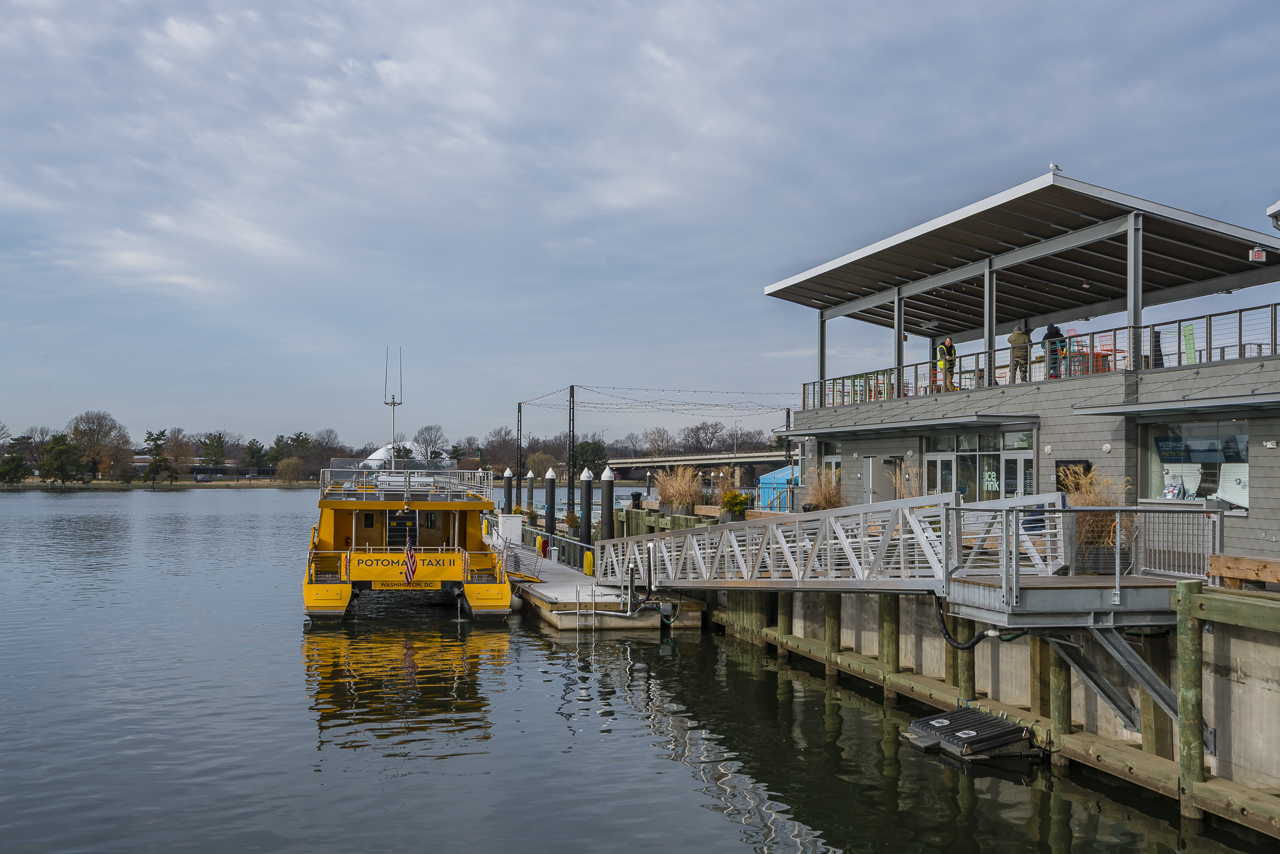 Just a short walk from the Wharf are two metro stations and there is a bikeshare where you can rent a bike to explore the city.
We also took very affordable taxis and Uber rides all over town.
Priceless Experiences
It isn't too late to take advantage of the IHG Rewards Club Priceless Experiences promotion.
From now until February 1, 2018 when you register and stay at IHG® hotels using your Mastercard® you will get a Mastercard® Reward Card up to $100.
You can then, earn 4,000 bonus points when you stay two more nights using your Mastercard.
Share your Memories to Win!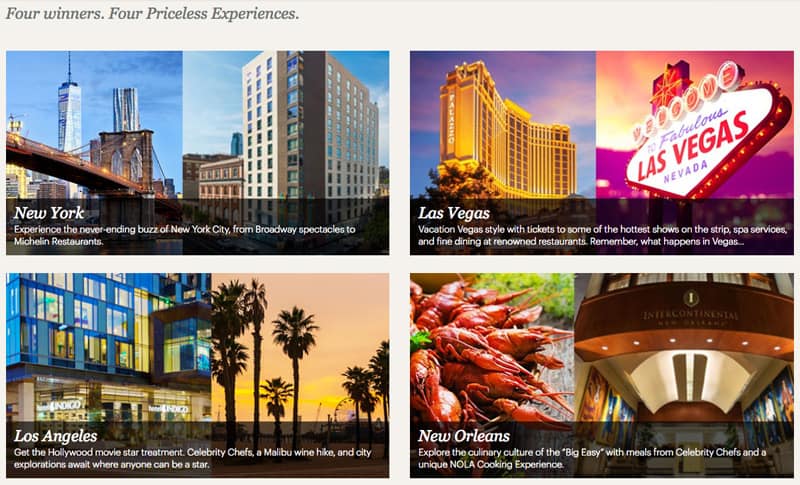 Once you've registered for your Priceless Experiences Promotion, you would win a trip to New York, Las Vegas, New Orleans or Los Angeles.
Just follow @IHGRewardsClub on Instagram and/or Twitter and share your vacation moments using the hashtags #TravelFirsts #Priceless and #Contest.
Now is a great time to plan your 2018 travel bucket list and book today.
Follow the link for more details
Waterfont at Wharf D.C.
The Wharf is definitely a waterfront community and there are signs of its industrial past everywhere. All are updated to the 21st century chic, while holding onto the historic feel that is so fitting for Washington D.C.
Fishmarket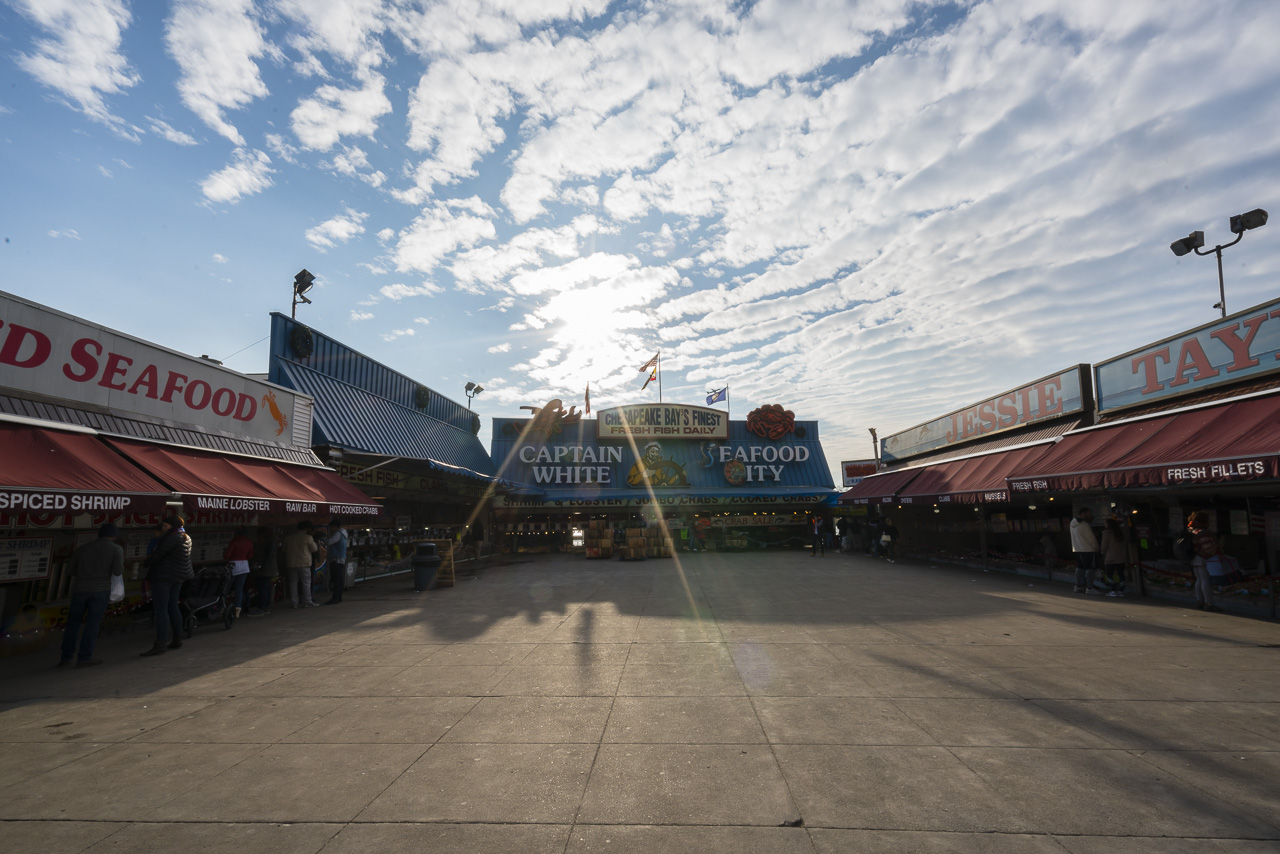 Be sure to take a stroll to the fishmarket to sample some seafood. Vendors sell fresh and cooked seafood and you can stock up for a picnic or pick a sunny spot on an open bench. Fishmongers sell freshly caught fish, oysters and crab.
Scenic Cruises
It was a bit cold for us during our visit, but there are scenic cruises offered at the Wharf to cruise around the tidal basin, go for a sunset dinner cruise or a ride up to Mount Vernon that includes admission to the gardens.
Yacht Club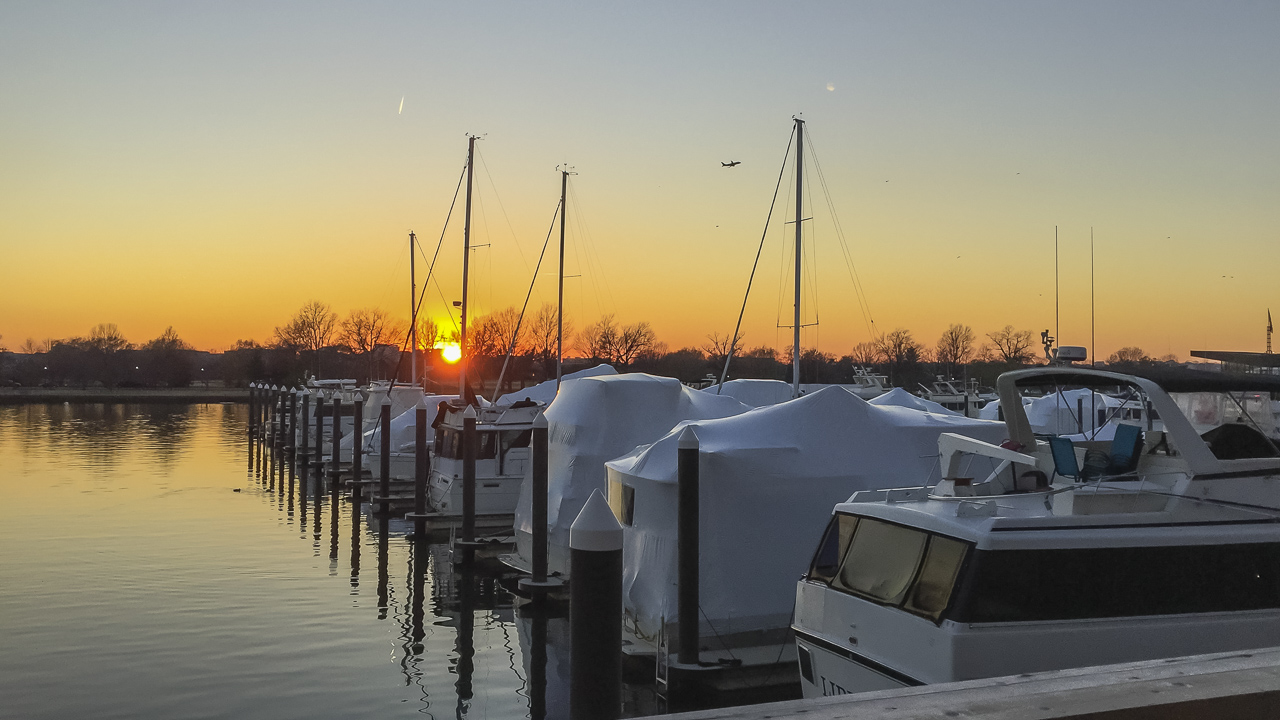 The yacht club is front and centre at The Wharf. Walking along the boardwalk lets you admire the yachts parked at the dock in front of the many condominium buildings and hotels.
Kayak and Paddleboard Rentals
When the weather is a bit warmer, make sure to rent a kayak to explore the area. Wharf District has a recreation pier where you can gear up for a day of kayaking.
Water Taxis
As we mentioned above, it's easy to get around to some of the most iconic neighbourhoods in D.C. by using the Wharf water taxi service.
Intercontinental Wharf Washington D.C.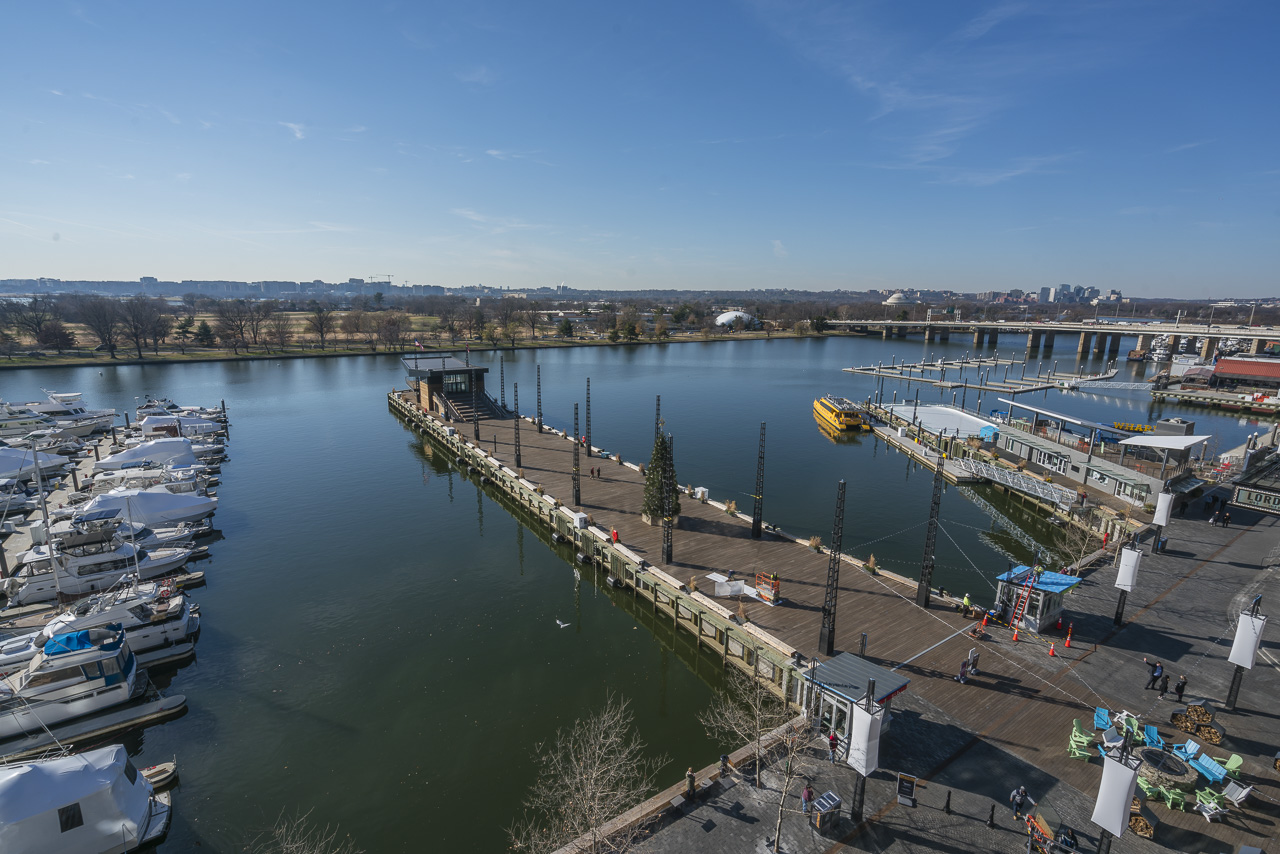 The Intercontinental is the cornerstone accommodation of the area with an elegant lobby and deluxe rooms with superb waterfront views.
The pool will be opening soon and a full service spa is scheduled to be on site.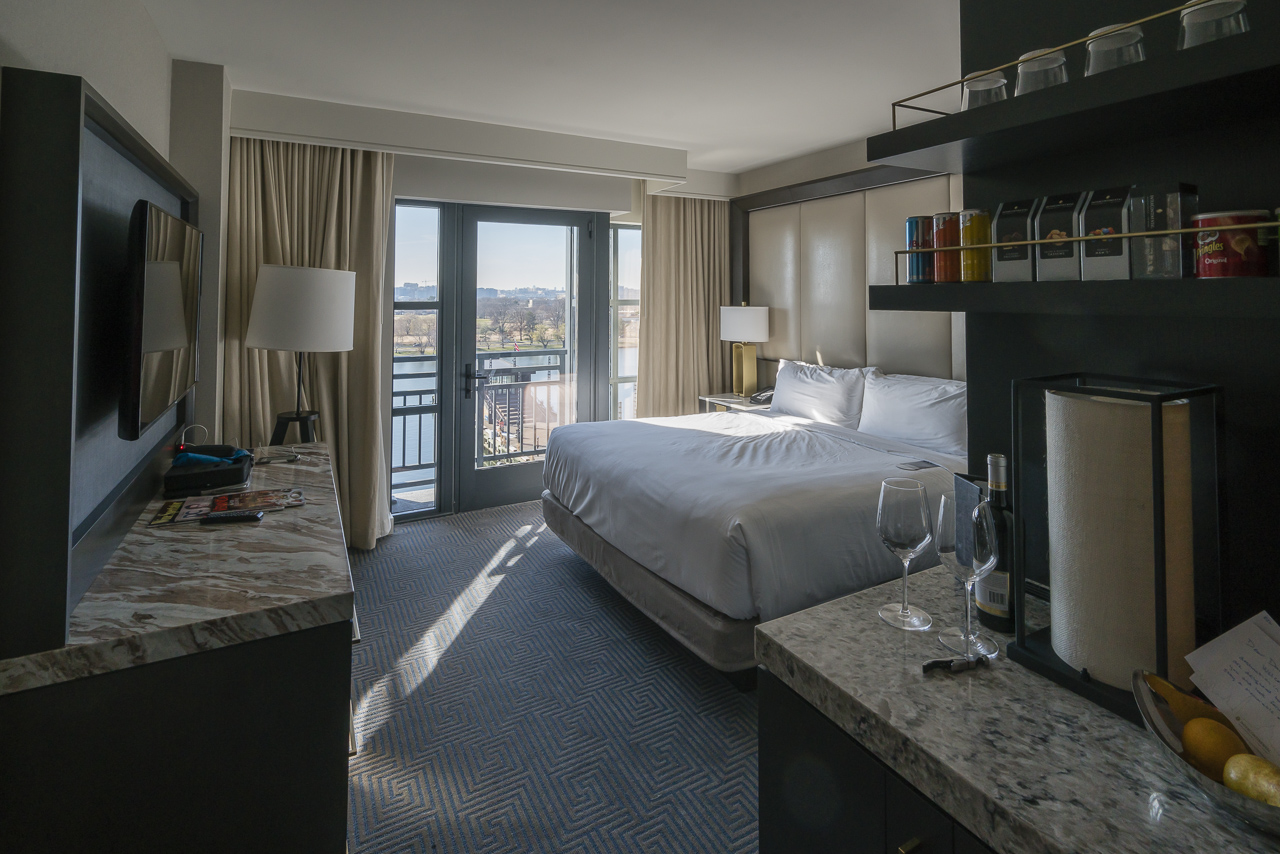 What we loved the most about our stay was the staff.
Everyone went out of their way to make our stay pleasurable and to make sure all was well.
They knew our names after one meeting, they went out of their way to find us taxis on cold mornings and when we mentioned in passing that we planned on going to the African American Cultural Centre, they surprised us with tickets delivered to our door.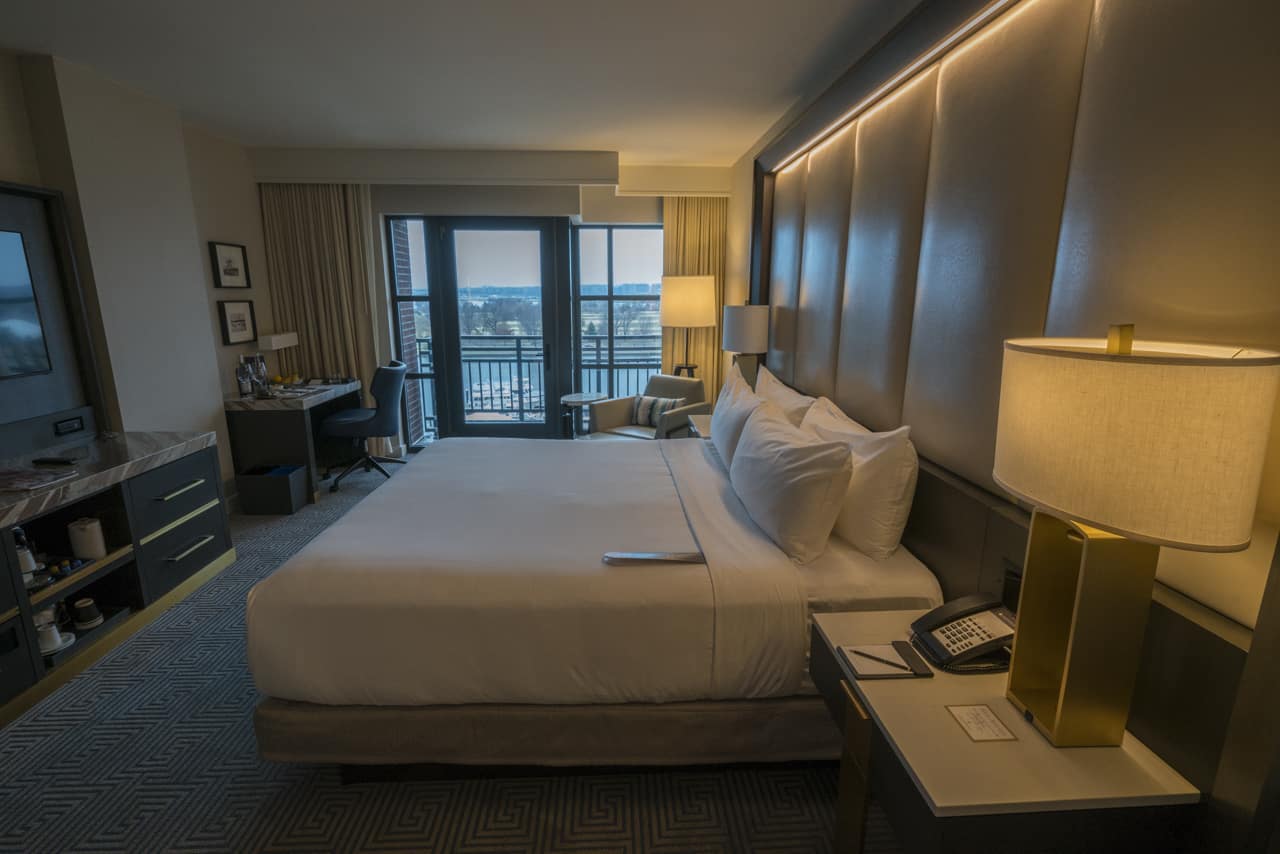 Tickets to most museums in Washington D.C. are free, but the African American Cultural and Heritage Museum is so popular you need to make reservations. The staff knew we probably wouldn't get a reservation in time, so they did it for us.
That is going above and beyond.
But then again, we have found that many of our experiences at IHG properties offer the same level of service. It's what makes us keep going back again and again.
Our stays at the Intercontinental D.C. Wharf was made possible by IHG© Rewards Club. To learn more, visit the IHG© Rewards website. This post is in partnership with IHG Rewards, but as usual, all views of our experience are our own.
Read More:
Monuments and Memorials of Washington D.C.
Things to do in Vegas off the Strip