After visiting Greenland last winter, we knew that we wanted to see more of the Arctic.
It was one of the best travel expeirence we've ever had with a mixture of culture, wildlife, striking scenery and a lot of adventure.
Think you don't know anything about the Arctic? We're here to help.
We were excited to share our experience with their readers and thought it was about time we shared it with you.
A Visit to Greenland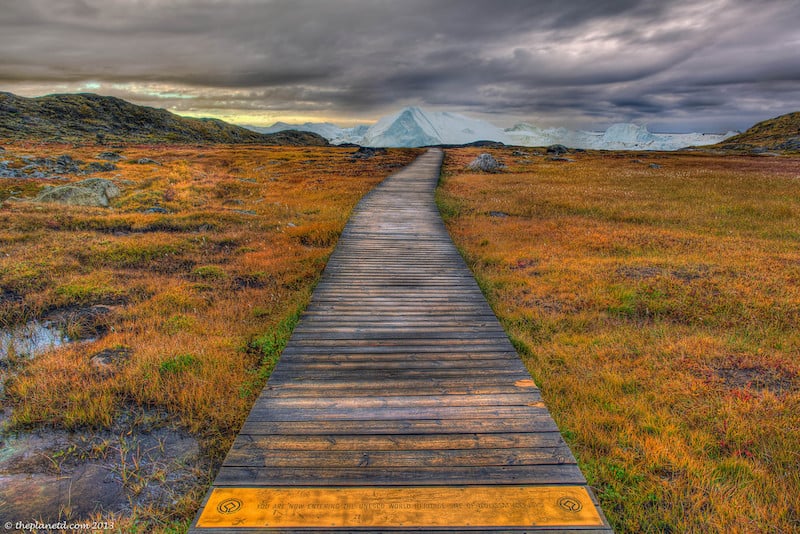 I learned a new fact while visiting Greenland. Did you know that Greenland has more Elvis Impersonators per capita than anywhere else in the world?
Dave and I were completely taken by surprise with Greenland.
We didn't expect its beauty to rival Antarctica and yet at times, it surpassed it. We were worried that a visit to Greenland after Antarctica would be a let down, but it was completely the opposite.
Greenland will stick with us for years to come.
Greenland Ice and Icebergs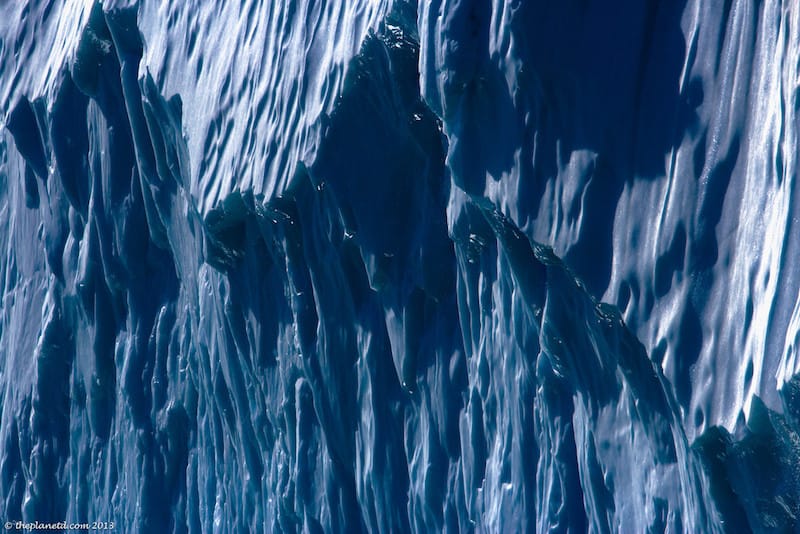 The ice was unlike anything we've ever seen.
I don't know why we were surprised though, Greenland is home to the most active calving glacier on earth moving at a rate of 30 metres a day!
Giant chunks of ice break off this glacier creating massive icebergs that towered over our ship.
Greenland's beauty was unmistakable but what we also loved was the culture of the country.
Greenland's Culture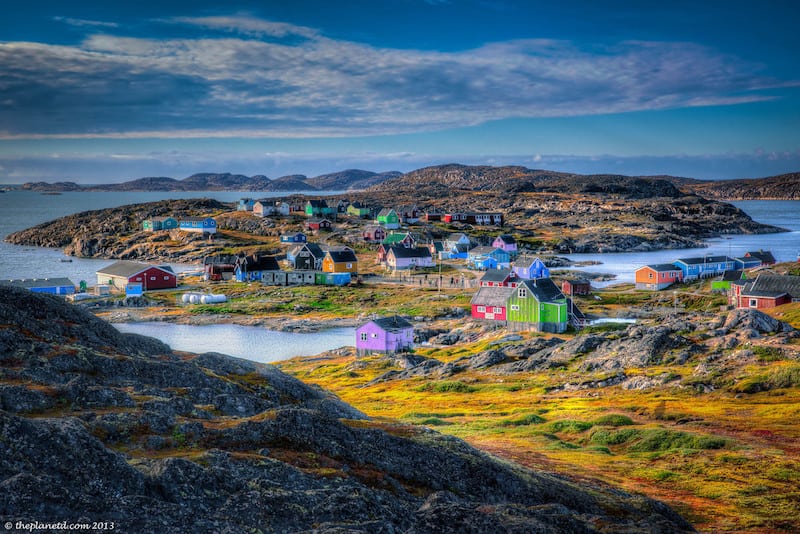 You don't simply spend your time starting at the ice and frozen tundra, you have the chance to visit local communities that are completely isolated from the rest of the world.
The only way to explore Greenland is by ship or plane.
The people here live their lives the way they have for decades.
They hunt with their team of dogs and kayak out to the sea to fish people here live their lives the way they have for decades.
They hunt with their team of dogs and kayak out to the sea to fish. In the arctic you have the chance to witness polar bears and rare whales like the narwhal, there's muskox and seals and even the Northern Lights.
Northern Lights in Greenland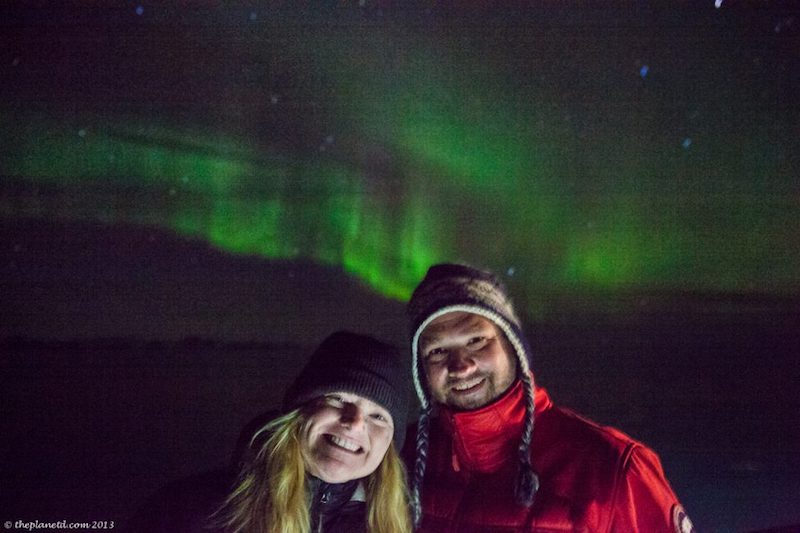 Pretty exciting isn't it? xx
We have been around the world in search of the Northern Lights. Many places claim to be the best for spotting them, but in Greenland, we had so many clear nights that the Auroras danced in the sky on many occasions.
They were so vivid, we could even capture a hand held photo from a moving ship!
There isn't a dull moment on an Arctic cruise. Y
ou will never be checking your watch wondering when the cruise will be over.
You will never hear the words "I'm bored" uttered and you will never be so mesmerized by wild landscape and untouched beauty as you will be in the Arctic.
So what are you waiting for? Check out Greenland today.
Read More:
Greenland, Where an Ancient Culture Meets the Modern World
Incredible Greenland – The Final Frontier for Adventure Travel
Kayaking in Greenland – The Greatest Arctic Adventure in Photos