We're on the road again and this time we're on our way to Africa! Our travel blog began in Africa when we cycled from Cairo to Cape Town in the tour d'Afrique. It's going to be exciting to revisit the continent. Especially because it is Kenya!
Africa With Dave and Deb
It was 2008 and we were about to enter Kenya from the Ethiopian border crossing of Moyale. We were taking in the world's longest cycling race. 20 riders were competing for the coveted role of Tour d'Afrique Champion and another 40 riders had joined the fun as expedition riders. (they were the sane people who decided to cycle the continent, but not race it)
Because our group was a big one and we were riding with an organization, it was decided that we would not be able to enter Kenya and would have to fly over the country to continue on through Tanzania. We caught a bus back to Ethiopia's capital city, Addis Ababa and never saw Kenya during our tour.
We didn't know what our lives had in store for us then, so as far as we knew, that would be our last time in Africa and we had missed our chance, but now, four year's later and were back baby!
People's Choice 
A couple of months ago, we partnered with Expedia.com to ask their facebook followers and our readers where they want us to go next. The People have spoken and Kenya it is! I have to admit, we were rooting for Kenya ourselves so when the tally's came and Kenya was chose, we did the happy dance in my parent's living room.
Follow Expedia's Facebook Fanpage, they are constantly giving things away to their followers.
Kenya Safari
While cycling Africa, we only managed to go on one safari. It was at river safari in Chobe National Park and while we loved every minute of it, we only saw elephants, gazelles and hippos. We saw a lot of elephants during our time in Africa and we love these gentle giants, however, we're really itching to see the big 5! Lions, African Buffalo, Rhinos and Leopards. but we're also excited to see giraffes, wildebeats and flamingos too! We've been through 9 countries in Africa and we have yet to see all of the above!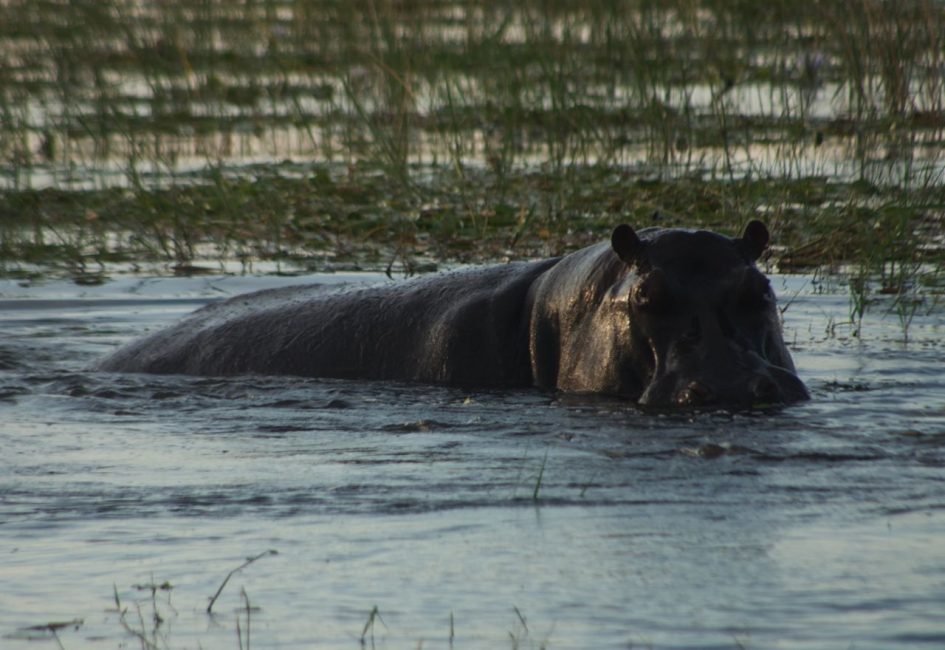 We'll be on a private tour with Journeys International traveling through the Masai Mara, Lake Nekuru and the Slenkey Conservacny where we'll be visiting the Ambosili Naitonal Park.
What blows me away is that we're going to be staying where legends have lived and travelled. From the famed Sarova Stanley Hotel which opened in 1902 and has housed everyone from Hemingway, Clark Gable and the Prince of Wales to the home in Elsamere on Lake Naivasha where Joy and George Adamson of  the Born Free fame lived.
It's going to be a special trip and as Florine of Journey's international says, it's the guide who makes the tour and apparently we have one of the best. Makau, will take us to his village home where we'll get a tast of local life, but also visit local projects such as the Kinengo Initiative, a health and water santitation project empowering the people in three distrcits.
We've already been in touch with Makau as he is working behind the scenes finding us SIM Cards and Internet connections (so we can give you a play by play each day) to checking on hot air ballooning over the plains and keeping an eye on the weather to plan which lakes we'll be visiting during this shoulder season in Africa.
Makau has many projects dear to his heart. One is the the project, Books for Africa helping to educate youth and the elderly alike. With Knowledge comes power and by giving today, you can help to change many lives.
Stay tuned for photos and videos from our time in Africa and be sure to follow along on Instagram and Twitter at #ExpediaInKenya We'll be sharing the fun in real time showing you all the spectacular scenes and wildlife on the Great African Plains of Kenya.
To Read more about our time cycling in Africa, check out our Africa Cycling Adventures Page
We arrive in Nairobi on November 15 where we'll be saying at the Fairmont Norfolk Hotel for our first night as we relax in luxury downtown Nairobi.