It's that time of year again! The time when everyone is scrambling to find the perfect gift for the ones they love. If you are anything like us, I'm sure you have a friend or loved one that enjoys their vacation time, so we thought we'd help make things easier for you by rounding up a few of our favourite holiday gifts for travel.
So without further adieu, enjoy our these holiday gifts ideas for the travel lover in Your life.
Holiday Gifts for Travel
For Him
See more gift ideas for men's travel at Travel Clothes for Guys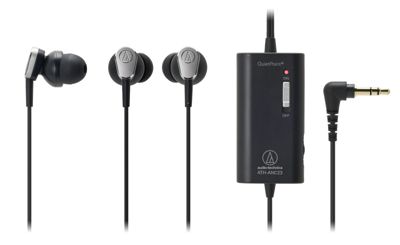 Audio-Technica Noise Cancelling Headphones
If your husband is anything like mine, he loves his music. Dave cannot travel without it and noise cancelling headphones are the way to go when it comes to traveling.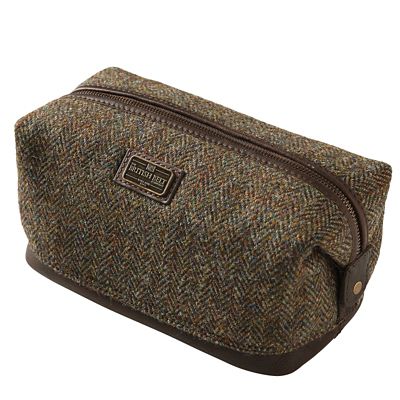 Leather Dopp Kit
A man needs to be organized and this dopp kit is a classy way to store all his toiletries in one place. It's leather base keeps things dry and easy to clean to.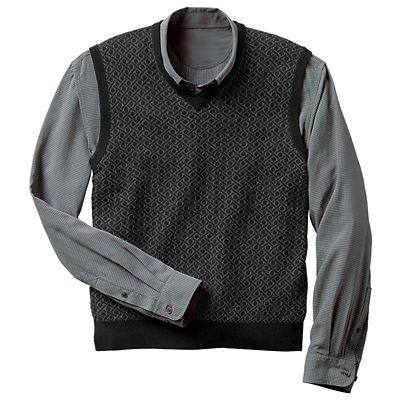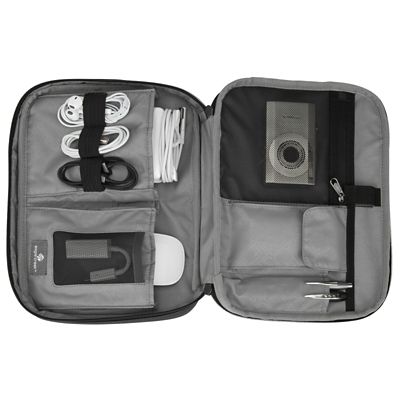 eTools Organizer
My guy loves his electronics but all the chords and accessories that go along with them can be overwhelming, that's where the eTools Organizer comes in handy with elastic loops and different compartments for all his electronic accessories.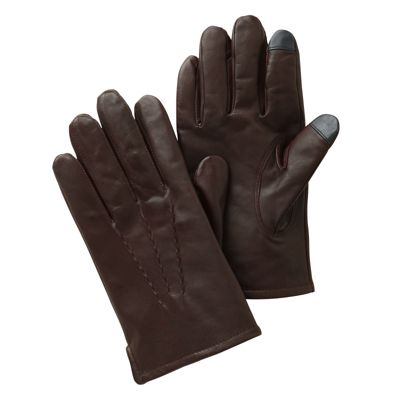 Leather Touch Screen Gloves
There's nothing worse than having to take your gloves off on a cool day to to use your smart phone. The touch sensor technology has put an end to all that and they look classy too!
For Her
Looking for more gift ideas for travellers? Check out 10 Must Have Items to Make Air Travel Easier
Rejuvawear Footless Compression Leggings
These leggings are perfect for the after holiday season when we all have enjoyed a little too much holiday cheese balls and egg nog. The compression leggings hold everything in in all the right places.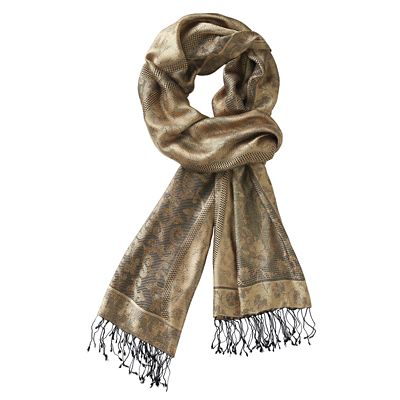 Ushma Gold Silk Wrap
I recently ordered this wrap from TravelSmith and fell in love with it. It keeps me warm on the plane when the air conditioning is cranked too high, it dresses up my evening outfit, and it keeps me modest when walking into a temple overseas. It's great for everything.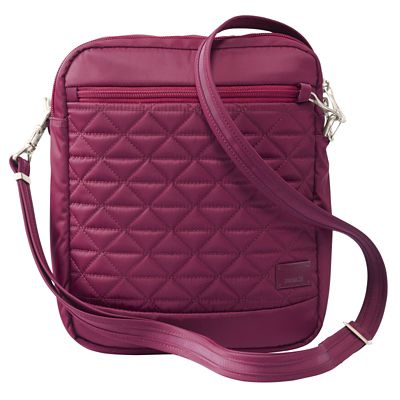 Pacsafe Cross Body Bag
I love my Pacsafe tote and if I didn't have to carry a computer with me and so much camera gear, I'd use the cross body bag instead. It's streamlined and stylish and best of all, it blocks cyber thieves with RFID technology.
Dual Voltage Flat Iron – I have ruined more than one flat iron and curling iron while traveling overseas. While many electronics now automatically have dual voltage, hair accessories normally do not. That's why a dual voltage flat iron is a must for the female traveller in your life. I use my flat iron to straighten and curl my hair. I haven't used a curling iron in years once I learned how to curl and manipulate my locks with a flat iron.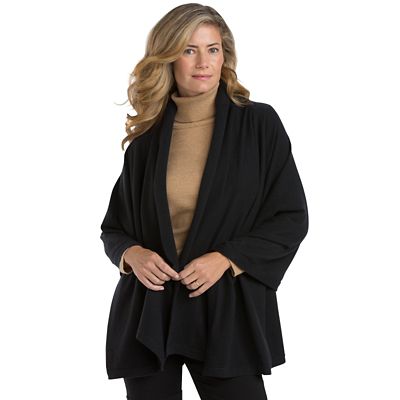 3-in-1 Sweater Blanket
Women love a versatile piece of clothing and the 3-in-1 Sweater Blanket is as versatile as it gets. Use it as a pillow, a blanket or dress up an outfit on a cool evening this is stylish and functional.
Also see: 9 Anti Theft Accessories for Safe and Secure Travel
Stocking Stuffers
Check out more holiday gifts for travel lovers: We Recommend 8 Great Travel Organizers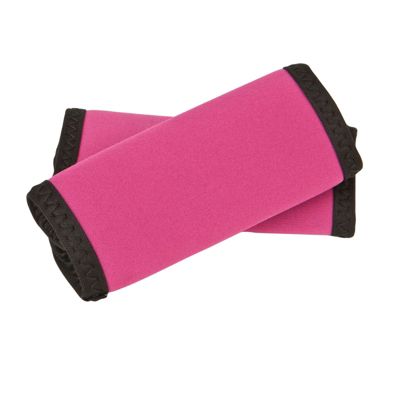 Handle Wraps
I cannot tell you how many times my handle wraps have helped me differentiate my luggage from someone else's. We put them on every handle we've got to make them stand out from the crowd.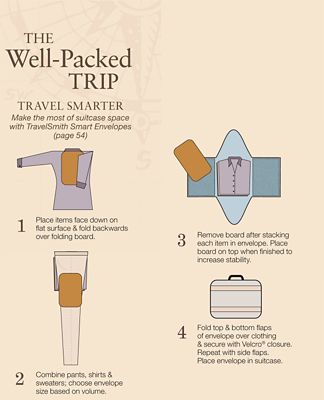 Smart Envelope
Dave has never packed so well since he got his smart envelope. His shirts come out almost perfectly pressed instead of a crumpled mess when flying. After we unpack, we just give them a spritz with wrinkle wiz garment spray and he's good to go.
T-Shirt Cubes
If you talk to any well-travelled person these days, their favourite item for packing is most definitely cubes. Packing cubes are a great way to save on space and organize your clothes.
Bottle Protectors – If you are like me, you always buy the local spirit of the destination you are visiting. We've got a great 16 year old whiskey that we're nearly out of and we can't wait to go back to Ireland to replenesh it! A Bottle protector ensures that your treasured liqueur will make it to its final destination instead of broken in your luggage caused by a rogue piece of gear.
TSO Foldable DayPack
Travelers often need a daypack when sightseeing but I hate to pack another heavy bag. Instead, we opt for foldable day packs. This one packs into its own pocket and is lightweight making it easy to pack away in your luggage ready for use whenever you need it.