Live from Kenya, it's Dave and Deb's Christmas Special, the 12 Days of Christmas – Safari Style.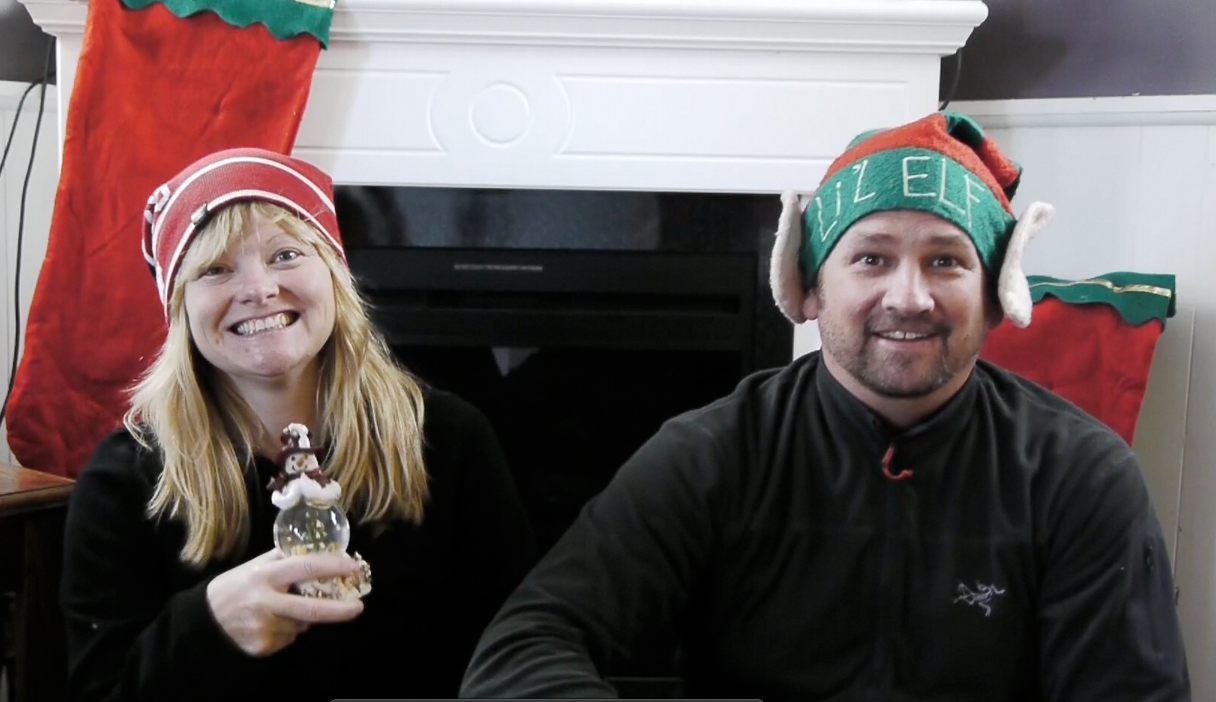 The countdown begins to the holidays and we wanted to celebrate in our own festive way…Travel Style! Dave and I have been warming up our voices, writing lyrics and practicing our piano and guitar skills all year long to prepare for this big day. We've written and performed our very own 12 Days of Christmas – Safari Version.
Our travels to Kenya with Expedia were one of our favourite trips of the year and we wanted to share our wildlife viewing experience with you in a fun and festive way. So enjoy our expertly choreographed song and dance piece made especially for you! Happy Holidays.
What's your favourite song for the holidays?
–
Do you look forward to sitting around the piano drinking hot chocolate and singing Christmas Carols with the family? Our favourite part of public school was going to the gym to sing Christmas song and the 12 days of Christmas was always the highlight. I remember making up my own lyrics even way back when I was a kid. It's only fitting that we put together our own safari Christmas. We spend most of our holidays traveling but there year we're home in Canada and loving the music in the malls, Christmas specials on TV and going to all the parties. I hope you are enjoying a happy and healthy holiday with all your family and friends.
Merry Christmas to all and to all a good night!