Haven't you always wanted to visit New York City? It took us years to finally visit because we always thought it was too expensive. But our New York vacation rentals made it affordable. 
The Truth about New York Vacation Rentals
When we finally made it in 2010 we stayed in a low budget hotel that had a shared bathroom and a tiny cramped bed. We got to see New York, but it wasn't exactly the fairytale vacation that we always wanted. Cut to three years later, and we finally feel that we've done New York in style.
Our trip started off in Brooklyn staying in an historic brownstone apartment. Having the chance to stay in a residential neighbourhood and experiencing life the way a true New Yorker does, made us feel a part of the city.
How cool did we feel walking up the steps of our own brownstone and fantasizing that we actually lived in one of the most vibrant city on earth?
We went out to dinner where the locals eat thanks to the recommendations of Roman, the owner of our apartment, we stopped at the local wine shop, ordered coffee at the neighbourhood coffee shop and rode the subway like a couple of pros. We felt at home in New York.
We didn't feel like the rest of the tourists running around snapping photos of the
Statue of Liberty
or the bull on Wall Street, instead, we were experiencing New York City the way New Yorkers do.
We walked around Williamsburg with a latte in hand, strolled along the banks of the East River in DUMBO and even popped over to Coney Island for a hot dog. We could get used to living like this.
Illegal New York Vacation Rentals Explained
Not only do you feel like a local when you stay in an apartment, you save a lot of money.
You can cook your meals at home freeing up a lot of budget to get out there and see the sights, you have the opportunity to stay in more affordable neighbourhoods out of the tourist traps and if you are families who need more than one bedroom, you can rent a larger apartment at a huge savings with multiple bedrooms.
However, in New York, many vacation apartment rentals are illegal and it's important to understand the rules of what to rent and how to protect yourself.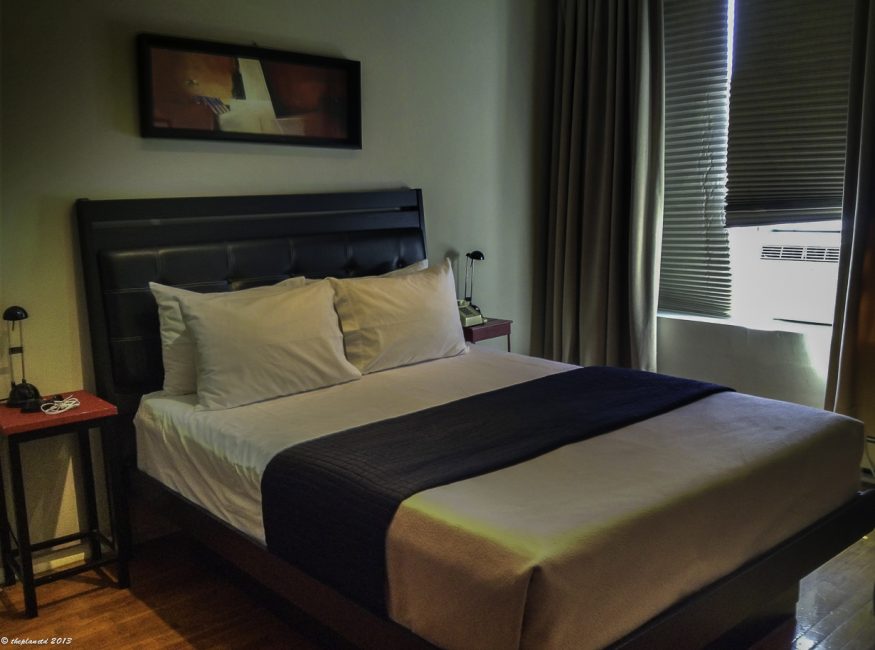 Vacation apartment rental laws differ city-by-city, region-by-region and country-by-country so it is important for you to understand the rules before you book your accommodation anywhere in the world.
New York is one of the places where many apartment rentals are illegal. HouseTrip insists that all hosts accept their terms and conditions, (which state that they are abiding with the laws of their region in relation to holiday rentals) but it's impossible to check all 250,000 listings.
However,  that is why they have taken measures to protect their customers.
See our Stay in Manhattan and Why You Should Use an Apartment Rental
There are legal vacation apartment rentals in New York and if you know what to look for, you too can experience a great local experience in the city. We talked to Roman of Historic Brownstones about why some apartments are illegal and what people should look for when booking their apartments.
Understanding Illegal New York Vacation Rental Rules
Steps Taken By HouseTrip to Protect the Consumer
 24 hours of your booked check in date to voice concerns – If you suspect that the rental is illegal when you check in and do not feel comfortable staying in the property, you can contact HouseTrip within 24 hours of your booked check-in date to detail your concerns. They will then either cancel your booking and refund your money or we will try and find an alternative property to stay in.
Apartment owner doesn't get paid until 24-hours after your check in date – One of the major reasons why the law was introduced in New York in the first place was because of the explosion in 'fake' listings by unscrupulous scam artists who insist on full payment or a hefty deposit before your arrival – and then when you show up, no apartment exists. With HouseTrip you don't have to worry about this. 
To prevent fake listings or unscrupulous owners, HouseTrip holds payment to the host until after your 24 hour check-in window is up. So if the property does not exist, is illegal or in a bad state of repair, the host does not get paid. Therefore, there is no motivation for them to attempt any trickery.
Host Ratings – HouseTrip has been around long enough and is established enough that they have enough ratings by former clients giving feedback on the apartments they've stayed in. If you choose an apartment, you can check out what others have said about your host and their apartment stay. People review not only the apartment, but the hosts communication, listing accuracy, value for the money and location.
HouseTrip is there to help – Some devious property owners may attempt to evict the guest while still in the apartment. HouseTrip is on hand to assist by finding an alternative property, refunding the balance of their stay and/or locating a hotel room in extreme circumstances (Note: HouseTrip has not had to deal with as of yet).
You can also take steps to prepare yourself. The first – and easiest thing to do is to ask the host before you complete the booking. If you don't like the response, don't book.
What to look for when renting an Apartment in New York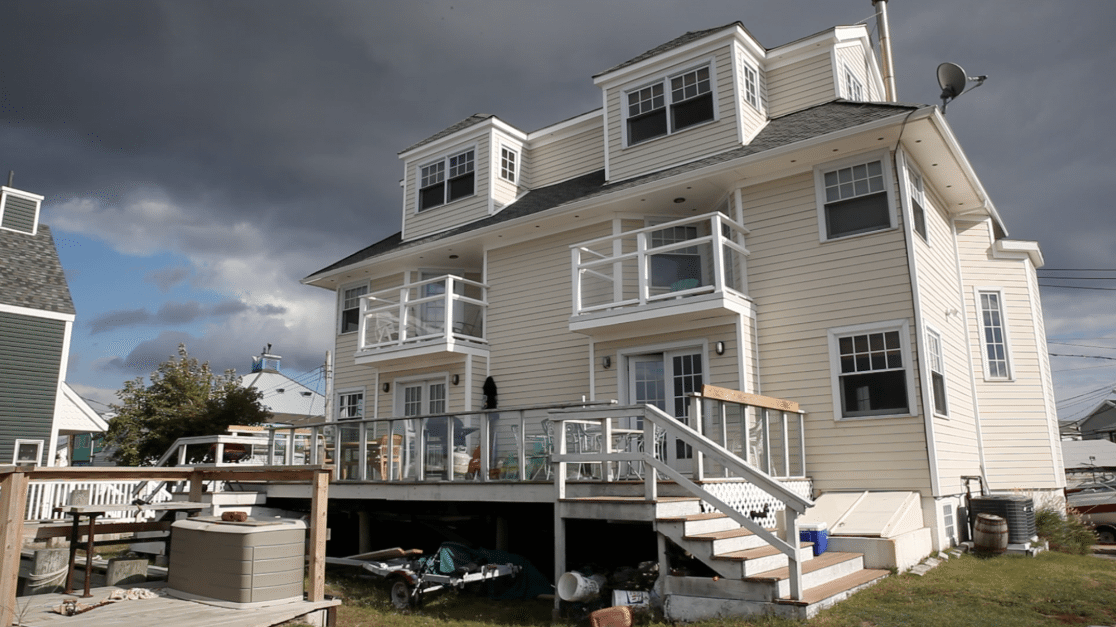 Beware of Apartments in High Rises
In New York, if a property looks like it's in a high rise where there are more than three apartments it could be illegal.
New York is trying to prevent people from buying up blocks of residential apartments to use as vacation rentals. Look for shared spaces, self-contained apartments within single houses (like an apartment that has been carved out of space in a freestanding brownstone) or a single home itself.
These are still legal according to the new laws.
Look for privately owned units that are family run.
New York is working prevent the condos and co-ops from taking up valuable real estate for commercial use. People are driving up prices and tying up space with apartment rentals that families or individual New York City residents could be living in.
If you look for apartments in a brownstone for example, that is most likely a single family home where they have renovated an apartment legally for vacation rental use.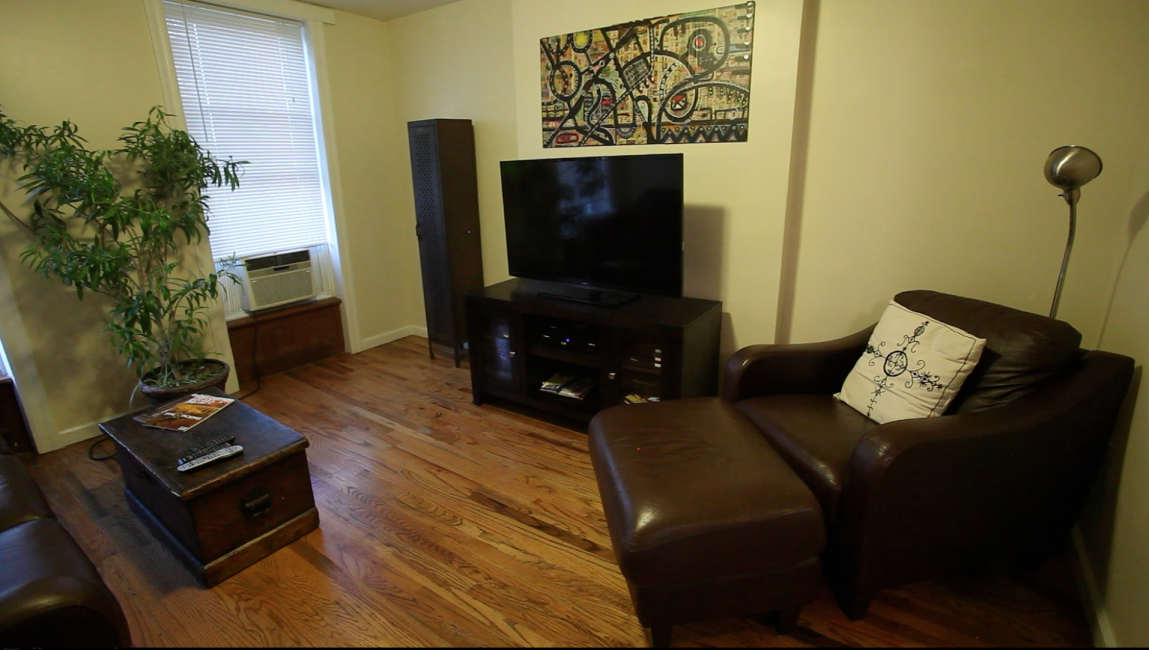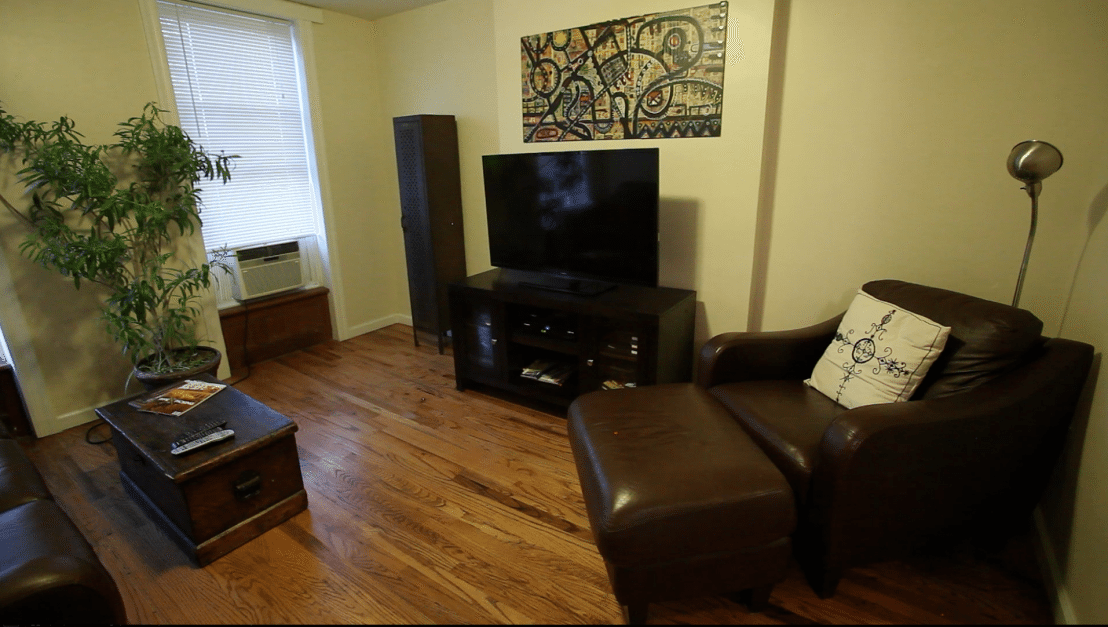 While there are risks to booking a vacation rental, with the help of these tips and by booking through HouseTrip, those risks are greatly reduced.
If you stay informed, make informed decisions and do your research, a vacation apartment rental will help you have an enjoyable and affordable vacation in one of the most expensive cities in the world.
You Might Also Enjoy