It was our first time in Marrakech.  A city filled with energy and excitement, these Marrakech photos capture the unique destination and its people.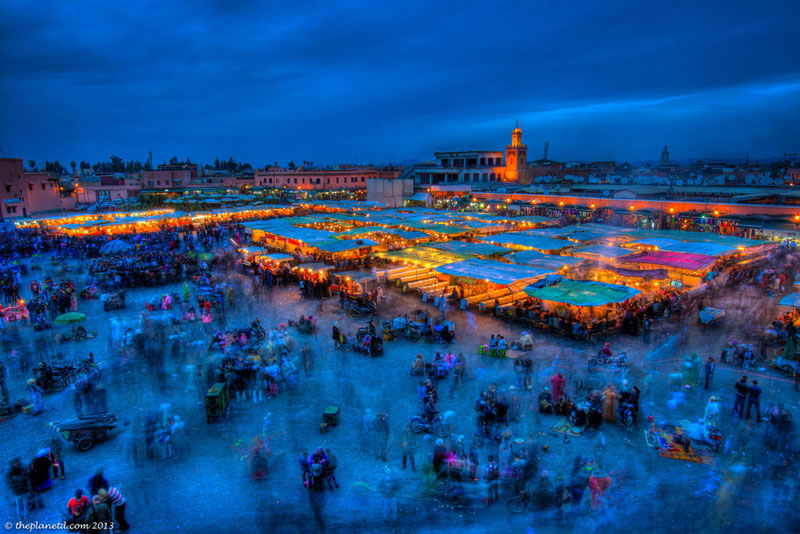 We've been wanting to visit the country of Morocco for quite some time. When our plane landed, we took a taxi to the Medina; the old walled city where we'd be spending the next week exploring.
Marrakech Photos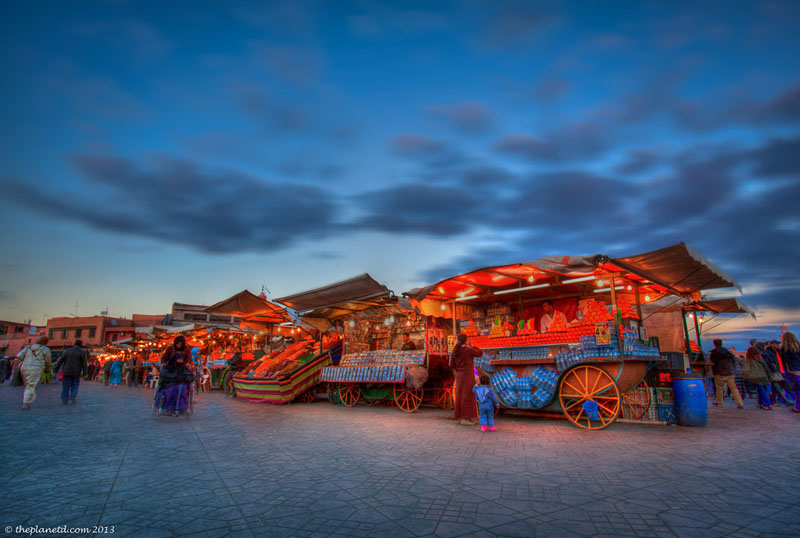 The Medina is exactly what we envisioned.
It's busy, full of life and hectic. It's where the old world still clings to life as a new world emerges around it.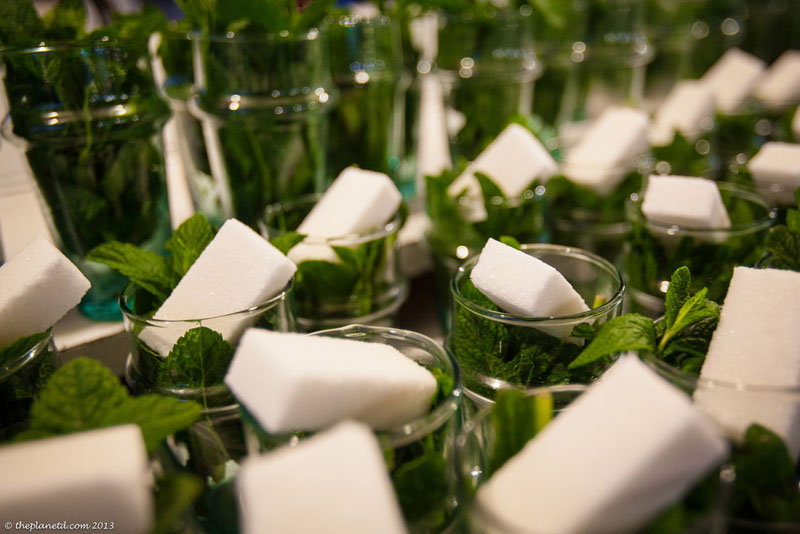 Snake charmers and street artists perform for money in the middle of the main square Jemma El Fna and thousands of stalls are set up in the Souks selling everything from carpets and lamps to dates and mint tea.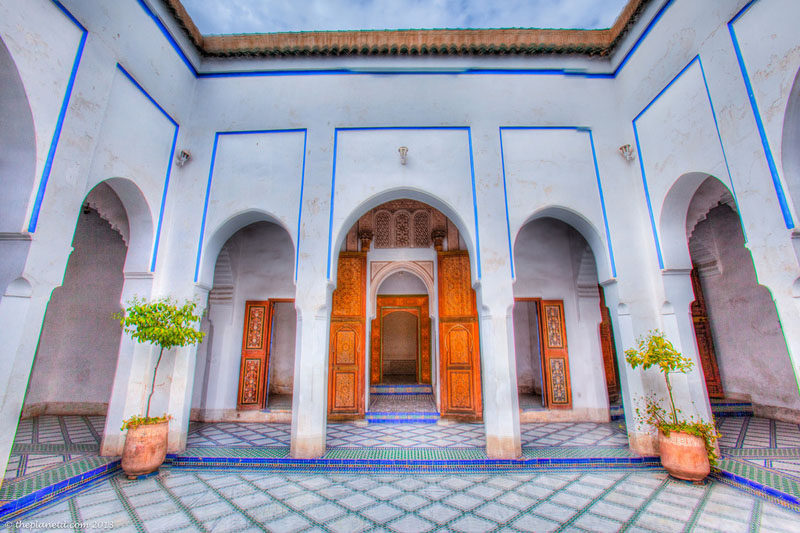 It's a place to get lost in. Walking through the Medina is part of the adventure of being in Morocco.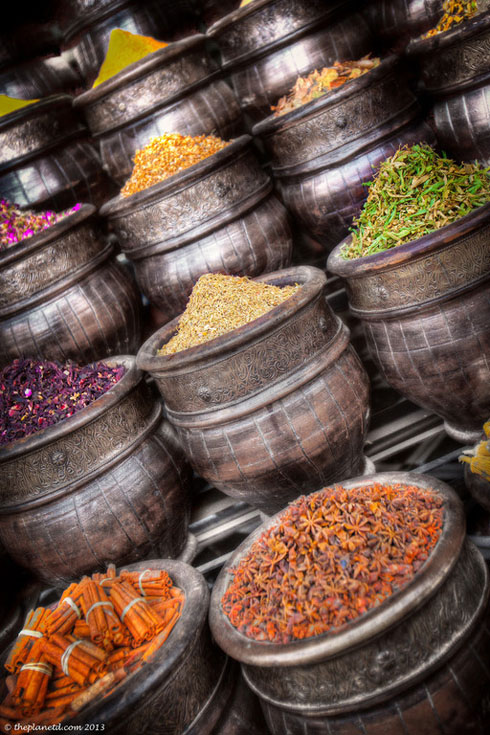 Let yourself get lost and see where each turn takes you through this historical city.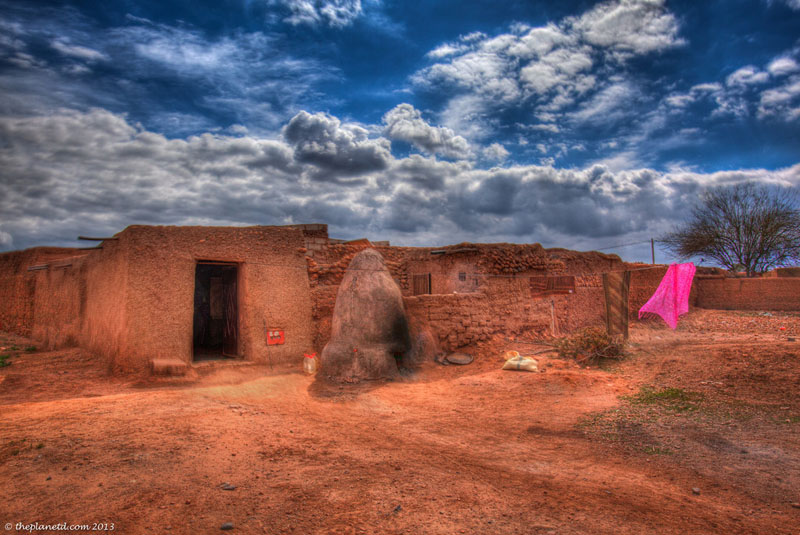 Or you can go out to the desert and see how the Berbers live. Visit a local village or try a homestay. Whatever you decide to do in Marrakech, you'll never forget it.
---
Read More
How To Survive your First Hammam
Diggin' the Dunes of Marrakech 
Moroccan Food, A Feast for the Senses 
You Might Also Enjoy