Our next installment of inspiring stories from people who inspire ThePlanetD comes from C.C. Chapman.  where he shares the ways the travel inspires you to be a better person. 
About CC Chapman
We first heard C.C. speak at a travel blogging conference in Colorado and were blown away by his energy and passion. We've heard a lot of people speak and nobody has pumped us up as much as C.C. He is exactly the man in person that he is on stage.
I love it when someone inspires you and then when you meet them they are true to their public persona. Not only is he a best-selling author, entrepreneur and sought-after speaker, he's also believes in giving back.
Recently C.C. launched the Cleon Foundation after spending some time in Ghana where he documented two important vaccines being distributed to change the lives of the children of the country.
Travel Inspires you to be a Better Person 
The first stamp in my passport came in May of 2006 as I arrived in Frankfurt, Germany.
I had been asked to speak at a conference and I'll admit that I was nervous. Being in a country where everything would be in a language I didn't know is intimidating and I had no idea what to expect.
Quickly, the world showed me that no matter what language someone speaks, two willing humans can always find a way to communicate with each other. The trip opened my eyes to the greater world and my wanderlust has been in high gear ever since.
I make a living as a freelance content creator, speaker and consultant. People hire me to tell their story to the world through my words, photos and videos.
Most times when I take the stage to speak to an audience it means I've had to travel to get there. While plane delays, hotel rooms and time away from my loving family is not enjoyable, the thrill of the road always calls to me.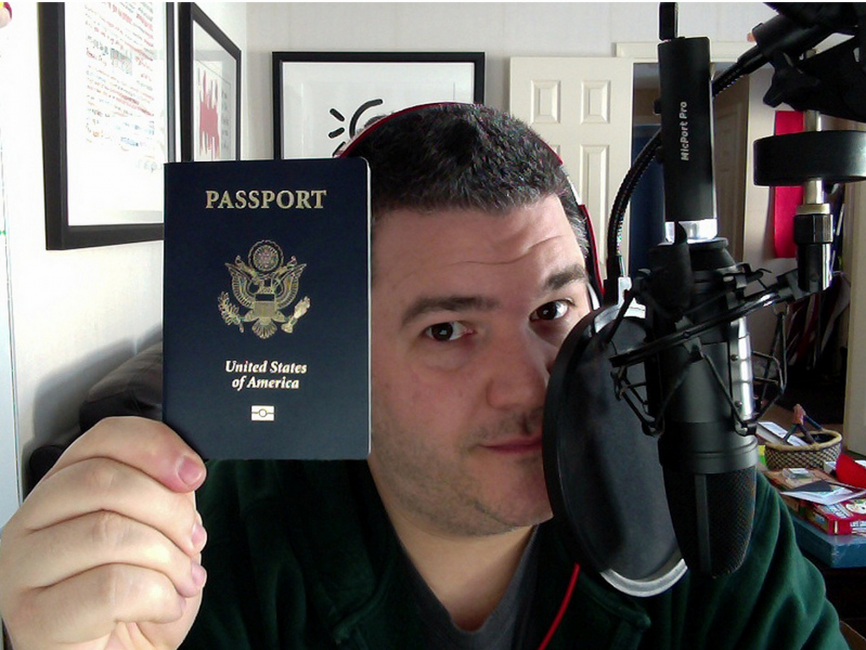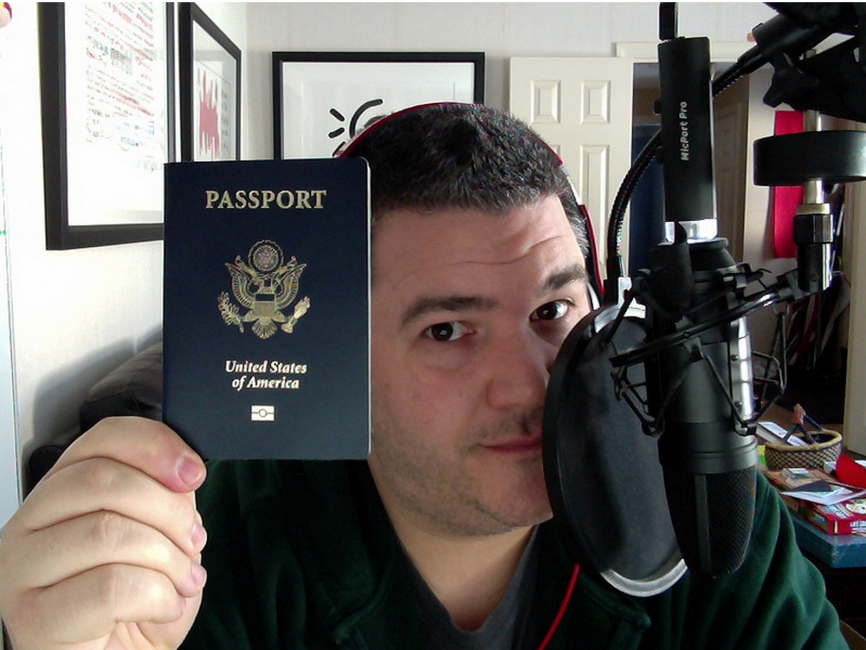 Travel is amazing because the exposure to new cultures makes you a better person. There is nothing more inspiring and eye opening than leaving your hotel and going for a walk in a strange city. The noises you hear, food you smell and conversations you catch snippets of. Each of these add strings to the fabric of your soul.
Rushing is not something I enjoy, so you'll find me in your city the day before a speaking engagement whenever possible. It says "explorer" on my business card for a reason and I try to take my camera for a walk in every city I visit.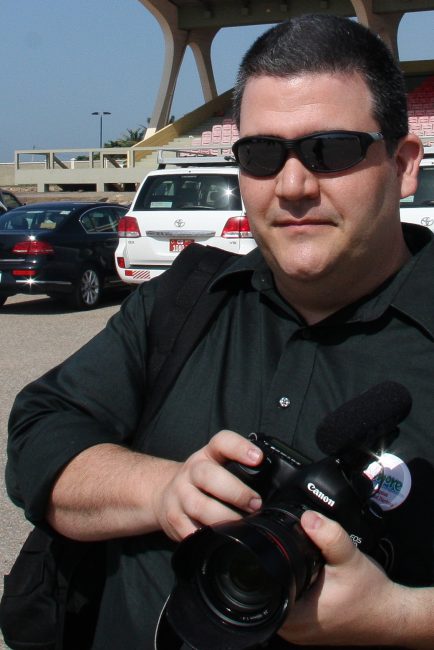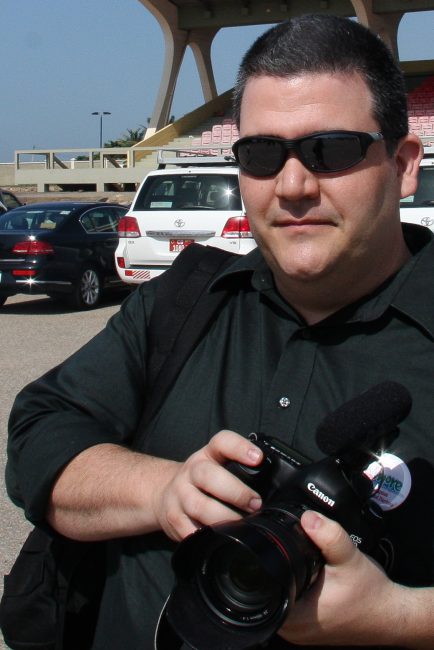 By adding in that bit of extra time it allows me to talk with locals, try something I've never eaten before and hopefully visit at least a couple of local landmarks.
As an author I'm always looking for stories and those are hard to find unless I leave the familiar settings of my home. More people need to make a point to talk to the shopkeepers, workers and strangers they meet beyond a thank you. You never know where a conversation with a stranger may take you and getting to know the people you meet in your travels makes the experience richer and deeper.
No More Excuses
People will give excuses of all sorts why they haven't done more travel, but the fact is that it can be as expensive as you want to make it. There are always ways to cut costs to make it more affordable if you are willing to make it so.
The most expensive cost of travel is your time. So don't waste it!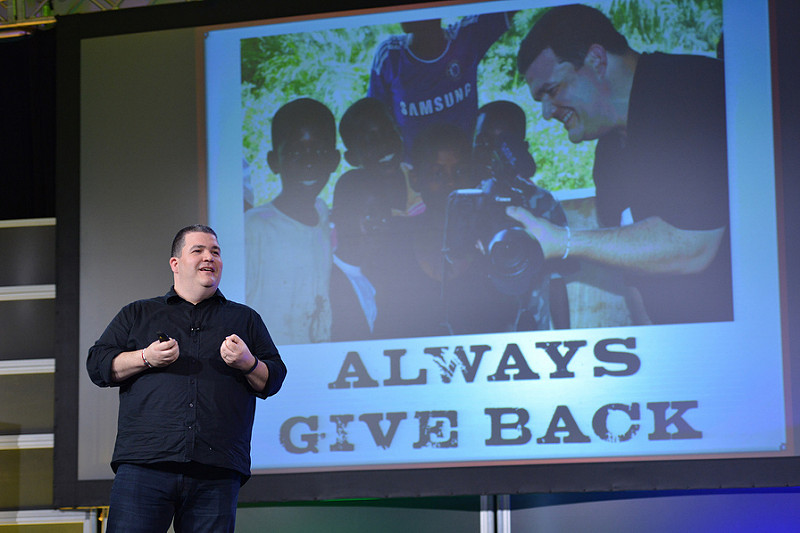 I promise you that you'll find a lot more enjoyment looking at the world around you than down at the device in your hand. Unplugging is the best way to recharge your soul, so keep that in mind when you are on the road.
Travel inspires me to be a better person.
About the Cleon Foundation
I've recently launched The Cleon Foundation after a trip to Ghana with the ONE Campaign because I saw firsthand the opportunities that were out there to make a difference. More of us need to find ways to give back and move beyond simply writing a check during the holidays and this is now my mission to help others realize.
Workshifting has allowed me to work no matter where I may be sitting. I've done a webinar for a client in Australia from a hotel room in Ottawa, finished a proposal in a Portland coffee shop and closed a new business deal poolside in the Bahamas. We live in a world where our business doesn't need borders.
I share all of this with you in the hopes that it will inspire you to step away from your desk and get out and see the world. It doesn't matter if it is on the other side of the world or in the next state. The fact of the matter is that your life can only be so amazing if you never leave your home.
Safe travels!
Author Bio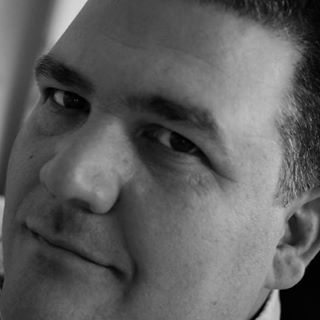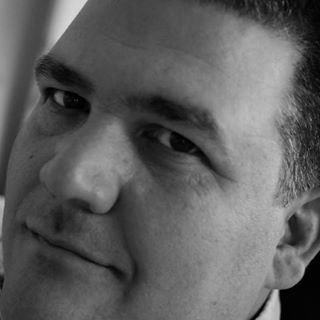 C.C. Chapman is the best selling author of Content Rules, a book that values the organizations as publishers. He's now published his second book Amazing Things will Happen, A Real-World Guide on Achieving Success and Happiness,
 C.C.'s guide to living a happy and fulfilling life.
C.C is a keynote speaker who has spoken worldwide. He often speaks about building passionate consumer communities, and the strategic value of content-based marketing. In 2007 he co-founded the marketing agency The Advance Guard which was acquired by Campfire. Check out his website C.C.Chapman.com, follow him on Facebook, Twitter, and Google+
Start your Journey to Travel Freedom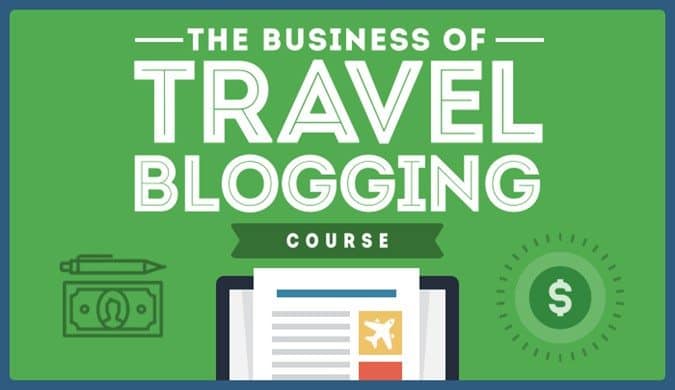 You Might Also Enjoy