The Salar de Uyuni is a bit like being bludgeoned by wonder.
The Salar de Uyuni is one of the most spectacular adventure-travel destinations on Earth: a 10,582 square kilometre expanse of cracked white salt, left behind when an ancient lake named Coipasa dried up thousands of years ago.
Located in Bolivia, Salar de Uyuni is now the country's biggest tourist draw, and for many travellers, the sole reason to visit.
The spectacular sights in Bolivia's southwest corner include the fabulous Laguna Colorada.
How to Visit the Salar de Uyuni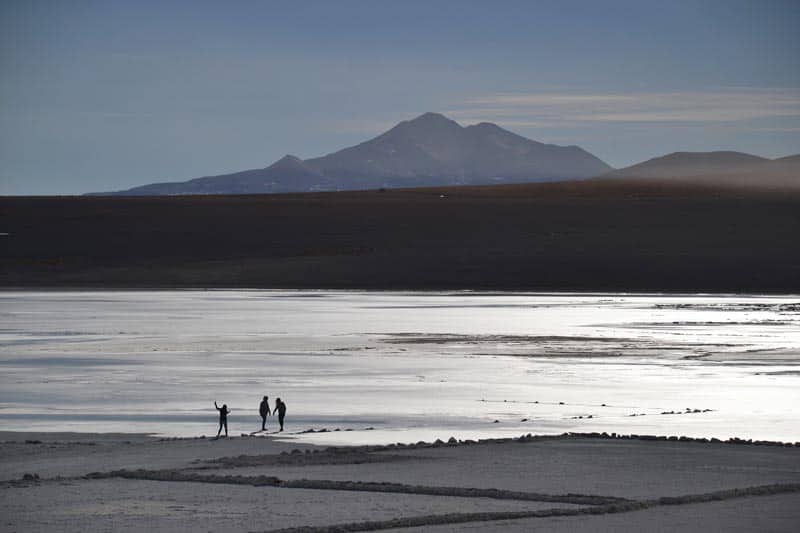 Tours to reach this vast expanse of salt usually involve several days of travel across Bolivia's scenic southwest corner, a staggeringly beautiful region bursting with mountains, lagoons, and inactive volcanoes.
My Tour of the Salar de Uyuni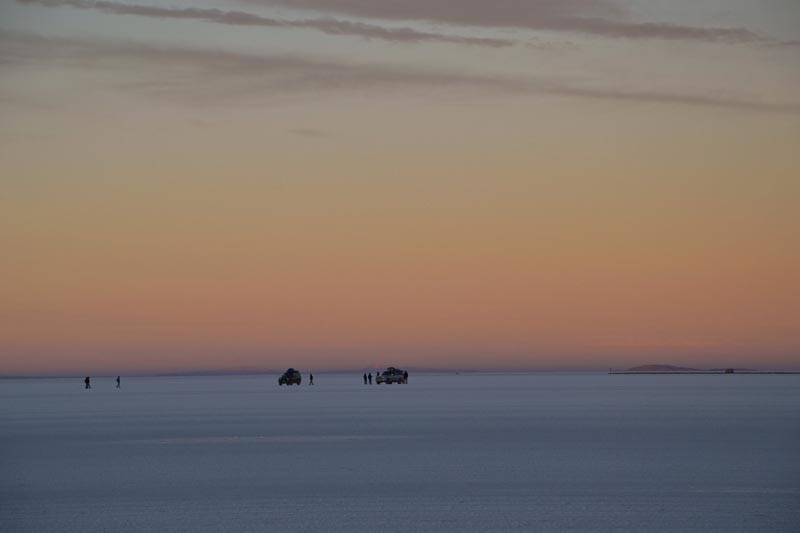 I took one of these tours earlier this year.
It meant spending four days locked in a jeep with three other travellers and a cook, while our amiable Bolivian driver took us through an increasingly unbelievable array of natural wonders.
It's an experience that involves gorgeous vistas, extreme cold, and days without showering.
After a while, the awe can be a bit overwhelming–as if nature is trying to beat you into submission with so many amazing things.
In other words, it's a road trip like no other, and absolutely worth doing. Here are some tips on how to survive it intact:
1. Choose your driver carefully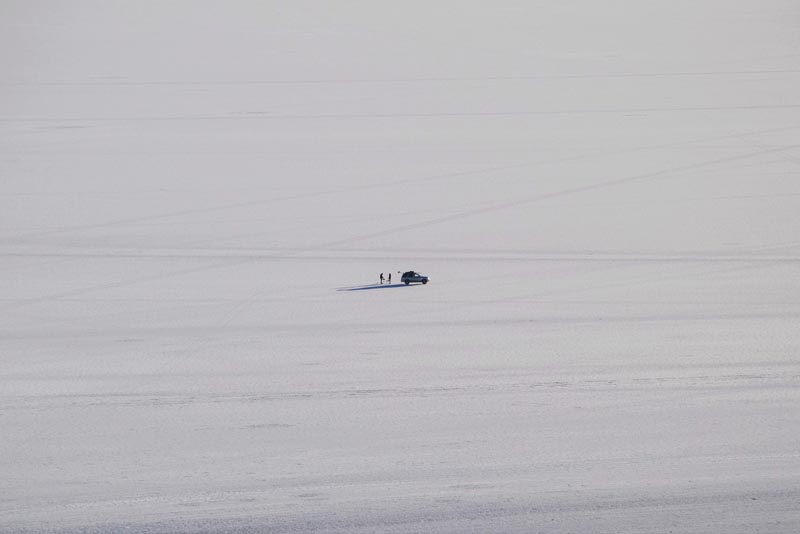 There are many tour agencies and many drivers offering tourists an Uyuni experience-but not all of them are reliable.
Drunken drivers and sham agencies abound, so be sure to research your options carefully and meet your driver before putting down money. If things seem shady, don't be afraid to back out.
Some tour operators are all too good at pressuring tourists to ignore their better instincts.
The agency I chose was named Natural Adventure, an operator based out of the small Bolivian city of Tupiza. I
had a very good experience with them; though my driver didn't speak much English, he made up for it with friendliness, verve, and expressive hand gestures.
2. How to Dress for Salar de Uyuni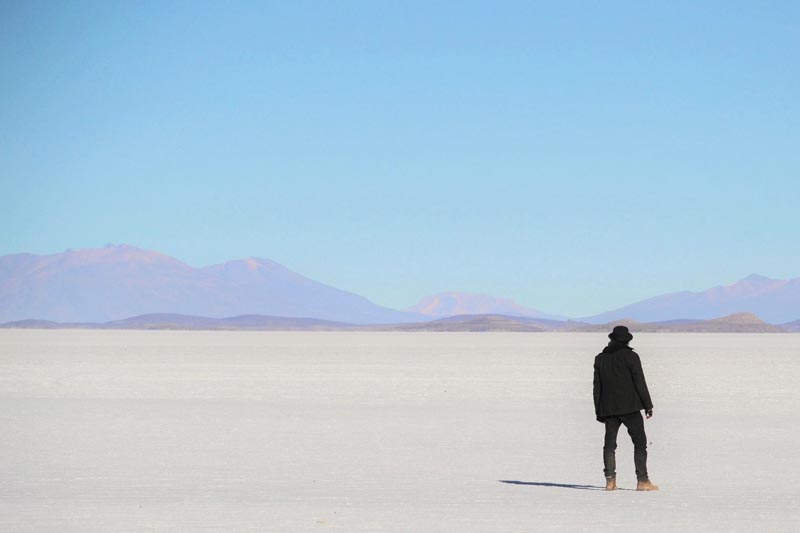 Travel through Bolivia's southwest corner means splitting your time between extreme warmth, under the startlingly hot midday sun, and extreme cold, when the chilly high altitude nights creep in.
Read our layering tips for packing.
It's a good idea to dress in layers–that way, you can layer up as the sun drops, then shed clothing again when it rises.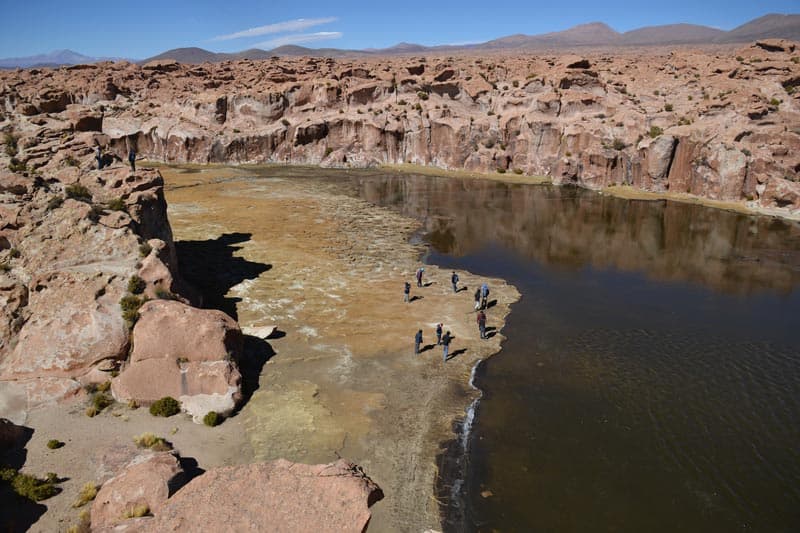 During parts of the Uyuni tour, temperatures can drop as low as -15 degrees celsius, so it's vital to make sure that you have a woolly jumper packed.
3. How to Get to Salar de Uyuni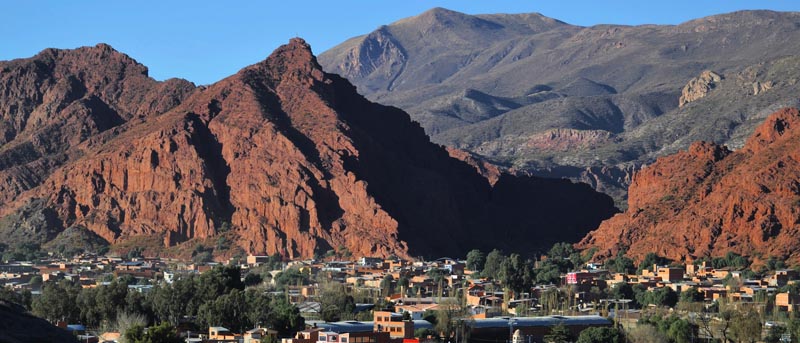 The majority of Salar de Uyuni tours leave from the town of Uyuni itself, a dry desert settlement located near the salt flats.
It's by far the cheapest place to pick up a tour, with trips on offer for as low as B$600 (about $80).
But Uyuni is a ragged and uninteresting town, and quite a few of the tour agencies there tout unreliable cars and dangerous drivers.
Leave from Tupiza

A more pleasant (if slightly pricier) experience can be had by taking the back road to the Salar, leaving from the south-Bolivian city of Tupiza.
Home to a handful of tour agencies and a pleasant main plaza, Tupiza is a relaxing place to spend a couple of days while researching agency options.
San Pedro de Atacama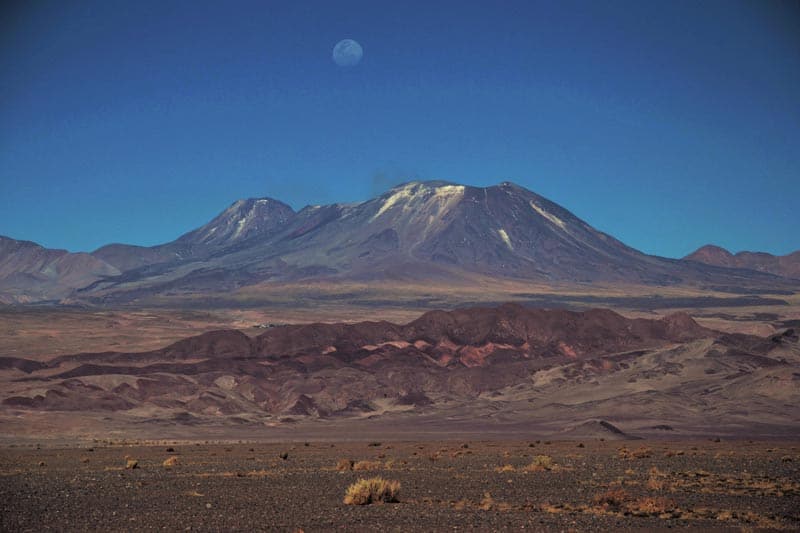 Alternatively, if you have money to burn, you could begin your tour from San Pedro de Atacama, a beautiful (if absurdly touristy) village in nearby Chile.
Located on Chile's border with Bolivia, San Pedro is surrounded by spectacular scenery of its own to explore–but it's not for the faint of wallet.
4. Take Photos – But Remember to Take it in too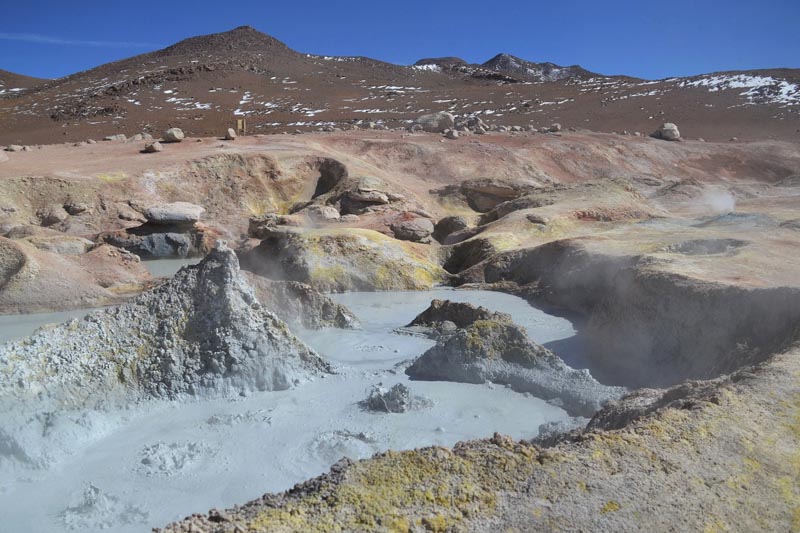 Uyuni tours can feel very start and stop, with the driver rendezvousing with other tourist jeeps at designated points for all-too-rapid photo opportunities.
It's a surreal sight, as the southwest roads of Bolivia appear entirely deserted but for the jeeps gathering in small groups to disgorge their tourist cargo.
On short photo stops, it can be hard to decide whether to take pictures of the scenery or simply take the scenery in.

For those inclined to snap, it's important to pace your photographic zeal. T
he landscape is so marvellous, it's simply impossible to catch it all.
5. Have a look at the rest of Bolivia, too.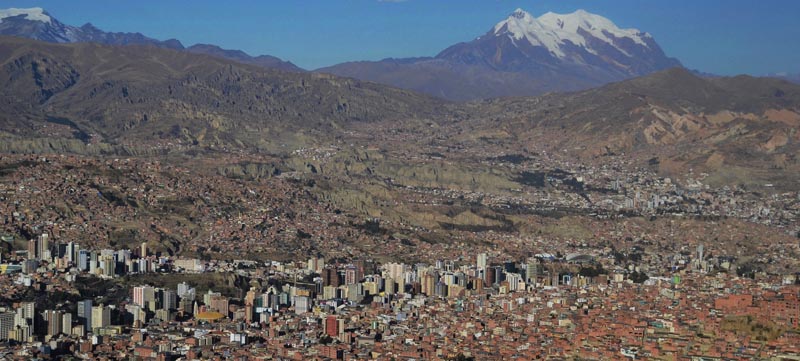 For many visitors to Bolivia, the Salar is the country's sole draw.
The buses from the de facto capital of La Paz to Uyuni are increasingly geared to tourist comfort, as the Salar becomes a more and more ubiquitous stop among backpackers in South America.
But while the Salar is undoubtedly a highlight, the rough remainder of Bolivia should not be ignored.
From the grungy mining city of Potosi to the gothic streets of La Paz to the verdant jungle reaches of the Amazon, Bolivia is filled with breathtaking and bizarre sights.
Once you've seen the Salar (or even before), consider sticking around to take a few extra destinations in.
If you can handle the unforgiving meat-and-potatoes nature of Bolivian food, it'll be more than worth the additional time.
Final Thoughts
The Salar de Uyuni remains one of the world's most fantastic locations–and since it's in Bolivia, one of the most affordable, too.
Bolivia's frontier feel means the trip sometimes seems akin to stepping out of charted territory, onto a succession of different planets.
If you're looking to venture along the edge of the world, or race across some of nature's most striking vistas, there is no better destination.
So strap in, buckle up, and don't forget to bring shades.
There's a white desert waiting, made of salt and blinding sunlight.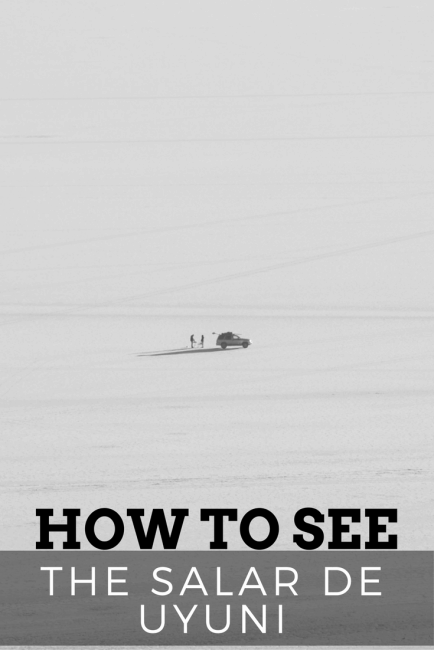 Read Next:
Salar de Tara – An Alternative to the Bolivian Salt Flats