"Power and Performance" the words that really grabbed me when I was looking for a camera to complement my already heavy, cumbersome DSLR set up.
Olympus Review
With a claim like that who wouldn't want this camera. So when I was approached by Olympus to be one of their camera testers and review their gear I immediately wanted to get my hands on the Olympus E-P2 .
Where could I put this camera to the real test? As an Adventure travel photographer I wanted to put the micro four thirds camera through what I would normally put my DSLR through. If I was going to use this camera it had to stand up to the everyday bumps, challenging shooting conditions and be easy to use as well. What better test then to take the E-P2 on our next adventure The Mongol Rally.
Putting it to the Test
As I packed my bag for the rally the Olympus camera already seemed to fit with my kit. It packed nicely next to my other gear and did not take up too much space. This was key as there would be 4 of us in a small car driving from London to Mongolia for the next 5 weeks and space was at a premium.
I brought a few lenses with me, namely the Olympus 17mm 2.8 Pancake Lens
 and the 14-40 kit lens. I also had the Olympus VF-2 Electronic Viewfinder
 which came in very handy.
The first thing I loved about this camera is the way it felt in my hands. Sturdy and comfortable. This is always my biggest complaint about compact cameras. They just seem too flimsy. I want a camera that feels like I am holding something of quality, not something that might break at any time.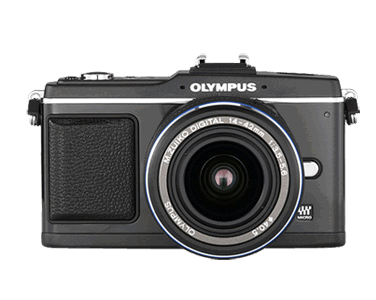 Next., I was impressed with the layout of the controls. Having convenient controls such as…..at the tip of your fingers rather than having to dig through the menu certainly makes for a much better user experience. My only complaint would be that the thumbwheel on the right hand side of the camera can be moved accidentaly too easy. Since it adjusts the EV compensation it can be a little frustrating. Perhaps a push in and turn feature would make things easier. If you do need to navigate through the menu this can be a little daunting for a first time Olympus user. It is time consuming.
Enter the Super Control Menu.
Olympus has made it easy to navigate all the essential controls at the touch of a button. Just press the OK button in the middle of the compass and then press the info button. This brings up a screen that gives you all the pertinent settings that you can set without having to navigate through all the sub menus of the normal menu system. Genius!
The Olympus E-P2  has a good selection of shooting modes. For me I only really use 3 modes: Shutter Priority, Aperture Priority and Manual. But for people who like to get creative or just use the point and shoot mode the E-P2  offers some good options. iAuto, Program, Movie Mode are all pretty much self explanitory. But here is a breakdown of the Art and Scene modes:
Art Modes:  Art modes include pop art, pinhole, light tone, grainy film, diorama, soft-focus, pale/light color, and cross-process
Scene Modes: Landscape, portrait, macro, children, high key, low key, DIS mode, nature macro, candle, sunset,  sport, night scene, night portrait, landscape + portrait, documents, panorama, fireworks, and beach/snow
So as you can see they give you lots of options to get creative and deal with set shooting scenes. If you want to know more about all the shooting modes mentioned above click here.
In-Body Image Stabilization
One of the things that sets the Olympus E-P2  apart from it's counterparts is the in-body image stabilization. Other Micro four thirds cameras offer IS within the lenses. This works fine but are usually only available on the zooms and longer lenses. The wider faster lenses are not equipped with this. Having the image stabilization in the body makes a big difference when not using IS lenses. In addition to the image stabilization the Olympus has a vibrating sensor plate for dust prevention which came in very handy when we were dealing with windy and dusty conditions in Kazakhstan and Mongolia. Not a single spec of dust even though I was changing lenses in some dodgy situations.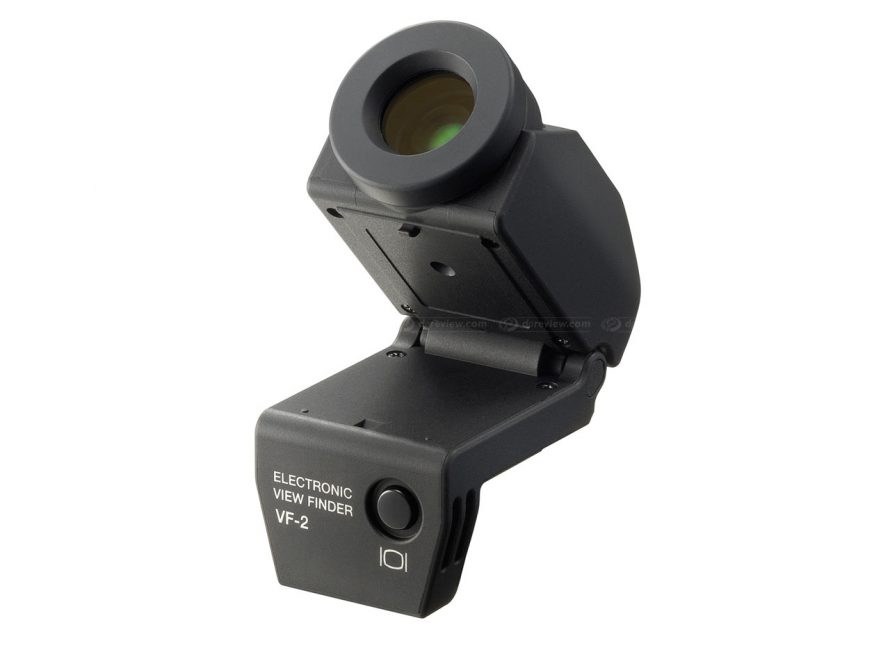 The electronic viewfinder that comes with it is a welcome accessory as the screen can be hard to see in direct sunlight. I did use the camera almost exclusively with the VF-2 and would recommend you do the same. The big downfall here is that it adds significantly to the bulk of the camera. It goes from something you could fit in your coat pocket to something that would fit nicely in a small camera bag.
Conclusion
Over all the Olympus E-P2  is a camera I would buy. I feel that the pros far outweigh the cons. To have a camera that shoots high quality images, is easy to use, durable and compact enough to carry with me wherever I go makes the Olympus E-P2  a welcome addition to my camera kit.
Although I hear they just came out with the E-P3
 with faster auto focus and other features. May have to give that one a try!