–
Cost of 500 grams of olives in Barcelona Spain…1 € 50 cents.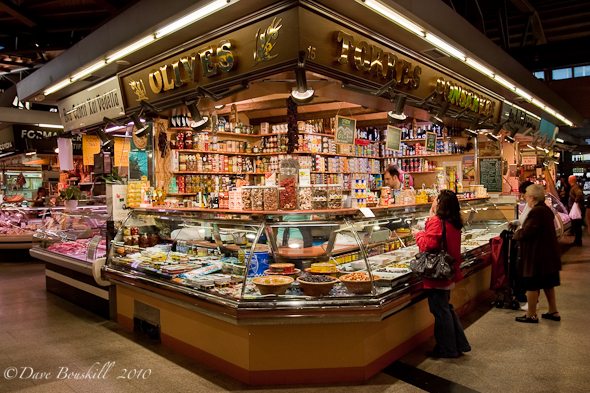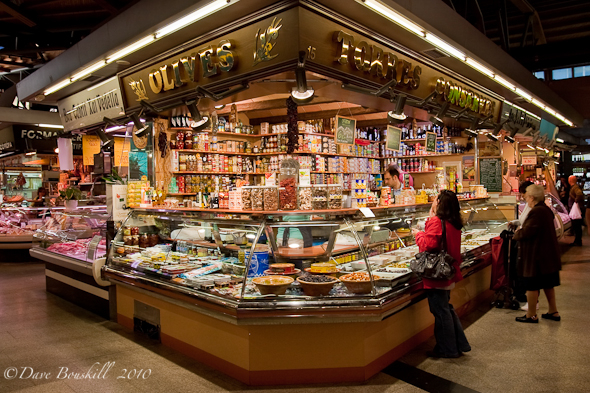 Cost of full meal with cheese, meats and wine in Provence France…10 €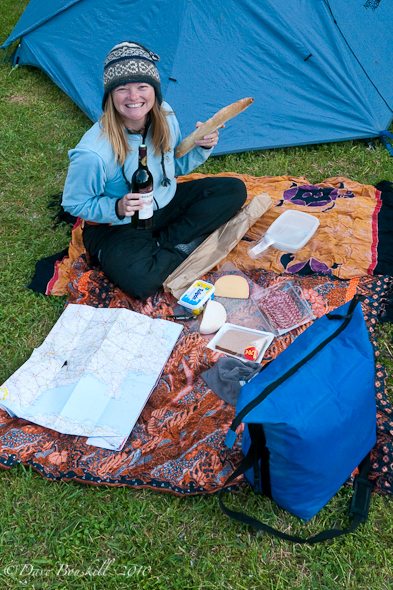 Enjoying the experience of eating out downtown New york….
PRICEY!
There are some places you can afford to go as a budget traveler,
for everything else there's CREDIT CARDS!
Dining in New York, It'll Cost you!