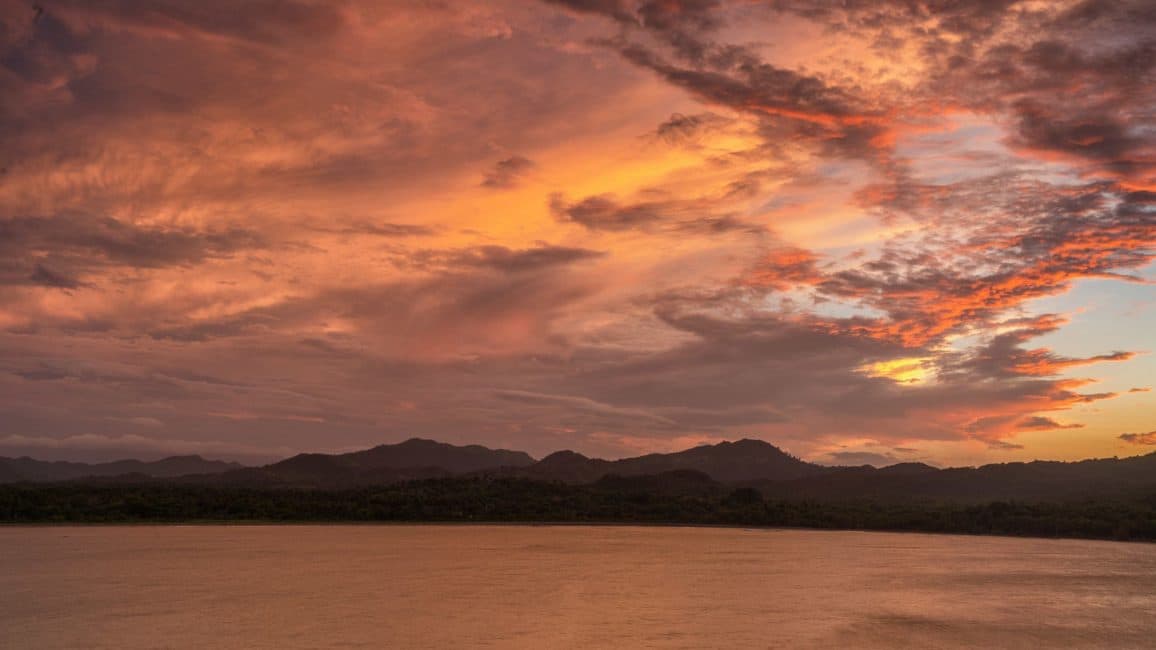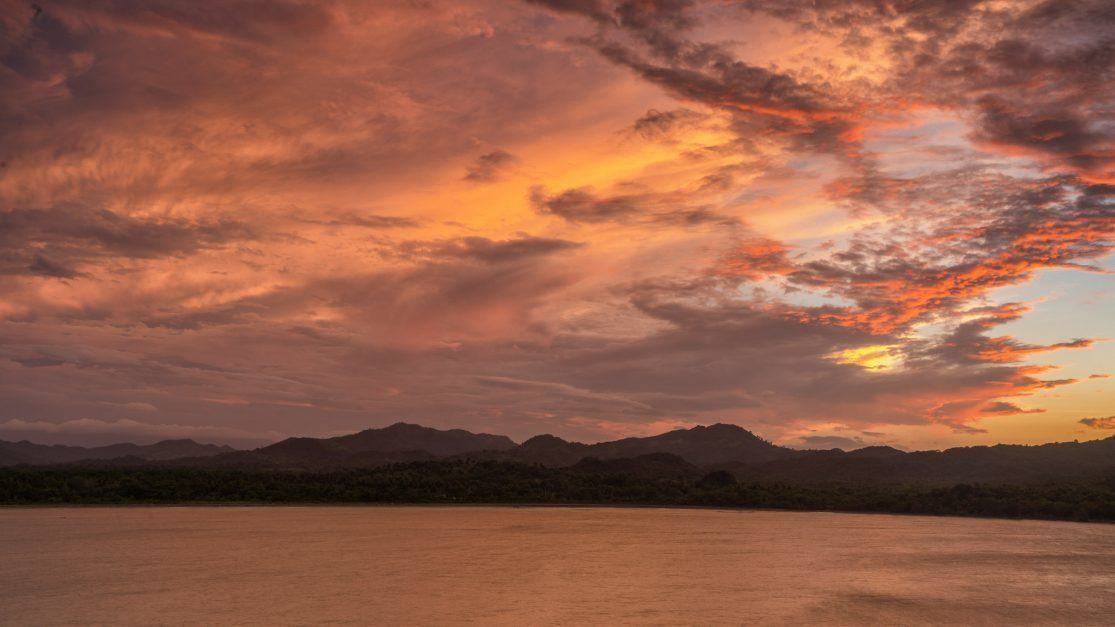 Why go to the Dominican Republic?
The Dominican Republic is a country in the Caribbean. Known for its year-round great temperatures, beaches, golf resorts, and lagoons, it is a great place to visit.
Add in warm and friendly locals, historic cathedrals and fortresses, and a vibrant nightlife and it makes a great getaway.
There are many things to see and do in the Dominican Republic.
This Dominican Republic travel guide will help you plan your next vacation.
Fast Facts
Power voltage is 110V at 60 Hz.
The official currency is the Dominican Peso and 1 Dominican Peso is equal to 0.020 USD. Many tourist spots will accept USD.
The best way to get around is by car.
To enter, you will need a U.S. passport. You do not need a visa if your stay is under 30 days.
Altice, Claro, and Viva are the most popular mobile providers. A prepaid SIM card can be purchased through either of them.
The sales tax rate is 18%.
Budgeting
Accommodation
Budget: You can find a number of backpacker hostels in the range of 400-900 Dominican Pesos per night. Enjoy dorm-styled or private rooms, lounge areas, storage lockers, free Wi-Fi, and prime locations.
Mid-Range: For mid-range hotels and resorts, expect to pay between 2,800-7,700 Dominican Pesos per night. Enjoy private rooms and suites, outdoor pools, fitness centers, a hotel restaurant and bar, hot tubs, and beach access, with occasional private beaches.
High-End: Upscale hotels and resorts will range from 8,000- 20,000 Dominican Pesos per night. Take in the best of the Dominican Republic hospitality with top-of-the-line service, upscale dining, furnished rooms with balconies, a gym, golf courses and tennis courts, spa services, outdoor pools with hot tubs, and more.
Check out our favorite booking platforms Booking.com, Tripadvisor and Air B&B for the best deals on accommodation.
Food
Food: The cuisine of the Dominican Republic is influenced by Spanish, Indigenous Taíno, and Africa cuisines.
The national dish is La Bandera and is made of rice, meat, red beans, and salad. Sancocho (a three-meat stew) and Mofongo (mashed and fried plantains with pork) are other popular dishes.
If you are out and about, look for street vendors that sell empanadas (baked or fried pastry stuffed with meat, cheese, or vegetables) or sip some limonata (like lemonade, but with sparkling water and limes instead of lemons).
There are many restaurants and cafes where you can try authentic cuisine from the Dominican Republic. In total, expect to pay around 1,700 Dominican Pesos per day for food.
Transportation
Getting to the Dominican Republic: The Las Américas International Airport in Santo Domingo is the main airport to fly into and is just 20 miles from the city center.
Punta Cana has its own international airport, as does Puerto Plata (the Gregorio Luperón International Airport).
Flights:You can check for the best flights to The Dominican Republic on Skyscanner.
Compare Flight Deals Below
Bus: Buses are the cheapest way to get around. Look for guaguas, a midsize public bus that runs every 15-30 minutes during the day and can be flagged down. Prices are generally 35-70 Dominican Pesos. Change is not always returned, so it's better to pay the exact amount. You can also find long-distance buses that are priced, at the most, at 400 Dominican Pesos.
Metro: Santo Domingo has its own metro system that operates every 5-10 minutes, with prices starting at 20 Dominican Pesos.
Taxis: Taxis are an alternative way to get around. An average taxi ride in Punta Cana is 615 Dominican Pesos or 250 Dominican Pesos for a ride through Santo Domingo.
Rent a car: To rent a car, you need to be between the ages of 25 and 80 and have a U.S. driver's license. Prices average around 1,400 Dominican Pesos per day.
Uber: Uber is available in major cities like Santo Domingo, Santiago, and Puerto Plata.
You can also compare prices here
Places to Stay
Catalonia Santo Domingo: Stay at this great 5-star hotel right across the street from the Caribbean Sea. Enjoy air-conditioned rooms with ocean views, three bars and a hotel restaurant, an outdoor pool with its own bar, and room service. When you're ready to explore, attractions like the Teatro Nacional (theatre) and National Pantheon of the Dominican Republic are both just a short walk away.
Hodelpa Gran Almirante Hotel & Casino: Come stay at this great 4-star casino hotel in Santiago De Los Caballeros. Just a short trip to see the Santiago Monument and the St. James Apostle Cathedral, explore these attractions or come back to the hotel to enjoy suites with minibars and coffeemakers and flat-screen TVs, a courtyard-styled hotel restaurant, an outdoor pool with its own bar, and of course the hotel's casino.
Casa de Campo Resort and Villas: Just a few miles from the La Romana International Airport is this beautiful resort. Stay in private suites with balconies or private villas with kitchens and butler service. Enjoy the multiple restaurants and golf courses, plus an outdoor pool and fitness center. The renowned Altos de Chavón, a 16th-century Mediterranean village replica, is nearby, as well as a private beach and an upscale marina.
Packing Tips
Sunscreen: Protect your skin from the beautiful sun with some sunscreen.
Bathing Suit: With so many beaches to explore, don't forget to bring a swimsuit.
Lightweight Clothing: As the weather is beautiful year-round, bring clothes that aren't too heavy.
See our packing tips: packing tips
When to Go
The best time to visit is between March and May. April is the Dominican's hotel and tourism month with good reason.
High Season is from November to April. This is when prices are highest and busiest.
March to May is when the weather is still warm enough for beaches and outdoor activities (80 degrees Fahrenheit), but the main tourism peak has ended, which means better rates on hotels.
This period also avoids hurricane season, which starts in June and goes to November.
Things to Do
Adventure
Damajaqua Cascades: Come to Puerta Plata to see this great complex made up of 27 waterfalls in the Rio Damajaqua. Take a guide with you and hike, climb, swim, and explore the blue waters.
Los Haitises National Park: Head to the northeast coast to see this magnificent park. With a mangrove forest, waterfalls, and caves with petroglyphs and pictograms, plus rare mammals and birds, there is plenty to do here.
Culture
Altos de Chavón: Spend a pleasant morning or afternoon visiting this replica of a 16th-century Mediterranean village set in the countryside. Walk through the cobblestone streets and feel like you are back in time. Afterward, stop at the archeological museum to learn more about the history of this place.
What not to Miss
Cayo Levantado: Also known as Bacardi Island, visit this very popular island. Considered one of the most beautiful beaches in the Caribbean, it is also a great place for humpback whale watching or just relaxing under the palm trees and swimming in the blue waters.
Los Tres Ojos: Come see these three beautiful lagoons inside of a limestone cave. Marvel at the beautiful views, spot the turtles and fish in the lakes, and take some great photos.
Booking Resources
Whenever we travel to we make sure to start with these companies.
We have tried a lot of different ones over the years and all of these have consistently proven to be the best when it comes to offering great prices.
We have used every one of these personally and continue to do so.
Booking.com: This is our go site to when comparing prices for accommodation. It is usually the has the cheapest prices, not to mention you get free cancellation and you are guaranteed the best price.
Trip Advisor: What we like about Trip Advisor is that we can look at all the reviews and then book our accommodation.
Air BnB: Airbnb is the main search engine we use when we are looking for a home or apartment rental. It is the best way to stay in areas that offer a more local feel.
Skyscanner: This is the first place we check for flights. It consistently comes back with the cheapest and best options. It allows us to compare a lot of airlines to get the best price.
Hostelworld: With one of the largest databases of hostels in the world, Hostelworld is the go-to site when you are looking for budget accommodation.
Rome 2 Rio: If you want to see how to get somewhere by plane, train, bus, ferry or car Rome2Rio lays it all out for you as well as related costs. I love how they show it all to you on a Google Map and it works offline.
Get Your Guide: For all your day trip and city guide needs, we use Get Your Guide. It has the world's largest collection of things to do with more than 30,000 activities in 7500 destinations.
World Nomads Insurance: When traveling you should always have travel insurance. We do.
Related