If I were to describe Columbus, Ohio in two words, they would be: unique and delicious!
Columbus is the capital of, and the largest city, in the U.S. state of Ohio. If you are taking a road trip across the United States, I would definitely recommend making an effort to stop in this lovely city. Columbus has seen a lot of improvement over the past decade and was recently named 'Top 10 Best Fall Trips' by National Geographic Traveller.  It has a very diverse population, which is apparent just by walking down the street.  If you love to shop for unique clothing and gifts, Columbus will not disappoint.  It's not hard to lose track of time exploring the many independently owned shops or taking a stroll in one of the beautiful parks.
Columbus Ohio, Food and Drink Heaven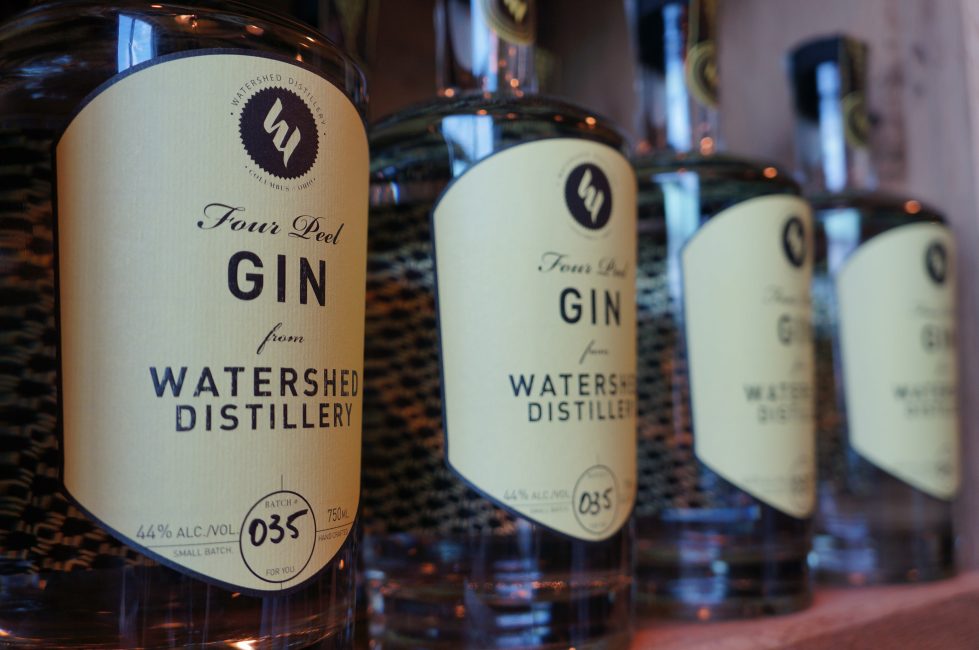 If you are a foodie, looking to try various dishes from around the world, Columbus is a great stop to do just that! Your taste buds can travel around the world in a day. From fabulous wooden stove pizza to luxurious food trucks, dining in Columbus is a mouth water experience. One of the most important tips I can give you before visiting the city is to make sure you're not on a diet because the food dished up in Columbus is not to be taken lightly.
Not only is the food excellent, but also the people of Columbus are very friendly, which makes dining out that much more pleasurable.  I spent three days eating my way across the city and fifteen meals, countless snacks, and ten pounds heavier, I developed a sweet spot for this American city.
In the first part of my two-part video, I hit some of Columbus' dining hot spots to stuff my face, develop an undying love for gin and cheat on my vegetarian diet.
Thanks Kristen for representing ThePlanetD in Columbus, Ohio I am sure that the great people at Experience Columbus had a great time being entertained by you and it looks so delicious we wish we could have gone too! Stay tuned for more from Kristen in Columbus, Ohio.
Places visited in Columbus Ohio in the video in sequence:
Basi Italia
Harvest Pizza
Jeni's Splendid Ice-Cream
Watershed Distillery
Thurn's Specialty Meats
My name is Kristen, and I am an actress as well as a risk-taking, adventure seeking, travel junkie who owns an adventure travel vlog/blog called Hopscotch the Globe. Traveling is my addiction and adventure is my middle name (it really isn't, but I'm seriously considering changing it to that). I want to see the world, meet interesting people, try new things, take chances, explore, learn and share my experiences. You can follow my adventures and learn how to prepare for your own on my website or on my YouTube channel.
You Might Also Enjoy