Going to Brazil on Holiday and want to know what Brazilian Cuisine is all about?
Or perhaps you want to have your own Brazilian barbecue at home? We break down all the best Brazilian food that you cannot miss when visiting South America's most exciting country.
Best Brazilian Cuisine for your Perfect Party
There are few cities in the world that rival Rio's beauty and energy. The people of Rio know how to party.
From the famous Rio Carnival to Samba dancing, dinner at outstanding chucuscuria's along with their delicious national drink, the Caipirinha made from, we've got you covered. So get your shopping list ready, this weekend calls for a Brazilian Feast.
Check out our suggestions for where to stay in Rio.
#1 Brazilian Barbecue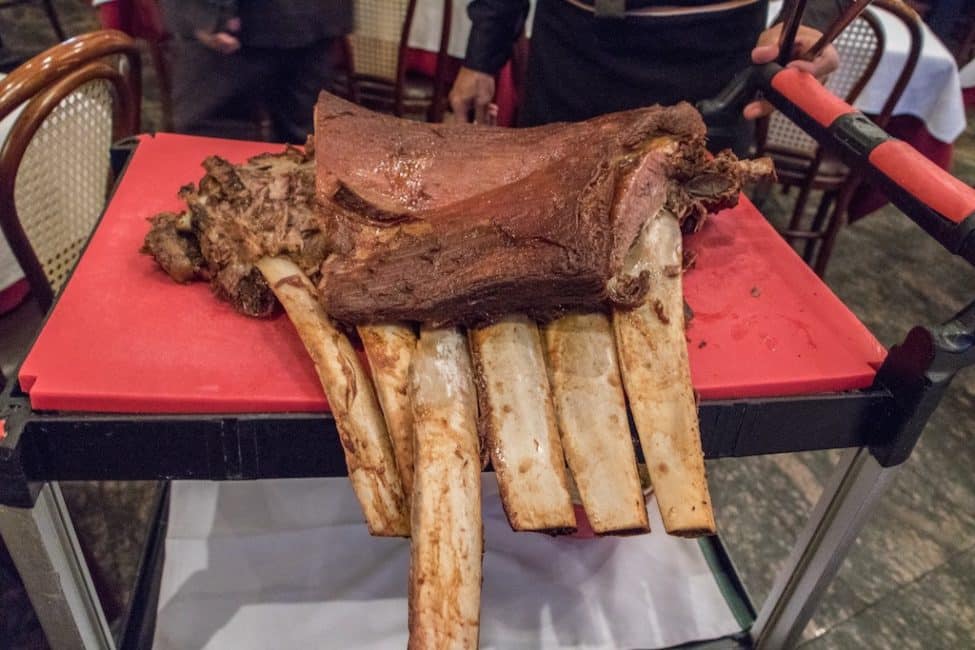 Vegetarians beware, meat is king in Brazil. When I think of Brazil food, the first thing that pops into my head is a visit to a churrascaria (A Brazilian Grill).
If you want to go all out for a Brazilian themed party, you must have choice cuts of meat. And lots of it!
There are Brazilian Barbecues all around North America now so you can go out and sample some traditional Brazilian cuisine at a restaurant near you before you give it a go at home.
Not a meat Lover? Read our 15 tips for Easy Vegan Travel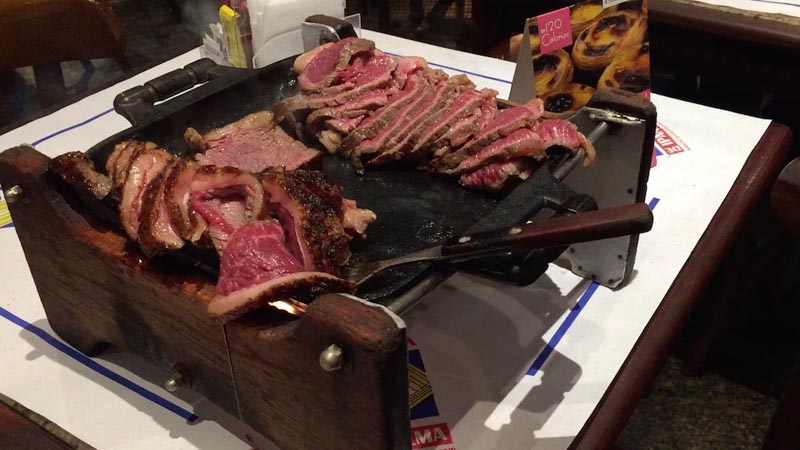 What can one expect at a churrascaria? A belly so full you'll be in a food coma for hours afterward.
The meal begins with a huge buffet of vegetables, salads, sushi, and pasta. Don't fill up too much here as the main meal hasn't even been served yet.
Want to try making Brazilian Cuisine at home? Get your copy of 65 Classic Recipes – The Food and Cooking of Brazil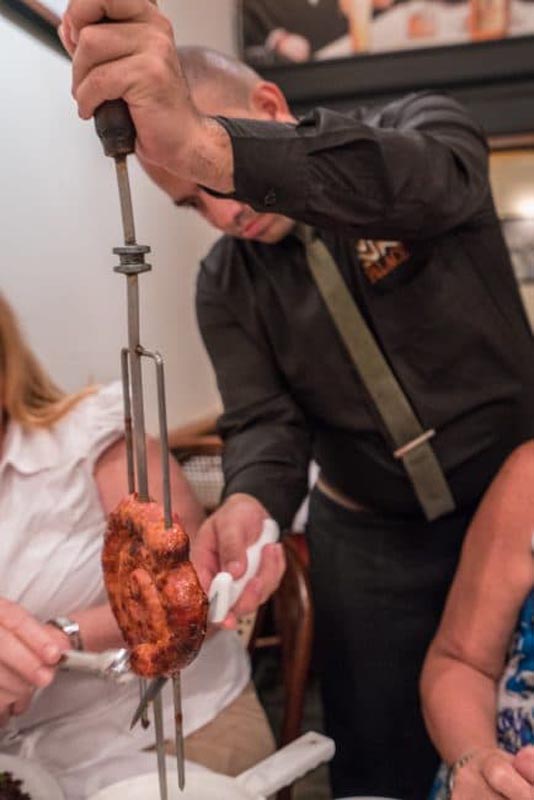 Within minutes men dressed in crisp white shirts bring endless cuts of meats to your table slicing off pieces with precision perfection. When you make Brazilian food, include any type of meat you want from sausages to steaks, put them on metal skewers and they are ready to go.
Check out our helicopter flight over Rio de Janeiro for a great look at the city.
#2 Coffee and Pastries
When we visited Rio, the Confeitaria Colombo located downtown was packed with locals enjoying high tea and pastries.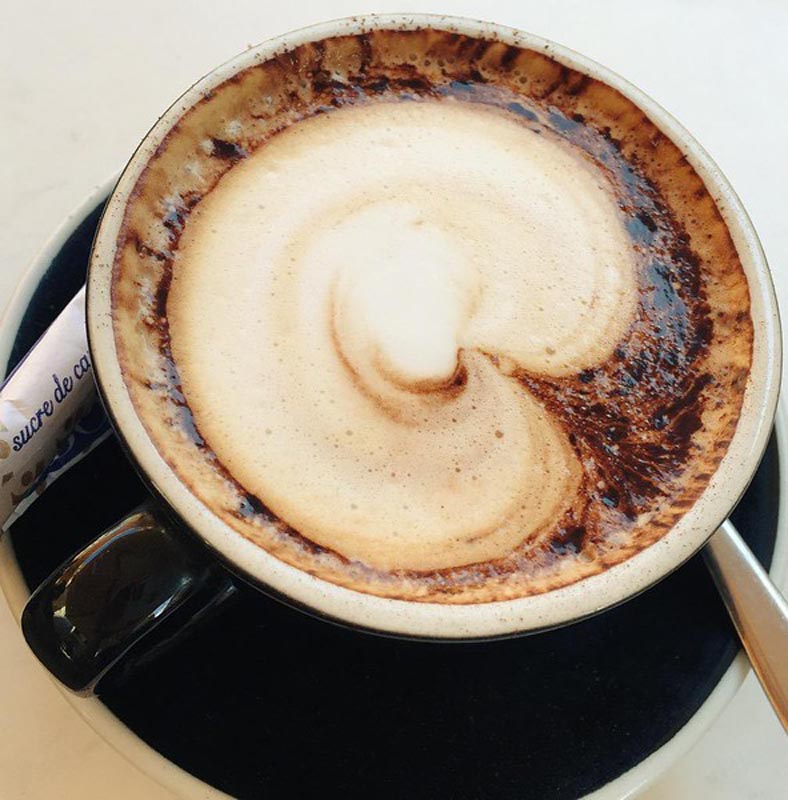 Rio may be all things latin, but this celebrated coffee shop was modelled after a traditional Parisian café.
I can understand why the people of Rio embraced the Parisian coffee culture, Brazil has the best coffee in the world. Brazil is the largest coffee producer in the world.
#3 Feijoada
The traditional Brazilian feijoada is a stewed black bean dish cooked in beef and pork. This dish is considered the national dish of Brazil and you'll find it on every buffet in Rio.
The black beans are mixed with salted pork or beef. But the good cuts are left for the churrascarias.
The beans get all the trimmings like ears, feet and tails. If that doesn't sound appetizing, just think sausage.
That's what all the bits are, so mix sausage, ribs and bacon with your beans and you've got one fatty delicious dish! If you want the full recipe, check out BBC food
#4 Hearts of Palm
Dave and I have had hearts of palm in the past, but we really fell in love with it in Brazil. Their hearts of palm salads were refreshing and delicious.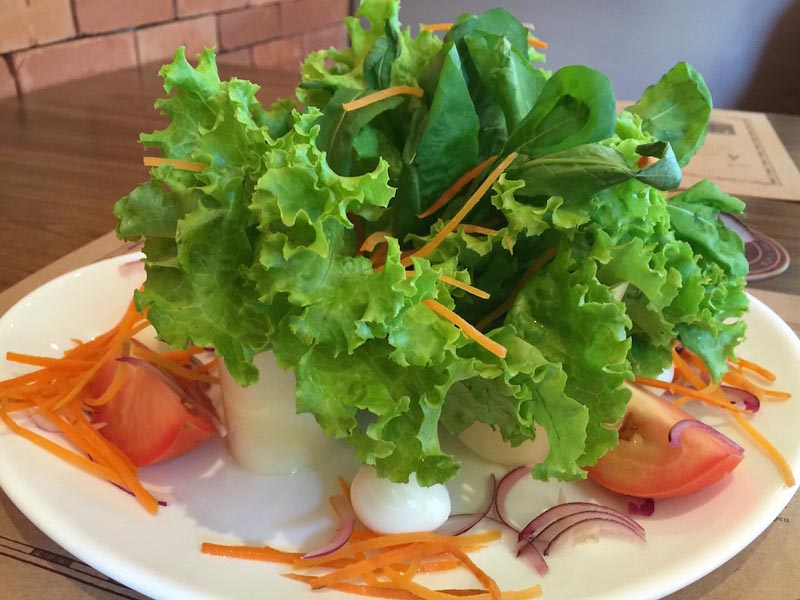 Hearts of palm was served everywhere in Brazil and we took advantage of eating them.
So dust off that old can of hearts of palm you've had in your cupboards for years and create an iceberg salad with fresh vegetables, hearts of palm and an olive oil and vinagarette dressing.
#5 Caipirinha
Move over Mojito, the Caipirinha is set to take over cocktail lounges around the world.
The Caipirinha is a refreshing lime based cocktail blended with Brazil's national spirit the cachaça,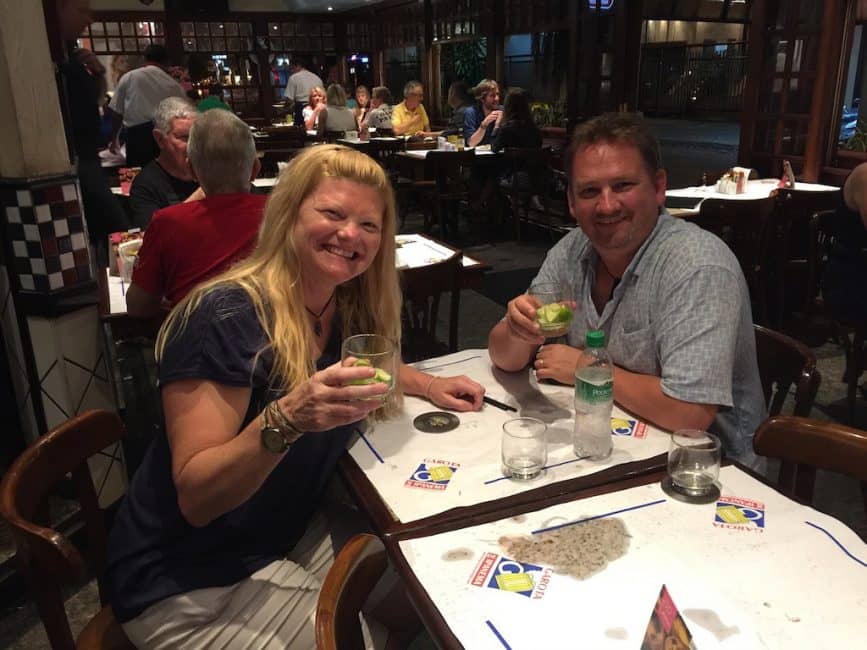 Cachaça, is a lot like rum but made from distilled sugar cane. If you can't get your hands on cachaça, you can use rum, but your local liquor store should have some in stock.
The popular choice is Pitu Cachaça. Grab some limes, sugar and ice and that's all you need!
It's easy to make and I could write all about it, but watch our video on how to make a Caipirinha for a complete lesson on how to make you own Caipirinhas.
More Brazilian Cuisine
#6 Pasteis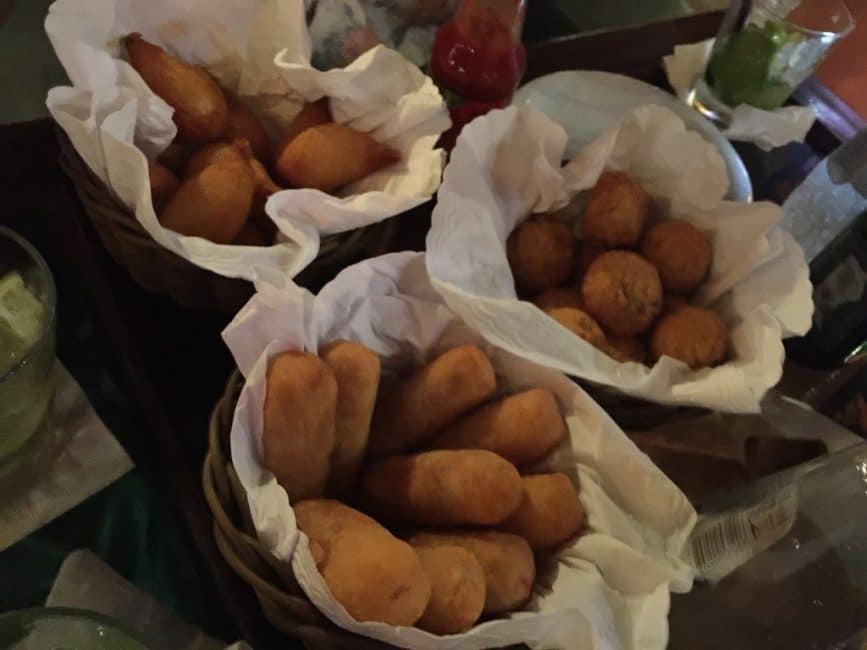 Later in the evening, break out the Pasteis for some quick and delicious finger foods. These deep-fried treats are pastries filled with everything from cheese, fish and meats and vegetables.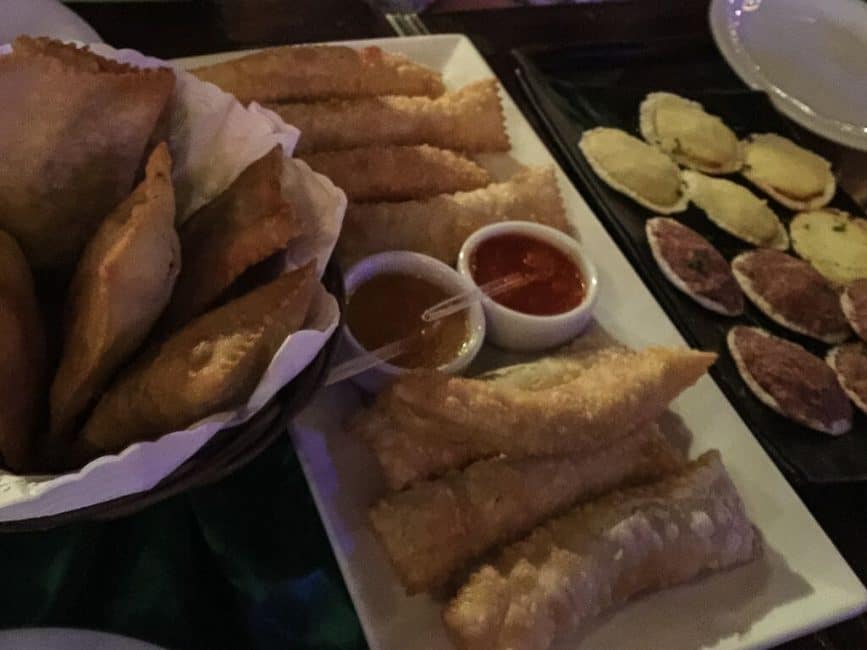 Fish balls are a popular choice that we had often in Rio.
Dip the pastries in hot sauce like Tabasco and you are good to go. If you want to learn how to make the pastry that you can fill with anything, check out this recipe.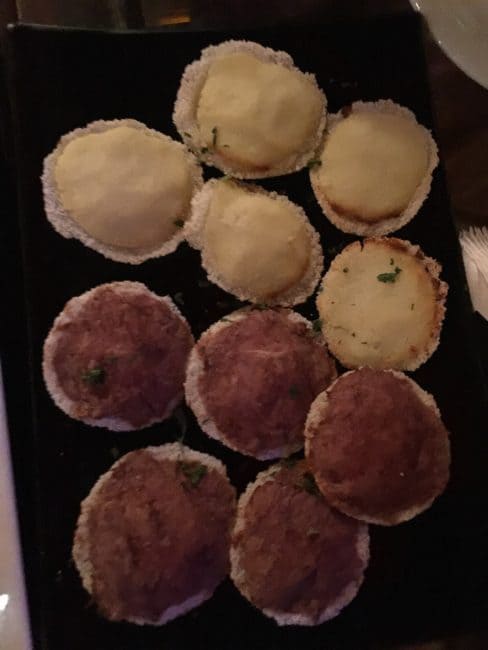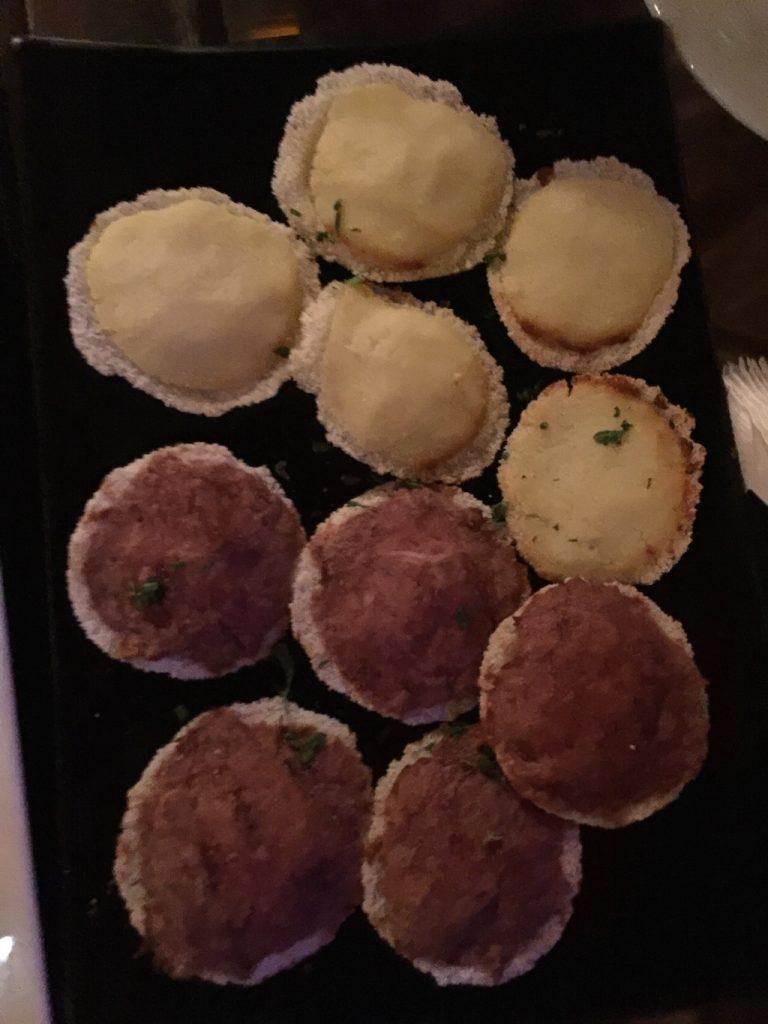 Loving Brazil Cuisine? You'll love our guide to Greek Food Too!
#7 Pão de Queijo
Who doesn't love cheese? During our first meal in Brazil, our hosts told us we have to try the bread.
We were so full we didn't, but we soon learned that this incredible cheese bread is a must.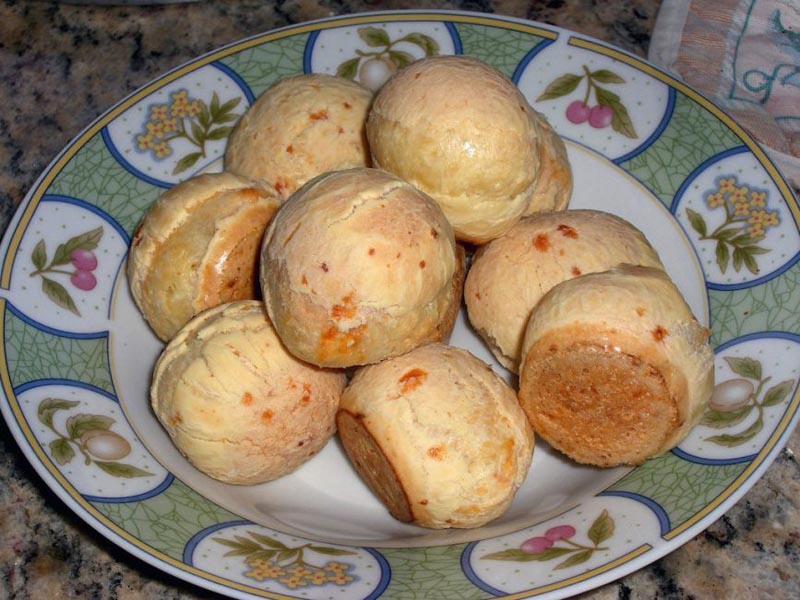 After trying it at our next meal, we ate it again and again. Pão de queijo is a roll filled with cheese. Eat it while it's hot.
Many places took this dish one step further and skipped the bread and simply served us hunks of deep-fried cheese. It was heavenly.
Interested in more than just Brazil Food? Check out this post to understand the culture better: Pacifying Rio's Favelas
#8 Moqueca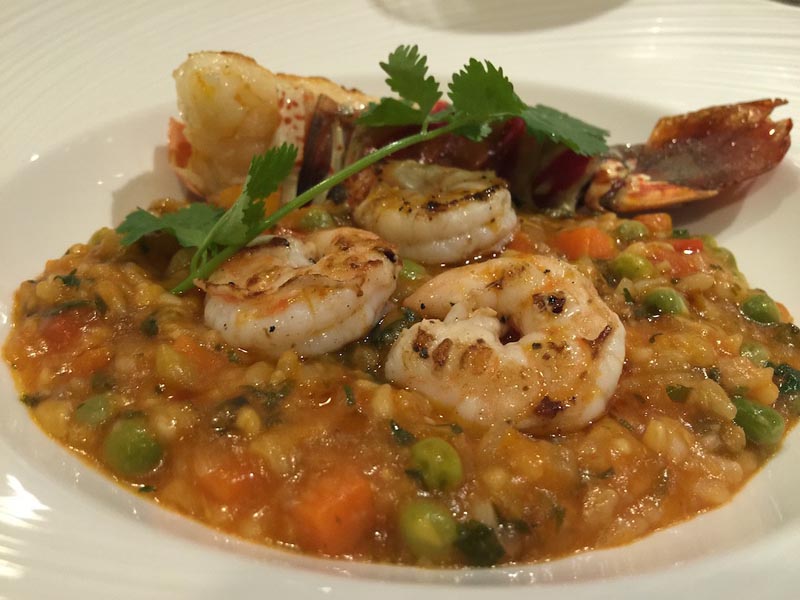 Moqueca is a fish stew prepared in a clay pot. The fish is slow-cooked with coconut milk, diced tomatoes, garlic, and coriander.
Fish can be any saltwater fish whitefish or make it something everyone will like with Shrimp!
Traveling to Brazil? Pick up your copy of the Lonely Planet Brazil to help you with Brazilian food and travel tips
#9 Brigadeiro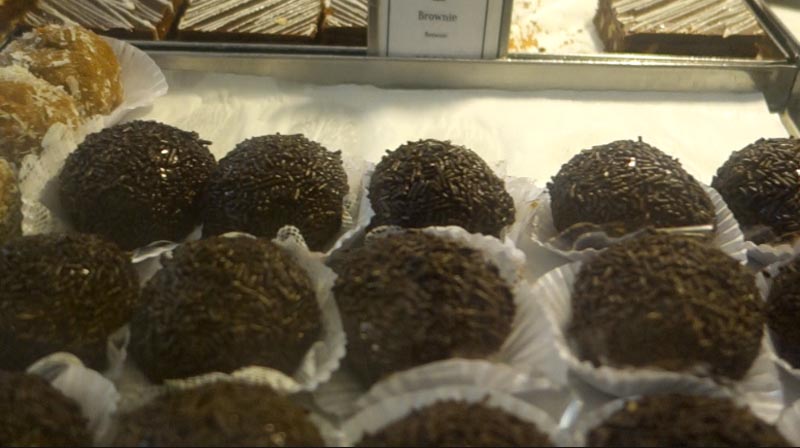 There are many choices for dessert in Brazil but the Brigadeiro is to die for. This rich, thick and gooey chocolate is a Brazilian chocolate truffle made from condensed milk, cocoa, and chocolate sprinkles.
This will satisfy your sweet tooth indeed.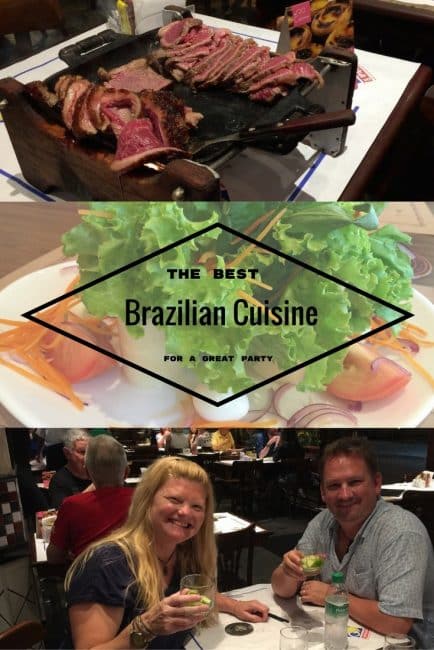 Read Next:
Moroccan Cuisine – Foods to Try and How to Eat Them
11 Unexpected Things to do in Iguazu Falls