It seems that everyone is trying to lay claim to the continent of Antarctica. The British did it by opening a post office in the Antarctic. If there's a government agency, they must have some right to it, right?
Post Office Antarctica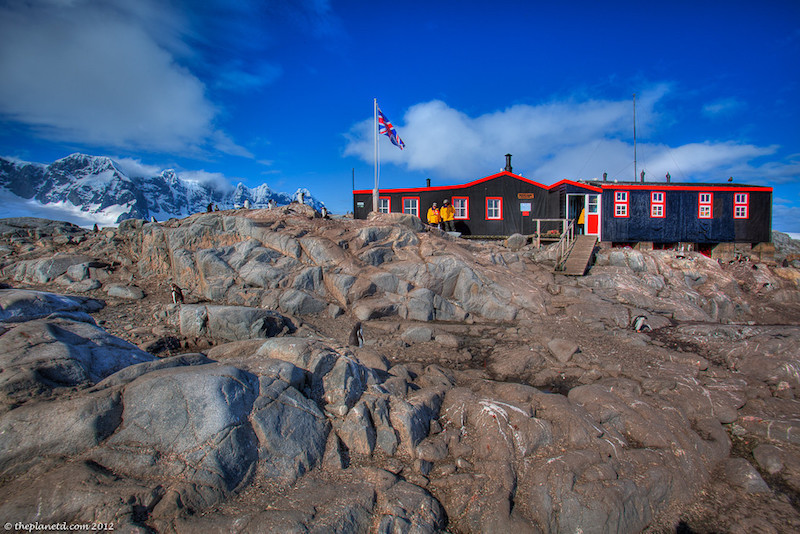 History of the Post Office
Chile: We were told that Chile sent a newlywed couple to conceive a child in Antarctica in 1978 to legitimize their claim to the continent.
Argentina: was not impressed by this event so they sent a pregnant woman to give birth to her child in Antarctica, thus being the first citizen of the seventh continent.
United Kingdom: So, what did the British do to make their claim stronger? They opened a post office.

The babies were already born, so a governmental body made sense to be the next natural progression.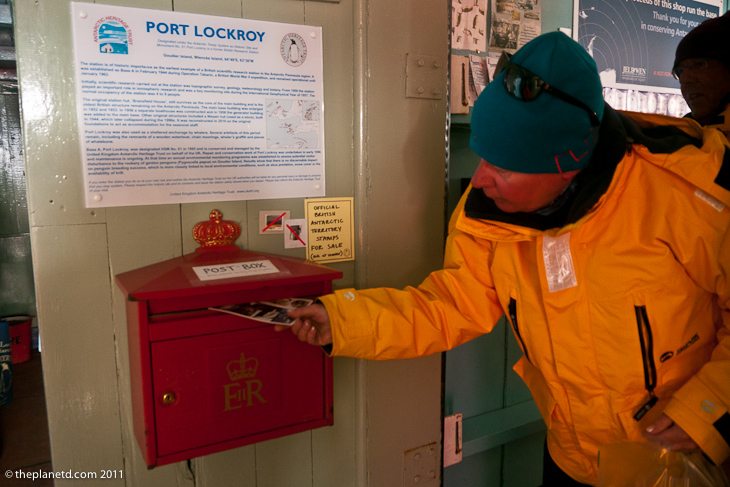 People swarm to Port Lockroy to send a postcard home to their loved ones and explore the museum which used to be an old British Outpost.
It is also a museum set up exactly as it was during the heyday of Port Lockroy.
The base is now a historic site for people to explore and get a glimpse as to what life was like for researchers and whalers living in Antarctica during the 1940's to the 1960's.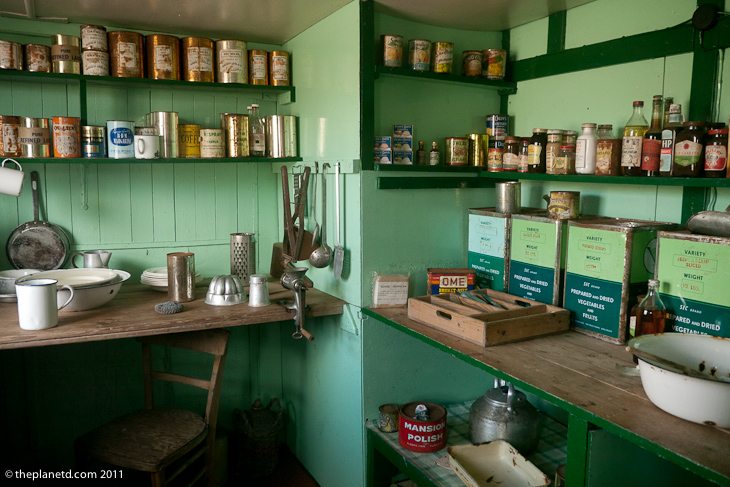 The kitchen was left as is, there are bunks and barracks and even the old radio room is intact.
Leftovers From Researchers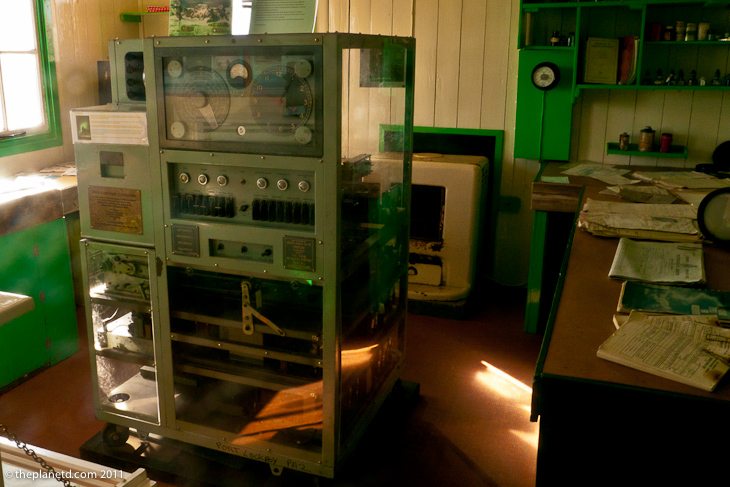 The researchers kept their favourite movie stars and bombshells close to their hearts and painted their images on the walls.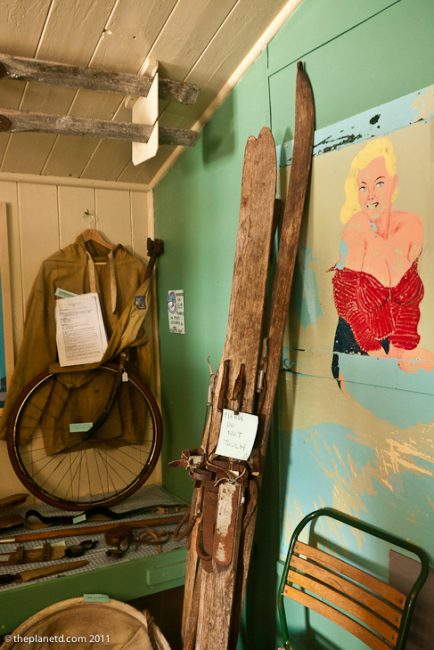 It's also home to a penguin colony who decided to join the researchers after they arrived.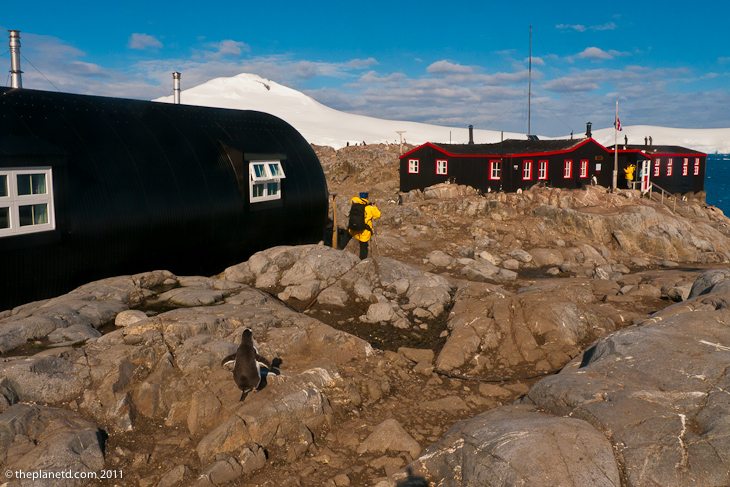 Check out Quark Expeditions for planning your own Antarctic Expedition.
Read More
Arctic or Antarctica? How to Choose your Polar Expedition