Do you have your ticket yet?
Travel Bloggers Unite is happening on April 20-22 in beautiful Umbria, Italy
We first met Oliver, the organizer of TBU in London last summer. He had put together an event where travel bloggers could mix and mingle with PR firms and travel industry people from the UK to talk about the value of working with us and how we can benefit each other. We were very impressed with the event and with the big ideas that Oliver had about the Travel Blogging Industry in Europe.

That is why we knew that we wanted to be a part of the TBU Conference happening happening this Spring.
This past year and a half has been an amazing learning experience for us starting with the Mongol Rally. It was in September 2010 that we first started planning for the Mongol Rally and in less than a year we found some pretty amazing sponsors and learned some very valuable lessons.
During the Mongol Rally we worked with companies such as AllWays Rentals of New Zealand who was our main car sponsor, Intrepid Travel who gave away a trip to Mongolia for us and offset our carbon emissions, Roomorama supplied us with rooms at a moment's notice in such out of the way places as Volgograd Russia, Romania and Mongolia and we still use our OneSimCard for every trip that we go on! To see more of our sponsors for the Mongol Rally, check out our Sponsorship page.
How to Partner With Brands and Gain Sponsorship
We'll be speaking to the Industry about How To Work With Travel Bloggers and to the travel bloggers themselves in two sessions about How to get Brands to Sponsor Your blog.
After the Rally, we started to work in depth with such companies as American Express, Intrepid Travel and Expedia.com as partners of ThePlanetD.
We also worked in smaller capacities on targeted sponsorship campaigns with Rudy Project, Roots Canada, Olympus Cameras, Quark Expeditions and have now extended our relationship with Roomorama into 2012.
We have enjoyed working with these companies over the past year and have learned a great deal about what each company is looking for, how we can help raise their brand awareness and how give a human voice to their company. In return we have learned the value that travel bloggers can give to in return and have learned to evaluate our worth.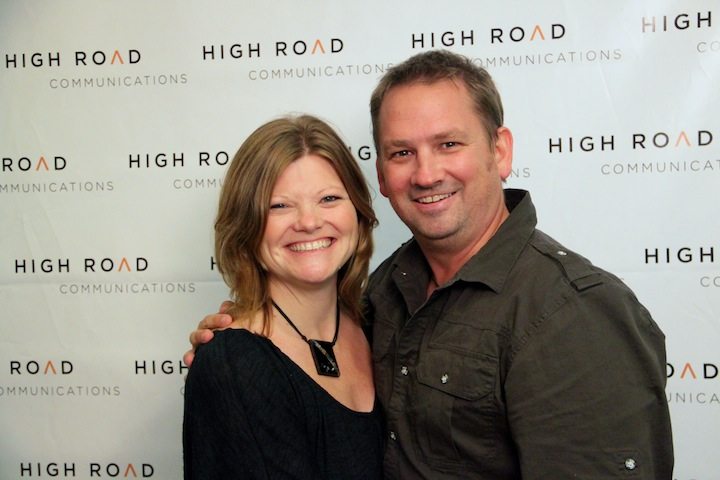 For Travel Bloggers
We will be leading 2 sessions for Travel Bloggers. An intermediate and advanced session where you'll be able to ask questions about anything your heart desires. What we hope you will take away from the session is:
How to market yourself and make yourself more appealing for sponsorship
How to put together a sponsorship package
How to write an effective proposal and cover letter to grab a companies attention
How to Research, identify and approaching potential sponsors that are right for you
Learn what you should get out of sponsorship and what companies can expect from you
How to evaluate your worth
For Industry Professionals
We will then we talking to the travel industry about different ways they can work with Travel Bloggers. It will also be an interactive session where industry professionals will be able to pick our brains from what we have learned.
The various ways you can work with travel bloggers
The differing benefits these provide
How they generate greater exposure for your brand
Importantly, how they could increase sales
The TBU Line Up
We are also very excited to be sitting in on the other sessions that are going on at TBU and learning from our peers.
Besides the conference, you will also have the chance to participate in tours around Umbria after the conference. There are free airport transfers, to the incredible Valle di Assisi Hotel & Resort and TBU has put together amazing deals at this 4 Star luxury location.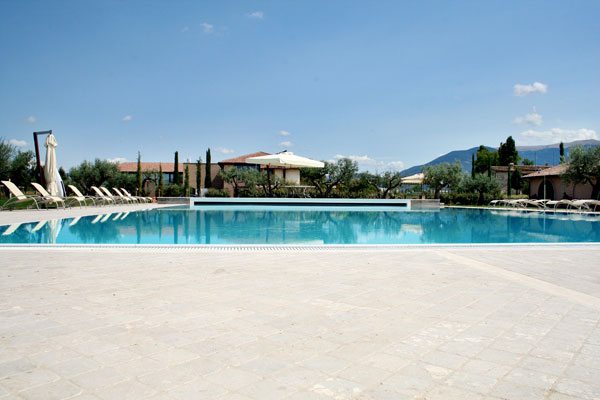 For more information on accommodation visit the TBU Website/Accommodations. 
Pre Conference Bloggers Tour
We are very excited to be taking part in the HouseTrip pre-bloggers tour. A handful of bloggers have been selected to spend some time in Rome in one of HouseTrips beautiful Apartments. We'll have three days of experiencing Rome like a local where we'll be taking part in cooking classes, art classes,  learning to fight like a Gladiator, tasting wine and exploring the city. I can't wait to get on that flight!
We have only been to Italy once in our lives so we are looking forward to exploring more of the most romantic country on earth. More wine, more food, more adventure!
So, if you are thinking about getting into the travel industry, have a new or established travel blog or just want to hang out with some really awesome people for a weekend, I highly recommend coming to Italy.
We've met a lot of the other speakers in person and can attest that they truly are experts in their fields who are generous with their information and full of advice. Not only that, they are really fun and inspiring people to hang with.
Hopefully we'll see you in April!
Book now at Travel Bloggers Unite now and we'll meet you in April! Make sure to say hello!