When our good friend Melanie of Travel's with Two told us that she was going to visit the island of Lanai last year, we nodded and smiled and pretended that we knew where she was talking about. In truth, I had to go and look it up on my computer to see where it was.
It turns out, that Lanai is part of the Hawaiian Islands.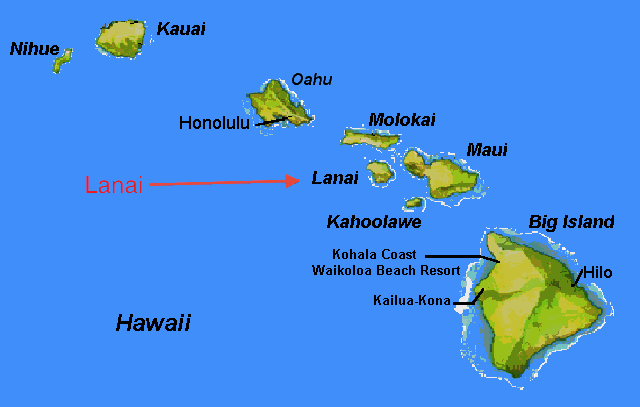 But you already knew that didn't you?
Lanai, pronounced La-nah-ee is the 3rd smallest Hawaiian island and the smallest publicly accessible inhabited island. That means you can visit it and that is just what we did!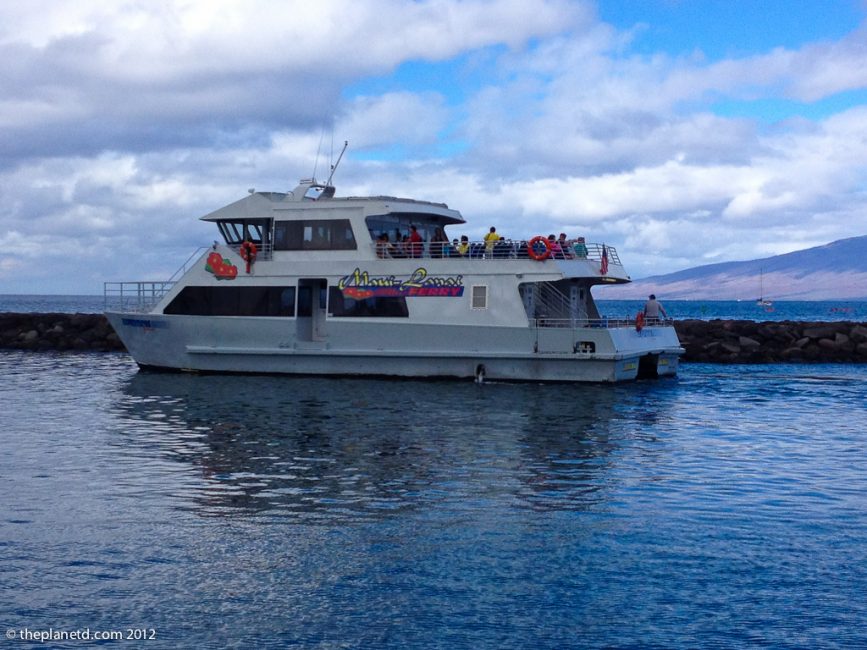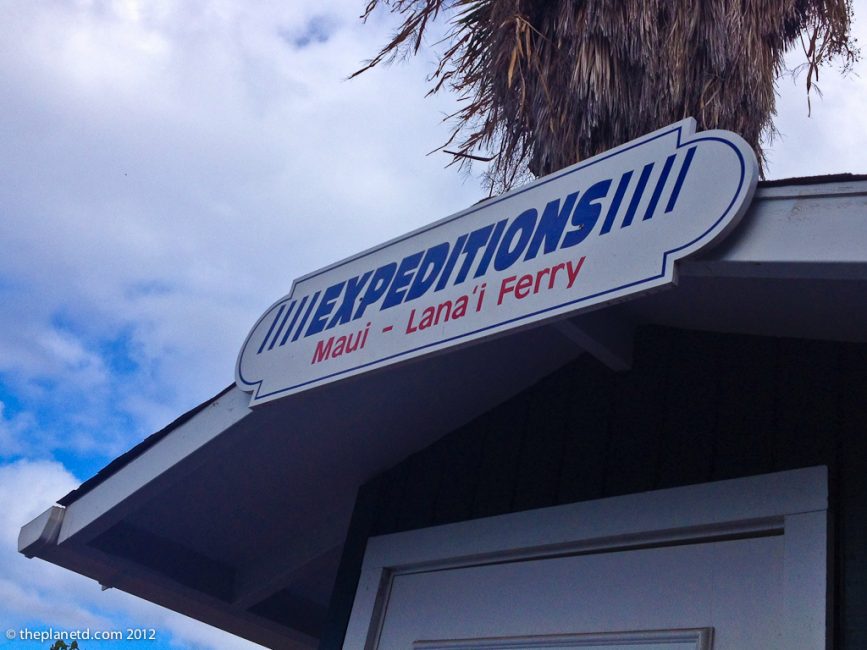 Just a short 40 minute ferry ride from Maui or a quick 30 minute flight from Oahu gets you to Lanai. Known as the Pineapple Island, Lanai was once home to the Dole Pineapple Plantation producing 75% of the world's pineapple!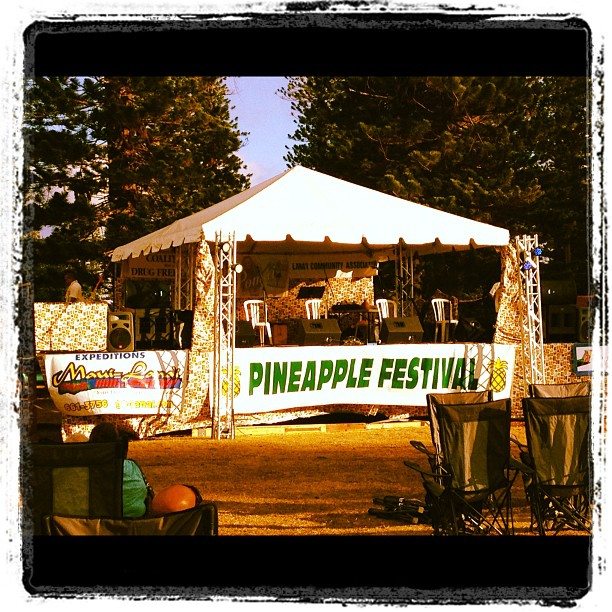 All that changed in the 1980's when Dole left the island and today tourism is the islands main industry.
We had the pleasure of visiting Lanai as the New Media Artists in residence and spent six nights exploring this sleepy land. We turned in early each night and awoke at dawn to check out every square inch of it's 141 square miles.
While we were visiting Lanai, a big event took place. David Murdoch had just sold the island a few days earlier to  Lawrence J. Ellison one of the richest men in the world.
The small island has only two resorts run by the Four Seasons. They employ most of the islands 3100 residents and will continue to operate under the new ownership.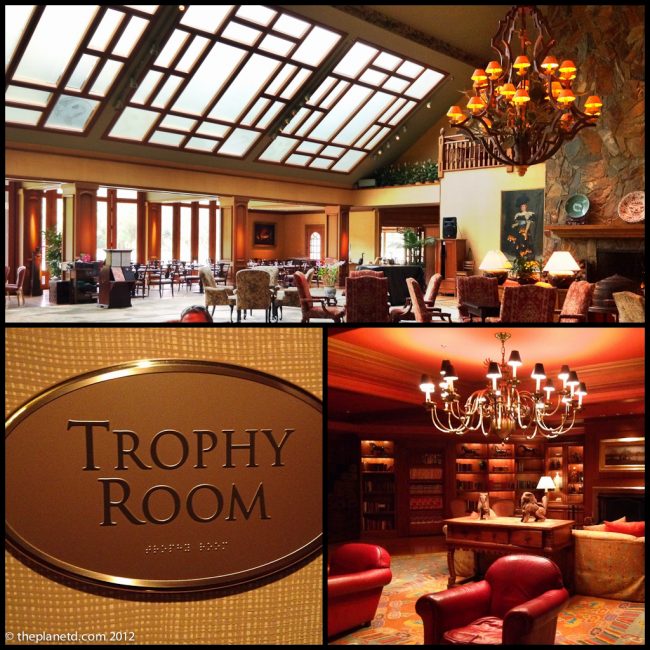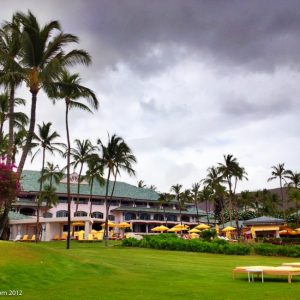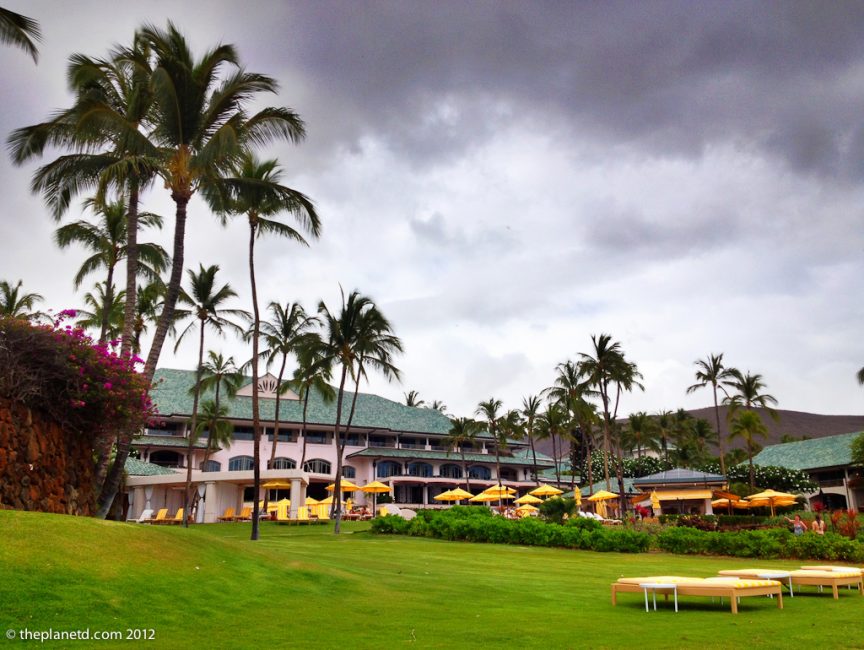 Property in Hawaii is a confusing thing to grasp. Dave and I constantly asked questions on both Maui and Lanai about how the islands work when giant corporations own huge percentages of them. Do residents own their own land? Can people own land or do they simply rent and lease? The answers that we heard were vague and confusing and since we aren't a real estate blog, we didn't dig deeper. All we know is that Ellison and his company Oracle Corp. now own 98% of Lanai.
He has some hot issues to deal with.
There is a highly contested windmill project where Murdoch and company were planning on putting in 200 windmills on the island's north side to power Oahau. It seems to be causing a divide. One neighbour has signs saying to "Go Green", while others have signs stating "No-Windmills."
The residents may be divided amongst themselves, but they aren't letting that effect their hospitality. The people of Lanai are friendly and welcoming. Even when we asked them about the issue, they answer with a smile and say that time will tell what will happen.
Let's hope that the new ownership will make sure to think about what is best for the residents while expanding tourism and commerce.
Our trip to Lanai was sponsored by the Lanai Vistors Bureau


Attractions on Lanai:
We'll be writing about all of these amazing adventures that we did during our travels on Lanai. Stay tuned!
Clay Shooting
Horseback Riding
UTV Off roading
Snorkelling
Sailing
Hiking
Four Seasons, Resort Manele Bay – Beach, Golf Course, Spa,
Four Seasons, Koele Lodge – stables,pool,hiking, old rustic feel