Bienvenidos! It's your host Maria Alexandra, taking you on a whirlwind tour of Puerto Rico's Capital Del Sol, LUQUILLO.
Named after the region's pre-Columbian chief, who died shortly after the Taino-Indian rebellion of 1513, Luquillo is a booming beach town, located 45 minutes east of San Juan.
Rent a car or take a guided tour: this Sun Capital is the perfect destination for adventure seekers and history buffs alike.
Things to do in Luquillo, Puerto Rico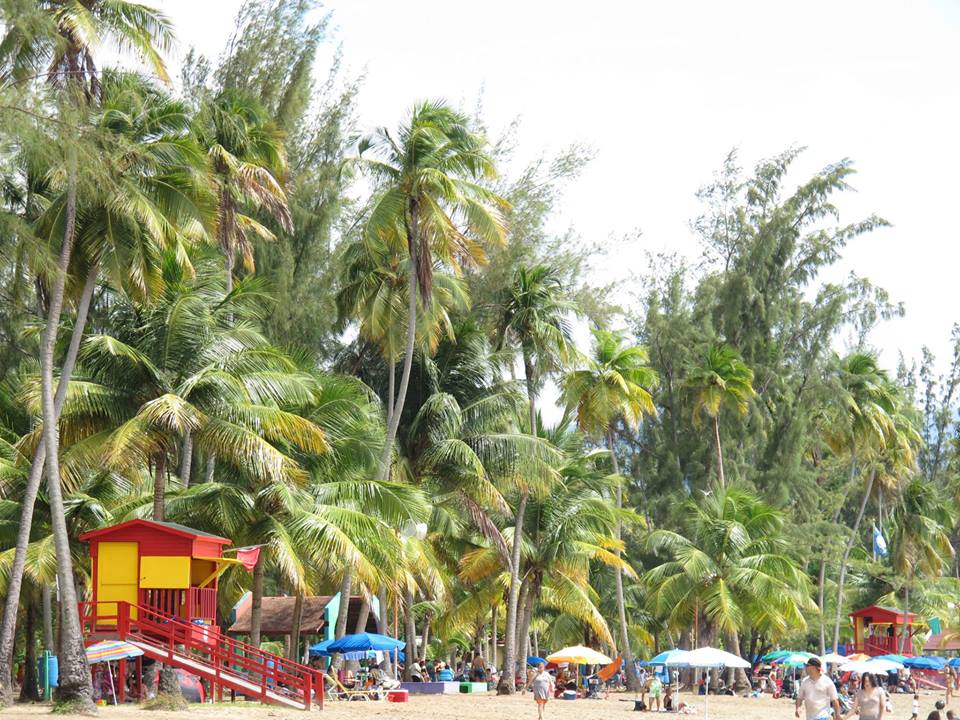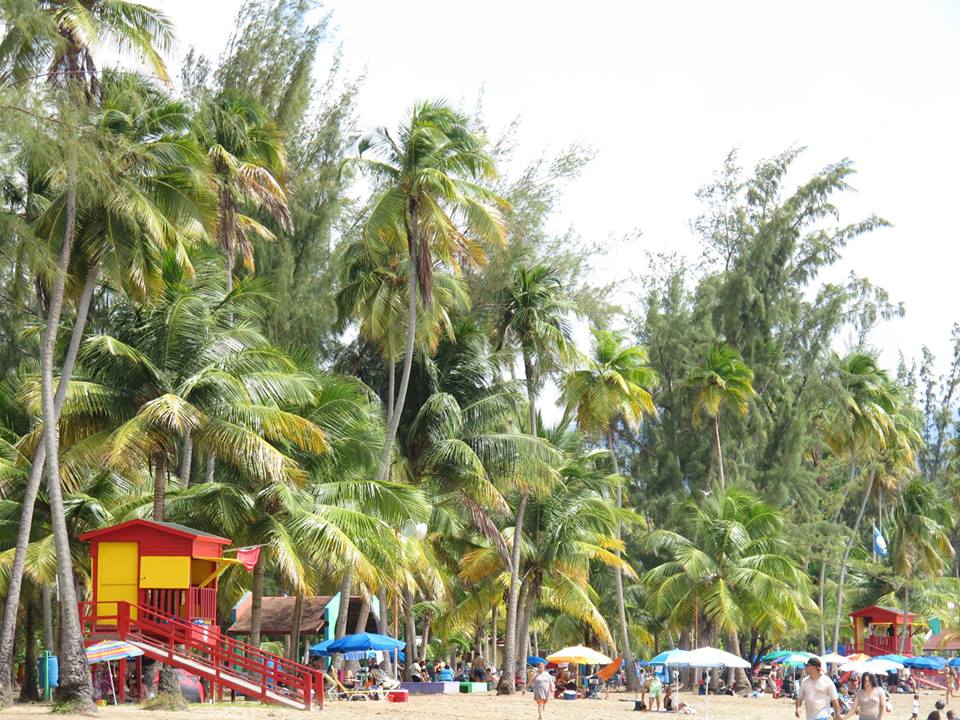 Luquillo, Puerto Rico by Maria Alexandra
A quick jaunt around downtown and you'll notice Luquillo's rich African, Taino-Indian, and Spanish heritage, as it is reflected on its colonial architecture, street art, and delectable cuisine.
La Iglesia Catolica San José
Make sure to stop at La Iglesia Catolica San José to see its classic Spanish colonial facade.
However, the real treasure lies inside: an intricate altar, with both natural and cultural Puerto Rican symbols.
Got a few days? Then you should volunteer at one of Luquillo's nonprofits or head mountainside to Hacienda Carabali.
Hacienda Carabali
Here you can go hiking, four wheeling or horse back riding to explore the countryside.
From adventure to relaxation, this is the perfect day trip no matter what type of traveler you are.
La Monserrate, Puerto Rico
Then take a refreshing splash at Luquillo's most popular beach: La Monserrate.
I LOVE this Blue Flag beach, not only because it is great for swimming, but also because of the great Puerto Rican food you can find nearby.
Go to a "chinchorros" Puerto Rican slang for hole-in-the-wall eateries that serve local food to beachgoers serving alcapurria.
Alcapurria is basically a deep-fried plantain or cassava batter, stuffed with either crab, any other seafood or beef.
You will love Luquillo, not only because of its rich cultural heritage but also because of the wide variety of landscapes and activities it has to offer. It's my favorite Puerto Rican beach town!"
Read More
Breaking Down the Best Time to Visit Boracay