Family travel expert Ari Charlestein shares the best things to do in Kauai plus the best activities and advice for traveling with kids!
Pristine beaches, lush forests, and picturesque cliffs that meet the crashing waves. This is the island of Kauai.
Things to do in Kauai for the Whole Family
There's no doubt Kauai lives up to its reputation as one of the most beautiful places on Earth.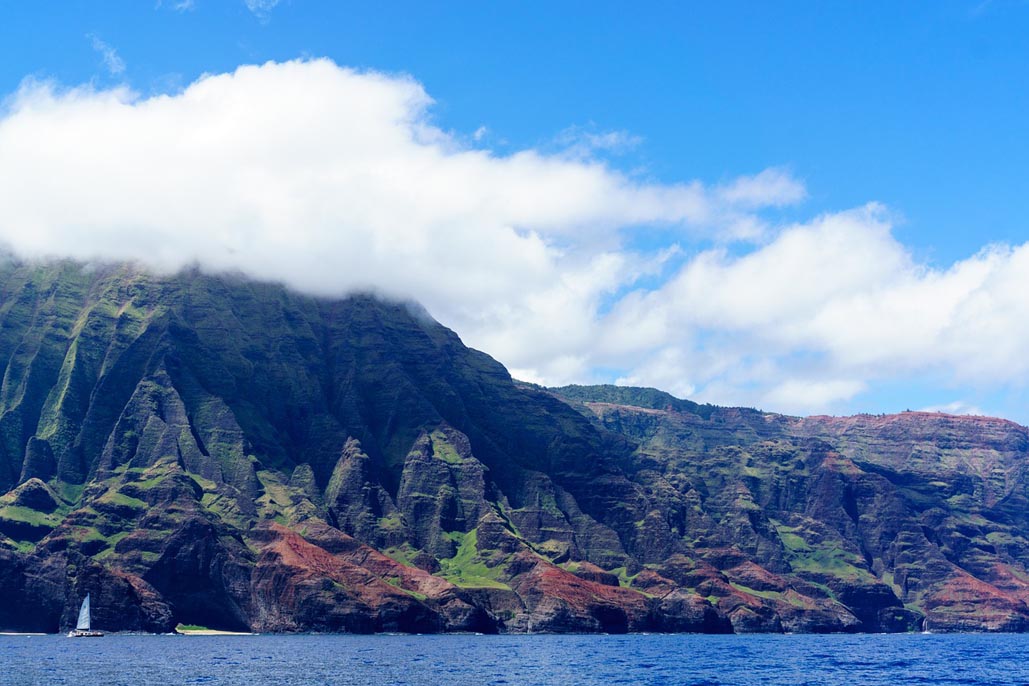 The Island of Kauai's natural beauty attracts travelers from all walks of life, both as an Eden-like oasis of rest and relaxation.
Kauai is a rugged hiking paradise full of dormant volcanoes and cascading waterfalls, and let's not forget the other island inhabitants like sea turtles and humpback whales.
Hawaii is a snorkel (and scuba) haven.
About Kauai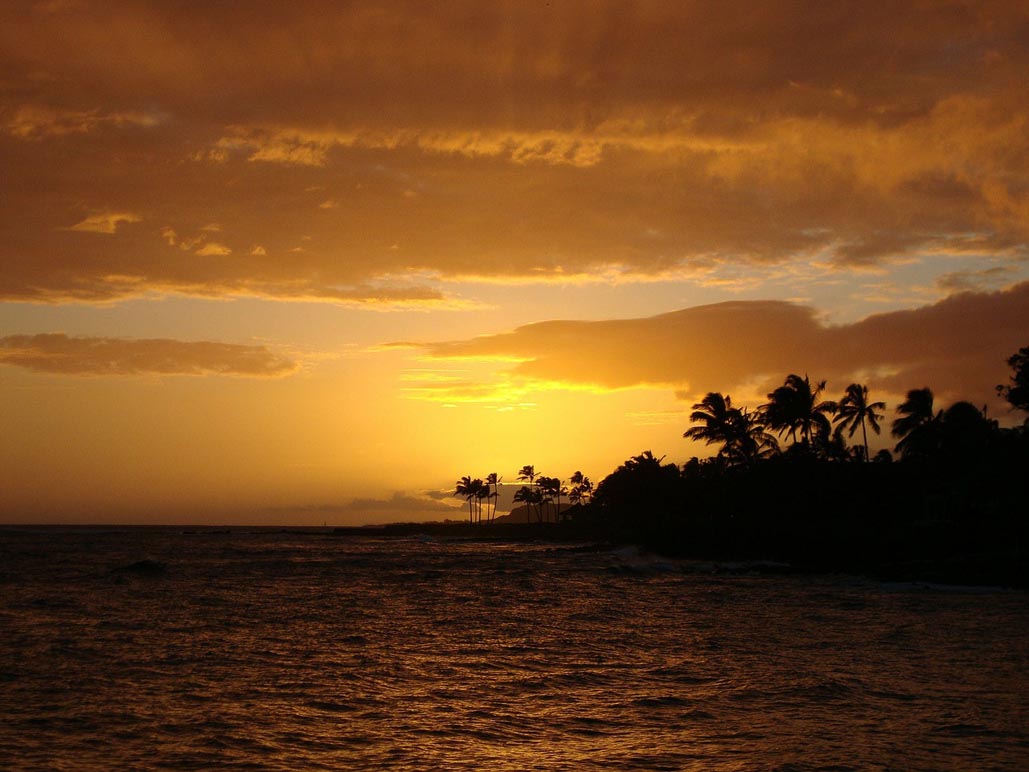 Seemingly hidden in the Atlantic Ocean between Australia and the US Mainland, few tropical locations offer the same number and varying types of unique, family-friendly activities as Kauai.
Kauai is the fourth largest of the islands, the fourth most visited of the Hawaiian Islands and it is the oldest of the Hawaiian Islands.
Yes, it's far - hopefully, your little ones are good flyers! - but once on the ground, you'll never be far from fun and excitement that's great for kids of all ages.
There are some affiliate links in the post below where theplanetd will earn a commission if you make a purchase but there is no extra cost to you!
When to Visit Kauai
There is no bad time to visit Kauai. The weather is stable year-round ranging between 24 - 28 degrees Celcius.  (The Mid 70s - 80s Fahrenheit)
Humpback whales migrate through Hawaii between November and March.
This is also the high season with Christmas being the busiest time of year.
Shoulder season is a good time to visit Kauai for the best deals in April and May or Sept through November.
Flights to Kauai
For us, we traveled to Kauai with our three-year-old son, So don't think "Oh, my kid is too young to appreciate the experience"… They're not!
Whether it's sightseeing on a chopper, or taking a train ride through an orchard; from sculpture parks to luaus, Kauai is the perfect destination for families.
Flights to Kauai from the West Coast are 6 hours and there are direct flights from various locations.
Check out Skyscanner for the best deals from your home town.
You Might Also Enjoy