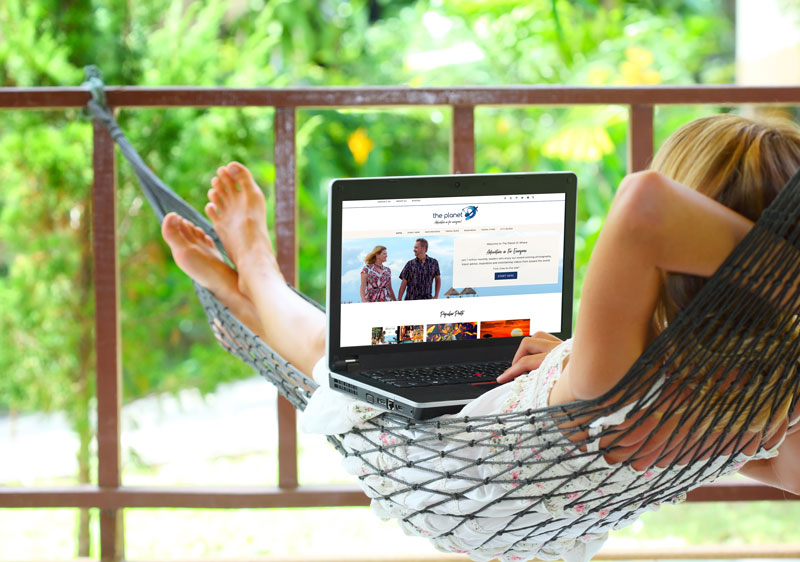 Welcome to our new Email Series: 5 Secrets to Stress-Free Travel Planning.
---
Sign Up Now!
---
We all know that travel may not be at the top of your mind right now BUT…
It is actually the perfect time to plan a trip.
You don't have to select dates, or even book anything right now.
But once we are all able to travel again, you will already be ahead of the curve and ready to book when those great deals come online.
If there is anything we have learned from 10 years of full-time travel and visiting over 110 countries on all 7 continents, it is how to plan the perfect trip.
So we put together this FREE Email Series to help you save time and money while planning your next vacation.
What is included in this Free Email Series?
Over the next 5 days, you will receive one email a day that gives you tips on the different stages of planning your trip.
Some things we will cover are:
How to Save Money the right way for your vacation.
How to get started on the right foot.
How to avoid overplanning a vacation.
I know you will get huge value out of every email and tip that we share.
After that, you will receive 1 email each week of our best travel content, which is all free, to inspire and help you travel more.
Do I Really Want This?
If you are ever thinking of planning a trip then …YES!
Not only is the email series completely FREE, but it also requires no work on your part.
Just sign up and start enjoying the complimentary content that will be rolling into your inbox.
If you find the content is not right for you just simply unsubscribe at any time.
---
Sign Up Here!
---
Thanks! We look forward to helping plan your trip stress-free!