The Planet D's best places to visit in Switzerland from Lucerne to Geneva.
Sometimes I have to pinch myself. Switzerland is one of those destinations that I never thought I'd go back to. I went once in 2002 because my sister had a free place to stay so I took advantage of visiting an expensive country on a cheap budget.
Best of Switzerland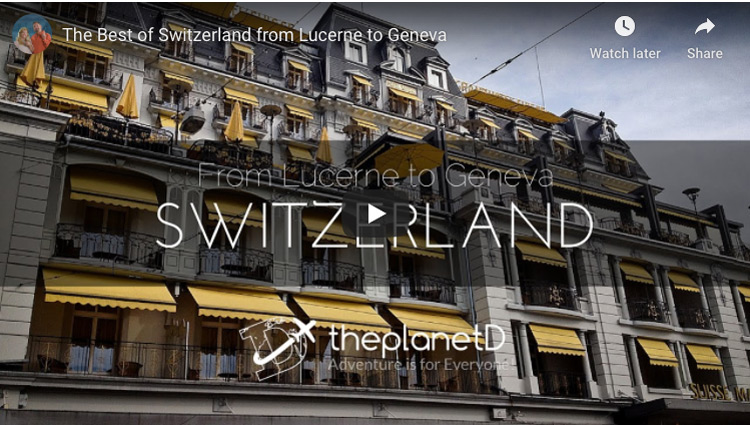 We are very lucky to be able to do what we do for a living. We know it and appreciate it because we spent so many years not doing what we loved.
We would only dream about jetting off to places like Switzerland and now we get to experience these incredible moments on a regular basis.
Our favorite part about our job is to be able to share the best things that we get to do on our travels with you!
We get to try a lot of different things to help you decide what to do during your travels.
So, hopefully, this post will help you plan the best things to do in Switzerland on your upcoming trip!
Be sure to check out this Switzerland Itinerary to make the most of 7 days.
The Best Places to visit in Switzerland from Lucerne to Geneva
A decade after our cheap trip to Switzerland, we're back staying at luxurious places like the Grand Hotel National Lucerne and the Grande Hotel Suisse Majestic in Montreux.
We felt grand indeed. Having a great place to stay is one thing, but it's only a small part of the travel experience. We travel for our experiences, not our hotel room.
From Lucerne to Geneva we explored the Swiss countryside.
Lucerne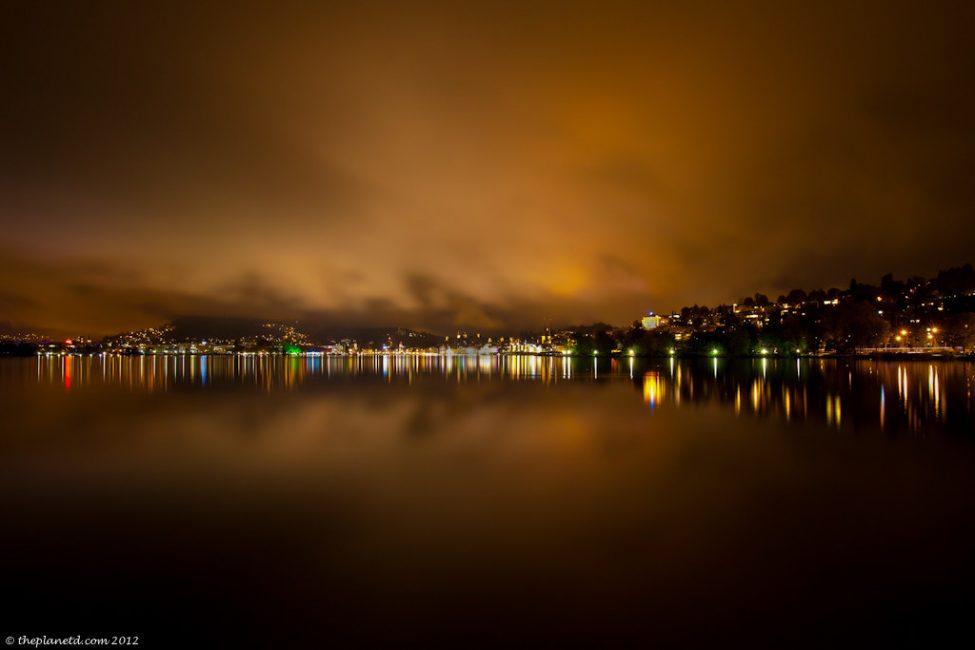 Lucerne is a beautiful Swiss City that is worth spending a few days in. Take a ride up the world's steepest cogwheel railway to the top of Mount Pilatus.
We took a train up to the top of Mount Rigi to enjoy the Rigi Kaltbad Mineral Baths & Spa. This is a fantastic way to immerse in the classic Swiss experience of spending time at a Swiss Spa.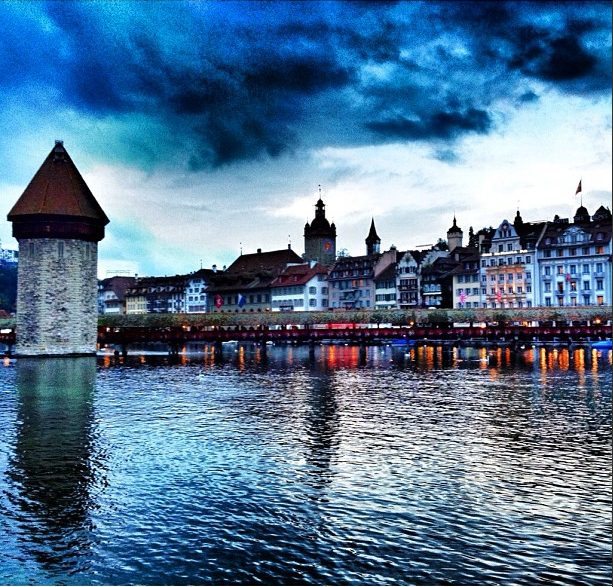 While in Lucerne, be sure to explore the old town and walk along the historic covered bridge. This is Lucern's emblem that is an incredible landmark dating back to the 1400s.
It is 200 meters long and make sure to look up while walking it because it is filled with paintings from the 17th-century showing events from Lucerne's history.
There are plenty of other things to do in Lucerne from the Richard Wagner Museum to exploring the old town so be sure to spend a couple of nights enjoying this lovely town.
Montreux
From eating fondues, to meeting up with Freddie Mercury, tasting wine and relaxing in a Swiss Spa, we did it all after our week of adventures.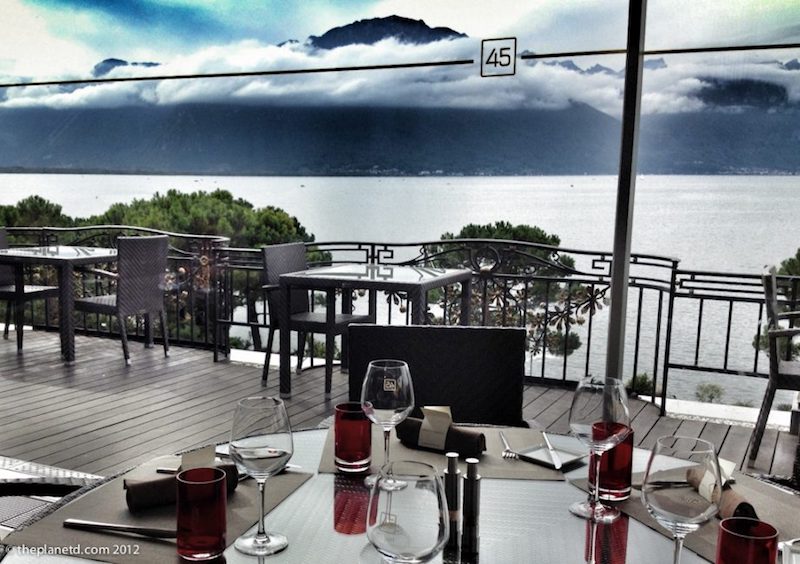 Check out this video highlight of our time in the country. From ziplining to climbing the high ropes and trotti biking to ebiking, Switzerland is an adventure lovers paradise.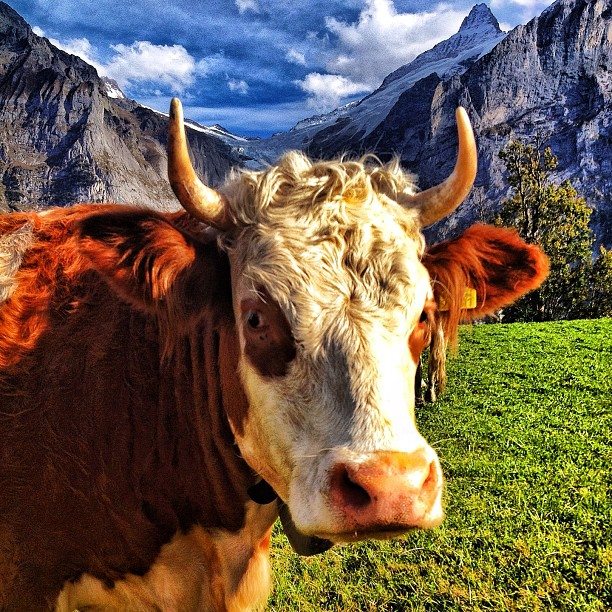 But not only that, it's filled with beautiful scenery, stunning architecture, cosmoplitan living and it's famous Swiss spas. For a decadent adventure vacation, Switzerland is the place to be.
Having trouble viewing the video? See it on youtube
Have you been to Switzerland? What are your favourite things to do?
---
Read More
Time Keeps on Ticking and We Take a Licking
Best Areas to Stay in Amsterdam a Detailed Guide to Neighbourhoods