10 Years ago we took a trip that transformed our lives. We've been lucky enough to share life changing moments with the one we love and this weekend at TBEX in Colorado we had our story showcased to the travel blogging world as a part of Expedia.com's Find Yours Campaign.
Travel can change you.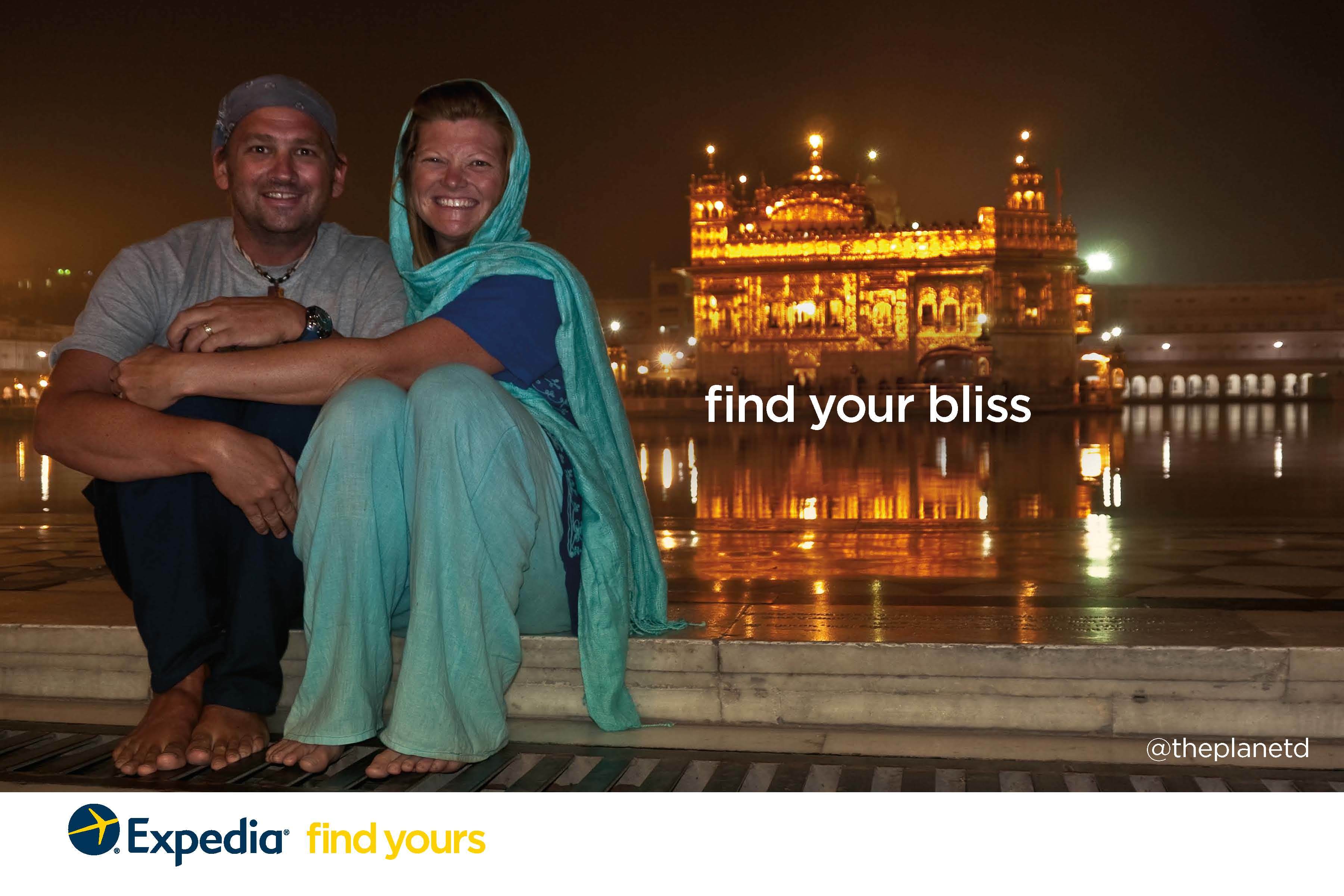 This spring, we were asked by Expedia if we ever had a time where travel changed our lives.
We told them this story – How Travel Saved our Marriage and Changed our Lives.  And they liked it enough to include it in their latest campaign; Find Yours. 
We were elated to receive a call from a casting agent in Los Angeles to tell us that we got the gig and would be flying to Thailand to shoot a commercial.
Find Your Harmony
Fresh from an amazing tour of Europe we stepped off the plane in Bangkok to be greeted by a film crew. For the next seven days we shot scenes around the country re-enacting our very first trip to Thailand.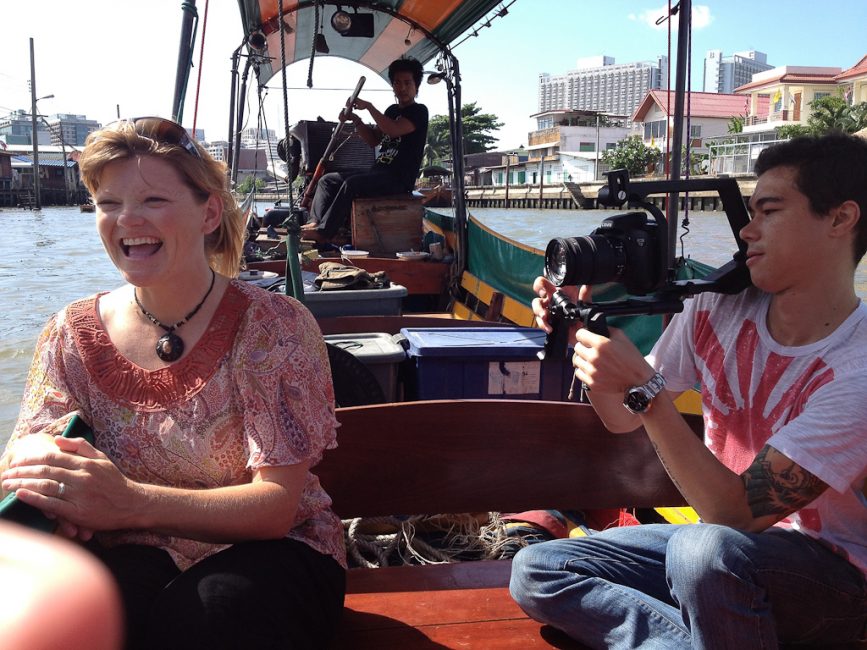 We took a boat down the Chao Praya River, we visited the Golden Palace and we drove in tuk tuks and ate street food on Khao San Road. We flew to Ralaigh to do some rock climbing, paddling and hiking and made new friends with an incredible group of people. The crew was amazing and we had so much fun being in front of the camera.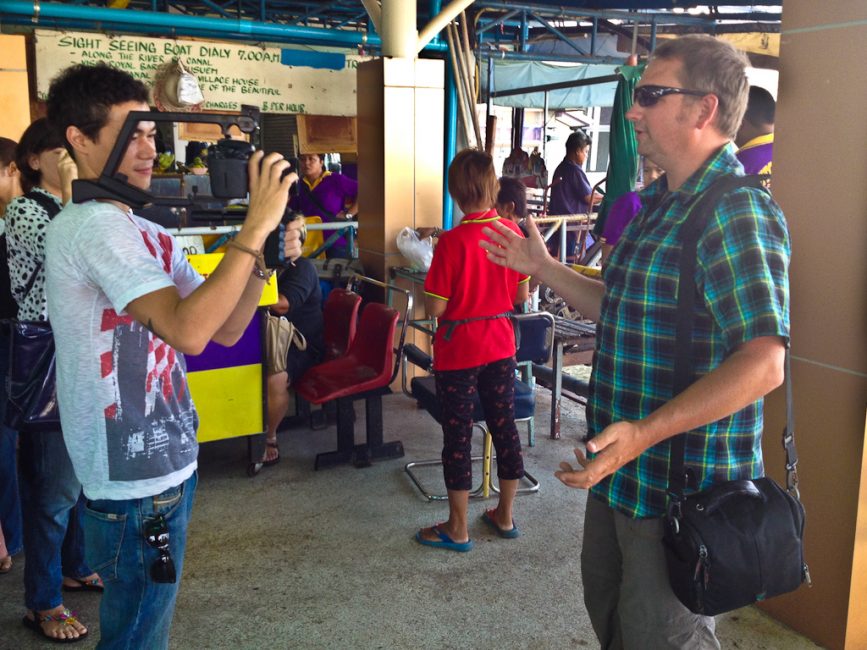 We feel truly lucky to be able to open our hearts and share our love for one another. We've had an amazing ride for the past 10 years and being able to travel and work together over these past three years has been a dream come true.
I hope you enjoy the video as much as we did and we hope that this innovative campaign by Expedia will inspire you to Find Yours as well.
See our fellow Find Yours traveler and friend, Trish of Trip Styler. She has an amazing story where she found her calling in Mexico. And the best thing yet, she's a fellow Canadian! 
With so many options to choose to Expedia is there to help you find yours.
You Might Also Enjoy