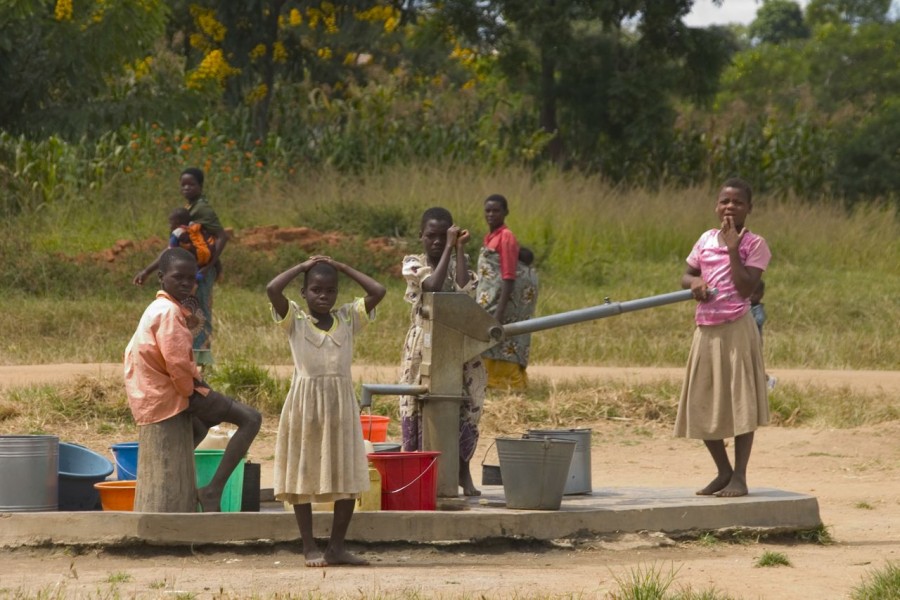 We visited Mkoma Preschool today and what an amazing experience we had. After finally hooking up with Patrick we made it out to the school that Plan built. We were greeted by a mob of children and caregivers singing traditional songs beautifully. Their warm smiles immediately made us feel welcome.
Before Plan arrived, the villages surrounding the school did not have a place to study. They crammed into a small church and had limited facilities.
Now, they are thriving with a preschool and a primary school complex, where they are taught creative arts, reading science and nature and even physical education.