Congratulations Travel With a Mate! You are the winner of  Travel Photography Roulette Round #7.
We just loved this photo by Travel With a Mate.  It is a great use of depth of field. The subject is separated beautifully from the background. The eyes draw us in and it is clearly taken while traveling to another country.  It tells a story of a shy child and it makes us want to more about who she is.
Travel Photography Roulette
It was a difficult decision with so many fantastic entries. We had a hard time narrowing it down to just one.  We explained our decision on our Post: Travel Photography Roulette Round #7: And the Winner is…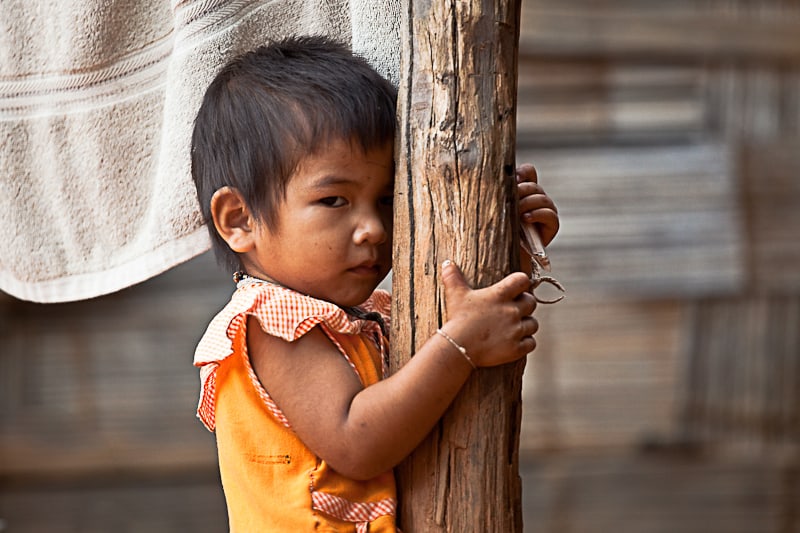 We were a little late noticing this cool contest on Twitter. Being in China last month caused us to miss out on a lot of happenings on the Internet. But it didn't take us long to notice the hashtag #PhotoRoulette for round 6 of the contest that was hosted by Don't Ever Look Back.
Started by Jeremy at LivingTheDream, this contest is a great way for travel lovers and bloggers to get to know one another and share and promote their favourite photos. We were lucky enough to win that round and our reward is to host Round 7 of Photography Roulette. WooHoo!
Theme
One of our favourite things about travel is the people we meet along the way.  Starting a conversation, breaking the ice with a smile and having a laugh with a person from another culture can create a memory to last a lifetime.  We may not able to speak the same language but we can all understand an act of kindess or an friendly exchange.
We have faces etched in our memory from our travels over the years and having a photograph helps to remind of us that special moment in time. So we have chosen the theme of portraits. Show us your favourite shots of the people you have met around the world.
Rules
The rules of the game are simple. The hosting blogger is the chosen winner of the previous week's (7 days) game. The new host chooses a generic keyword or phrase that other bloggers submit photos to during the course of the week. Phrases can be as generic as 'signs' all the way to abstract thoughts like 'religion' and everything in between.
At the end of the week, the hosting blogger chooses their favorite photo that fits the chosen phrase and moves it to the top of the post as the winning entry with direction to the new host's site for the next round. Readers can attempt to sway the author into picking a certain photo via comments but the author can ignore comments as they see fit.
The game is repeated with the winner hosting the following week's game and choosing a phrase for new photo submissions. The following is a list of the previously played rounds of the game and the hosting blogger for each. This list also doubles as a winner's table as each topic host won the preceding round! Click the host's link to go directly to that entry to see some stunning photographs from the chosen term/phrase!
| | | | |
| --- | --- | --- | --- |
| Round | Date | Host | Term/Phrase |
| 1 | Nov 4-10, 2010 | Living the Dream | Animals |
| 2 | Nov 17-24, 2010 | Skinny Backpacker | Road Signs |
| 3 | Nov 29-Dec 6, 2010 | Dream a Little Dream | Street Art |
| 4 | Dec 8-Dec 15, 2010 | Flashpacker HQ | Festival |
| 5 | Dec 17-Dec 24, 2010 | Over Yonderlust | Landmarks |
| 6 | Dec 26, 2010-Jan 2, 2011 | Don't Ever Look Back | Beaches |
For Round 7, We have chosen the term: Portraits, and my photo submission is below. Those interested in playing please provide a hyperlink to a photo you'd like to submit in the comment section of this post and we will host it on this page. When submitting an image, please provide a brief description and location of where it was taken for captioning. On January 13 we will announce the winner and that blogger can start the next round. For more inspiration on what our idea of portraits are check out these photo stories, The Many Faces of India or The Window of The Soul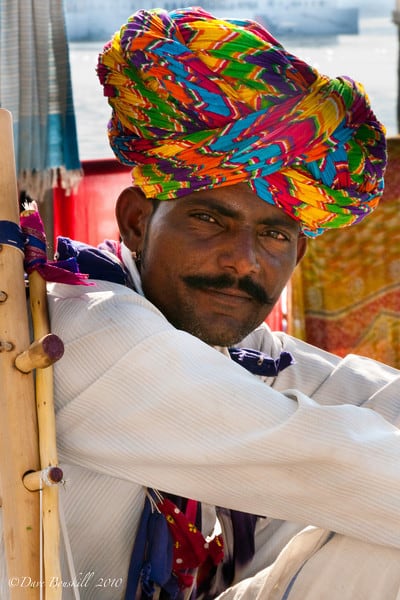 So, who is ready to show off their photography skills? The best Portrait wins the week and bragging rights.
Extra Criteria to Keep in Mind When Submitting a Photo:
One submission per Blog (so sites that have 2+ authors only get one entry).
No photoshopping allowed unless specifically called for! Cropping and correction for red-eye or camera flaws are ok, however.
Abstract submissions welcomed as long as it fits within the interpretation of the chosen phrase. Remember, the hosting blogger chooses the winner, so if they cannot understand the submission, you might not win!
Keep phrases general so that all bloggers can participate. Specific items like "Eiffel Tower" should be avoided but rather made open-ended like "monuments." For variety, it is ok to say focused things such as "monuments at night" in which most of us have pictures of.
Abstract thoughts are appreciated, but keep it within the realm that all readers will understand. No "Kafka-esque", but "Overlooking Creation" is able to be interpreted by all.
No obscene pictures or phrases allowed. Suggestive phrases and photography can be accepted, but please keep it within reason.
After a sufficient period of time, phrases can be reused, however new photos must be submitted.
Keep the ideas and photos fresh!
Pictures from your entire portfolio are fair to submit. You do not have to take the photo within the week of the contest period to submit it.
Most importantly, ALL PHOTOS MUST BE YOUR OWN.
So Leave a comment with your link and description and lets start this round of #PhotoRoulette Entries for the Portraits round are the following:
–
Entry #1: Magda – Destination World
Entry #2: Travel With A Mate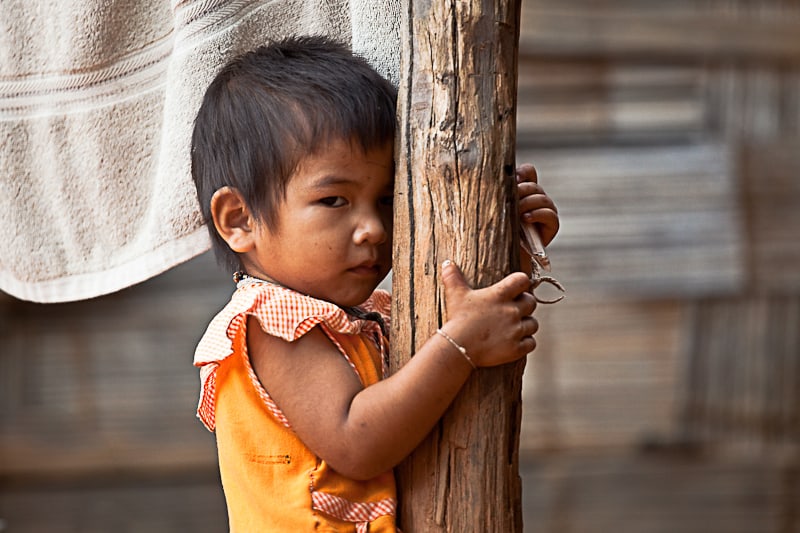 Entry #3: Bruce – 40 Plus Traveler
Entry #5: Cam – TravelingCanucks
Entry #6: Kelly – Hip Traveler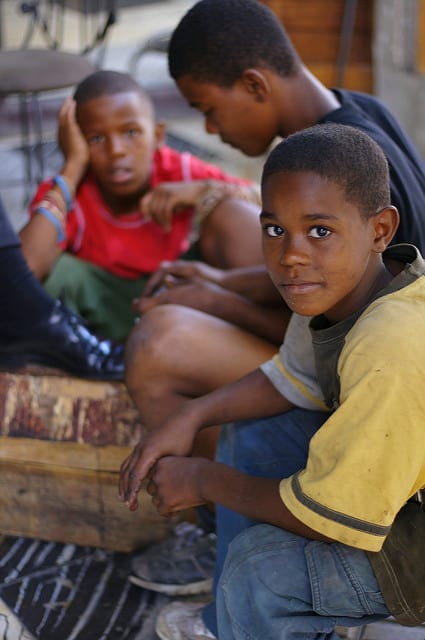 Entry #7: Iain – Mallory on Travel
Entry #8: Deb – Based in London
Entry #9: Priyank – Priyank.com
Entry #10: Hester – Uncommon Place
Entry #11: Globetrotting Girls
Entry #12: Erica – OverYonderlust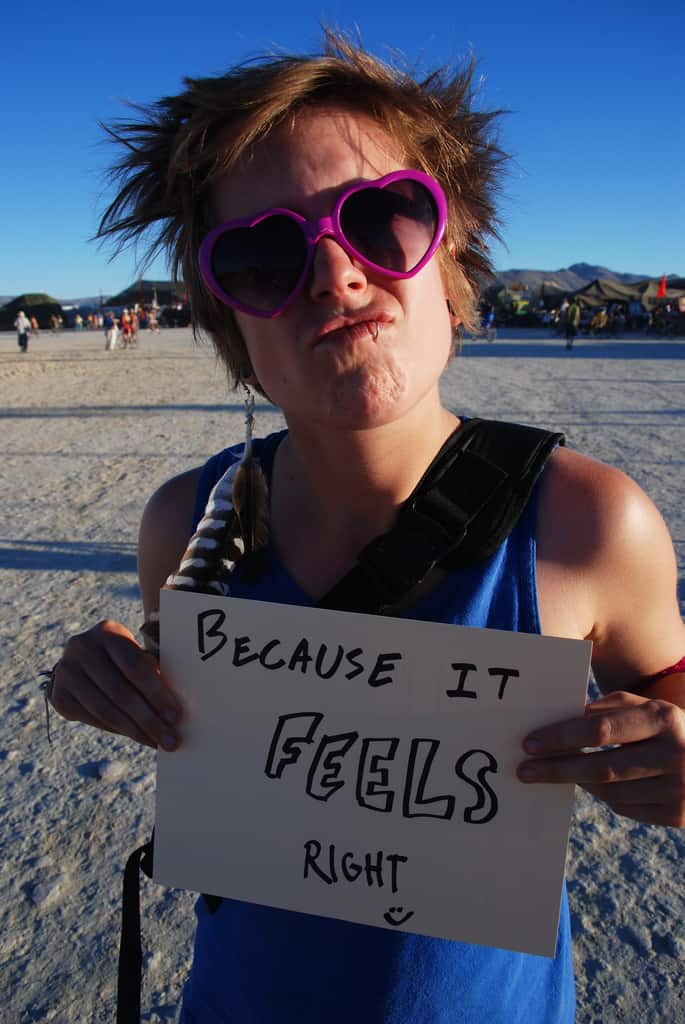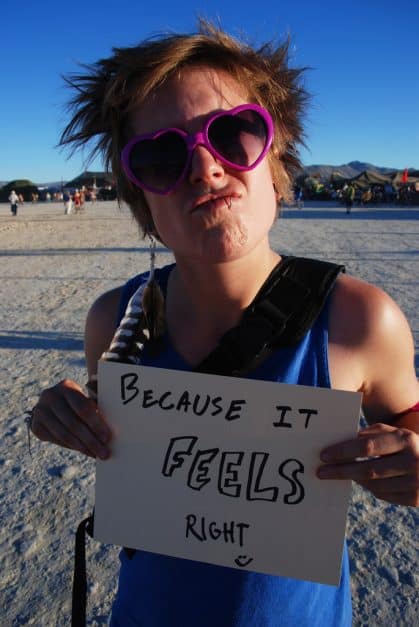 Entry #13: Dina – Vagabondquest
Entry #14: Christy – Ordinary Traveler
Entry #15: Norbert – GloboTreks
Entry #16: Dee- Dream a Little Dream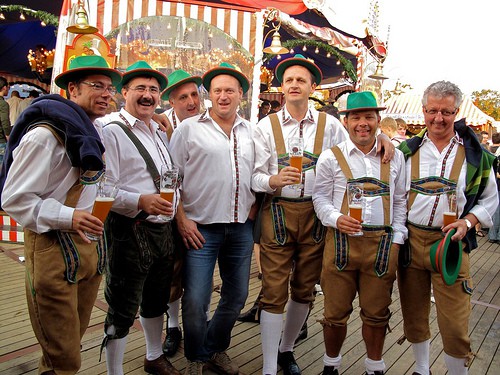 Entry #17: Simon- Wild about Travel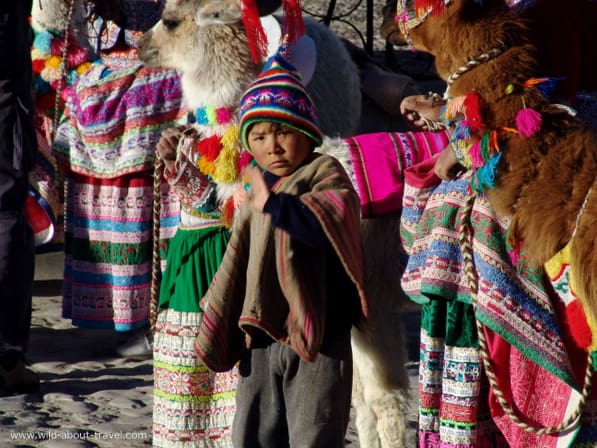 Entry #18: Kristy- Vagabondkids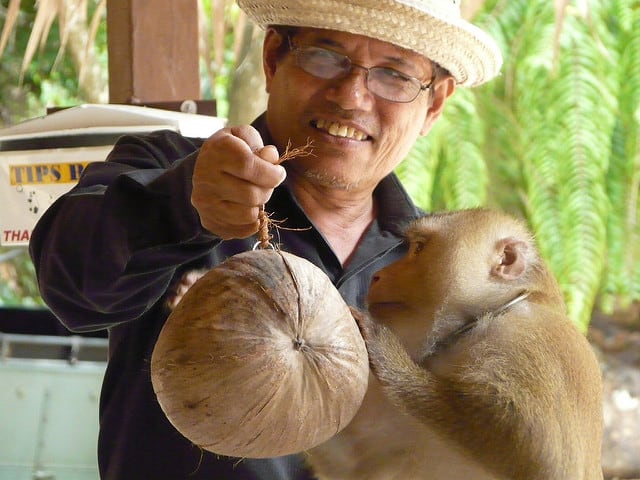 Entry #19: Wes- Johnny Vagabond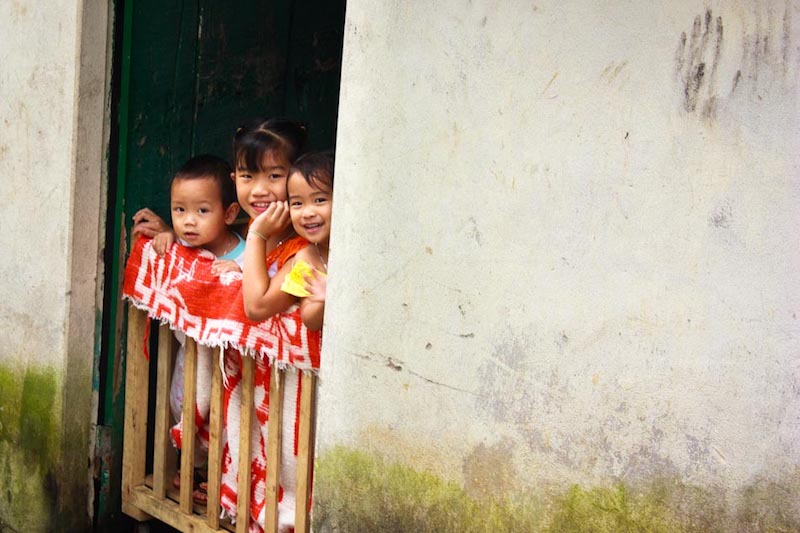 Entry #20 : Katrina –Tourabsurd
Entry #21: Marcello – WanderingTrader
Entry #22: Bethany – Beers and Beans
Entry #23: Kris – 2Sporks1Cup
Entry #24 – TravelnLass
Entry #25: Dustin – Skinny Backpacker
Entry #26: I Hope Cheetas Don't Eat Us
Entry #27: Kevin – The Mad Traveler
Entry #28: Jeremy – Living Dream RTW
Entry #29: Kristy – No Place to Be
Entry #30: Stephen -Bohemian Traveler
Entry #31- Rebekah Rabinowitz
Entry #32: Linda – Live Travel Blog
My photo is of two Swiss Guards standing outside the Vatican City. The colours of their uniform are absolutely beautiful.
Entry #33: Martijn- Martijn Reintjes
---
Read More
Save the Planet – Is it Too Much to Ask for a Sustainable World?
The Complete Travel Photography Gear Guide
Photography Tips from the Best Travel Photographers in the World
SaveSave
RSaveSave