Congratulations Travel With a Mate! You are the winner of  Travel Photography Roulette Round #7.
We just loved this photo by Travel With a Mate.  It is a great use of depth of field.
The subject is separated beautifully from the background. The eyes draw us in and it is clearly taken while traveling to another country.  It tells a story of a shy child and it makes us want to more about who she is.
Travel Photography Roulette
It was a difficult decision with so many fantastic entries. We had a hard time narrowing it down to just one.  We explained our decision on our Post: Travel Photography Roulette Round #7: And the Winner is…
We were a little late noticing this cool contest on Twitter.
Being in China last month caused us to miss out on a lot of happenings on the Internet. But it didn't take us long to notice the hashtag #PhotoRoulette for round 6 of the contest that was hosted by Don't Ever Look Back.
Started by Jeremy at LivingTheDream, this contest is a great way for travel lovers and bloggers to get to know one another and share and promote their favourite photos. We were lucky enough to win that round and our reward is to host Round 7 of Photography Roulette. WooHoo!
Theme
One of our favourite things about travel is the people we meet along the way.  Starting a conversation, breaking the ice with a smile and having a laugh with a person from another culture can create a memory to last a lifetime.  We may not able to speak the same language but we can all understand an act of kindess or an friendly exchange.
We have faces etched in our memory from our travels over the years and having a photograph helps to remind of us that special moment in time. So we have chosen the theme of portraits. Show us your favourite shots of the people you have met around the world.
Hosts: Flashpacker HQ, Over Yonderlust, Living the Dream, Skinny Backpacker, Dream a Little Dream and Don't ever Look Back.

Extra Criteria to Keep in Mind When Submitting a Photo: For Round 7, We have chosen the term: Portraits, and my photo submission is below.
Those interested in playing please provide a hyperlink to a photo you'd like to submit in the comment section of this post and we will host it on this page.
When submitting an image, please provide a brief description and location of where it was taken for captioning. On January 13 we will announce the winner and that blogger can start the next round.
For more inspiration on what our idea of portraits are check out these photo stories, The Many Faces of India or The Window of The Soul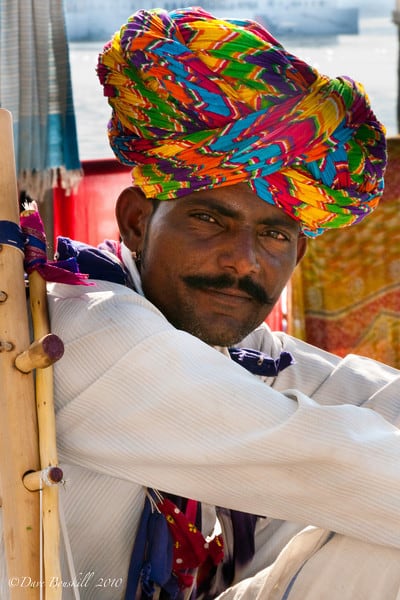 So, who is ready to show off their photography skills? The best Portrait wins the week and bragging rights.
Lets start this round of #PhotoRoulette Entries for the Portraits round are the following:
Entry #1: Magda – Destination World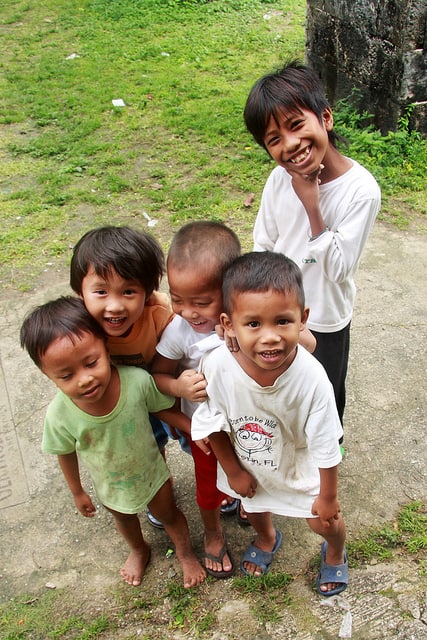 I met this bunch of kids when motorbiking around the island of Bohol in the Philippines.
They were very eager to practice their English with us and get their photo taken.
Entry #5: Cam – TravelingCanucks
Entry #6: Kelly – Hip Traveler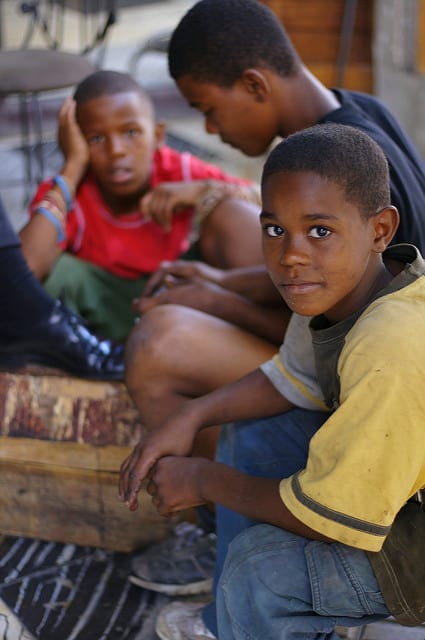 Entry #8: Deb – Based in London
Here's my entry – after some pondering,
I've decided on this shot of an Ethiopian monk, photographed at a small monastery in the hills behind Axum. Love the colours and the intensity of this holy man.
Entry #9: Priyank – Priyank.com
Entry #11: Globetrotting Girls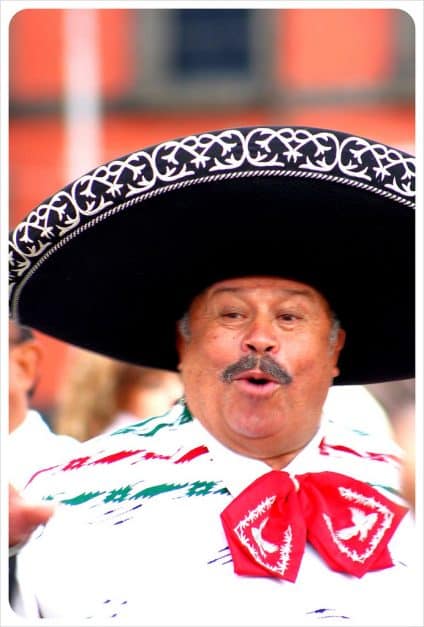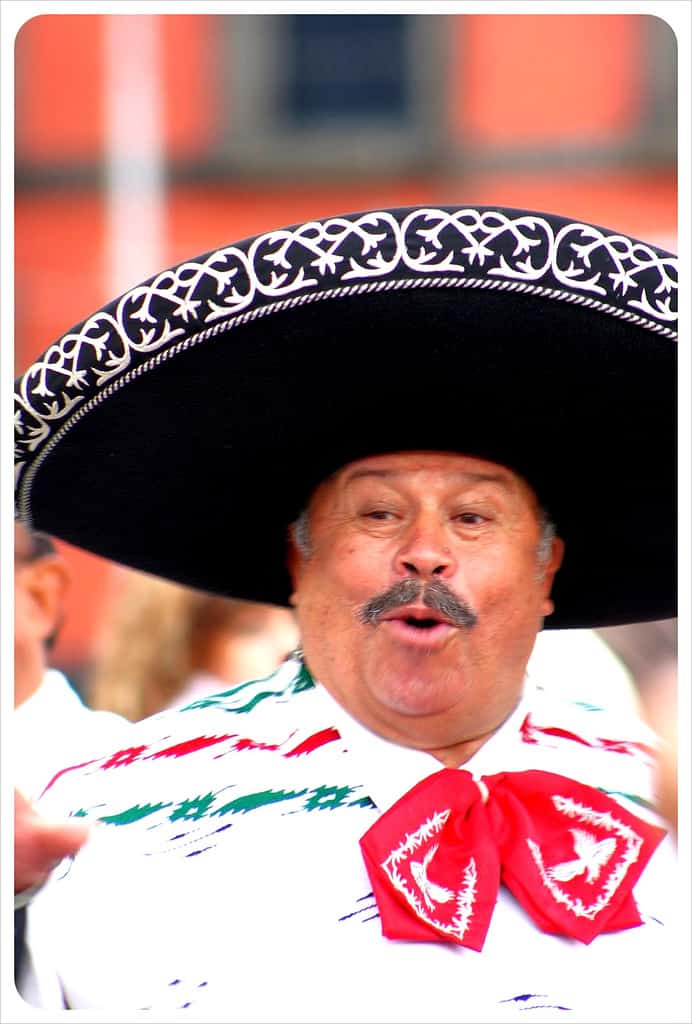 We came across this mariachi in Mexico City last year and for us, he embodied Mexico just perfectly: belting out traditional Mexican songs with utmost ferver, wearing a traditional costume and sombrero.
Entry #12: Erica – OverYonderlust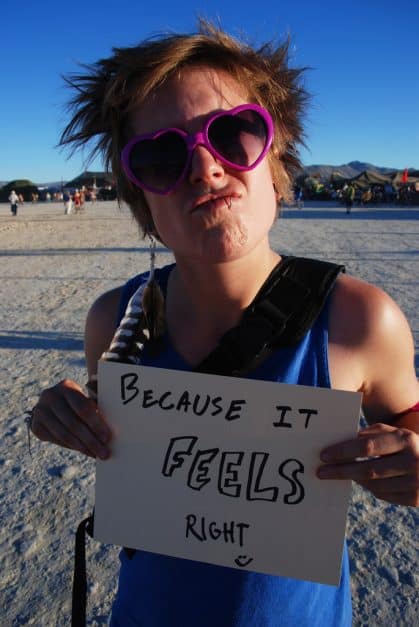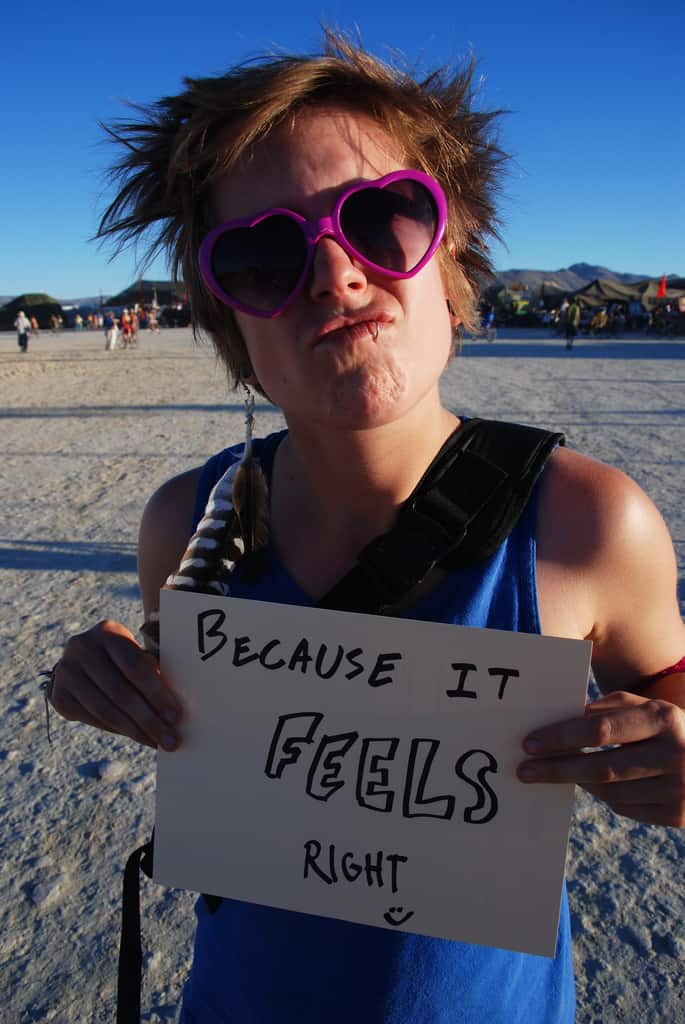 Entry #14: Christy – Ordinary Traveler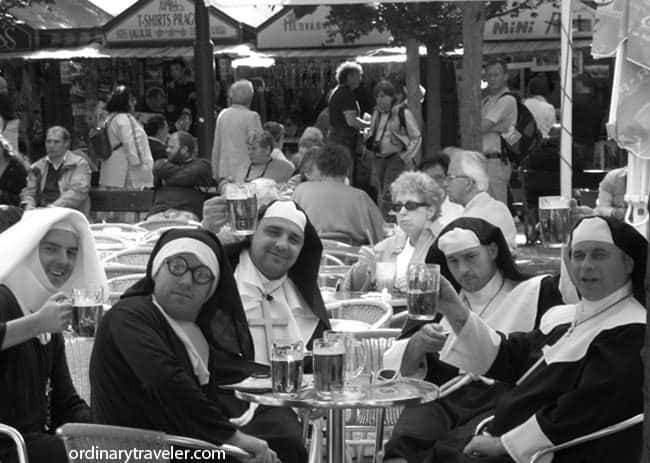 Drunk Nuns in Prague: I came across these nuns drinking beers in Prague. I thought it was the weirdest thing.
They noticed me snapping a photo so they cheers-ed me!
Entry #15: Norbert – GloboTreks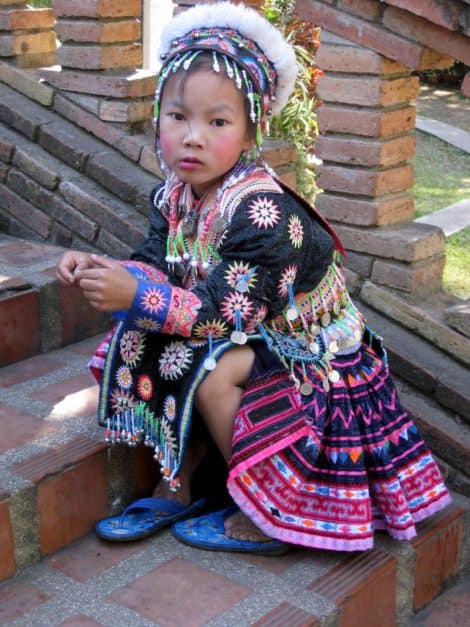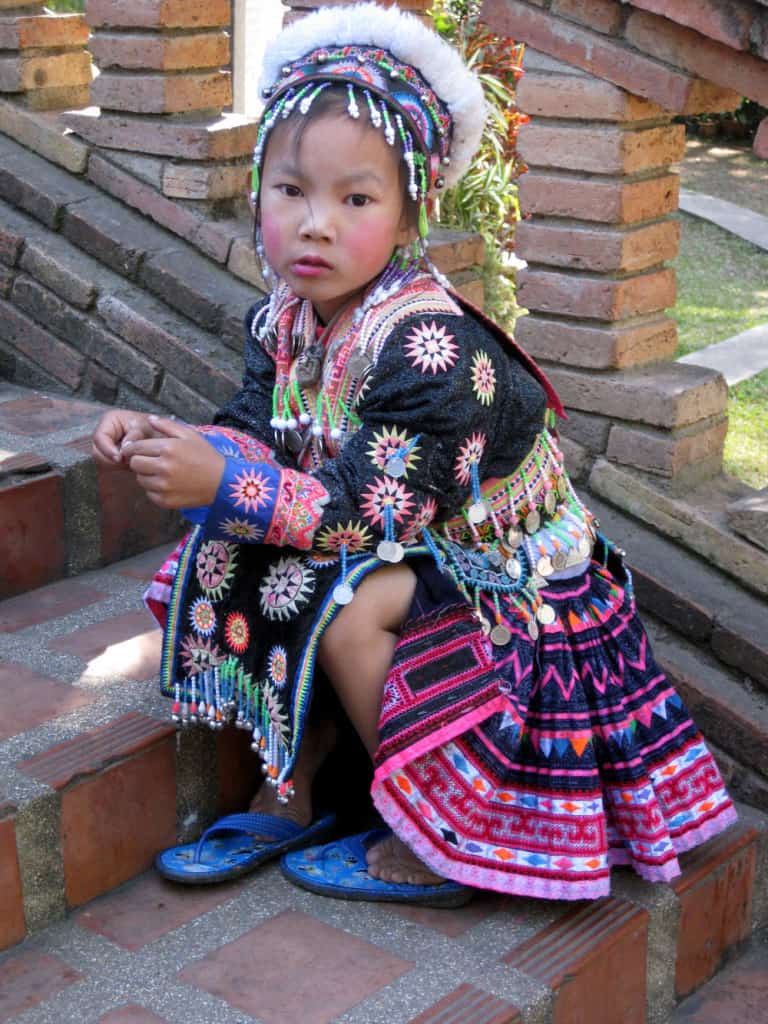 Hmong Girl dressed in traditional clothing.
She was the sweetest thing at the entrance steps at Wat Phra Doi Suthep in Chiang Mai
Entry #16: Dee- Dream a Little Dream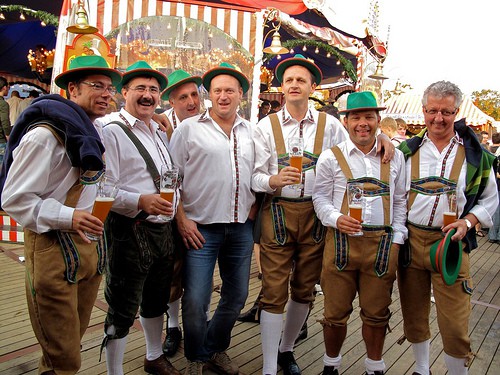 Entry #17: Simon- Wild about Travel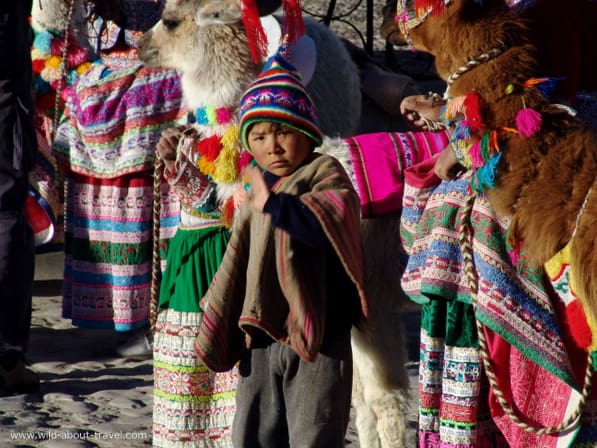 Entry #18: Kristy- Vagabondkids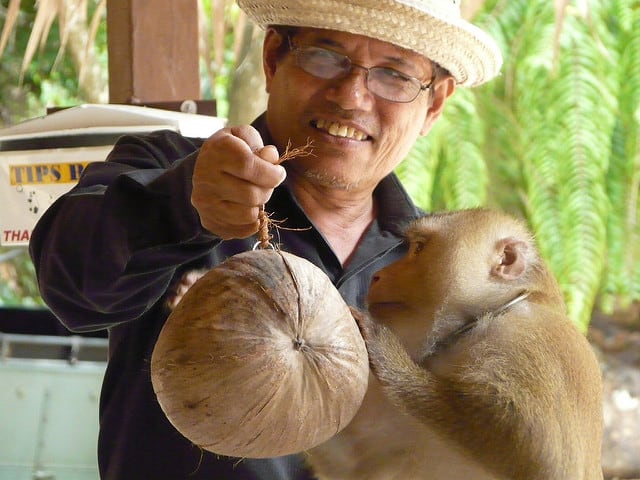 Entry #19: Wes- Johnny Vagabond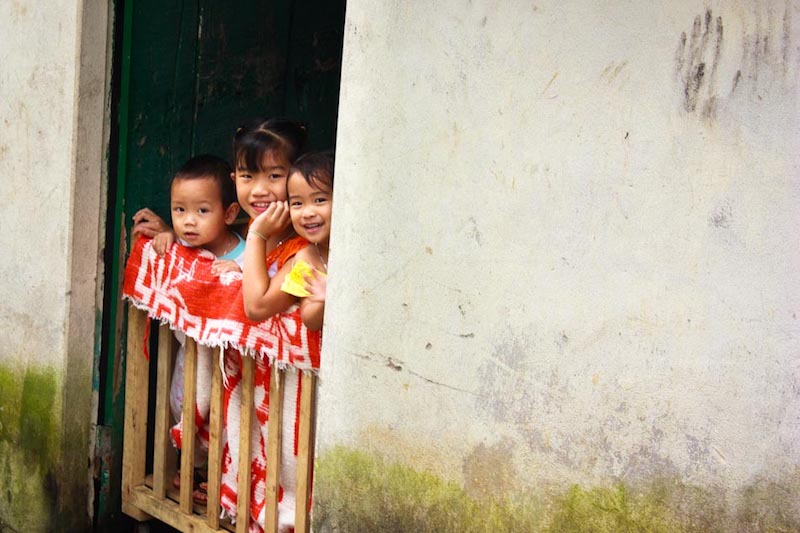 Entry #20 : Katrina –Tourabsurd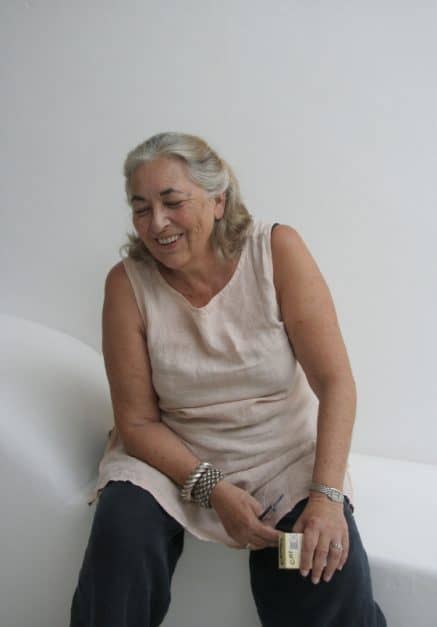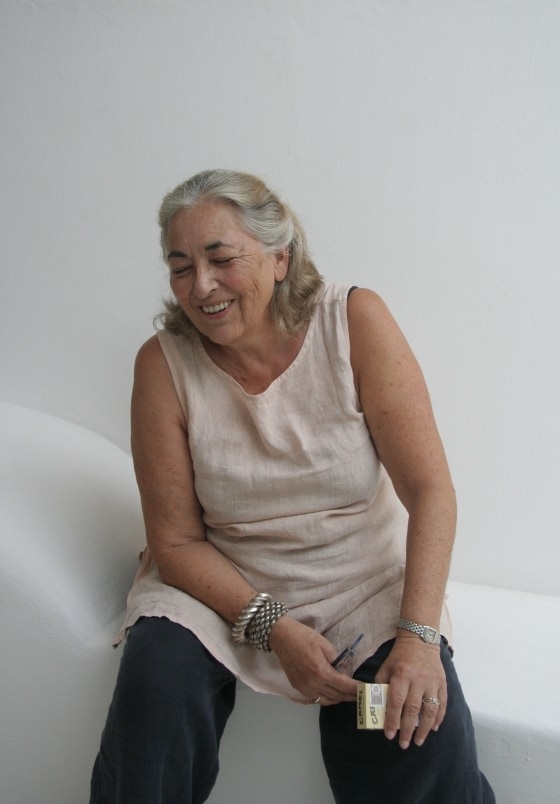 Valerie was born in Hungary and was a Holocaust survivor.
Indeed, it is her outspoken spirit that saved her family's life as they were being led away with everyone in the neighborhood to be executed. It was a silent winter day, and she complained loudly to her mother, "I am not used to this cold!"
A young soldier, who was from the village, heard her and caught her mother's eye.
He quietly motioned for them to get out of the line and run.
They were a short distance away when the first shots were heard.
Entry #21: Marcello – WanderingTrader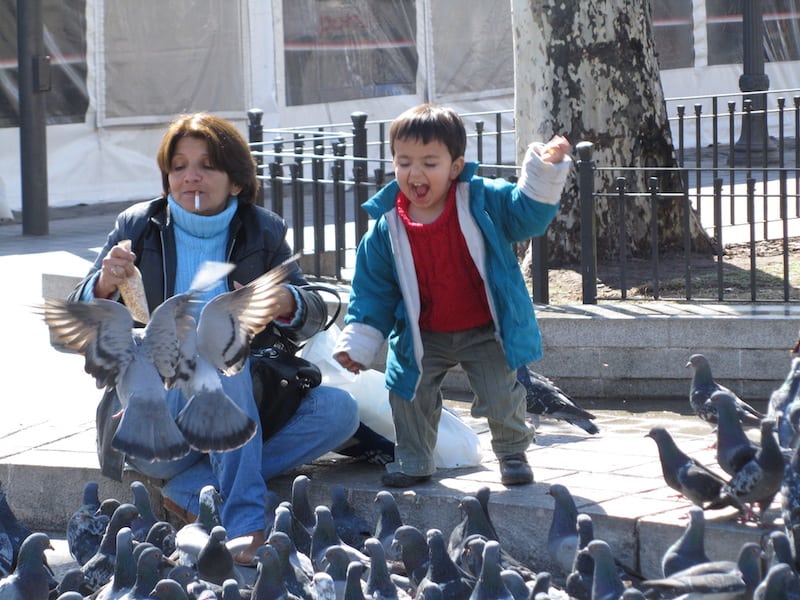 Caught this young kid in action having a great time with the birds.
The cigarette at first I thought ruined the picture but in essence shows the real Argentina, taken in Cordoba.
Entry #22: Bethany – Beers and Beans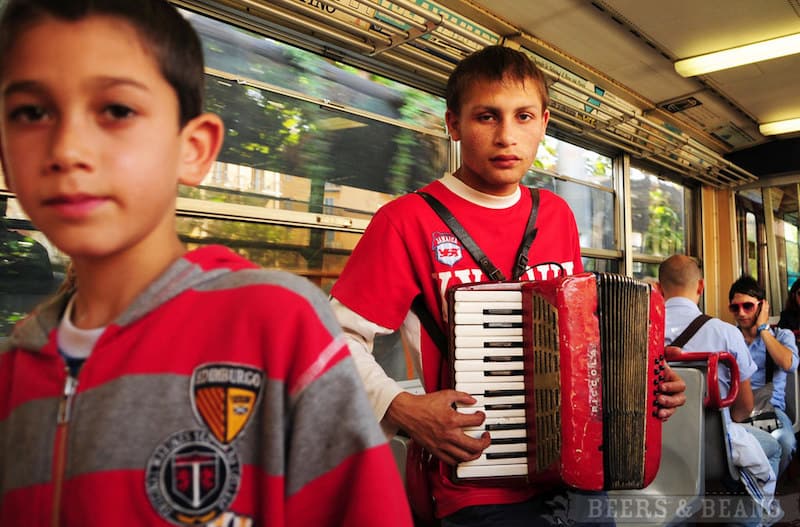 Piano- Italy. These boys came into the car and I was immediately drawn to the older boy as he played his sad songs on the old accordion.
His little brother collected the money and they never cracked a smile.
The boys hands looked 30 years older than him and showed a lifetime of work. His eyes were piercing. In an instant they disappeared.
The sad weight they carried in their faces stayed with me the rest of the ride.
Entry #26: I Hope Cheetas Don't Eat Us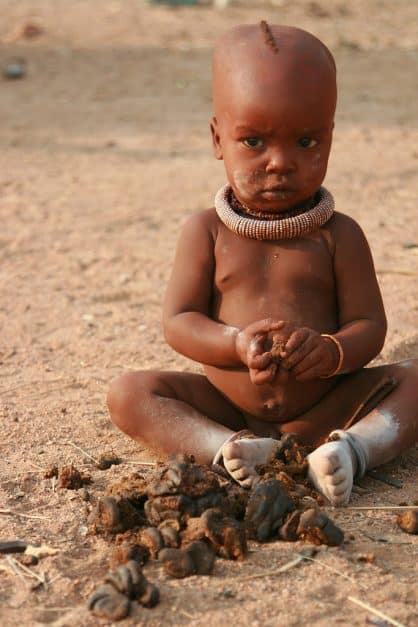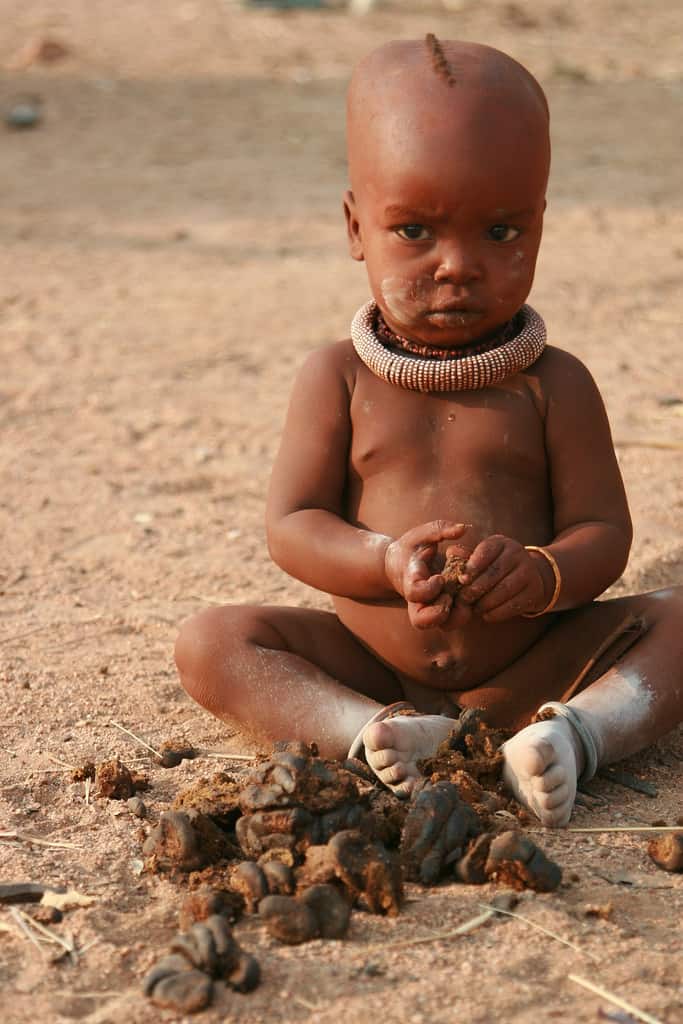 We met this baby, whose preferred toy was animal dung(!), at a German run Himba orphanage in Namibia.
While we got some beautiful portraits, our time at the orphanage was sad.
We learned that they only send 4 kids to school from the orphanage every year; they explained that they do so because students who go to school would rather wear western clothes.
As a person who values education more than anything, this broke my heart. 
Entry #29: Kristy – No Place to Be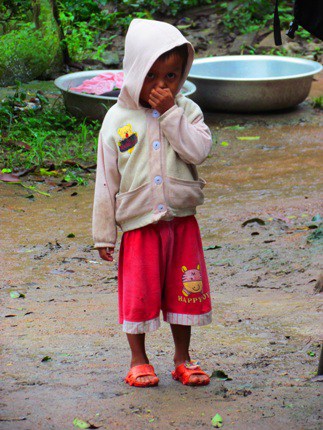 Exploring a minority village near Dalat, Vietnam we found this little guy watching us with curiosity.
Entry #30: Stephen -Bohemian Traveler
Entry #31- Rebekah Rabinowitz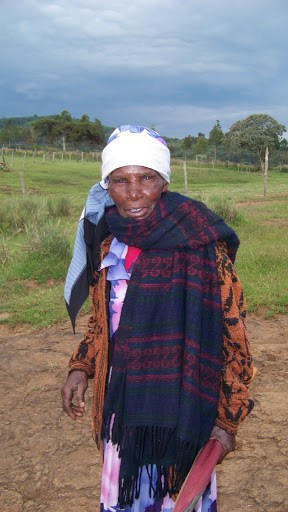 I went on a walk while on a mission trip in Kenya.
This tiny little lady, with her colorful layers, had something to tell me, and she was serious about it.
I spoke no Swalhili and she spoke no English.
Entry #33: Martijn- Martijn Reintjes
Read More
Save the Planet – Is it Too Much to Ask for a Sustainable World?
The Complete Travel Photography Gear Guide
Photography Tips from the Best Travel Photographers in the World
SaveSave
RSaveSave