Over the past decade that I've been traveling the world and writing, I've come to understand better the words of a friend who once told me, "Traveling is like dating; it's purpose is to show you what's out there, what gives life to your soul and, eventually, where you'd like to plant your roots."
I was single at the time and what he said didn't make sense to me. Such words seem to fly in the face of most travel writers who tout the number of countries they've visited like guys count their girlfriends. Everybody wants to be a "nomad" or a "wanderer"; how is it possible for a traveler be labeled as "stationary" or "settled"?
I'm married now and if you have to know, my country count is in the 20s. I'm still living abroad and I love visiting new places, but I've happily kissed "travel dating" goodbye.
Why I Kissed Travel Dating Goodbye
If you'll allow me a few minutes, I'd like to explain what I mean…and why.
Travel Step 1: Falling in Love
I remember the first time I stepped foot in another country. While in high school, I crossed the border from my home state of Texas into the country of Mexico. Although the distance traveled wasn't great, the experience of visiting a new culture and immersing myself in the Spanish language was exhilarating and I knew at that moment that I was in love with the feeling.
Who doesn't remember their first international travel experience?
The confusion, adrenaline, fear and excitement are an intoxicating mix for most people. For the first time in our lives we realize that the world beyond the borders of our home country might just be worth exploring!
We've fallen in love and are now ready to begin dating.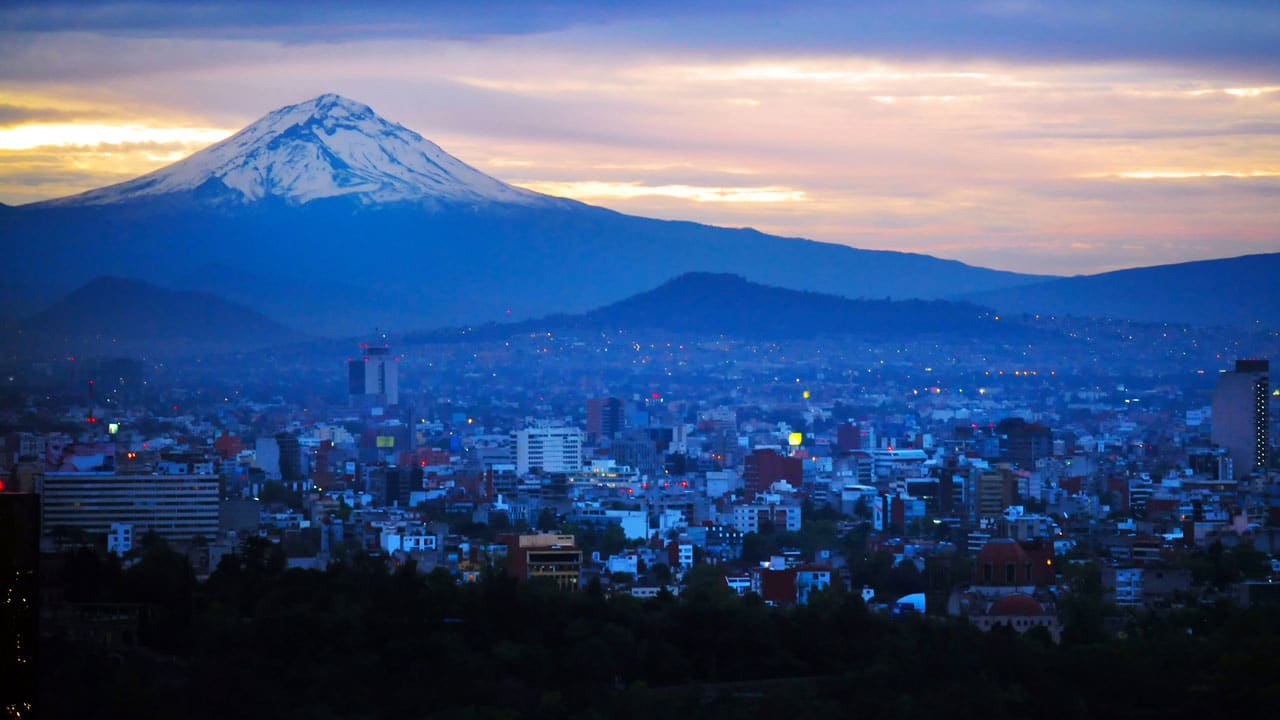 Mexico City, Mexico as seen at night. Who wouldn't fall in love?
Travel Step 2: The Dating Begins
Everybody has their unique love story to tell. I had many friends who were prolific daters that jumped from one girlfriend to the next, rarely ever without a date. Personally, I took things much slower. I'd like to say it's because I was cautious and caring but the truth is that I had to work much harder to get a girl to even agree to date me!
I dated a handful of girlfriends before I met my (now) wife. Each relationship was a short-term learning experience that had a long-term impact on how I viewed myself and what I wanted in a wife.
See How Travel Saved our Marriage and Transformed out Lives
This is the point where the travel/dating analogy starts to take shape (or completely fall apart, depending on your view). Wikipedia defines dating as two people meeting "with the aim of each assessing the other's suitability" for a long-term commitment, or at the very least learning what they want or don't want in a long-term partner.
We travel for many of the same reasons.
We learn how we're attracted to certain climates, periods of history, specific cultures and even types of experiences. Is the country friendly or rude? Is it interesting or dull? Convenient or remote?
This is a big reason why one person's travel recommendations don't always match another's experience. You can keep those beach vacations to yourself – I would much rather enjoy an unusual adventure like cycling down a remote Chinese highway. Not every country will be a match for your travel style.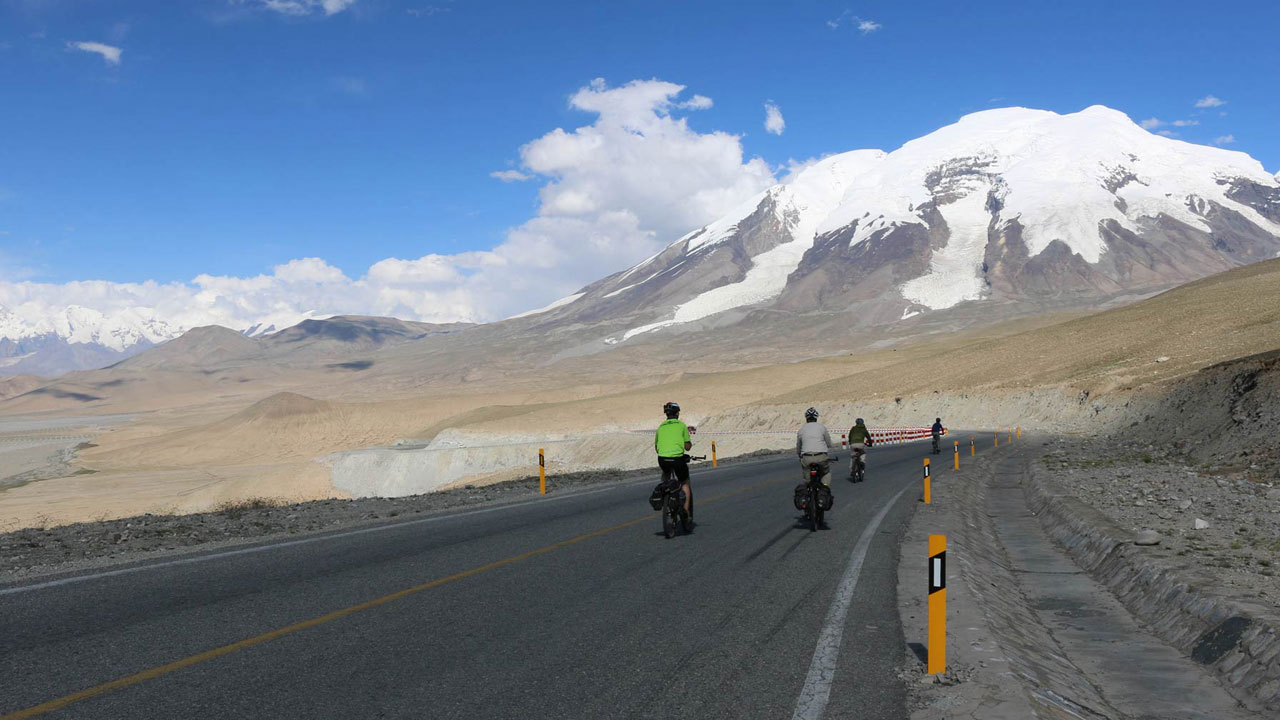 Cycling down a remote highway in western China? Yes, please!
Travel Step 3: Marriage?
The question I have is this: is it possible to be a nomad forever? Or perhaps I should rephrase: do I want to be a nomad forever?
I realize that views on travel vary almost as much as views on dating/marriage. I get it. And although I believe in monogamy, I certainly don't carry this analogy so far as to say that you should never travel again once you find the one place you love.
However, having been lucky enough to find a wonderful wife (we've been married now for 10 years) and to settle down in a foreign country for over 7 years, I've begun to question the "nomadic" mentality as the gold standard for travel.
After a decade away from my native country, I now see the benefits of "settling" (i.e. marriage) versus "wandering" (i.e. dating).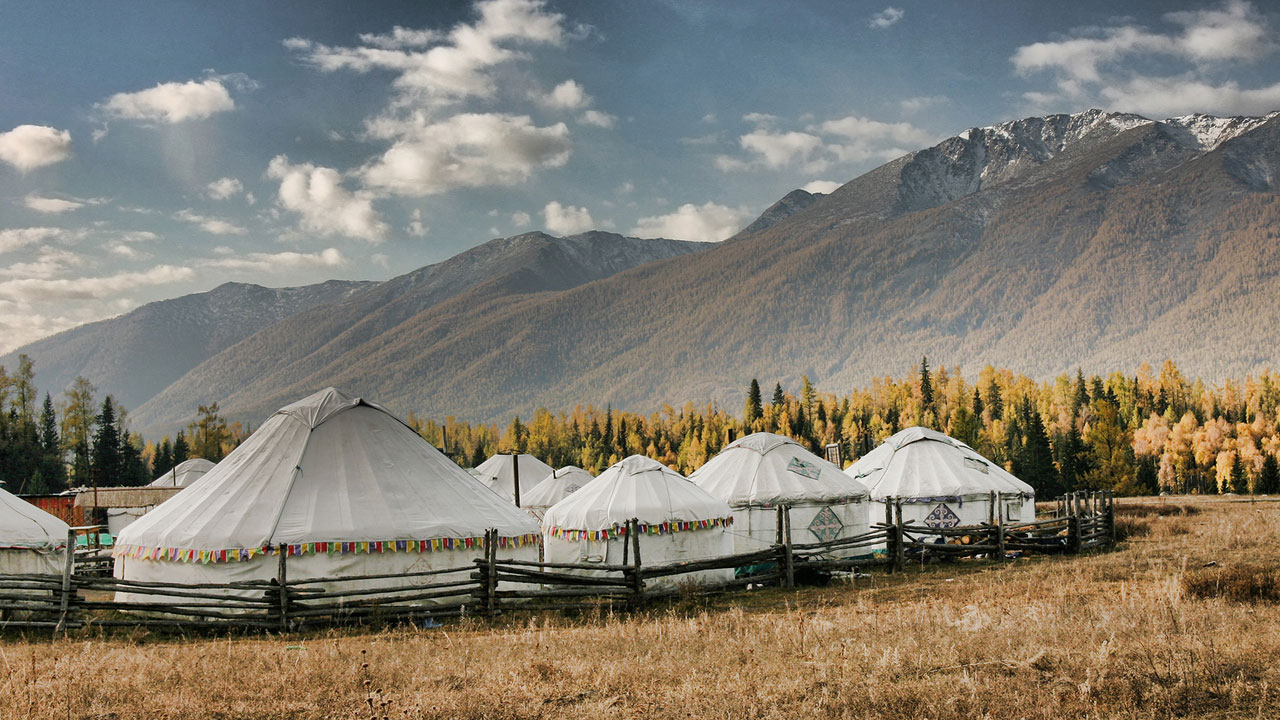 These are real nomads!
See how Travel as a Couple Makes Life Easier
5 Reasons to "Settle" vs "Wander"
Why in the world would somebody consider settling down in a foreign country instead of continuously wandering in search of a fun, new experience?
Get to Know a Place: How much do you really get to understand a new country when you only stay for a couple weeks, or even a couple months? I've been living in the remote region of Xinjiang, China since 2006 and I'm still learning new things every week – it's awesome!
Dig Deep Roots: I've made friends while traveling, but the friendships I've established while settled for years in China have been deeper than I ever expected. It's too hard for me to develop a relationship once I've left a country, so the friends I meet on the road just end up getting that "Hey, how's it going?" message once or twice a year…if that.
Experience the Hidden Culture: In my experience, only time can open the door to the hidden culture of each country or culture. I'm referring to those places that aren't written in any guidebook or the festivals that only happen once a year. For me, it wasn't until a couple years of establishing my credibility in the local community that I received an invitation to celebrate a major festival in a neighbor's home.
It's Cheaper: Most experienced travelers know that one of the best ways to save money is to consider a long-term stay. Lodging is much cheaper and you don't have to worry as much about expensive flights. It's also budget-friendly because you start to figure out where that cheap hole-in-the-wall restaurant is that you love and you can figure out the bus system over the taxis.
Learn the Language: If you really want to learn a language (as in fluently, not "You can learn it in 3 months!" fluent), living for a year or two in a foreign country is one of the best ways to do it. No matter how good your book is or how many times you Skype with a local, nothing takes the places of total immersion.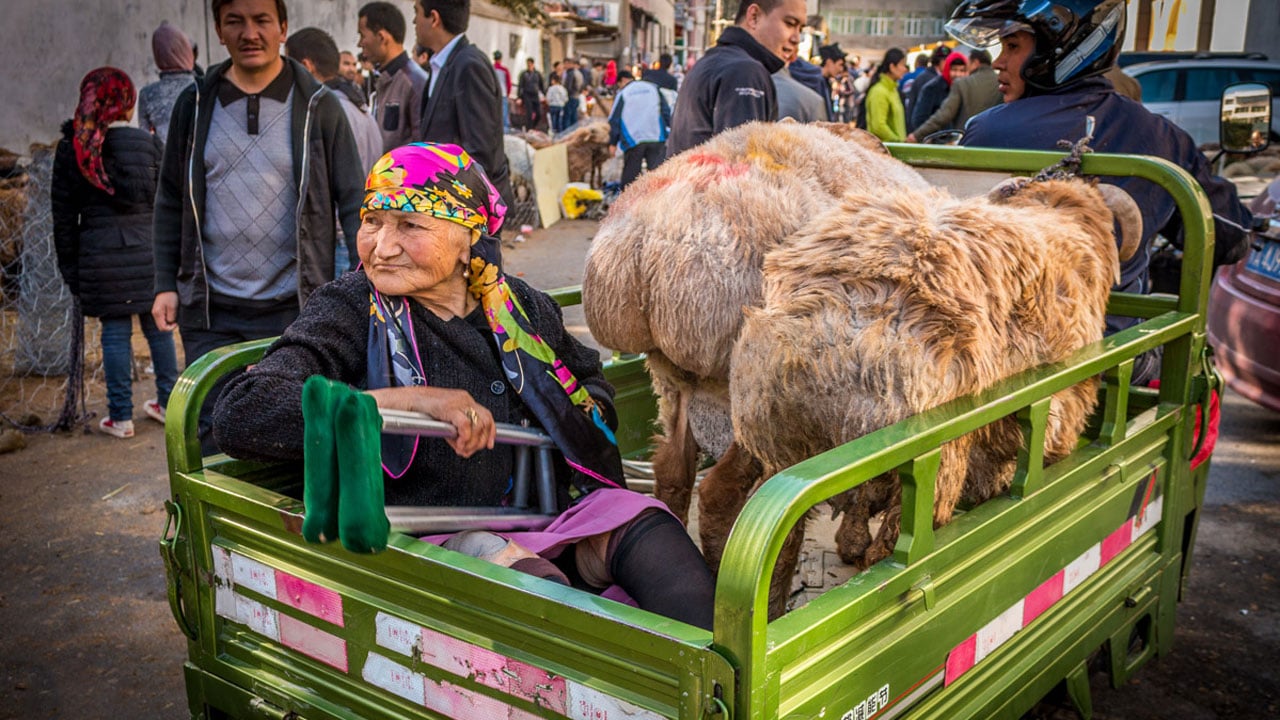 A Uyghur lady in Xinjiang prepares to celebrate a local festival
Why Does This Even Matter?
Before you embark on a life of travel across the globe or take on the mantle of "travel blogger", take a moment to consider your end goal. Do you really want to visit 100 countries or would you rather get to know a few countries/cultures extremely well?
I'm not trying to convince you that there's something wrong with the nomadic lifestyle demonstrated by numerous online travel writers nowadays; rather, I'd like you to see that there are benefits to spending extended time in a country that you won't get by passing through.
Planting your roots, like marriage, isn't a sign of defeat. In my opinion, it is a natural step in the progression of travel that leads to rich experiences and innumerable rewards.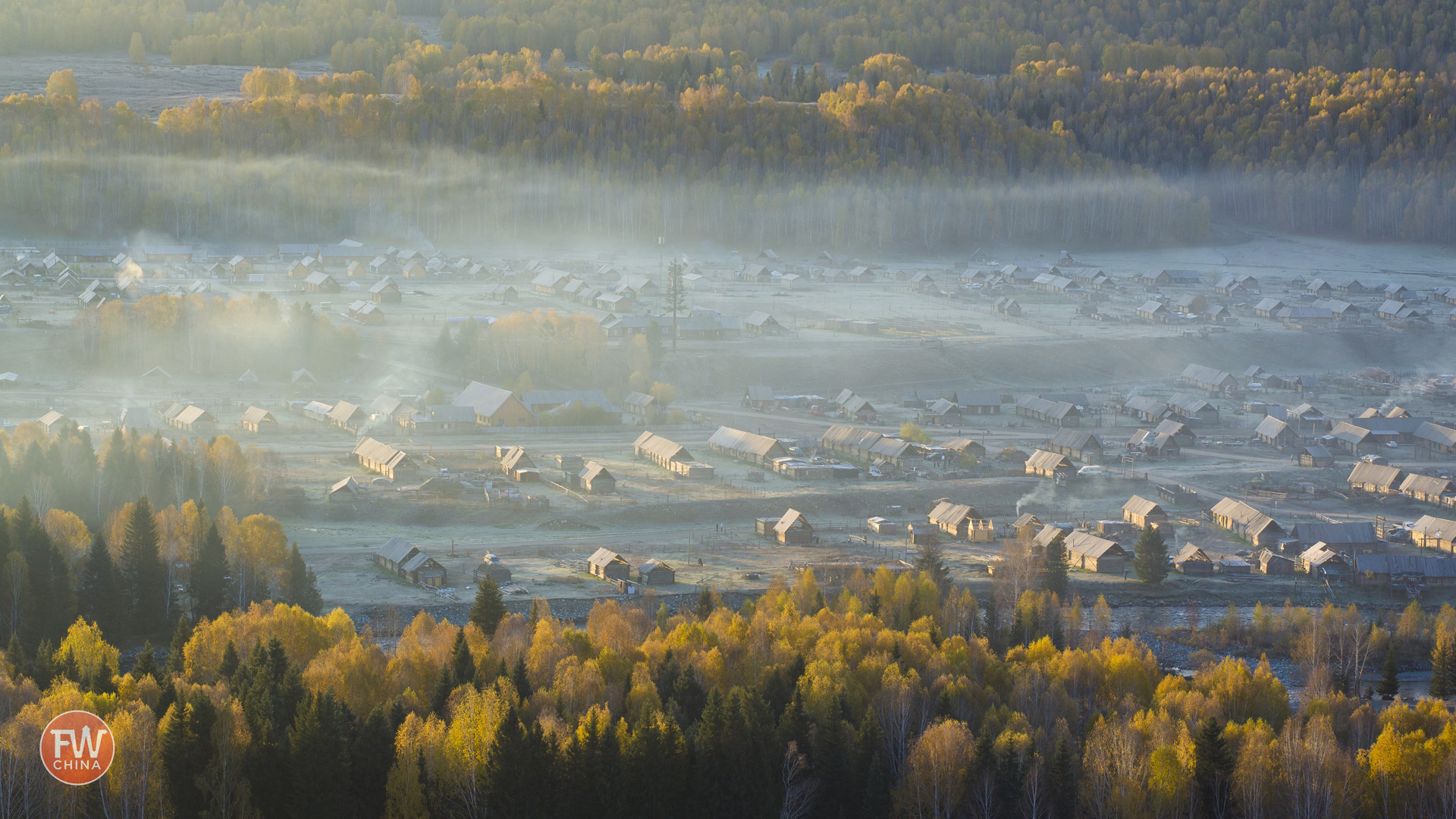 Would you agree or disagree?
About Josh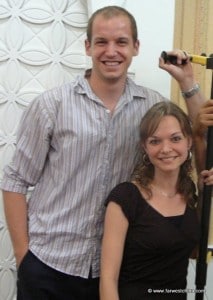 10 years ago, Josh moved to western China with his new bride and began traveling Asia. He's since settled in the Xinjiang region where he writes and produces videos for FarWestChina.com, the most highly-respected source of information on the region. You can follow his adventures on Facebook, Twitter and Instagram.
You Might Also Enjoy