Want to turn your photos from average snapshots into a work of art?
Dave is leading a photography tour in Toronto on Saturday, September 25th at 2:00 pm to show you everything you need to know about how to capture a moment in time.  Search for interesting angles and learn how to read the light using contrast and shadow.
We went on our own little tour this weekend and he transformed my images into something interesting.
Photography Tour Kensington Market
I have included my original photos of sites in Kensington Market and then the photographs that were taken after Dave gave me some pointers.
Visit Focus on Toronto, Urban Adventure Photography Tour for event details and time and to reserve your space.
Only 7 spots remain!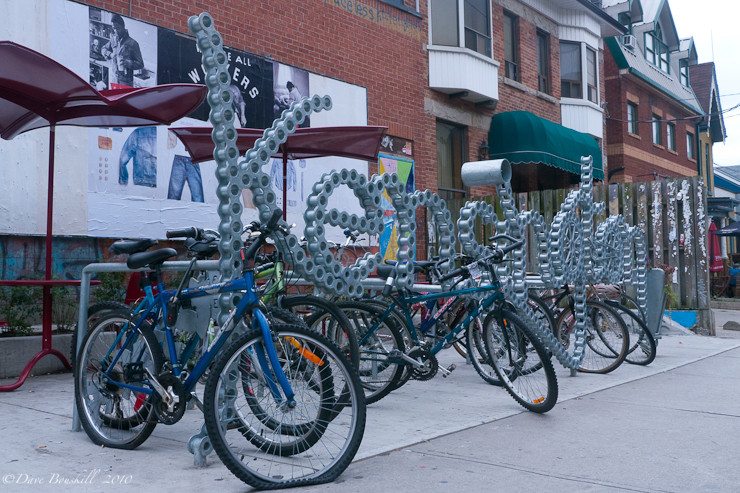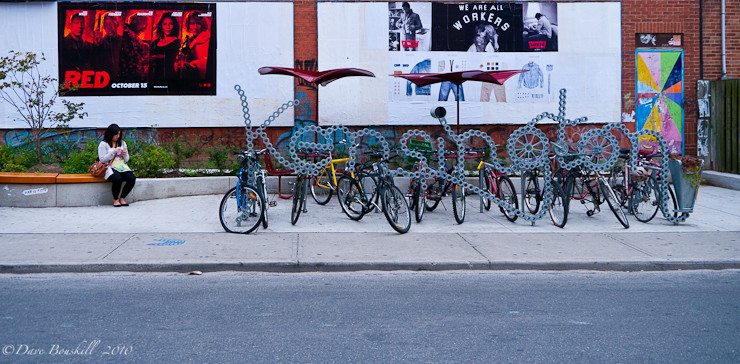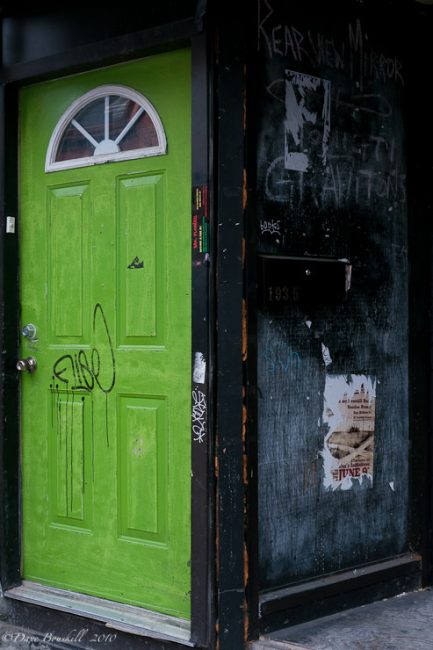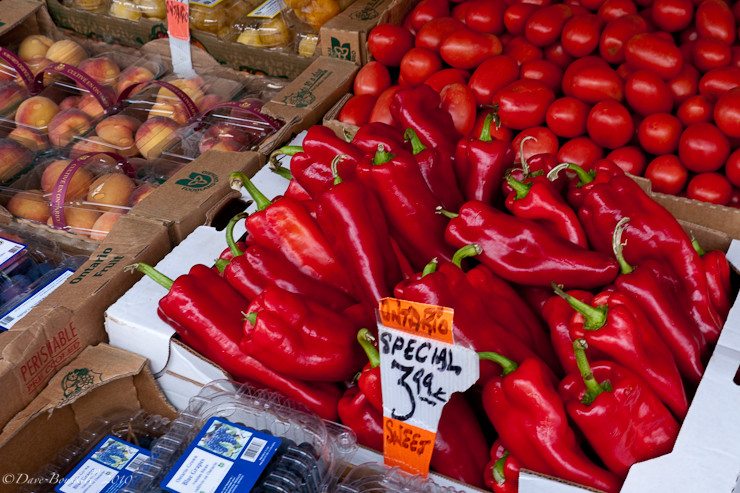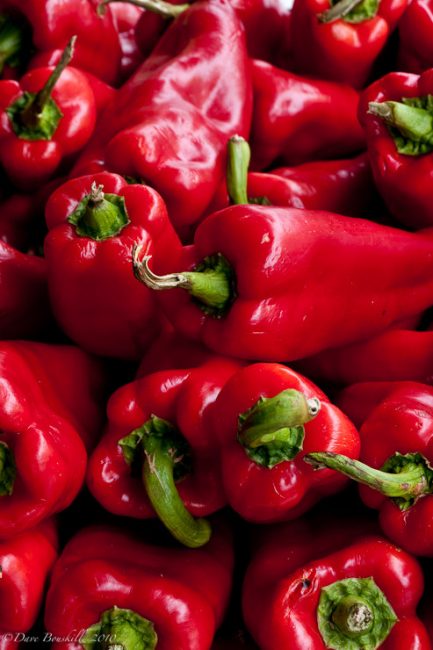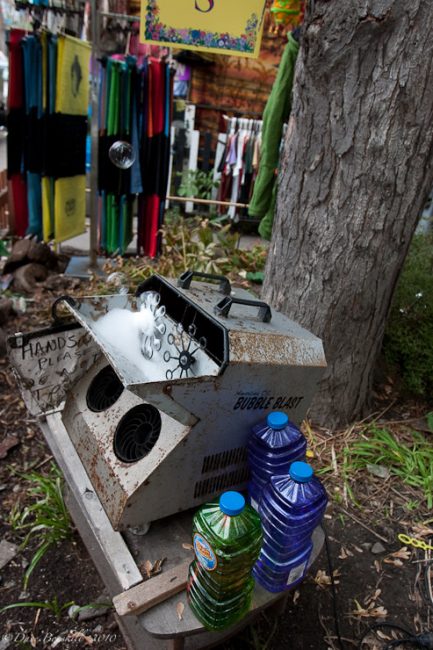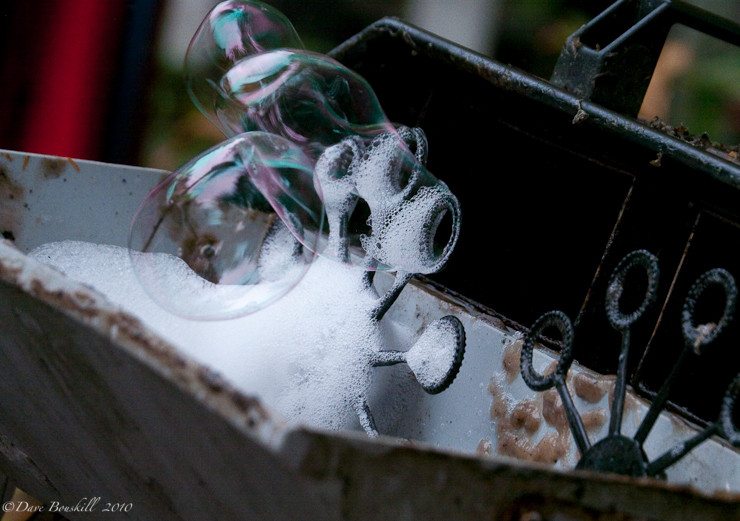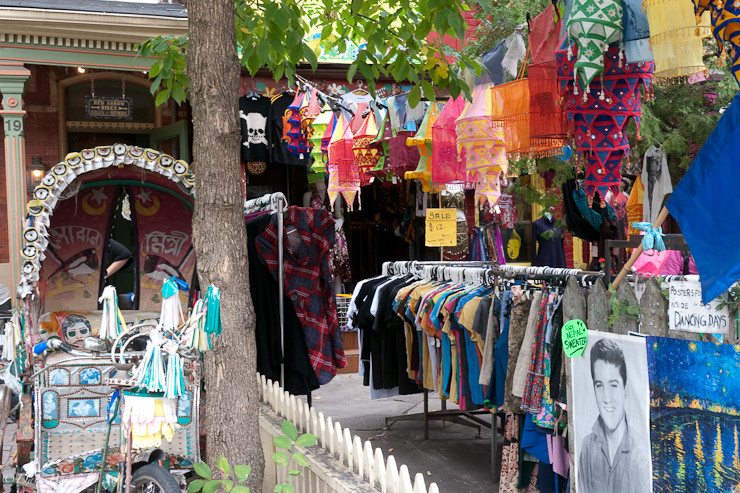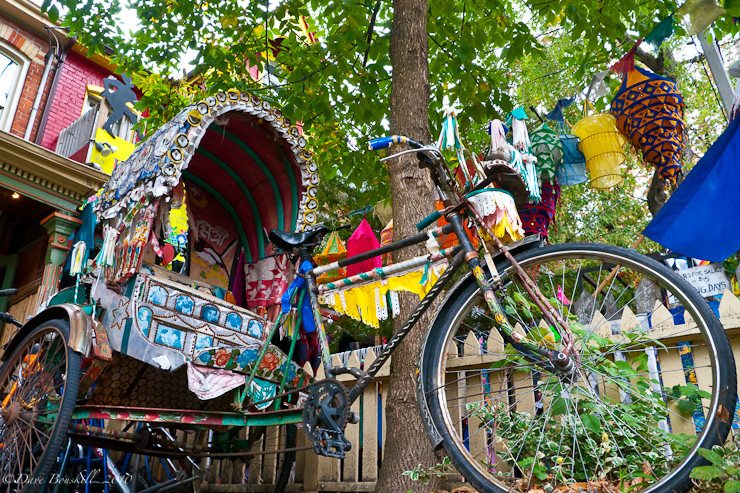 ---
Read More
53 Best Things to do in Toronto – A Complete Guide to Top Attractions
Dundas West Fest – A Little Bit of NOLA Comes to Toronto
Things to do in Niagara Falls – What to do, Where to Eat & Where to Stay