How does one describe what we are feeling right now?
In 40 days we'll be in London, England putting together the last minute details for the Mongol Rally that starts in a mere 56 days. How do I know this?
We have a countdown timer on our Mongol Rally Blog The Social Media Syndicate.com. We're an organized band of Bloggers forming the Great Social Media Syndicate and we know exactly what time and date we are leaving. Oh Yeah, We're Organized!
You can follow along every step of the way once we leave London during the Festival of Slow, because we plan on being plugged in all the way to Mongolia.
When 4 full-time travel bloggers get together and decide to do an epic adventure, the first thing on their mind is how do we stay connected?
I mean, even when people are climbing Mount Everest, they still have to find a way to report back to the media.
In Today's World, People want to know!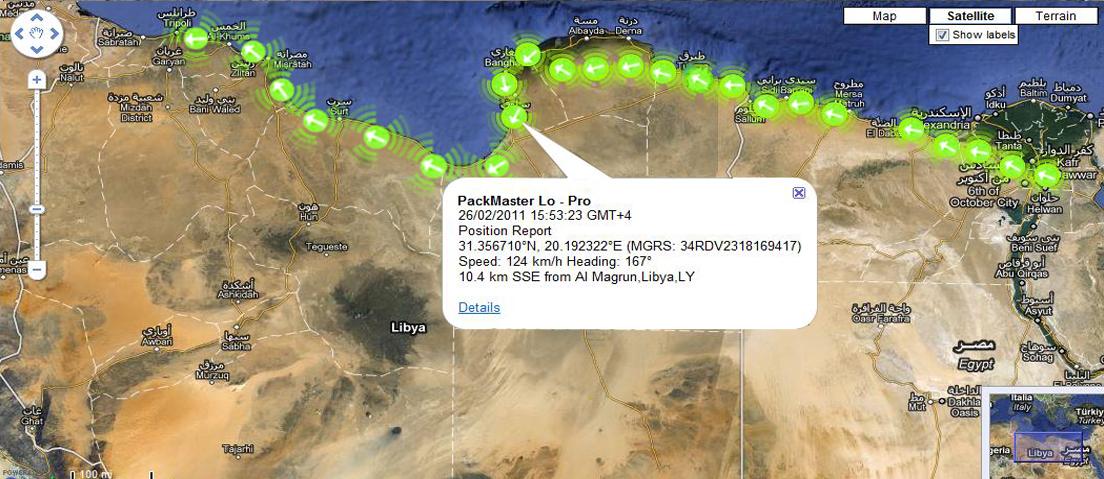 The coolest feature we have going for our little project is the fact that everyone can follow along via satellite every step of the way.
If you feel like checking in to see how far we've made it through the Gobi Desert, all you have to do is head over to the Track24Solo Fanpage and give them a "like" once the Rally begins, you can check in daily to see where we are, as they are going to be posting the satellite images of our car. That is so cool!
I feel like Leonardo Dicaprio in Body of Lies when Russel Crowe was watching him suffer and squirm over the satellite images on their secret government compound.
So when we have a flat tire in the middle of a barren stretch of road and haven't moved for days on end, you will be able to see our little blinking green light reminding you just how incompetent we are.
Now, of course, we hope that our map looks like the one above. We aim to keep on the move all the way to the finish line.
Even when we stop in Prague for our first day of rest, we're going to be moving.
We're taking a Segway tour of the city and cannot wait to try out this machine for the first time ever.
We're hoping and praying that we make it far past Prague and into the "Stans" though.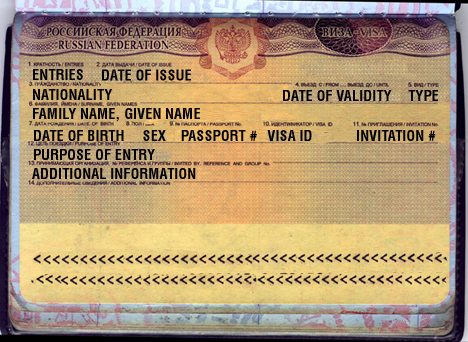 We have 2 of our 5 visas and are feeling optimistic that we'll get them all before the beginning of July.
It is a strange thing for a full-time traveler to be without a passport.
We are forced to stay put for a bit while the Visa Machine works its magic. It's liberating and stressful all at once! However, the most difficult of all the five is Russia and we got that one baby!
With Kyrgyzstan under our belt as well, it's only Kazakhstan, Uzbekistan and Mongolia to go.
So with our taxes into the government, our new UPS post office box set up and our contents still safely tucked away in storage, we await departure for our next epic trip.
16,000 km, 15 Countries, 4 Bloggers, 2 Continents and 1 Great Adventure.