The world we live in is a mystifying and enchanting place and if you have the drive to explore it, then you are sure to find yourself in some amazing places. But sometimes it's not about the places, it's about the people. The faces of the thousands of lives that you come in contact with while you're on the road can stay with you as long as the memories of the destinations themselves.
The Many Faces of Travel
Looking Through Photographs
There are times when it seems that you catch something special in a photograph. When you look back at the glossy paper, or the computer screen, you see something more than a two dimensional image.
Sometimes it almost seems as if you can see a person's history, hardships and humanity gleaming behind the face that the camera managed to capture.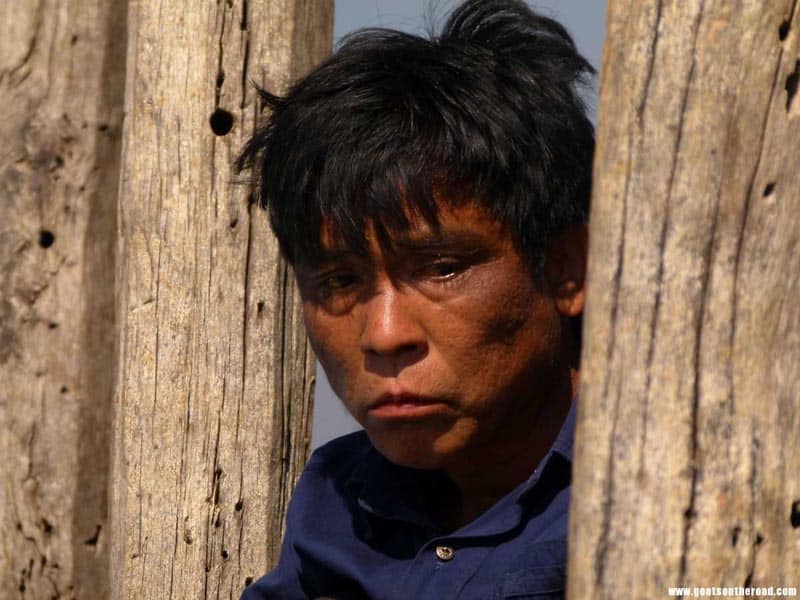 These fleeting moments are perhaps nothing to those who find themselves victim to the truth of the lens, but in them you can find something real. In the eyes of despair, you can see hope.
In the face of adversity, you can find a hero, and in the depth of poverty, you can find triumph. These photos have moved us and we consider ourselves blessed to have been touched by these faces, and to sometimes share in the lives behind them. These are the people of our world and the many faces of travel.
As you can see, not all faces that stay in your mind are human, but each one has its own story. Some people travel for the sites, the sounds, and the smells, some for the for the culture, the cuisine and the chaos, and others for the friends, the families and the faces. If you can manage to travel and absorb a little bit of all of these elements, then you're bound to have rich experiences along the way.

Travel is such a powerful tool for expanding one's mind and the perspective of our planet. If you take a little bit of it home, if you cherish the little moments that make it special, then it's bound to move you. In these faces you can feel at home, while being a thousand miles away. These are the faces of travel, and the reason we continue to do it.
Author's Bio: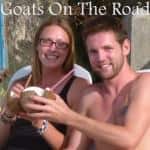 Nick & Dariece have left everything behind in search of cultural experiences, beautiful beaches and off the beaten path adventures. They call themselves Goats On The Road and their website for budget backpackers encourages others to pack their bags and leave the ordinary behind. Visit Goats On The Road and get excellent tips for the adventurous budget backpacker! You can also follow along on their adventures on Facebook & Twitter.
Read More
The Realities of Traveling in Myanmar
Inspiration for Traveling Around the World
The Great Myanmar Train Travel Adventure
You Might Also Enjoy