Mexico is such an incredible country for so many reasons. Capturing Mexico in photos is a wonderful way to show off it's unique culture and landscape and this post is dedicated to its immense beauty. The country of Mexico contains many different landscapes, climates, and cities and each location has its own personality and radiance. These photos are all from my recent trip to Loreto, in Baja California, Mexico.
Mexico in Photos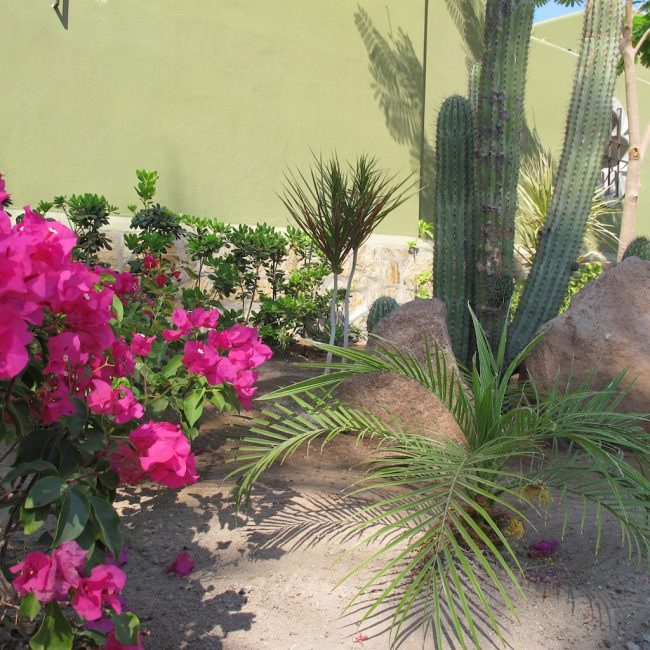 Before visiting Loreto, I had no idea the area was actual a dessert.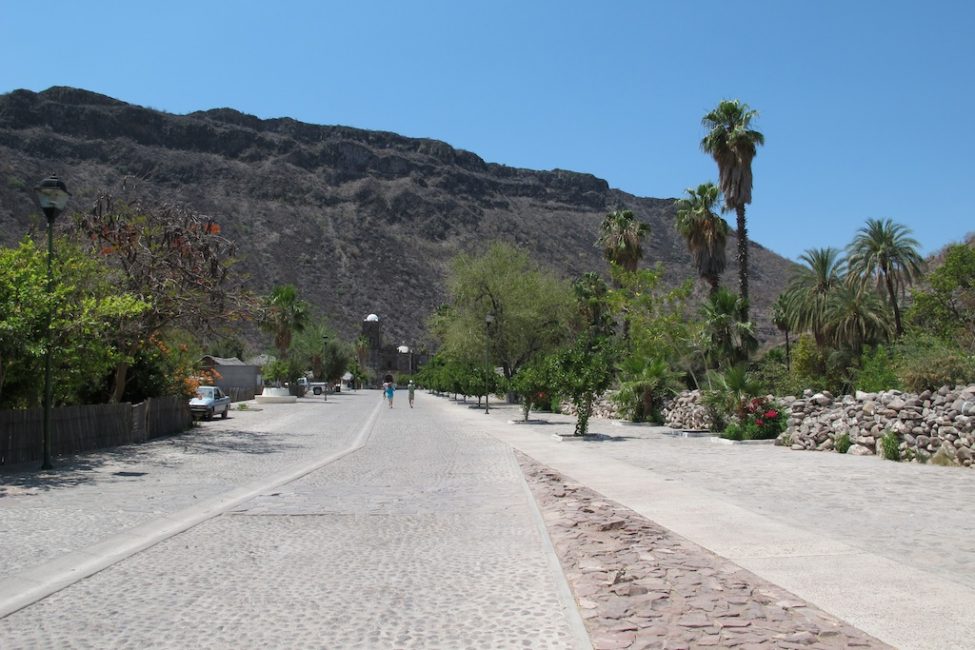 I love the contrast between this tiny town of San Ignacio with palm trees against the dry mountains.
Love these photos of Mexico? Check out the Magnificent Rio Secreto, Mexico's most magical Cenote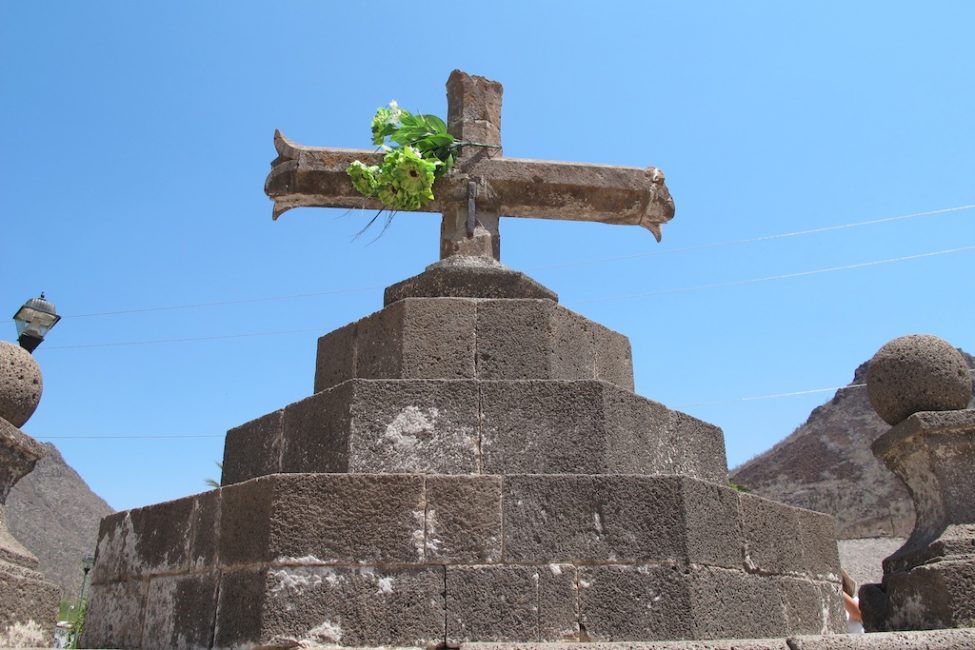 A cross with fresh flowers in San Javier.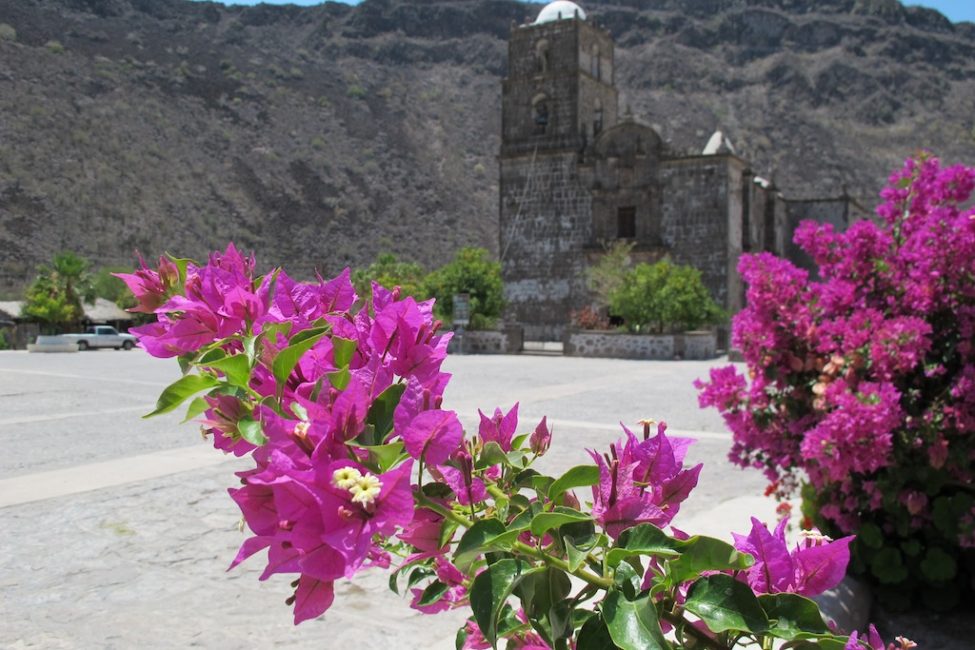 Brightly colored flowers and an 800 year old church in the distance.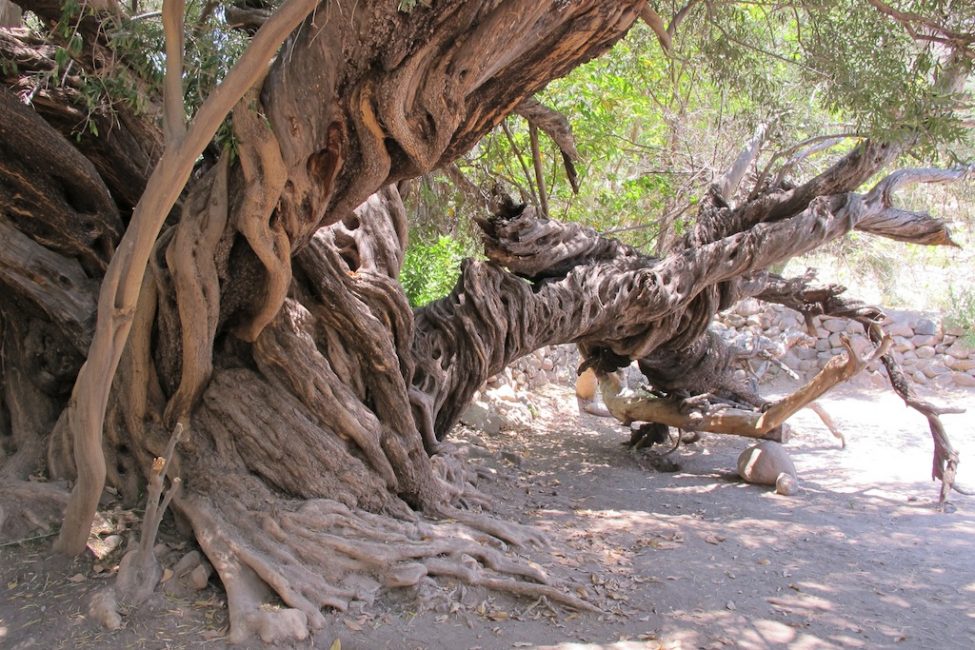 An ancient tree with twisted branches and roots.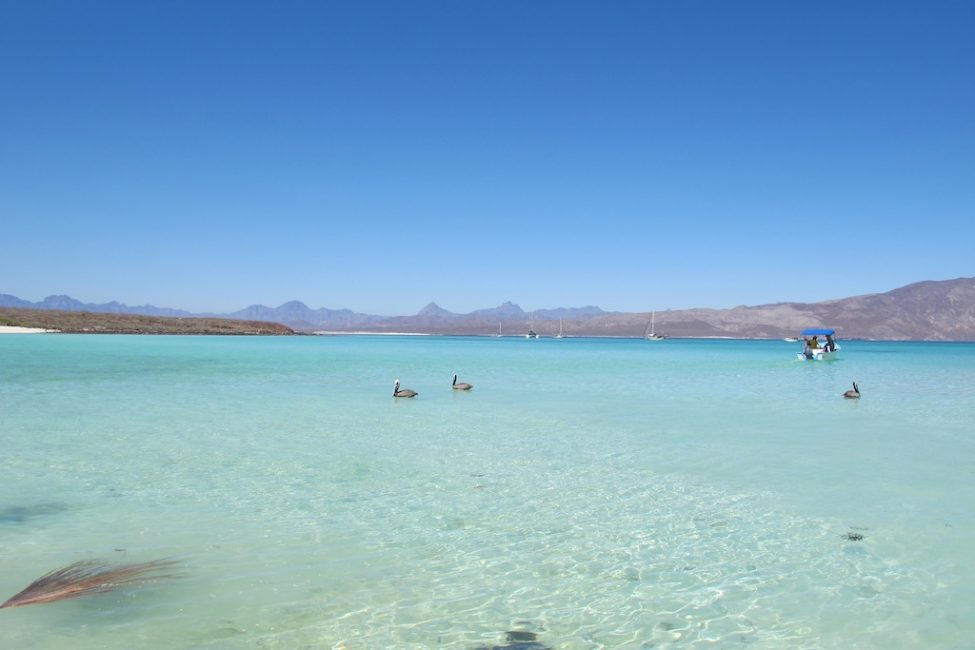 Pristine water on the beach of Isla Coronado
Read: Swim with Whale Sharks, a Massive Mexico Adventure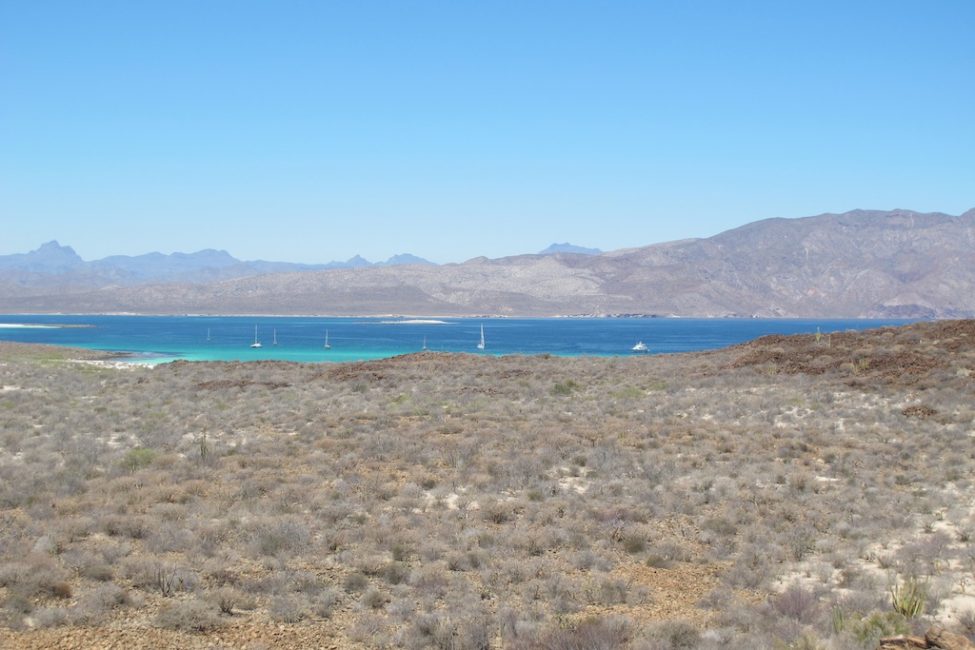 The view of the beach from a hiking trail on Isla Coronado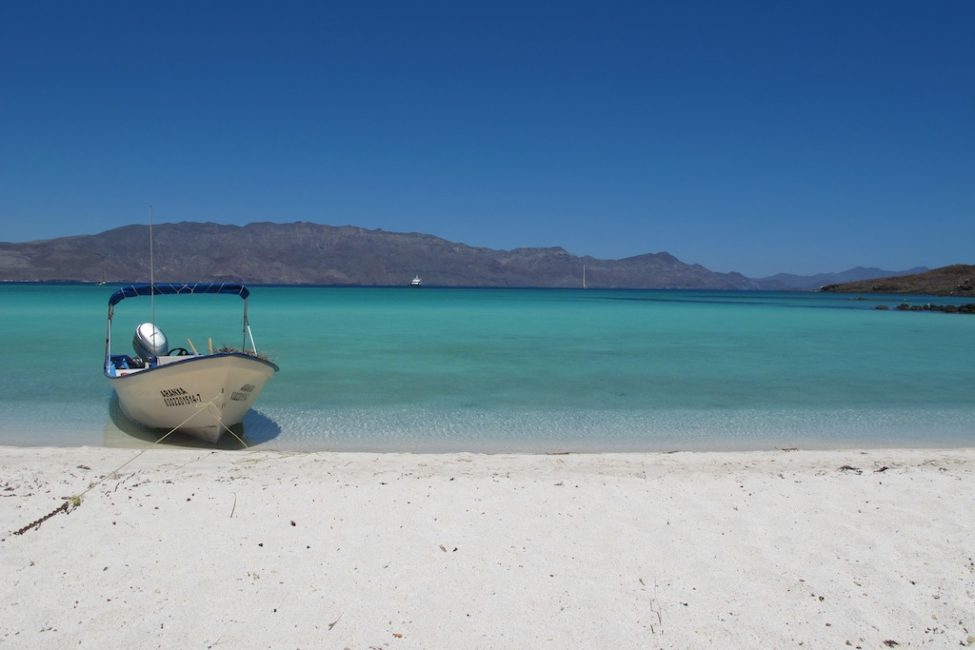 A single boat docked on a quiet island.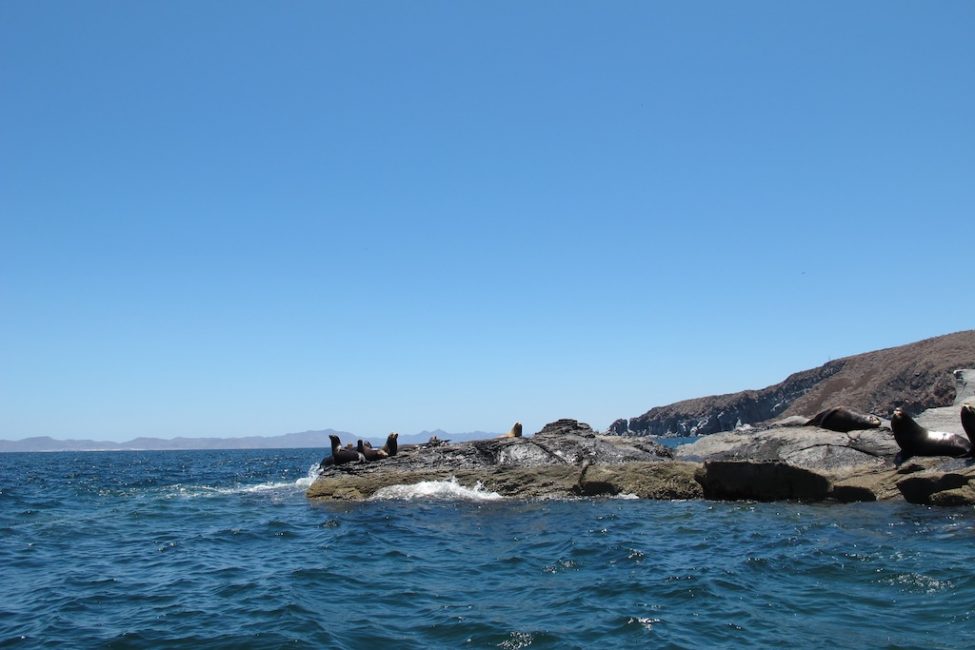 Sea lions in their natural habitat.
Read more when we went Sea Kayaking in Baja Mexico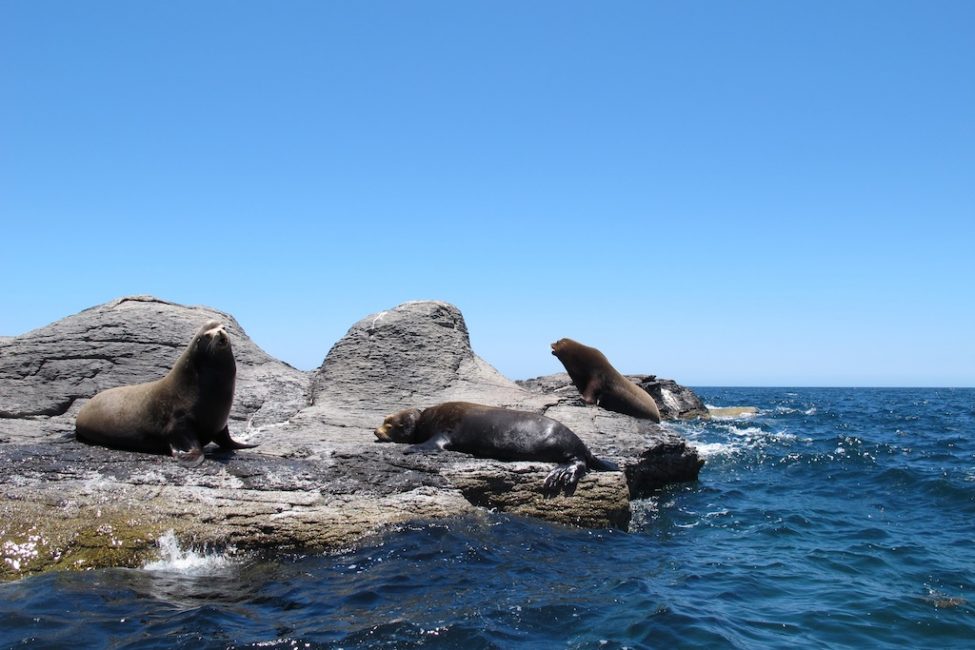 Gorgeous and happy!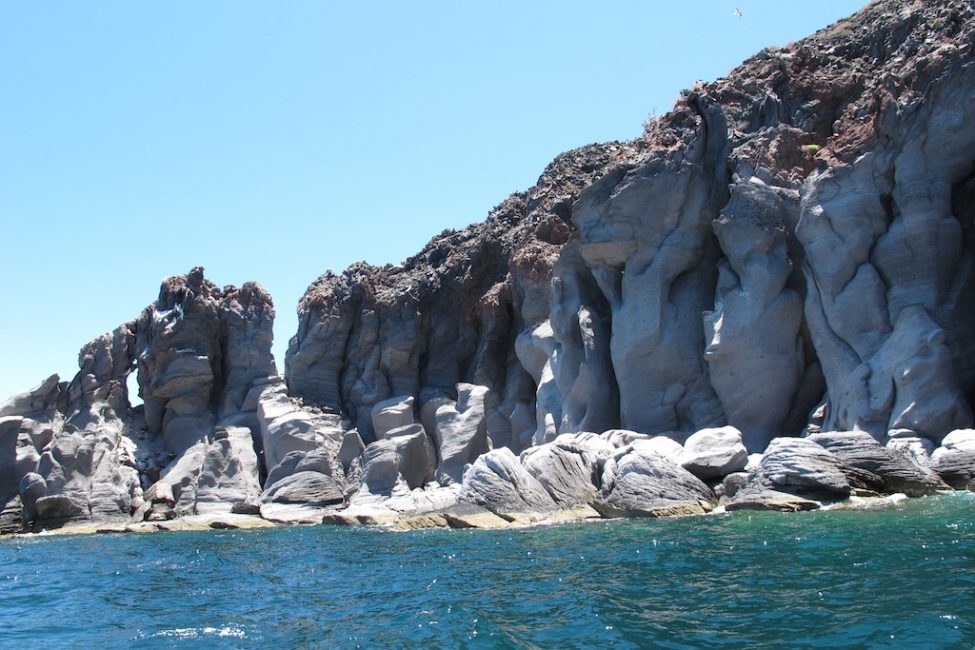 Rocks formed from volcanic eruptions long ago.
Rease Kirchner is a freelance writer, Spanish translator, preschool tutor and whatever else she feels like doing. After spending nearly 2 years living in Argentina, she moved back to the US to explore her own continent. You can keep up with her funny adventures, travel tips, and food recommendations from around the world on her blog Indecisive Traveler. Blog: Indecisive Traveler Twitter: @IndecisiveRease Facebook: Indecisive Traveler
You Might Also Enjoy