Nobody ever thinks about going surfing Taiwan, but as you can see from these surfing photos, the Taiwanese do.
Surfing Taiwan
This is a blessing and curse depending on how you look at it.
Surfing Taiwan – a Blessing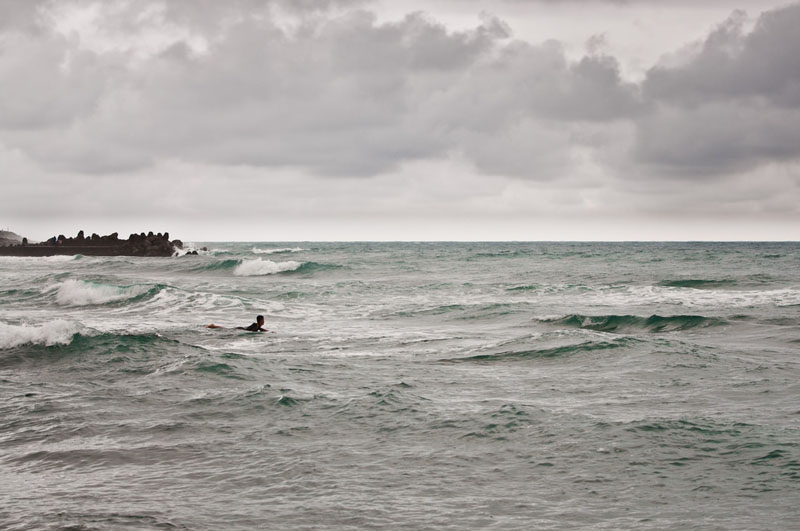 Wave riders traveling abroad often opt for better-known breaks in Hawaii, Malaysia, and the Philippines, so Taiwan's lack of reputation is a blessing because it helps to keep the waves relatively uncrowded–especially for those willing to drive a few hours out of the city.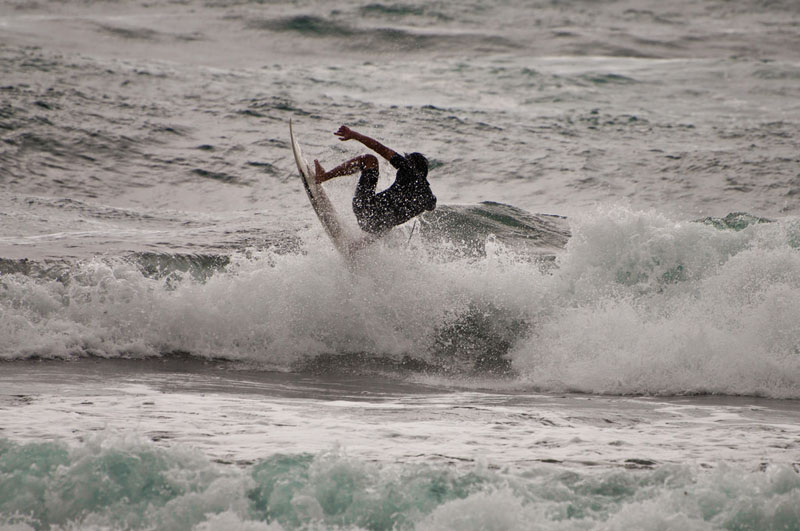 Taiwan Surfing – Nobody Knows About it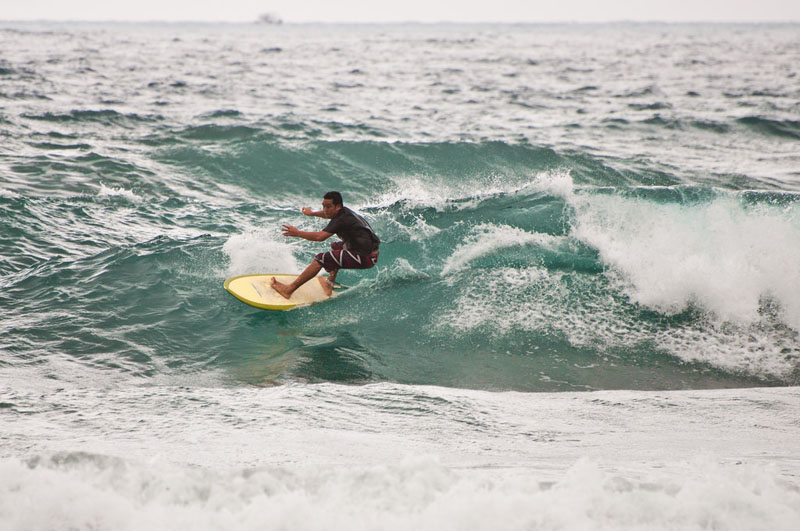 It's a curse, however, because it means that the world continues to miss out on Taiwan's excellent surf (and it is, in places, epic).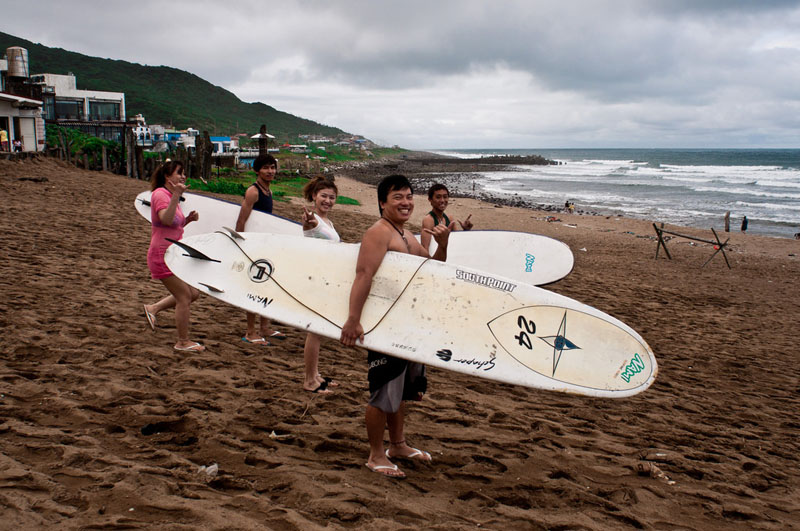 Not that I'm complaining.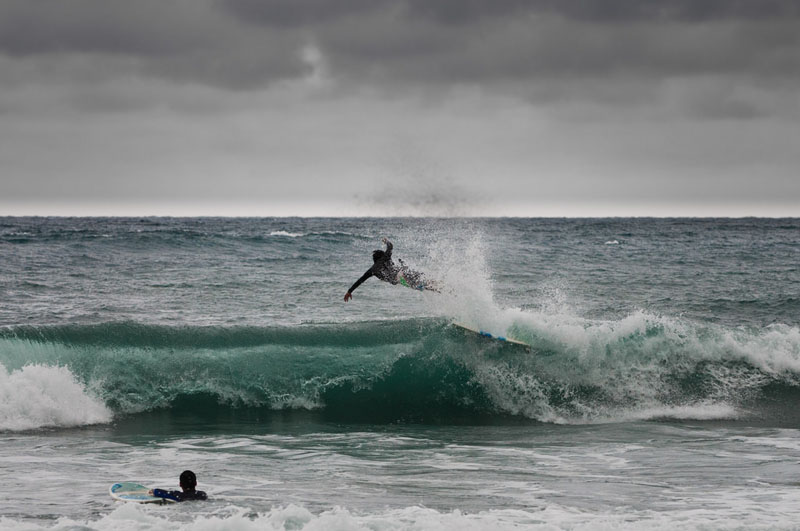 One of the most popular places to surf in Taiwan is Jinshan, a beach less than an hour's drive from Taipei.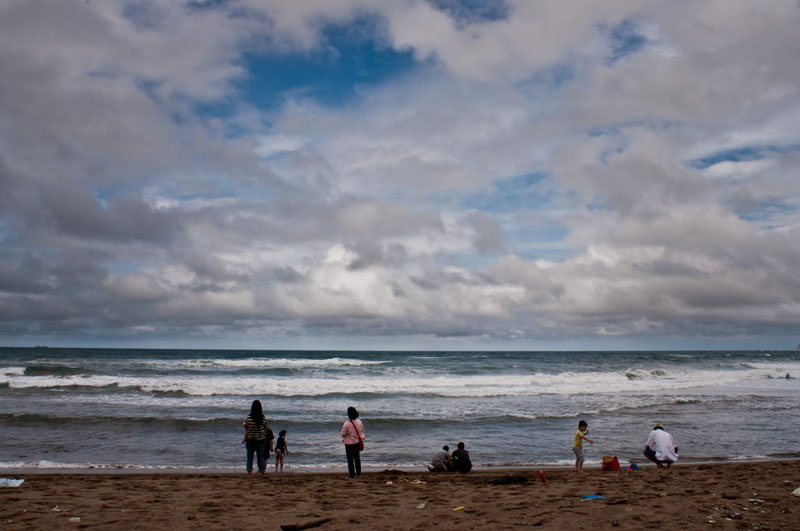 It's the closest beach to the capital city and has good waves for learning on, so it's more crowded than most breaks (if you're interested in going there, you'll find all the information you need about Jinshan here)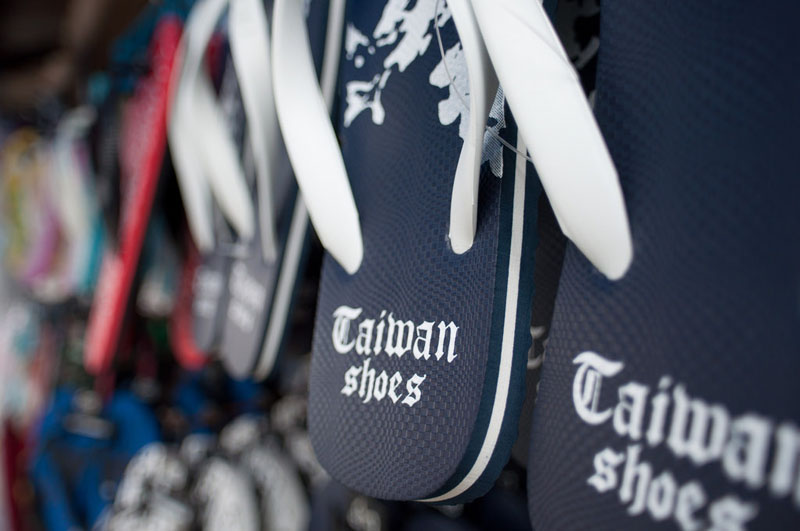 Surfing on a So-So Day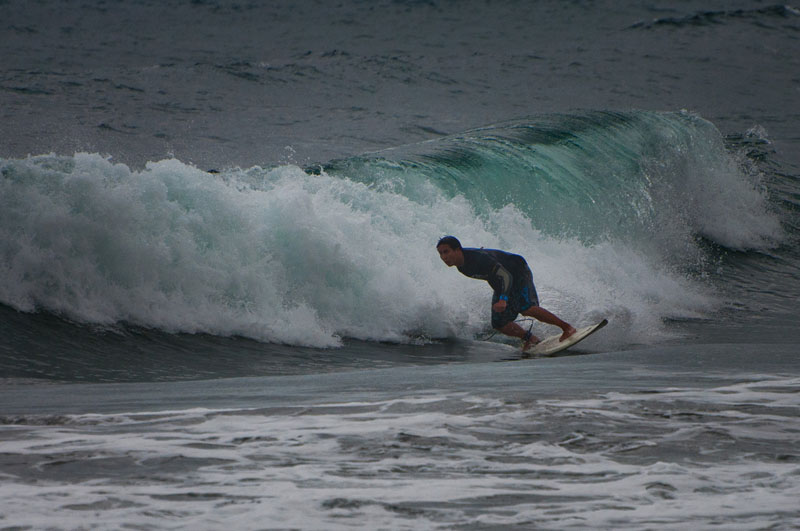 These surfing photos will give you an idea of what Jinshan is like on a so-so day when the waves are small and messy.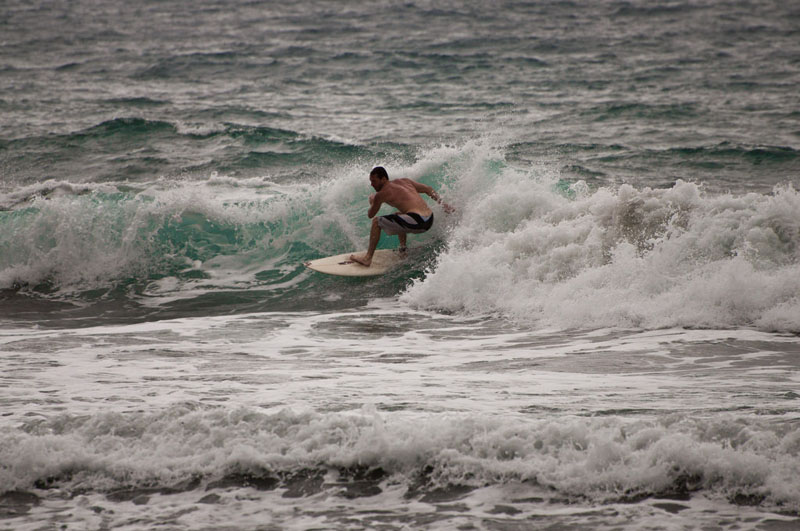 It was still pretty great (and not too crowded).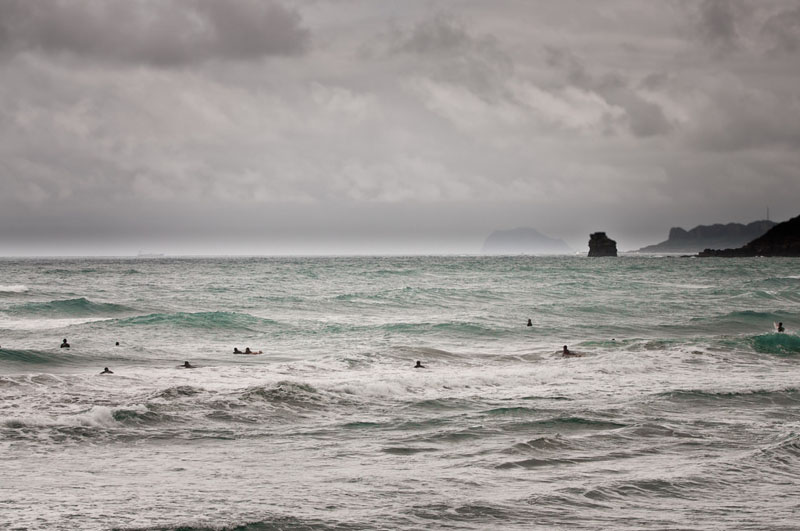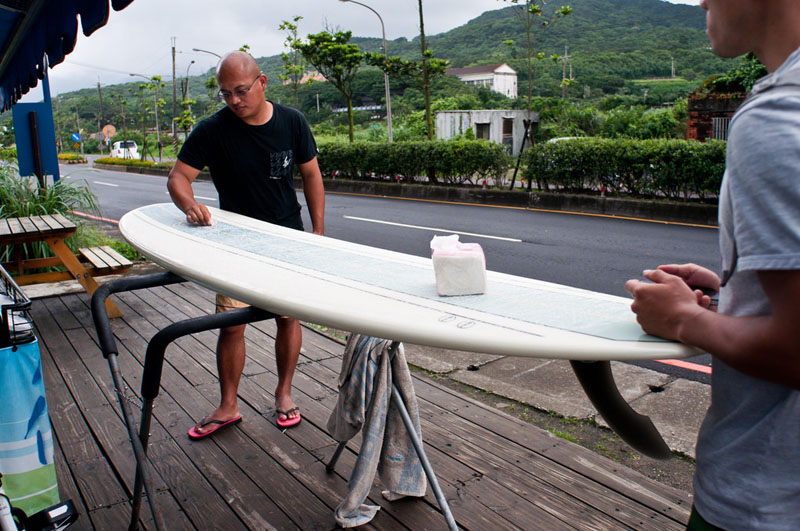 Have you been surfing in Taiwan? Where is your favourite untouched place to surf around the world?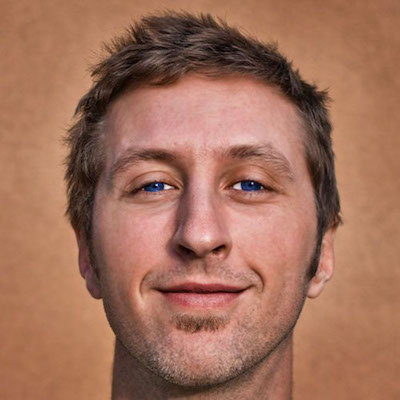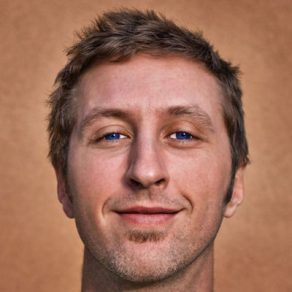 This guest post is by freelance adventure travel writer, photographer, and blogger Matt Gibson. For more Matt Gibson adventure travel goodness, check out his adventure travel blog, Facebook page, and Twitter account. If nothing else, you should definitely download his free e-book Five Adventure Photoessays.
---
Read More
My Motorbike Tour of Vietnam – An adventure like no other
Carabao Island – Why it is Not Just a Boracay Island Side Trip
My Motorbike Tour of Vietnam – An adventure like no other
Places You Have to Visit in Southern Vietnam
SaveSaveSaveSave
You Might Also Enjoy