This past week we had the opportunity to have lunch with our favourite people from the St. Kitts Marriott Resort.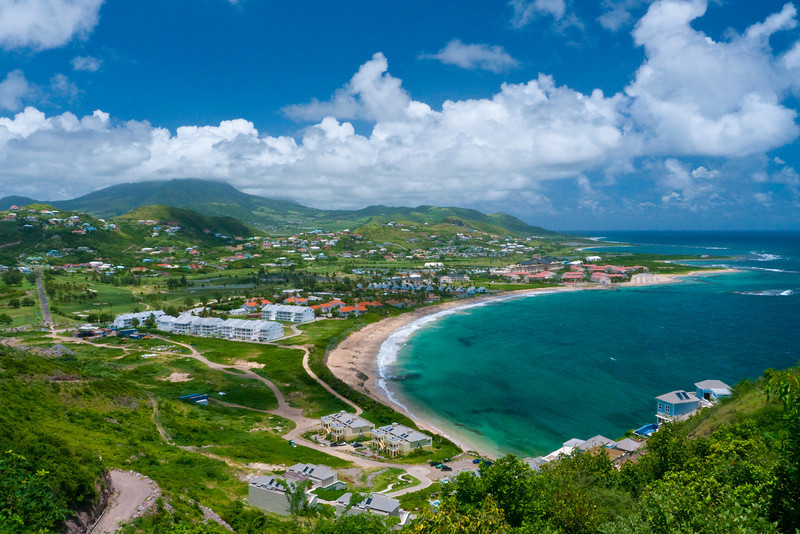 Our St. Kitt's Zip Line Video Adventure in Paradise
The General Manager Flor Van Der Vaart flew all the way to Toronto from the Caribbean to share the news that Air Canada is now starting direct flights from Toronto to St. Kitts. I don't know about you, but not having to fly through Miami to go south for a vacation means a lot to us and cuts hours off of our travel time!
It was so much fun to catch up with old friends and enjoy a fantastic lunch at Biff's Bistro on Front Street in Toronto.
We had the opportunity to spend a few days at St. Kitts Marriott Resort last year.
Video Adventure
Today I was going through some of our videos putting together adventures for CTV NewsExpress, (yes, I'm plugging our travel segments on Canada's TV News Station. We're on Friday's between 9:00 and Noon)
I came across this fun video of our time on the Island. It didn't get the attention it deserved last year when we were there, so I wanted to share it again. The song alone makes it a lot of fun to watch!
For a small piece of land, this island packs a huge punch. We climbed a volcano, trekked through the jungle, saw an enormous pig, played in the sand and Oh Yeah, had a wild thrill ride on one of the fastest zip lines we have ever been on!
Check out this fun video from St. Kitts in the West Indies. Oh, I can't wait to go south this winter!
For more videos visit our YouTube Channel we're WeGoByebye!
Read More
Paintball at Sonaisali Island Resort Fiji, What?
Archaeological holidays in the UK
Breaking Down the Best Time to Visit Boracay
You Might Also Enjoy