ThePlanetD works closely with our sponsors and partners developing relationships that have lasted for several years. We work with companies that have the same values and similar interests to ThePlanetD's editorial content.
If you are interested in working with ThePlanetD visit our media page for details regarding our readership and demographics to see if we would be a proper suit for you. Below are sponsors that we currently work in long-term exclusive contracts.
Current Clients
Allianz Travel Insurance
UnCruise
Previous Clients
Dave and Deb are thrilled to be a part of the TravelSmith Travel Advisors alongside such respected travel personalities as The Travel Channel's Samantha Brown, award-winning TV host Christine van Blokland and authors Lynne and Tim Martin. TravelSmith sells travel gear and clothing by brands that we love.
We are excited to sign with them for a second contract and throughout 2016 we will not only will we showcase TravelSmith gear of the month on our travel blog, and write regular tips and travel articles for the Travel Smith Travel Centre and Blog and in 2016 we'll be providing videos and tips on TravelSmith.
Make sure to keep an eye out for our TSTravelChat on Twitter too!
Quark Expeditions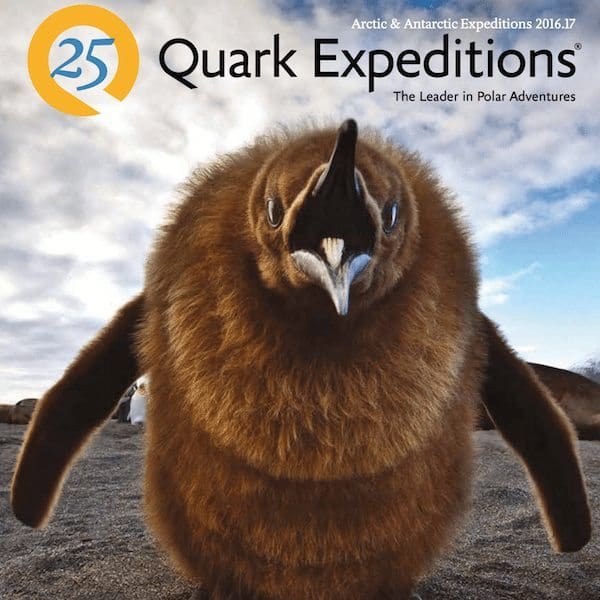 We took our first trip with Quark Expeditions cruise in 2012 when we ventured to Antarctica. We then went in 2014 to Greenland and have continued our relationship in a more full-time partnership.
Rather than just taking trips with Quark, we have gotten to know the staff and people of Quark. We love their product and believe that their polar adventures are second to none.
We'll be going on another adventure with Quark Expeditions in 2016, but keep an eye out for regular updates, news, and valuable discounts from our blog and newsletter monthly.
TripIt.com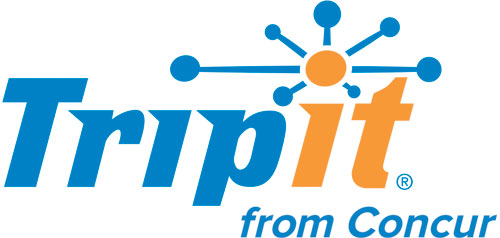 We're excited to continue our work with TripIt.com to make travels easier, more organized and find balance in life. Our kick off campaign was all about finding life/work balance for the first half of 2015.
We have now signed as regular TripIt contributors where we'll be creating videos for their YouTube channel and writing about the app while showcasing how we have used it to simplify our travel schedule. TripIt is a master itinerary for all your trips organized in one place.
For more on our partnership with TripIt check out the Tripit Blog and our creating balance post.
Check out our previous campaigns for links to media, video and news that came out of working with ThePlanetD and to discuss working with us, visit our Media Page for more details.