Woods is in search of Canada's Greatest Adventurer.
Dave and I dreamed of living a life of adventure. Our eyes were glued each year to the Discovery Channel watching the Eco-Challenge and Iditarod races.
Canada's Greatest Adventurer
We wanted to be like the adventurers we saw on TV, but we had no idea how to make that happen. It was after our trip to Thailand in 2000, that everything changed.
During our five weeks traversing the country, we took an outdoor rock-climbing course, we went sea kayaking, and hiking through the jungle.
We realized that even though we didn't have the skills yet, we too could one day be adventurers.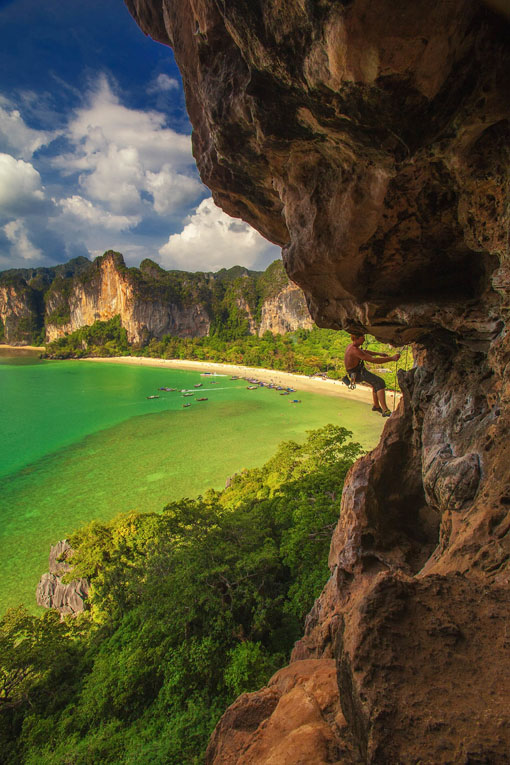 The minute we came home from Thailand, we decided that we weren't going to settle on a sedentary life of working during the week and relaxing on the weekend.
We were going to do something extraordinary. So we signed up for an adventure-racing course in northern Ontario. One of the first days consisted of learning the art of orienteering.
If you are venturing out into the woods on your own, you better know how to navigate with a map and compass.
Orienteering Adventure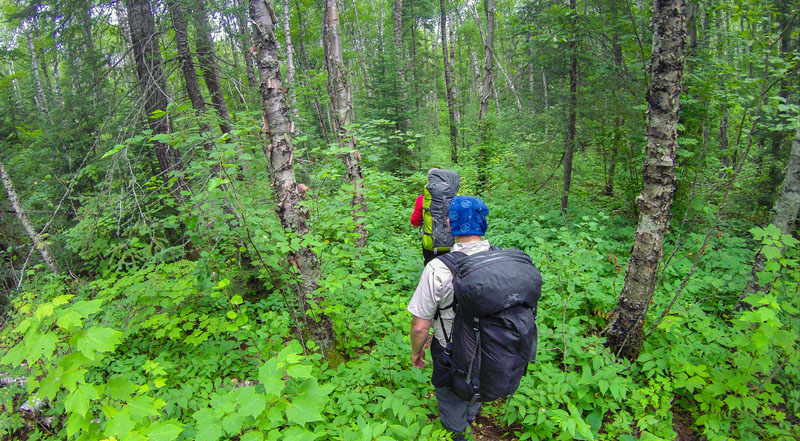 We thought orienteering would be a breeze. We listened to our instructor teach us how to read our topographical map and plan a route.
We thought we had this challenge in the bag. But the minute he set us loose giving us a task of going from point A to point B, we set off in the wrong direction.
Orienteering takes a lot of skill. After that day, we studied the art and learned how to navigate.
Our navigations skills have gotten us through multi-day canoe trips and wilderness treks. Heck, it even came in handy when we drove a car from England to Mongolia.
When there's nothing in front of you but dirt roads on the Mongolian Steppe, you'd better know how to navigate.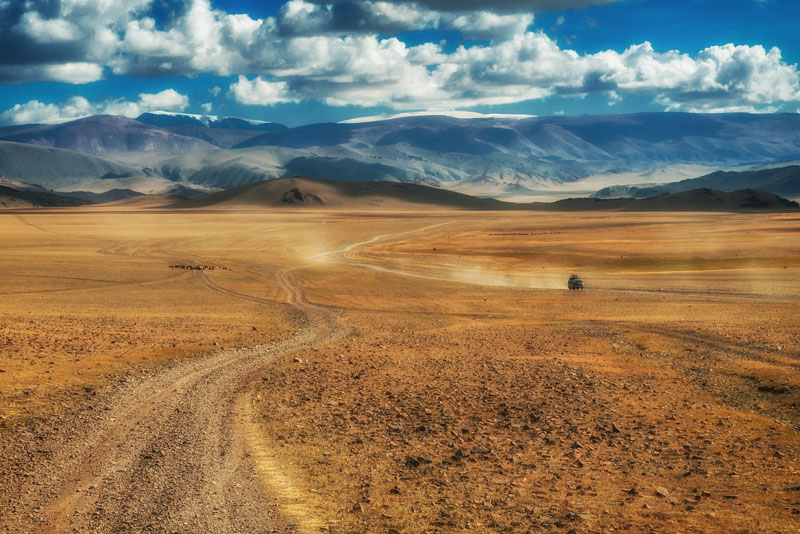 The Rocky Mountain Orienteering Challenge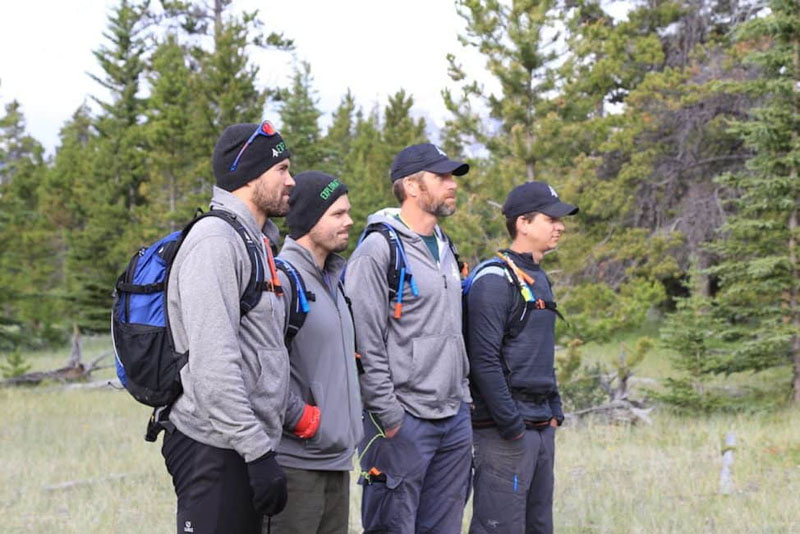 When Woods told us about their quest to find Canada's Greatest Explorer, we jumped at the chance to share the story.
Woods Canada's Greatest Explorer competition has put 12 highly skilled Canadian outdoor adventurers to the test.
All summer long they've been completing a series of challenges from a relay adventure race in Haliburton Forest to a quick-fire cook off in Les Jardin Sauvages, Quebec.
It's down to the final four at challenge number six, and this week's challenge is fittingly, orienteering.
This isn't your regular orienteering course. This is a 10km, 3100-foot elevation orienteering race through the rugged Kootenay Plains Ecological Reserve in the Alberta Rocky Mountains.
During our adventure-racing course, one thing we learned was that having proper gear is essential.
Essential Gear
Woods will be loading up contestants with a 2L Woods Ascent Backpack with padded air mesh back for comfort and coolness.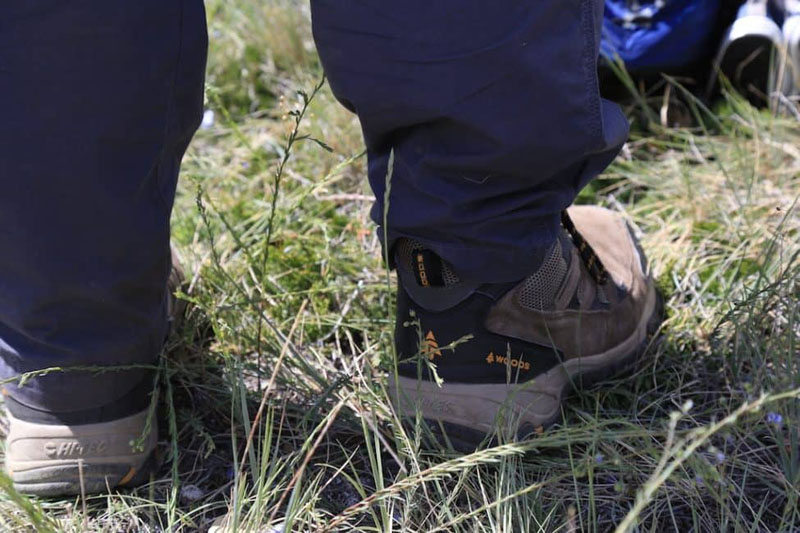 These intrepid adventurers are navigating through some of the most rugged lands in Canada armed with little more than a map and compass to guide their way to the finish line.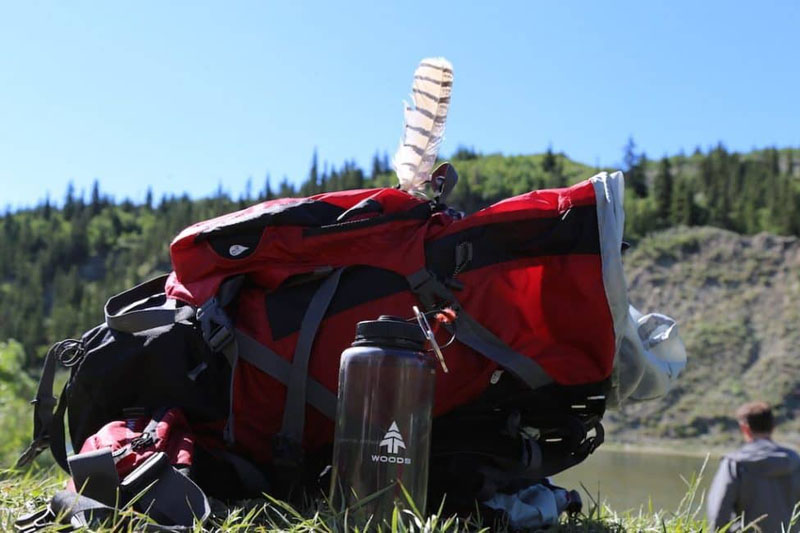 A rugged backpack is a must for carrying essential gear to keep them safe.
Throughout the task, racers will check in at various checkpoints that will be outlined on their topographical map. This is not a straight-line race; they'll be weaving through woods, mountains, and plains as they make their way through the course.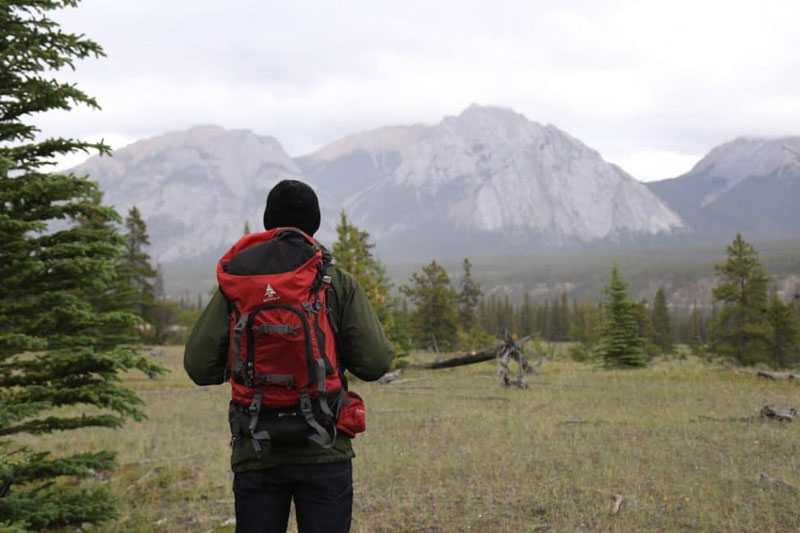 Luckily they'll have a good set of hiking boots. You all know how we feel about hiking boots; they are an important part of proper traversing. I love the look of these Woods Michener WP Mid Hiking boots.
The Multi-directional traction rubber sole will give racers improved grip and durability in the Rock Mountains and the waterproof membrane will keep them dry in wet conditions and shallow river crossings.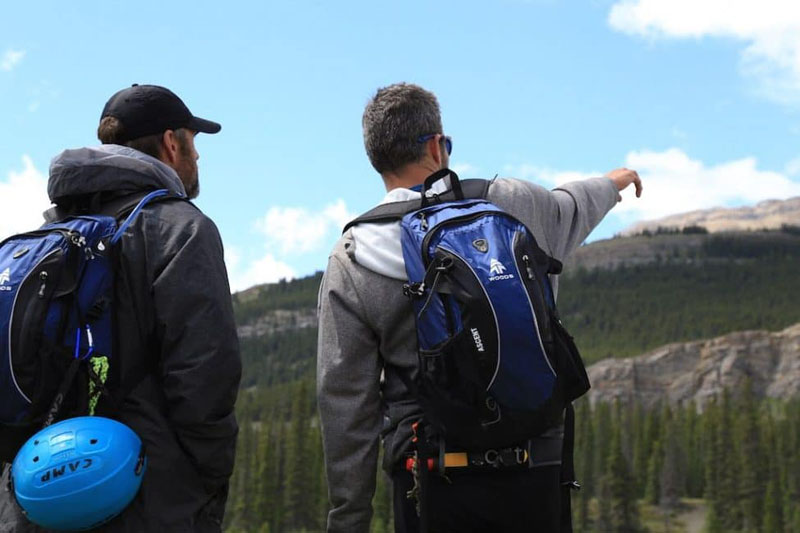 Course Safety
I know what you are thinking, this sounds serious! But don't worry, each racer will carry a VHF radio that can be used to communicate if they need help or if they become lost.
We haven't been this excited about a race since they stopped airing the Eco-Challenge. Yay Woods Canada for bringing outdoor excitement back to Canadians.
Expert, Joel Barrett of Frontier Lodge has put together a fantastic course. Joel, who trained in Outdoor Leadership at Johns Hopkins University, has had an international career in guiding everything from white water canoe trips to mountaineering and ice climbing expeditions around the world. He'll be overseeing the race details.
The race is expected to take 4 – 6 hours and racers must hit every checkpoint to complete the task. The person with the fastest time wins! Once this race is over, there will only be three contestants remaining as the slowest time will be eliminated.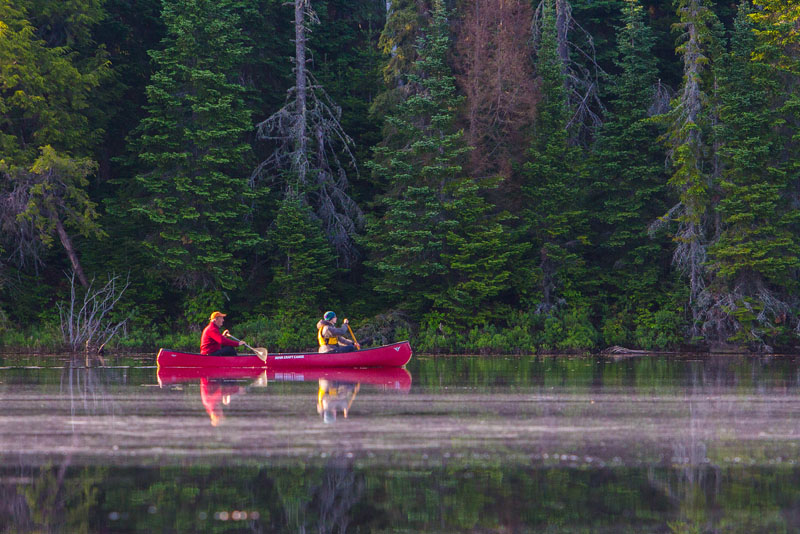 We love this race so much; we want to take part next year. I'm going to have to brush up on my outdoor cooking, camping, and navigation, but I think a year of preparation will get Dave and I back on track. Are you listening to Woods Canada?
If you don't know a lot about orienteering, there are clubs in cities around Canada where people get together and navigate with their maps through sets of courses. Before we started our adventure travels, we met at the Toronto orienteering club and plotted our courses through some of the cities huge parks.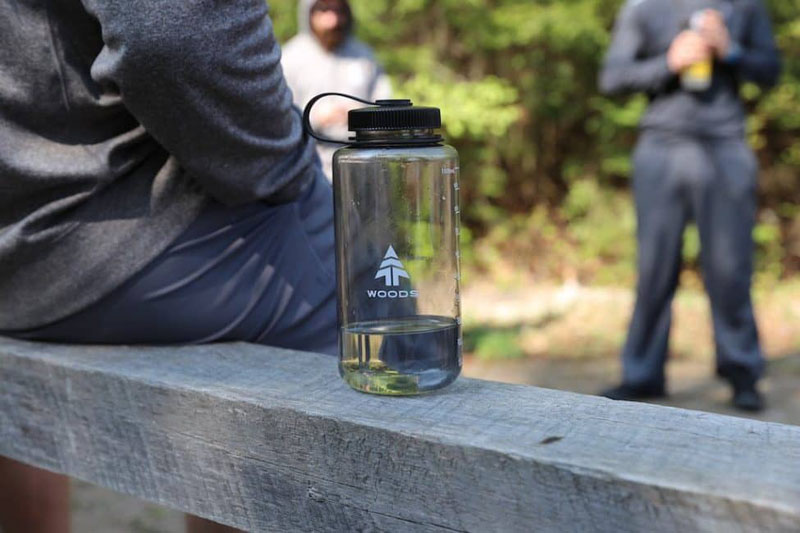 A key component to staying safe outdoors is to have plenty of water on hand. Too many people don't prepare for hydration and run out. Carrying a reliable container like The Woods Triton Water Bottle ensures hydration. I prefer a wide mouth for easy drinking and this fits the bill. Plus its lightweight construction fits easy in your backpack.
You can follow along at Woods.Ca and cheer on the final three contestants. I know we'll be watching. Who will be crowned Canada's Greatest Adventurer? Stay tuned to find out!
Read More
Bobsled Whistler, Our Olympic Moment