Have you ever had a moment abroad when the rose tinted glasses come off, and you realise your holiday, and your spending, isn't going where you thought it was?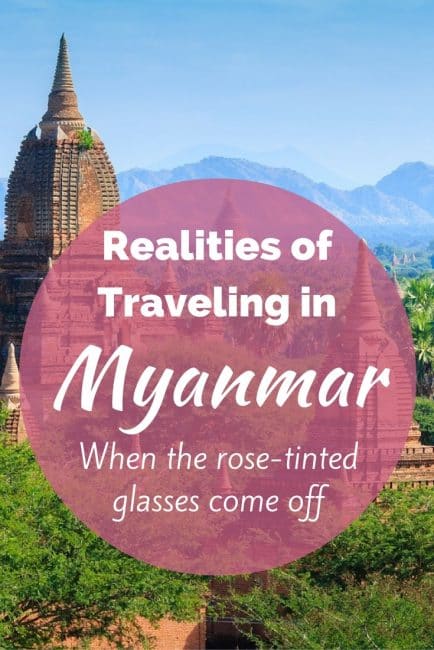 The Realities of Traveling in Myanmar
I had that eye-opening moment of realisation in the 27th hour of what was to become a 30-hour journey in Myanmar. I had already taken three buses, been vomited on by a travel-sick local lady, and taken a crazy moto-taxi ride to get to this point.
It was the final leg of the journey from a village called Mrauk U in the western Rakhine state, to the beach town of Ngwe Saung, also on the west coast. Sure, they look close on the map, but, infrastructure being what it is in Myanmar, we had to make a 24-hour detour to the main city of Yangon first.
Hustled onto the back of the bus we were the only foreigners on there, but this was nothing new. Ngwe Saung was to be the last stop on our already month long trip to the newly opened up country, and we were used to strange buses by now.
Long Journey
In fact, just a few hours earlier, on the first bus of this long journey, where once again we were the only foreigners on the bus, we had watched the driver take out some of the seats to make way for livestock and also hose down the engine with water every hour. That's just Myanmar, a different way of life to what we're used to, but one that we had started to get accustomed to.
Yet this ride was to be quite different to the others.
Read about the great Myanmar train travel adventure.
A stressful bus ride
We were stopped at a security checkpoint, again nothing new there; we had had to carry seven copies of our passport to give out to checkpoints in the last 28 hours. But as we drove up to the guards, a local man rushed to the back of the bus where we were sat, closed the curtains around us, moved us along the seat and shuffled into the corner next to us.
Naively we thought he must be hiding from authorities; in fact, it was us he was hiding from the authorities!
Unfortunately, the man had not done a great job of keeping the foreigners on the bus a secret. Before we knew it, an angry looking guard stormed onto the bus, straight to the back, towards us!
The guard threw open the curtain, shouted for our passports, grabbed them from our hands and took them to the front of the bus where the driver had been dragged out and was also now being shouted at.
It all happened so quickly and loudly, we had no clue what was going on. There was a lot of commotion, worried looks from fellow passengers and more guards showing up. I felt quite scared: had I done something wrong? What would they do with me? Was it all for a bribe?
Then, suddenly, quiet. The guard came back down to the back of the bus where we were sitting and gave us back our passports, the bus doors closed and we were on our way again. Not a word from anyone. What on earth had just happened?!
Learn about the incredible temples of Bagan, Myanmar.
Politics of traveling in Myanmar
It wasn't until speaking to some expats a few days later that I realised what the commotion on the bus ride had been about. The politics in Myanmar are still quite complicated, to say the least.
Where tourism collides with politics here, there is the 'foreigner tax'. This will often be imposed quite blatantly for most activities.
For example entering a particular area (Inle Lake and Bagan are renowned for their foreigner fees) or at hotels, a board will be up at reception stating the 'local' price followed by the 'tourist' price. In some hotels the difference could be up to $100!
What we hadn't realised on that bus ride was that this same 'foreigner tax' applied to bus tickets. What happens when you buy a bus ticket in Myanmar is that some of the fee is going to an official along the route.
Whether we had been charged the full amount and the bus driver didn't want to lose out the extra money, or whether we had been charged the local price and the driver didn't want to pay extra out of pocket, we will never know. But the bus ride certainly opened my eyes up to how much politics is still going on behind the scenes. We as tourists often will not even realise, even when we are directly involved.
Check out The Planet D Myanmar travel guide.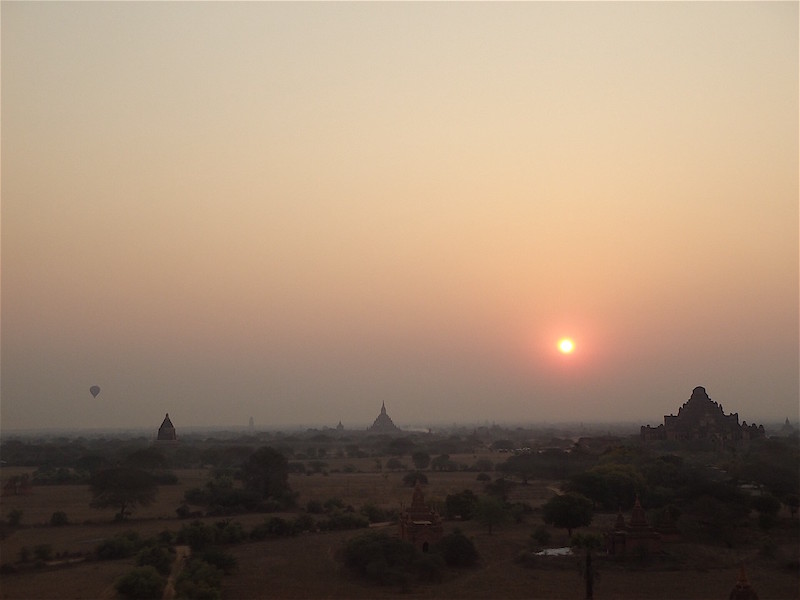 Accepting the foreigner tax
Many travellers we met moaned and complained about the high prices of accommodation and transport in Myanmar compared to other South East Asian countries. We even found ourselves moaning about it.
But the 'foreigner tax' goes a little to explain why the prices are higher here. So don't get mad at the locals for the high prices. Like in most countries, it's the system and just how it is.
The foreigner tax is something both locals and tourists have to live with for now. There is no way to avoid it, and to travel responsibly in Myanmar is to accept that these politics are in place.
Of course, there is always room for a little bit of haggling, but making a fuss, getting angry or yelling about how much better Thailand is because it's so much cheaper will just cause upset.
The Myanmar people are generally very friendly and want to help – they want tourism! So sometimes taking off the rose-tinted glasses and realising there is more than meets the eye, however bad or good, is just part of the eye-opening travel experience.
Author bio: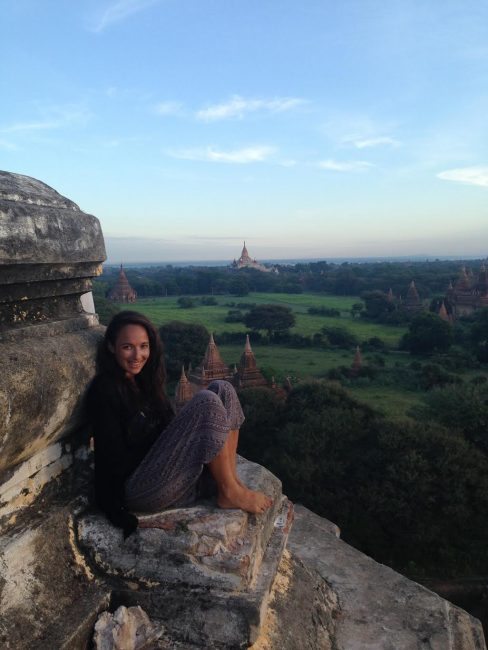 Natalie has been exploring the world since 2009. After first visiting Myanmar (Burma) in 2014, Natalie was so taken in by the newly opened up country that she decided to start writing about her travels there. If you want honest advice and stories about this interesting country go check out her Myanmar Travel Blog. You can follow more of her adventures on Instagram, Snapchat and YouTube.
Read More
Experiencing Mandalay: Myanmar's Hidden Gem
Bus Travel in India, It's Not Bad
You Might Also Enjoy