Located in the North East corner of Australia, Queensland is a tropical wonderland. Boasting long stretches of sandy beach, the world's oldest rainforest and the Great Barrier Reef, Queensland offers outdoor lovers like us the perfect mix of beauty and adventure.
Queensland Photos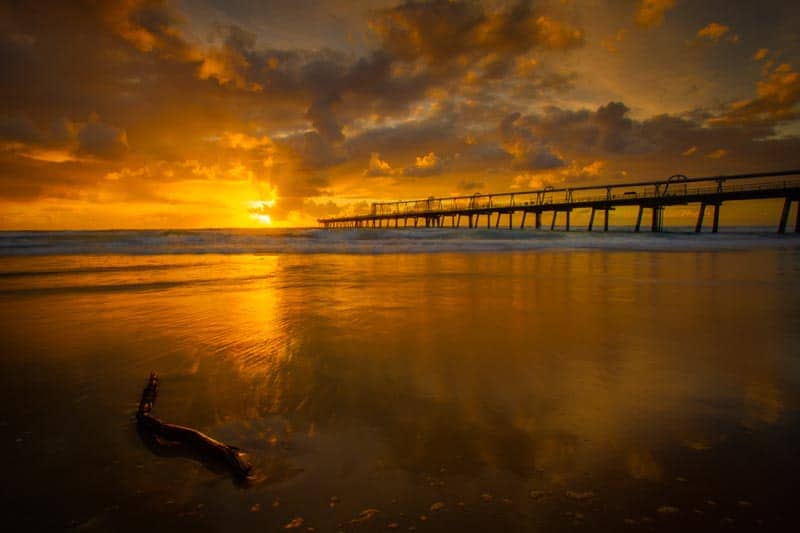 We couldn't stop ourselves from getting up early every day to witness the remarkable sunrises from Port Douglas to the Gold Coast.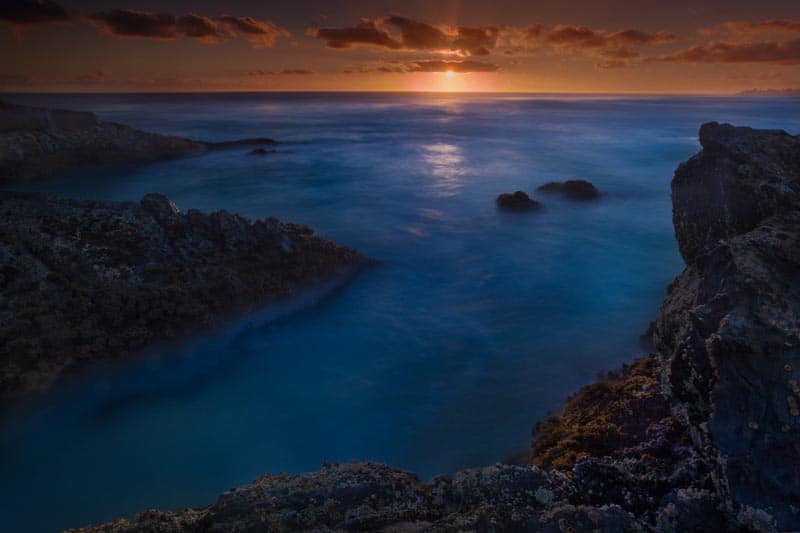 Each one offered a different display of colours and textures starting off our day with dazzling beauty and setting the tone for the hours ahead.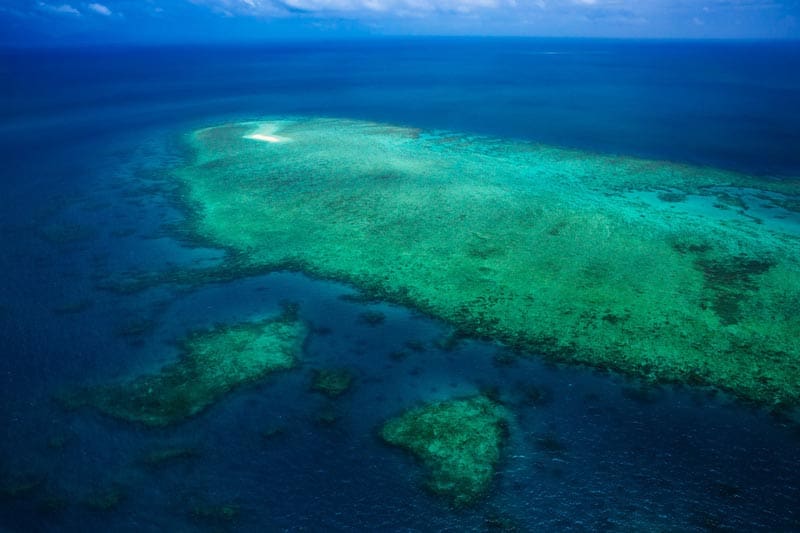 We had never felt so relaxed in all our travels.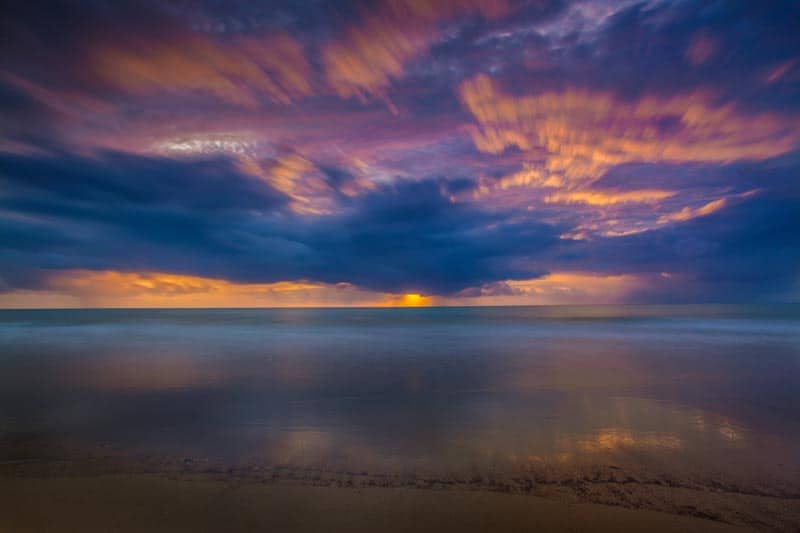 With the hectic pace of travel blogging, we always seem to rush from one thing to another, but Queensland gave us the opportunity to slow down and appreciate the destination we were in.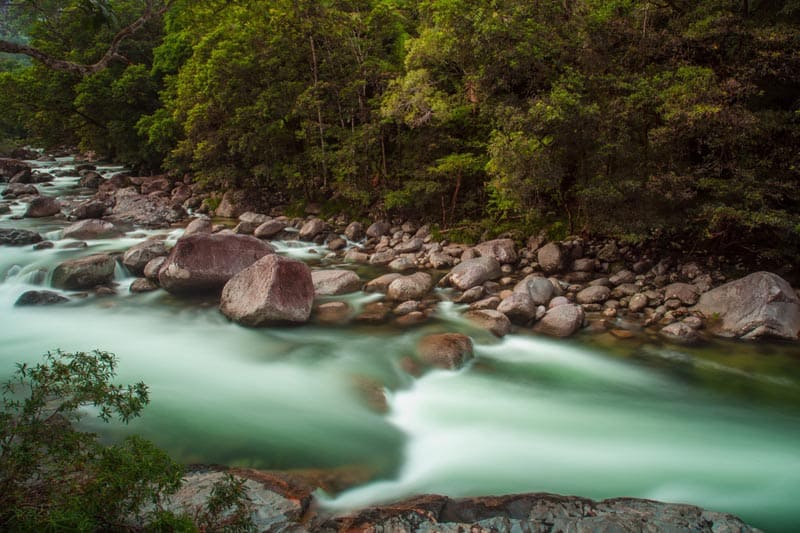 These Queensland photos portray the calm we felt each day as we took in the beauty of Australia's tropical north.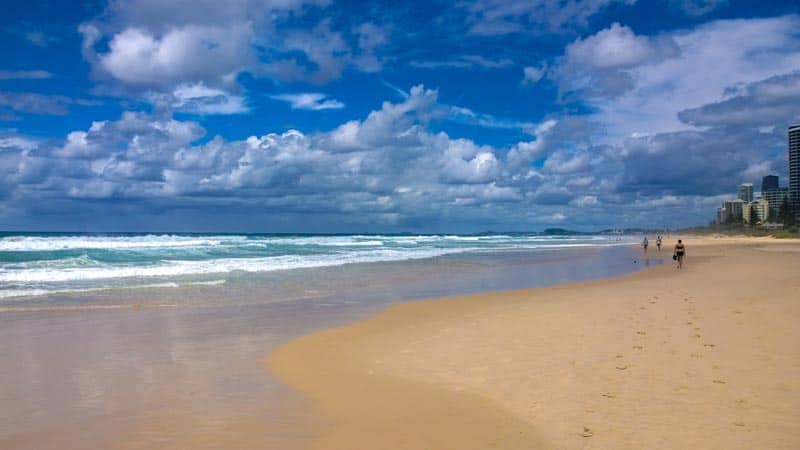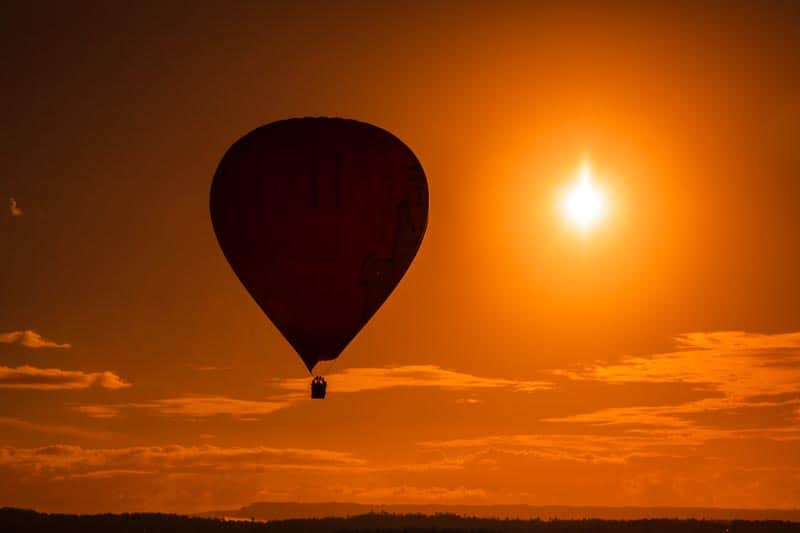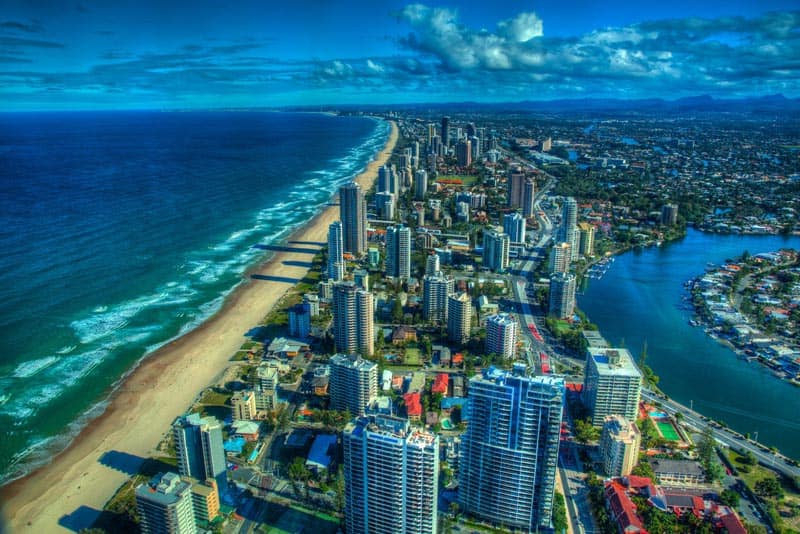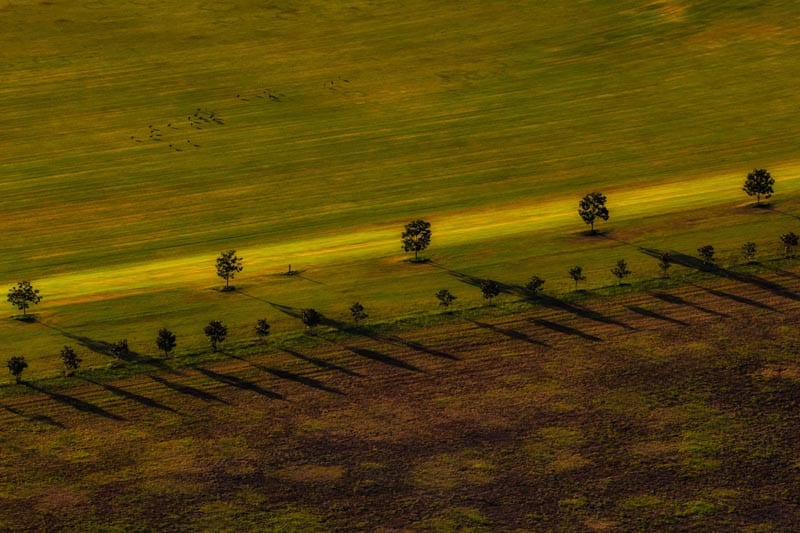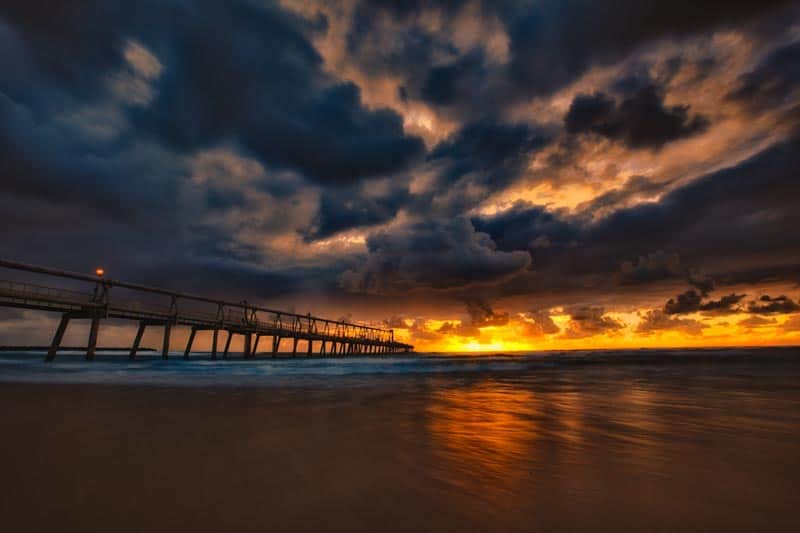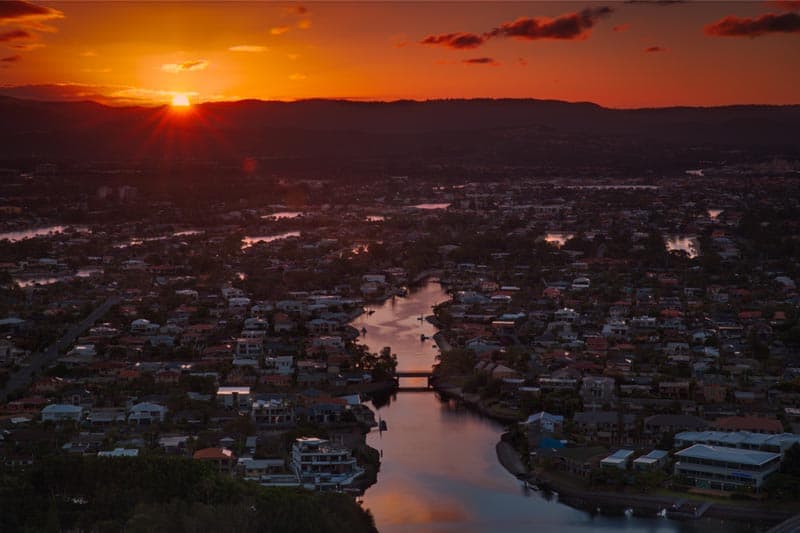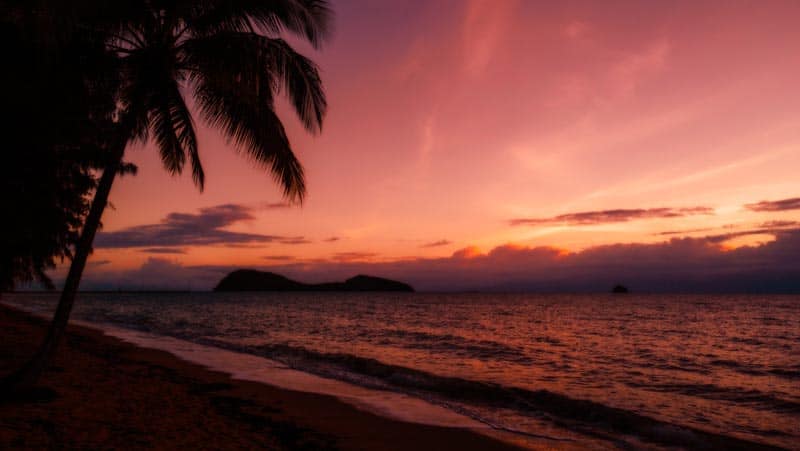 Looking for something unique to do in Queensland, check out an Aussie Rules football match. See what it's all about here.
The details:
Our Trip to Queensland is brought to you by Tourism and Events Queensland. Car Hire was provided by Vroom Vroom Vroom. Accommodation provided by  as part of Peppers Broadbeach on the Gold Coast, Peppers Beach Club in Port Douglas,  Silky Oaks Lodge at The Daintree Forest and Peppers Beach Club & Spa Palm Cove.
---
Read More
Spa Etiquette – from Stripping to Tipping
Flying High, a Hot Air Adventure in Queensland