With the advent of digital cameras, most people don't really think of photographing in Black and White. Well, I think people are missing out.
The World in Black and White: A Photostory
If you look back over time you will see that some of the most striking and evoking photographs were taken in Black and White. It gives images a certain impact. Ansel Adams is a perfect example.
His Landscapes of Yosemite stand up to this day. I like to use black and white in instances that would normally be a color photograph. This can completely change the mood and emotion that a photograph conveys.
Here are some of my most recent Black and White efforts. I hope you enjoy them. For more of my photographs please check out Picture the Planet.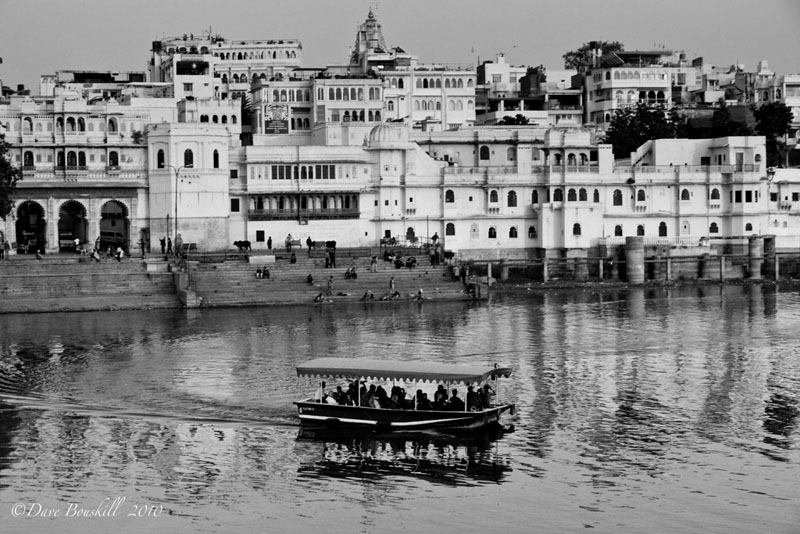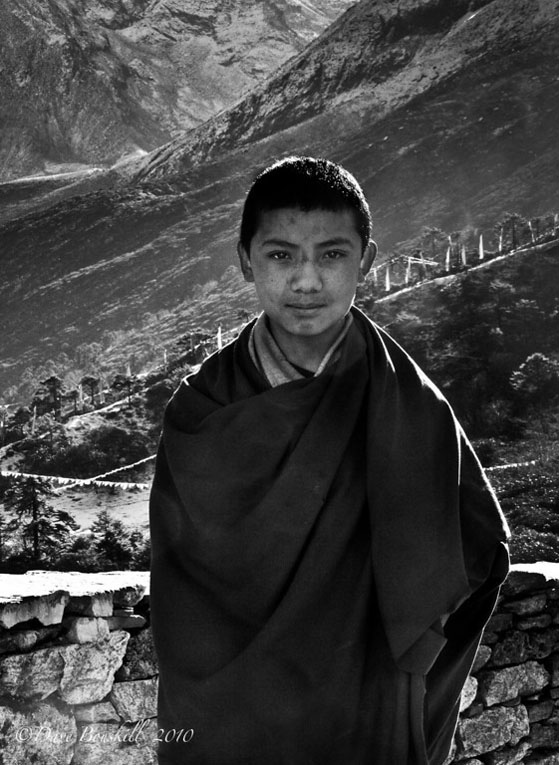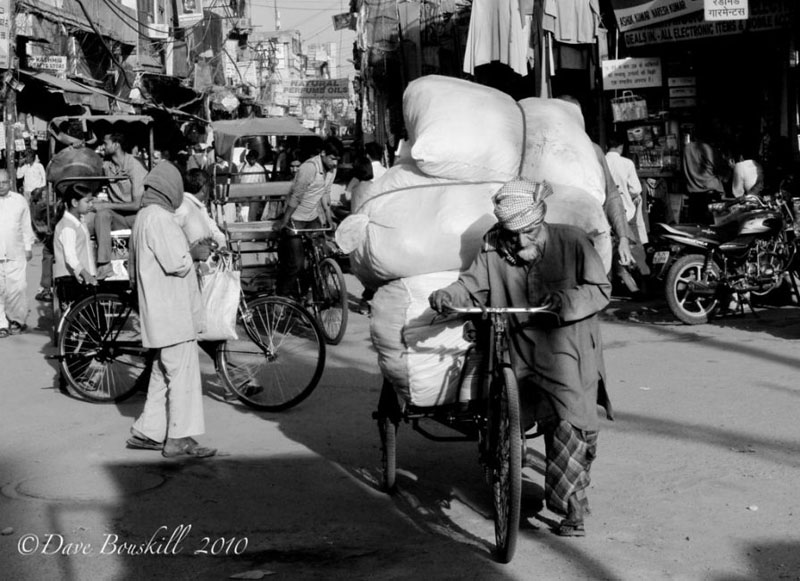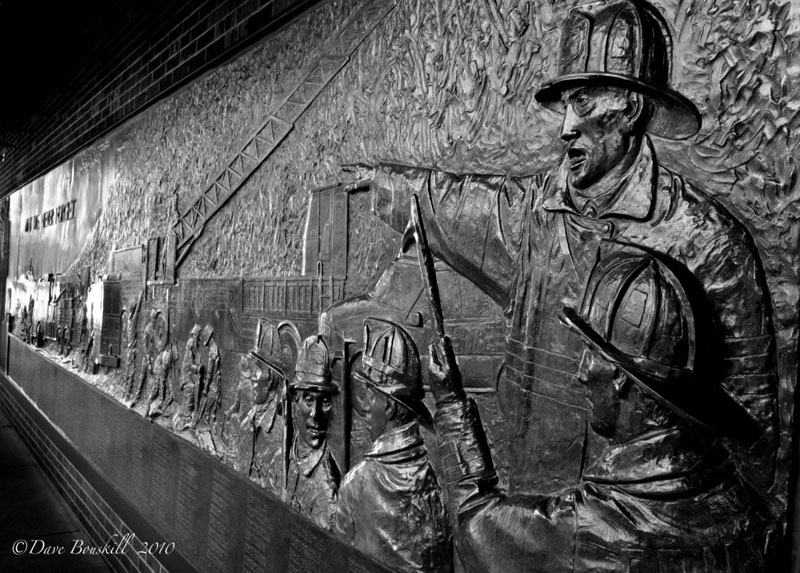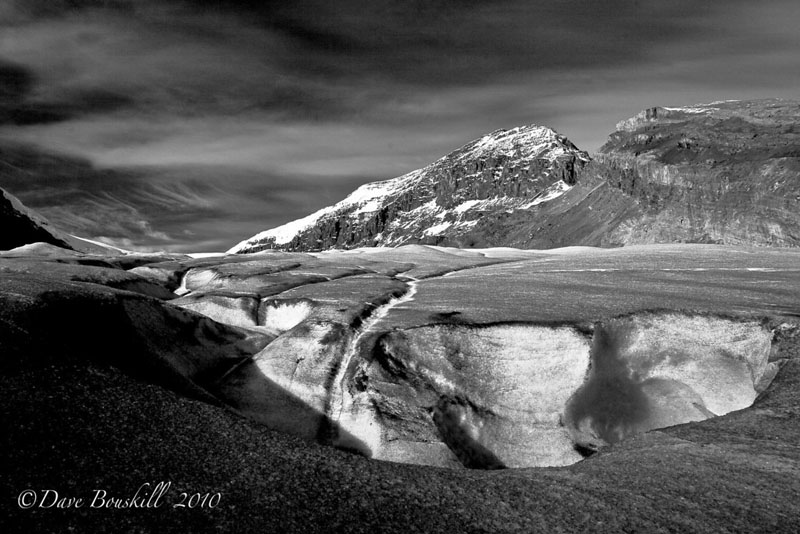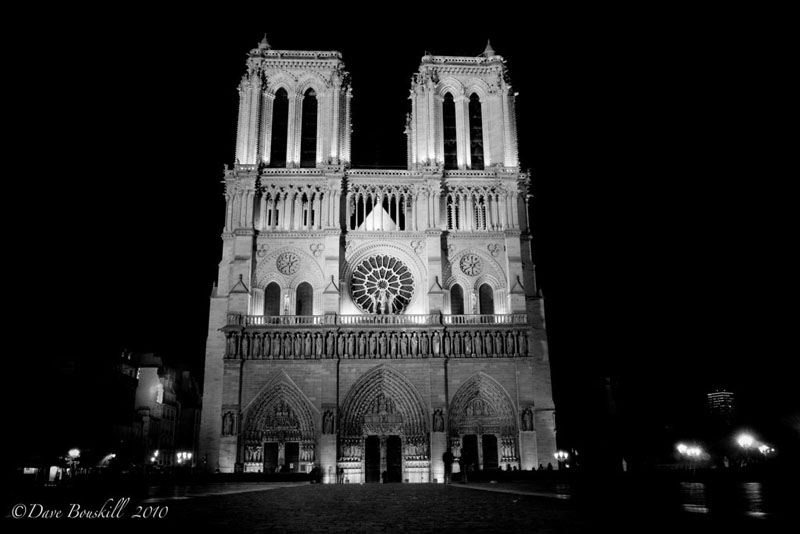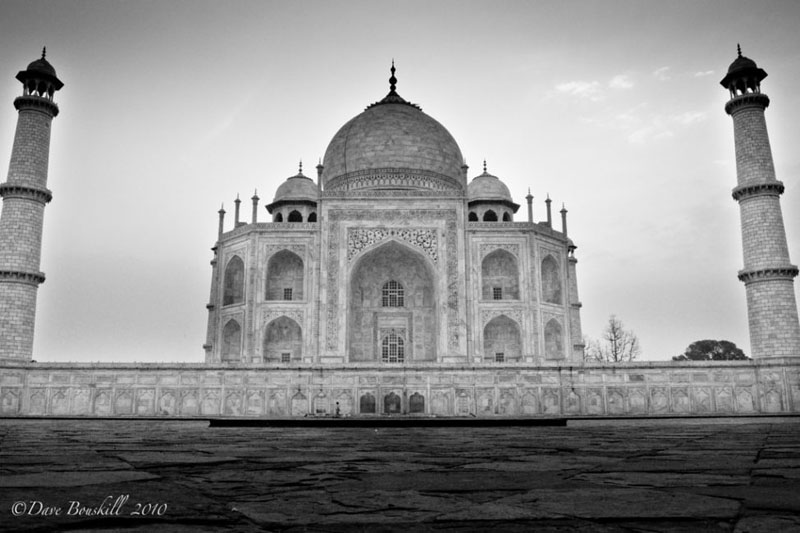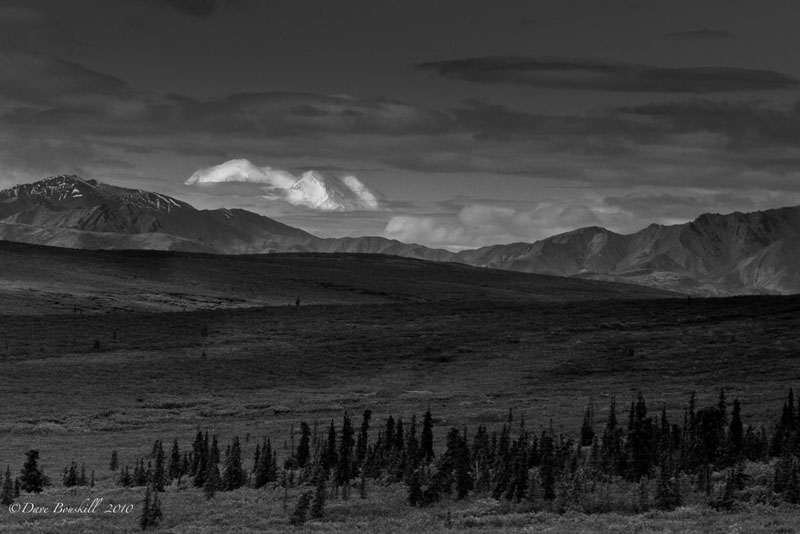 Read More
How to be a Travel Blogger – From Dream to Reality and How We Make Money
Our 27 Best Travel Tips from 16 Years Traveling the World