It's been an ongoing struggle for me over the years. Dave and I do a lot of adventure travel getting ourselves into dirty, dusty and grimy situations. Many times we'll go for days without a shower or even being near running water.
Perfect prescription sunglasses for adventure travel
That doesn't bother us too much though. Once you get over the uncomfortable feeling of sweat sticking to your clothes and dirt building up on your legs, you get used to it. The problem I have is having clean enough hands and a sterile environment to put my contact lenses in.
Why Glasses Are Better
You see, I have terrible eyesight. I can't see a thing without my glasses, and I haven't built up enough nerve to go for lasik eye surgery. So I am stuck wearing contacts lenses when doing adventures. This can be hard on the eyes and often times I just want to relax and wear my glasses.
But, since my prescription is so strong, I can never find sunglasses that fit my adventurous lifestyle, I have to stick with flat fashion glasses. Fashion lenses don't really work well when your biking, hiking or horseback riding.
Sports lenses that curve and wrap around my face are what I'm looking for. But with a prescription like mine, it's difficult to find curved lenses. Until now.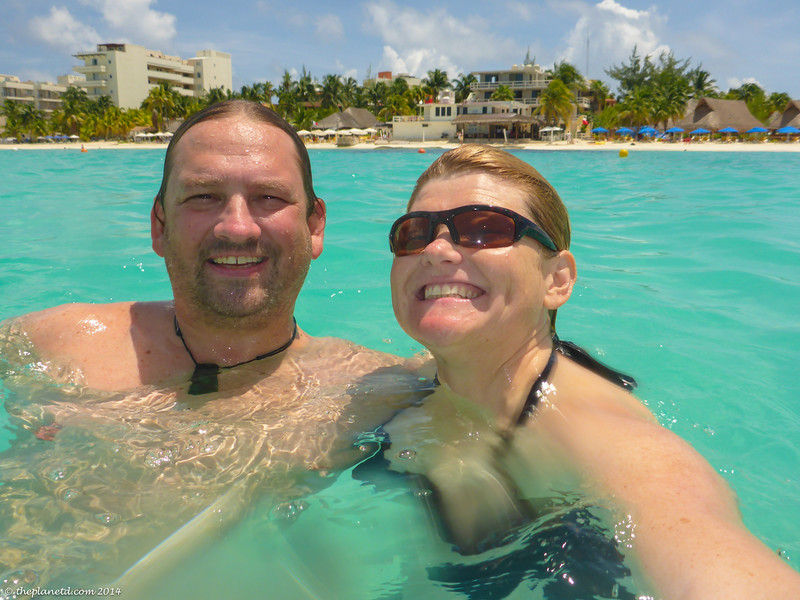 Switch Sunglasses
This past summer, we partnered with Switch Sunglasses and were thrilled with the results. Their magnetic interchange lens system allowed us to wear one pair of sunglasses for several different situations.
We could easily pop in low light lenses for things like mountain biking or hiking in the woods, or change instantly to anti glare lenses for snow boarding or sailing. On bright sunny days, we need polarized UV blocking lenses. No problem with Switch Sunglasses, the lenses pop in and out in a snap!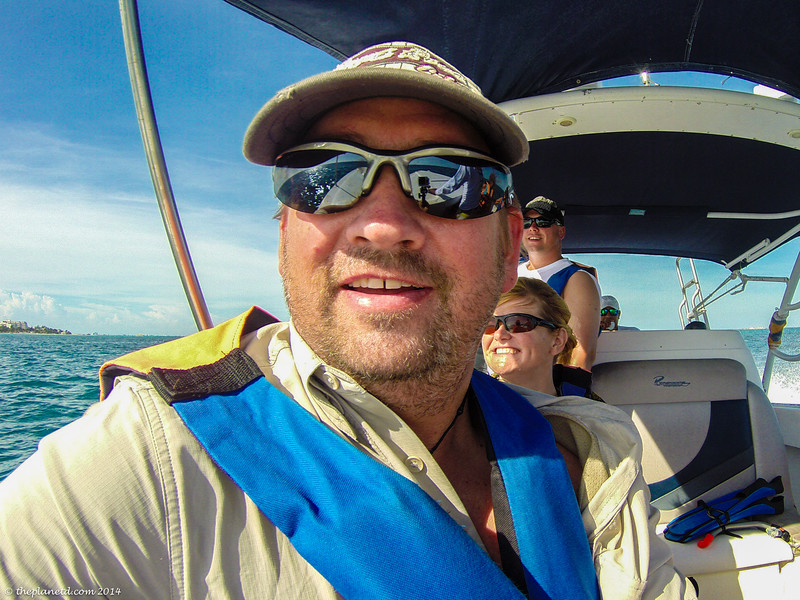 Downsizing my Sunglasses Kit
We were so thrilled with our Switch Sunglasses that when they told us about their prescription Rx Sunglasses, I had to give them a try.
I ordered a new pair of glasses, but this time I chose a set of lenses that were in my prescription and another set of lenses that were non prescription. I couldn't believe that I could now carry just one pair of sunglasses with me! All I have to do now is keep my extra set of lenses handy if I need them for sports or adventures.
If you don't know about Switch Sunglasses, you will soon. I can't believe nobody had thought of this before!
Their magnets are phenomenally strong.
We've put them through every situation and they've passed with flying colours. One would think that magnetic lenses would easily fall out or be knocked out of the frames easily. But our sunglasses have survived, whitewater rafting, whitewater kayaking, horseback riding, rappelling, being knocked around a boat, been sat on, tossed around and slept in.
They've been put through the ringer, but they've survived better than most of our sunglasses. In fact, they barely have a scratch. Even if they did get a scratch, all we'd have to do is order new lenses. I think we finally found our sunglasses of choice.
For more about Switch sunglasses and to browse their selection of Rx Prescription sunglasses and regular sports sunglasses, visit their website. 
Read More
Why You Should Choose an Adventurous Honeymoon
6 Reasons you Need Medical Evacuation Protection
Switch Sport Sunglasses for the Serious Adventure Traveler
You Might Also Enjoy